Lanai Scuba Diving
The Lanai Scuba Diving is currently unavailable for the foreseeable future due to the damage Lahaina Harbor sustained during the 8/8/2023 fire. For the latest on West Maui's recovery and the availability of tours, see our
Lahaina Fire Recovery
page.
\
---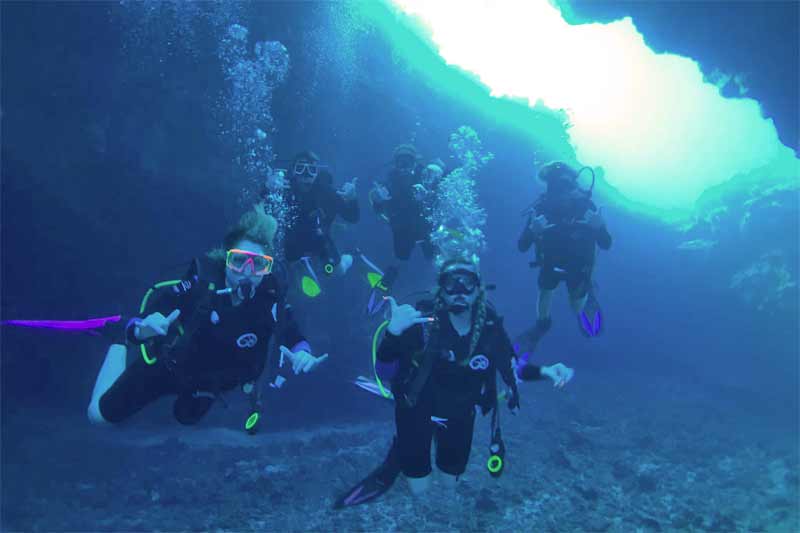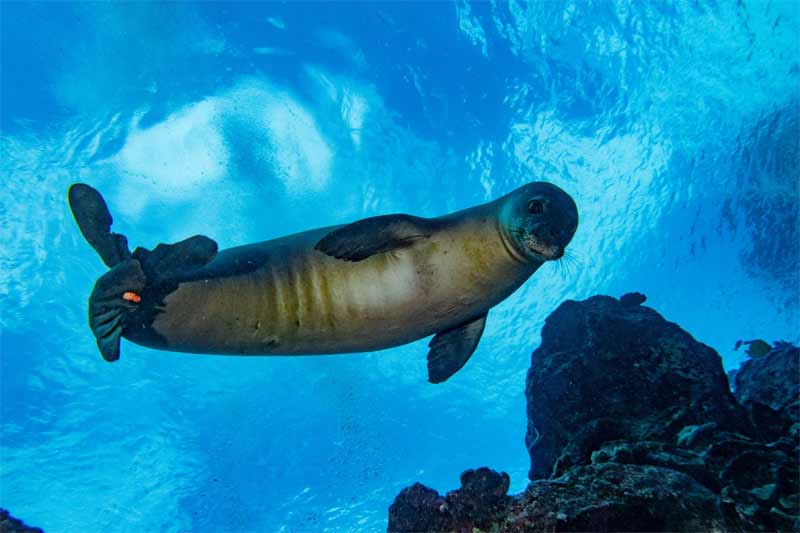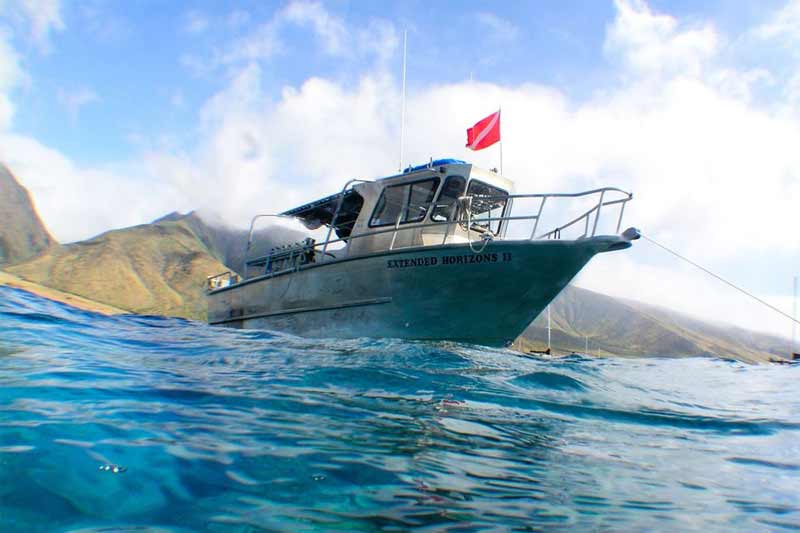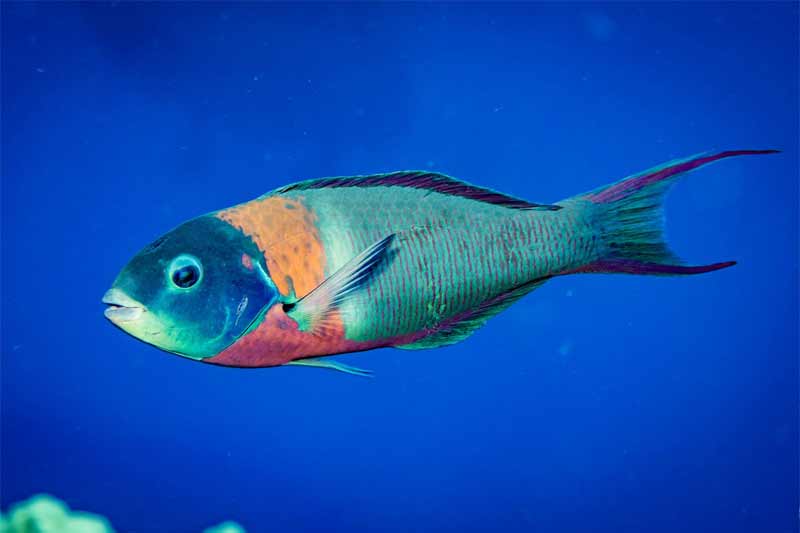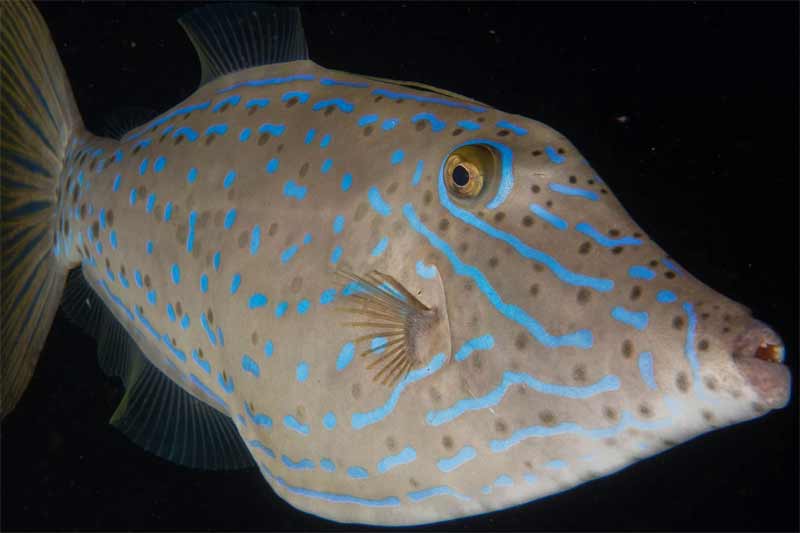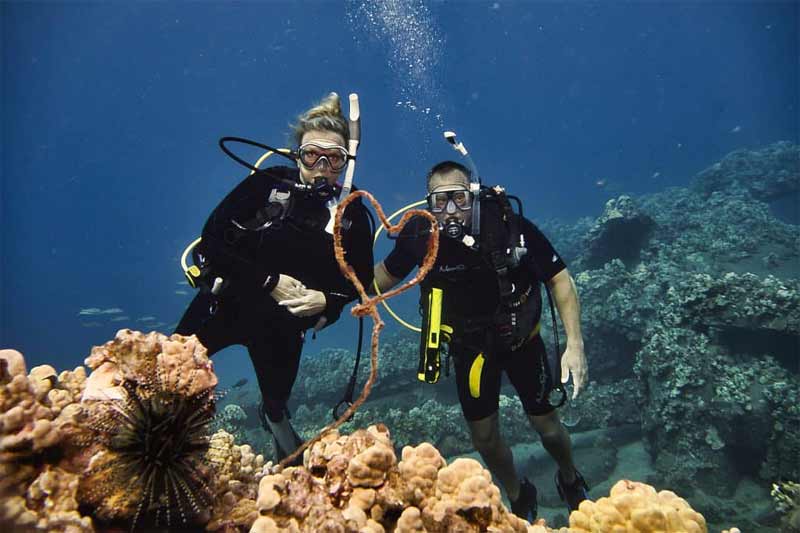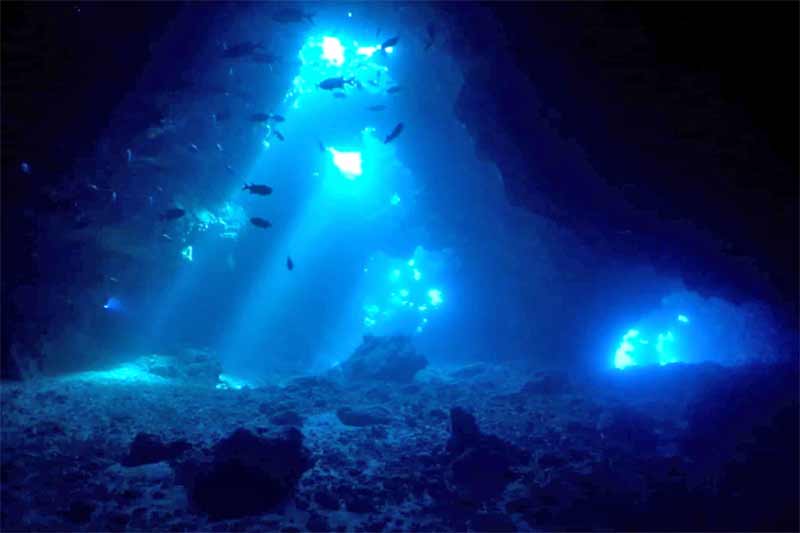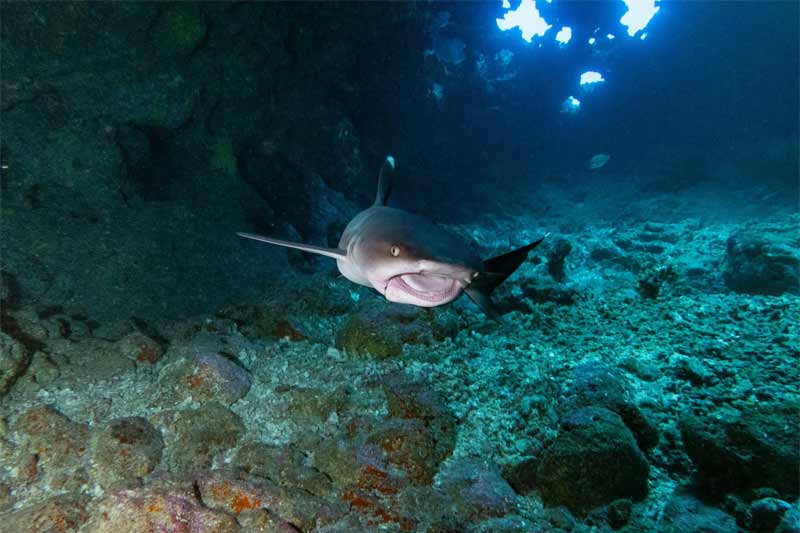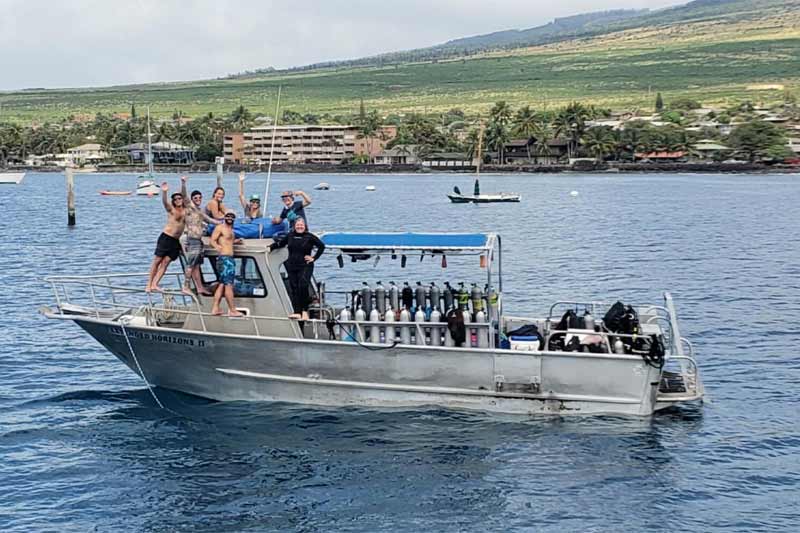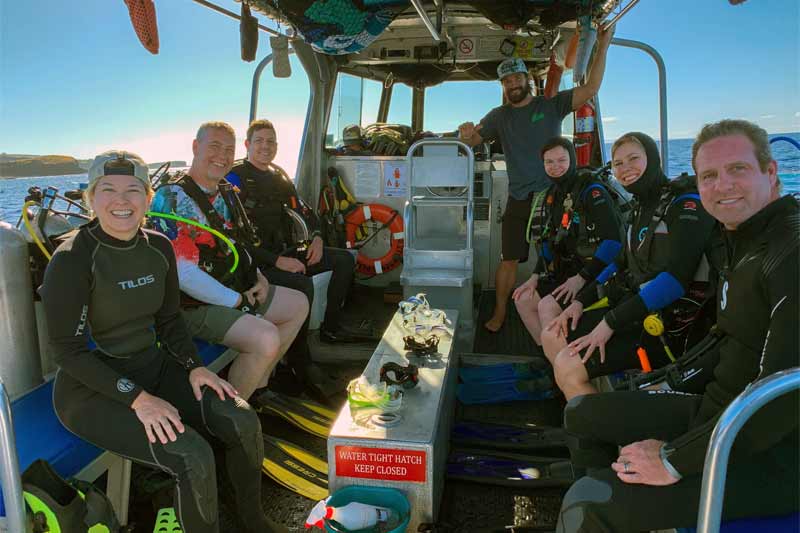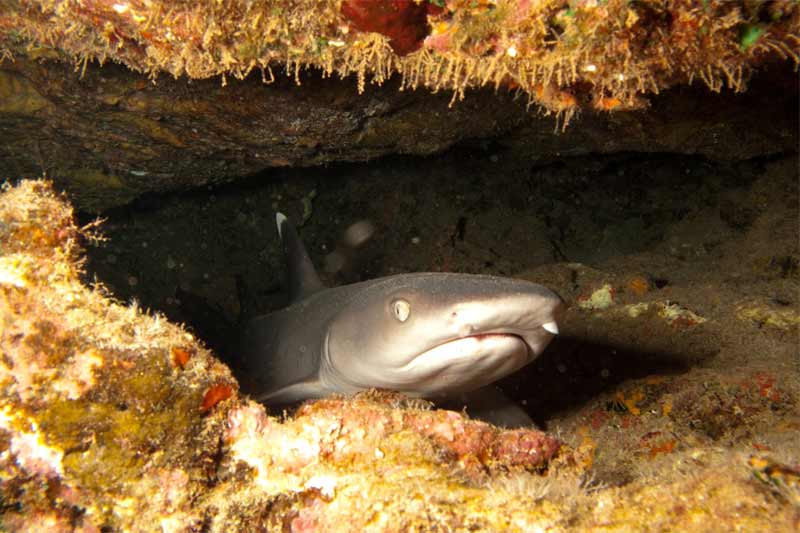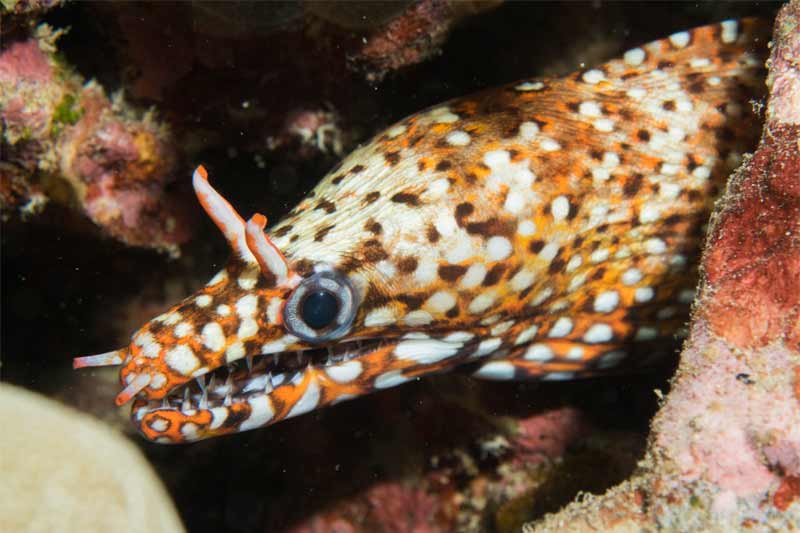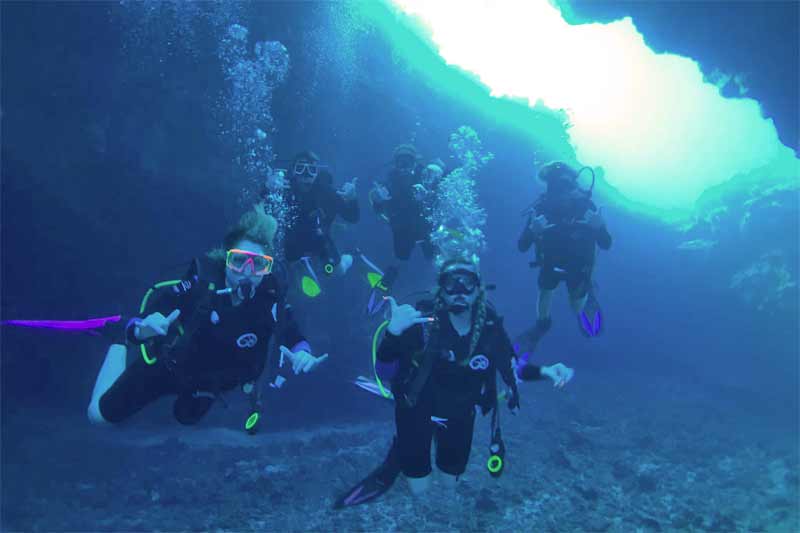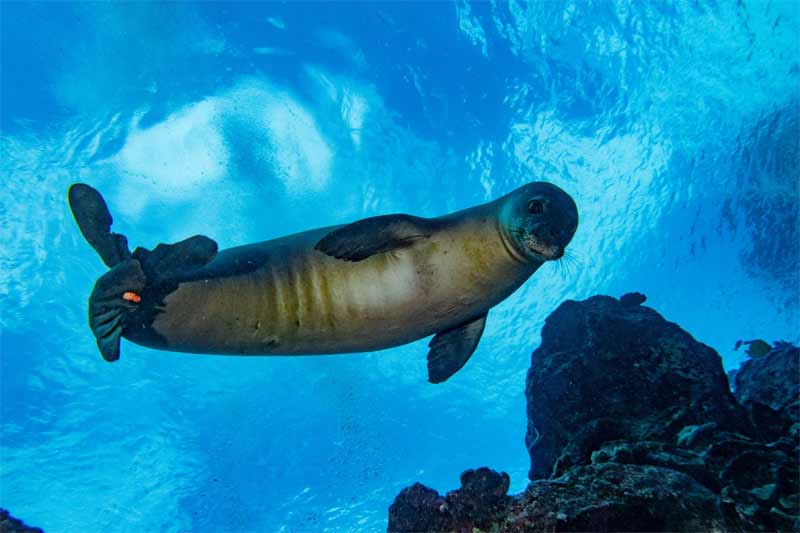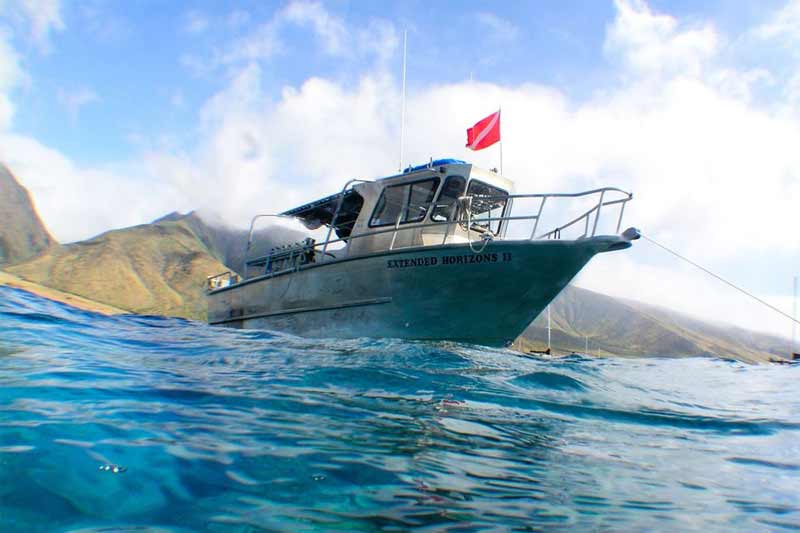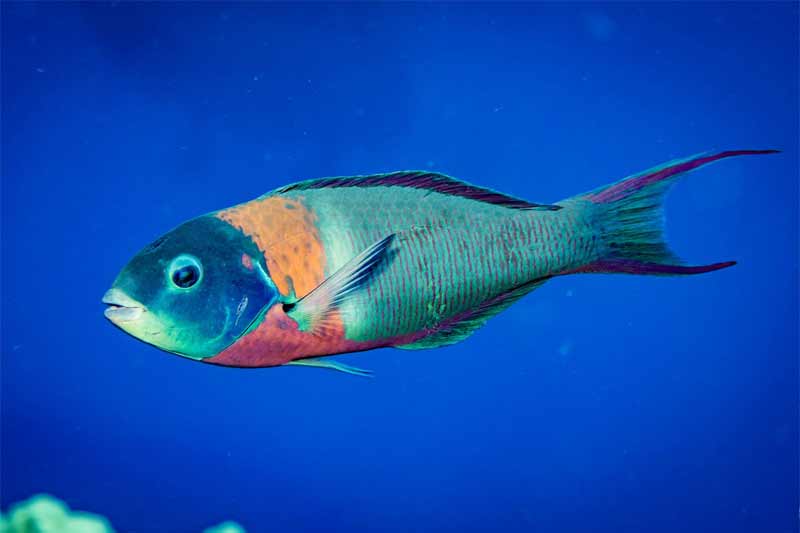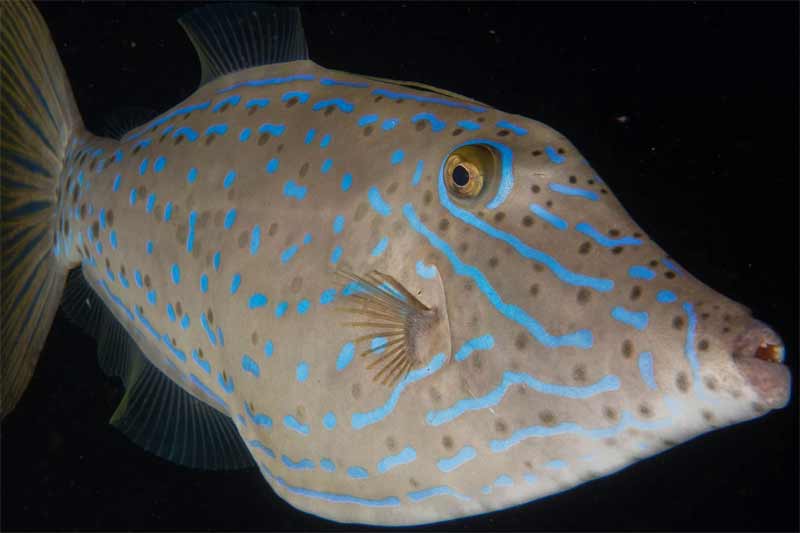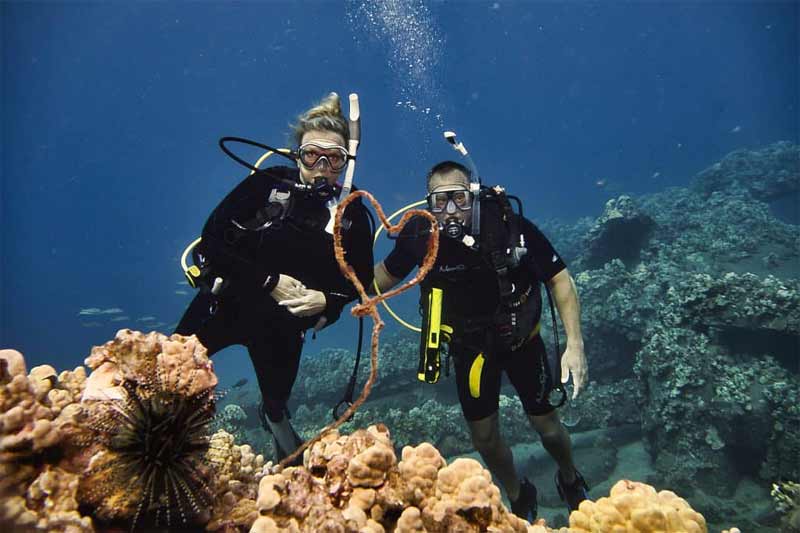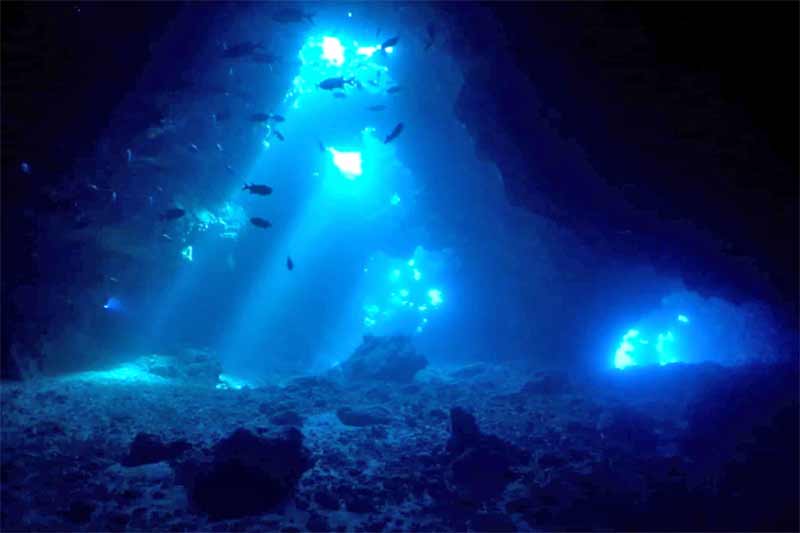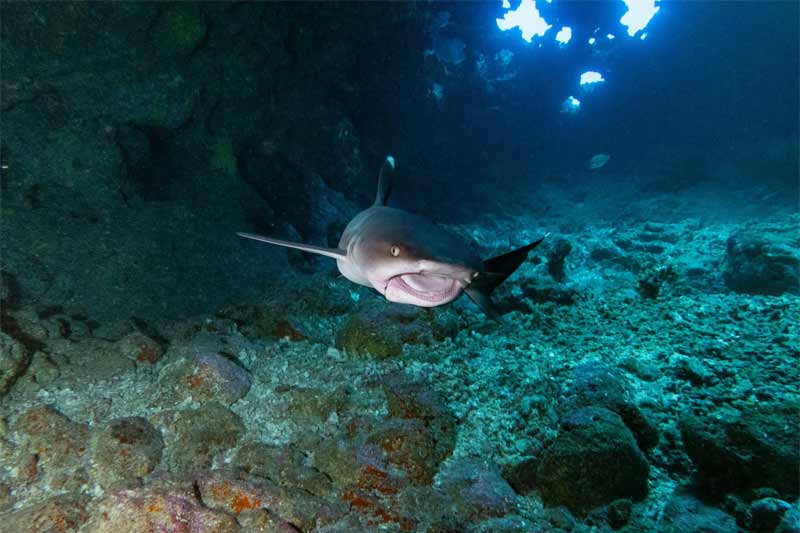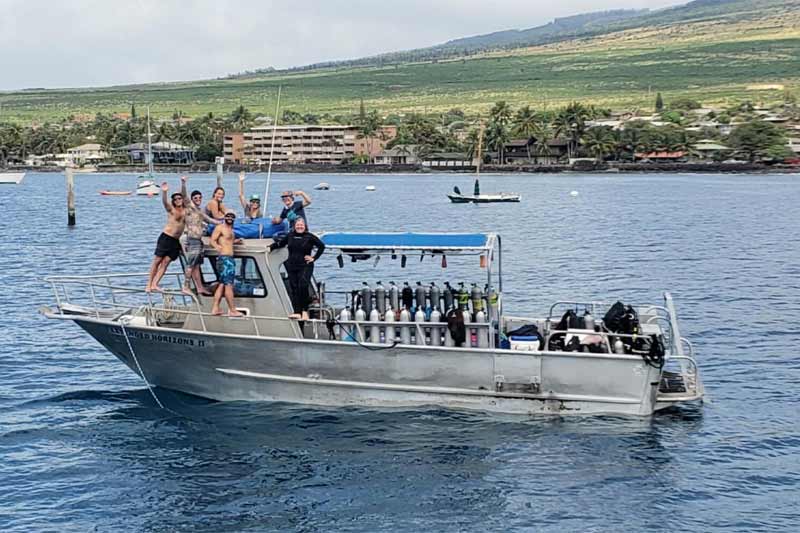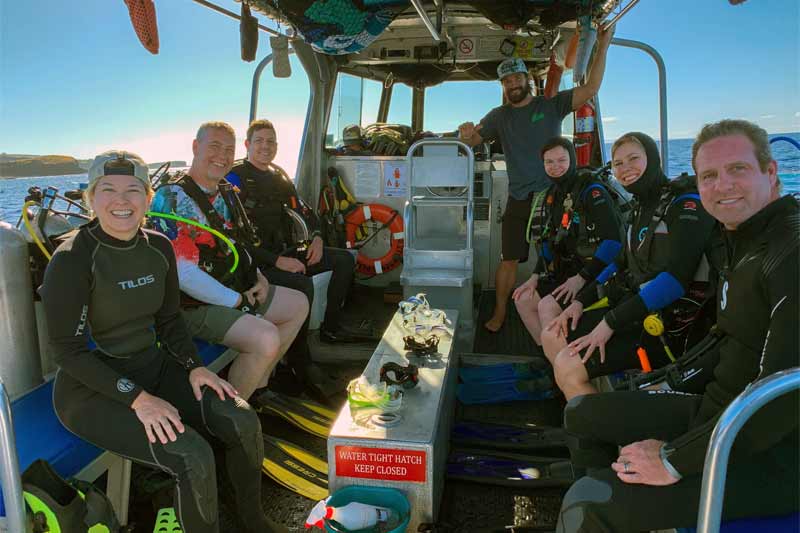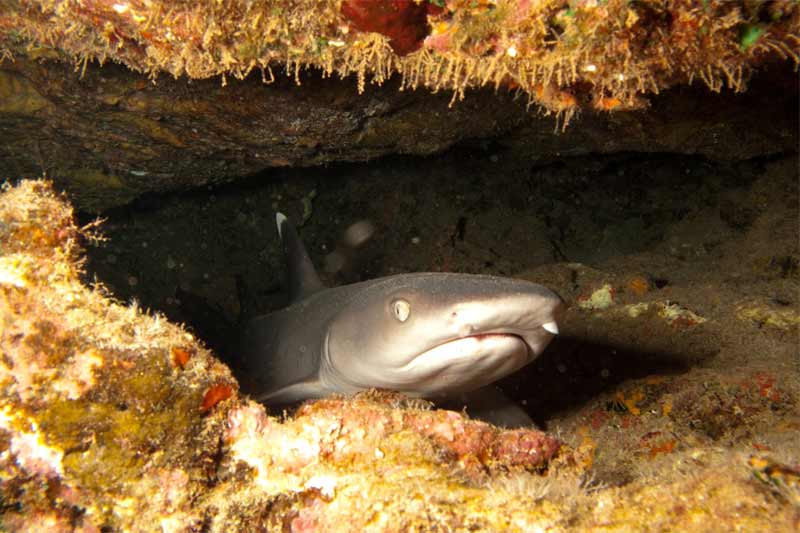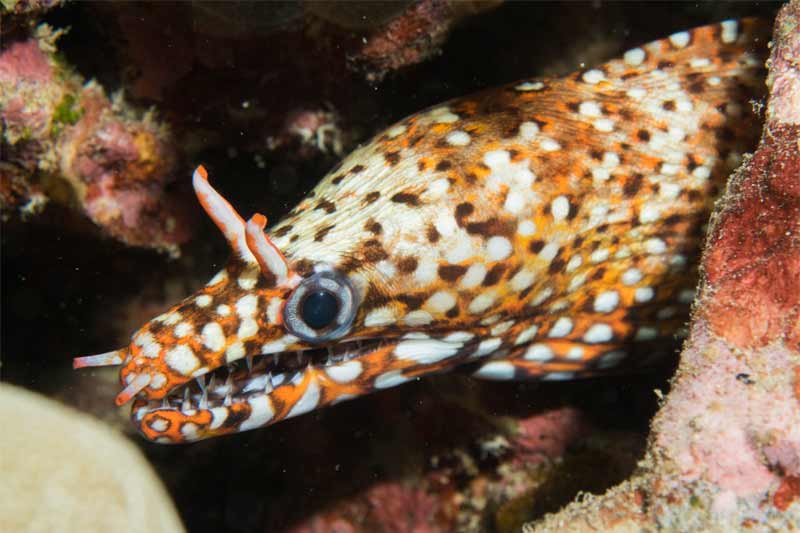 ---
Highlights
Excclusive dive charter limited to 11 per trip.
Certified divers only; excellent gear included
Spectacular Lanai dive sites like the underwater grotto called "the Cathedrals."
Sharks, rays, eels, and a host of marine life seen regularaly.
---
Description
Lanai scuba is a diver's delight … the most famous spot is the Cathedrals, a volcanic grotto that is two stories tall inside! The light coming in through the numerous openings creates a supernatural effect – like the light coming in through the stained glass windows of a cathedral. Keep an eye out in the nooks and crannies for lobster, nudibranchs, eels and the white tip sharks that frequent the area. Dolphins, manta rays and eagle rays are frequently seen as well. A second dive spot will be chosen on the day of your tour – very often one of the turtle hang-outs is a popular choice. Most dives average 60 feet. The boat has a fresh water shower, separate rinse buckets for cameras and dive gear, plenty of room on deck and lots of shade.
There are also night dives available, and these are shore dives done at various locations along Maui's west coast.
Extended Horizons has added a 1.83% fee to support "green" initiatives such as day use moorings, biodiesel, and educational outreach. This 1.83% fee and the regular 7.167% harbor/sales tax will be added to the published rates.
---
Cost
AM Lanai Two-Tank Dive Rate (EH1)
$400.00 per Diver (plus 10% Hawaii sales/harbor tax)
---
Extended Horizons Night Dive Rate (EH2)
$149.00 per Diver (plus 10% Hawaii sales/harbor tax)
---
---
Details
Schedule: Daily at 6:30am. Night Dives are also available on Monday, Wednesday, and Friday evenings.
Check In: Mala boat ramp in Lahaina town near the Buddhist Cultural Park. (This is not Lahaina Harbor but is about 1 mile north of Lahaina town center.)
Tour includes: Continental breakfast in between dives along with fruit, juice and bottled water
Gear Provided: Quality dive gear is included for the higher rate, or if you plan to use your own gear they will supply tanks and weights. For night dives, all dive gear and lights are provided.
What to Bring and Wear: Wear swimsuits, towel and sunscreen
Restrictions: Dive certification card is mandatory.
Group Size: The speed boat is certified for 21 passengers but they limit their trip to 11 divers per day.
Reservations: Advanced reservations required and we recommend booking this a month or more before your arrival. This event is "RESERVE NOW PAY LATER"; we need a credit card on file to finalize your reservation but we do not charge you for this reservation until a few days before the beginning of your vacation!
Cancellation Policy: Cancellations must be made at least 48 hours before the start of the event.
---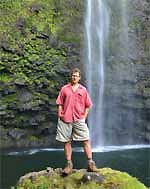 Kevin's Activity Tips:
When booking scuba diving plan your dives so that they don't overlap with activities that involve high altitudes. If you plan to do the downhill bike tour, a helicopter flight, trips to other islands or just driving to the top of Haleakala, it is best to do those things first before you begin your diving. While it is more important to avoid high altitudes for 24 hours following your diving, many of the dive companies will require you to be at sea level for a full 24 hours before you begin your diving as well.
Health concerns - most certified divers have had their health problems already screened, but if you have a history or asthma, bronchitis, or other breathing disorders, are on any prescription medications, have problems with ear infections, neck or back injuries, smoke, consume significant quantities of alcohol, or are in otherwise poor shape it is important to address these issues before committing to a dive trip. If you sign up and then are disqualified on the day of your dive because of an obvious health concern the boat may not authorize a refund (because they were holding space for you that they don't have a chance to sell to anyone else). Please Please PLEASE disclose any and all health concerns in the box provided on the reservation form. The list above is by no means complete … ANYTHING other than perfect health should be disclosed. We will contact you to get more details when appropriate; a divemaster will make a determination about your particular situation.