Hyatt Luau - Drums of the Pacific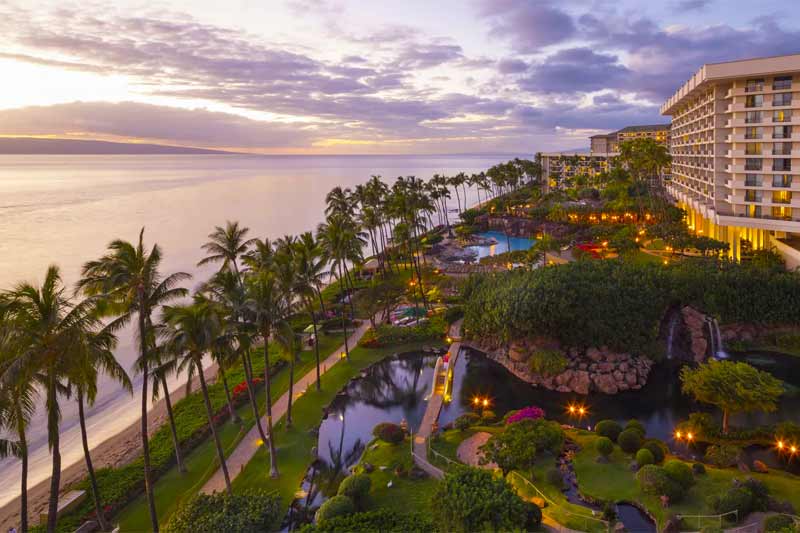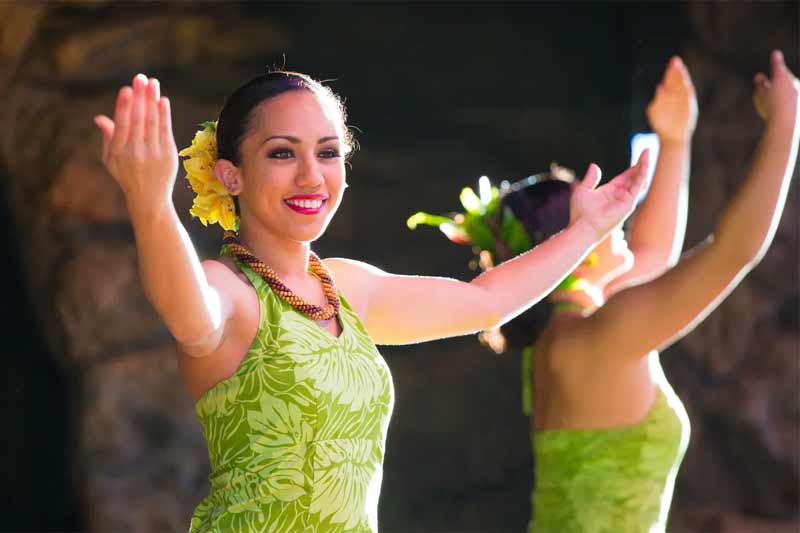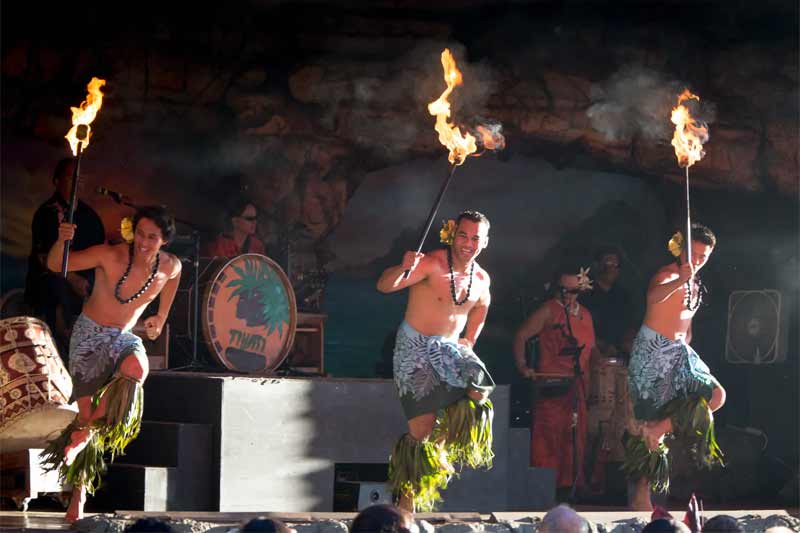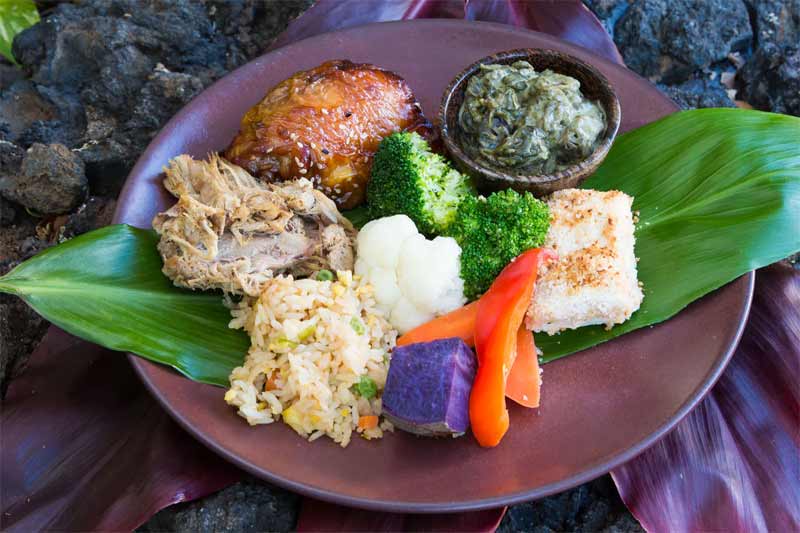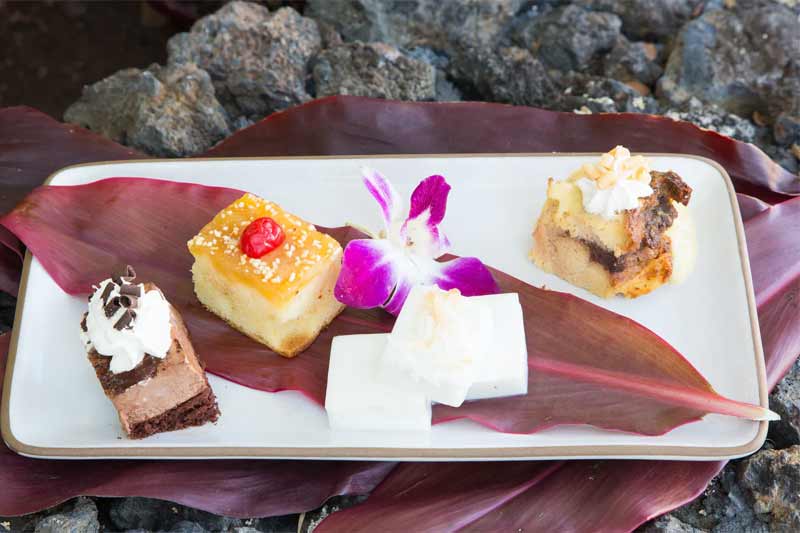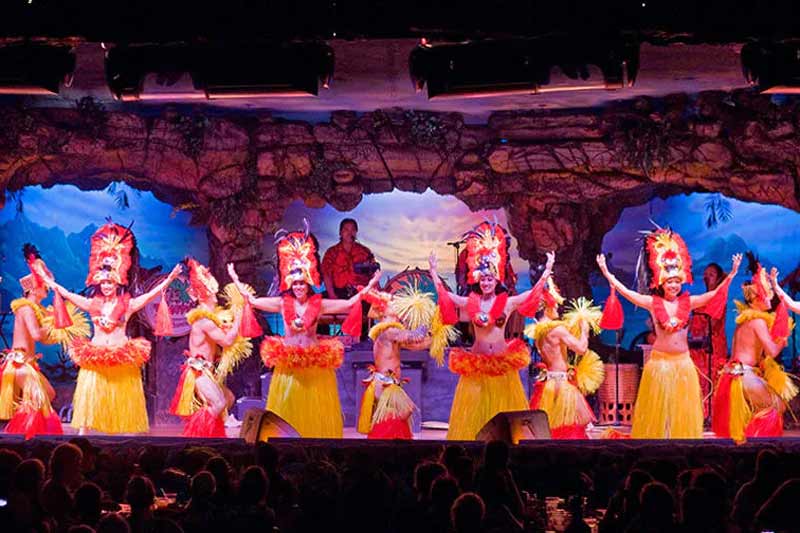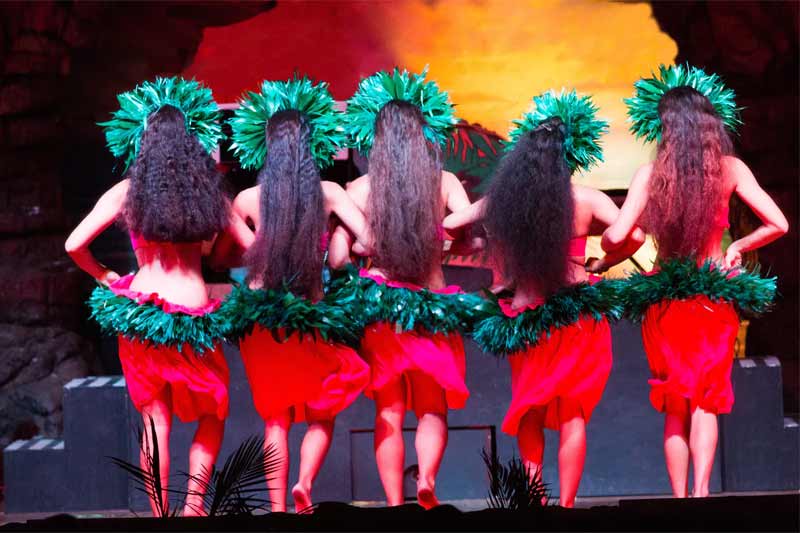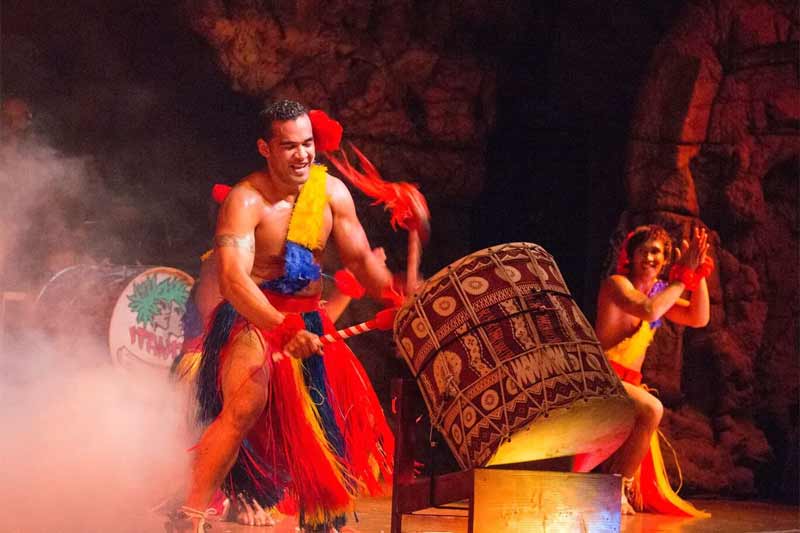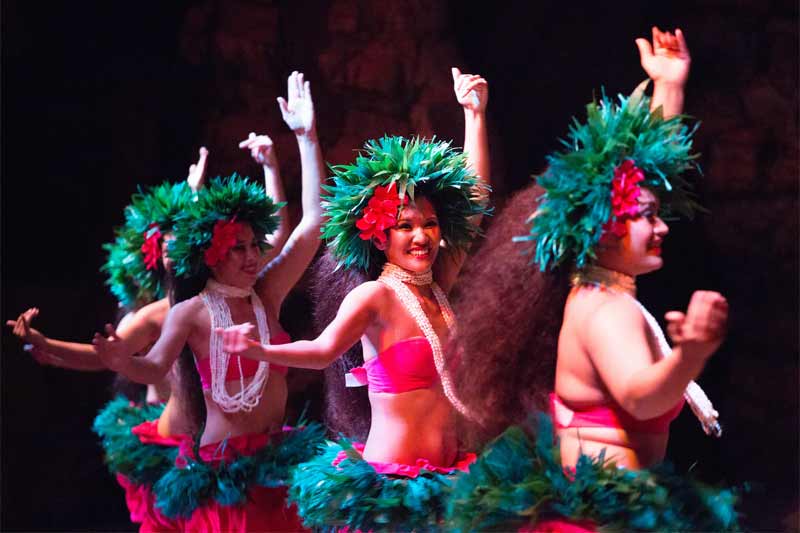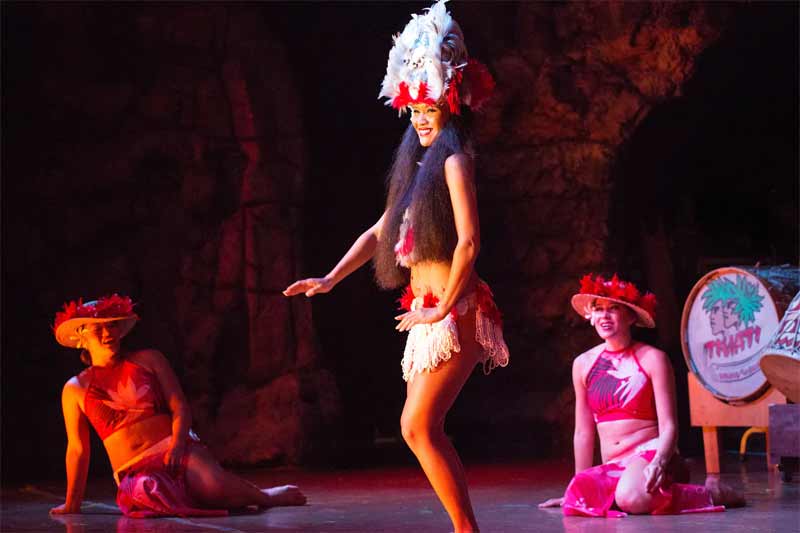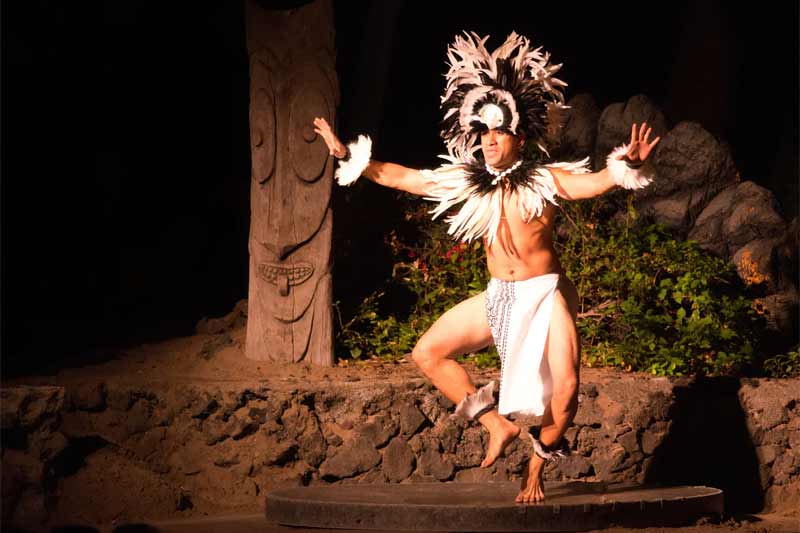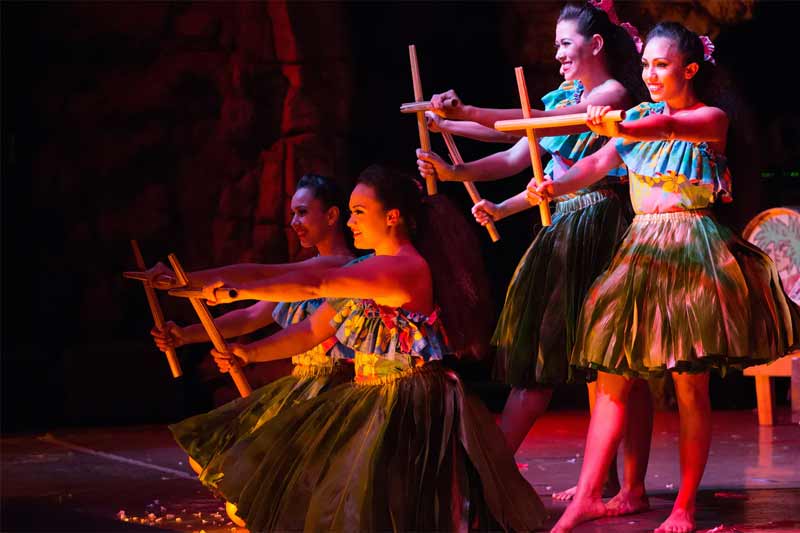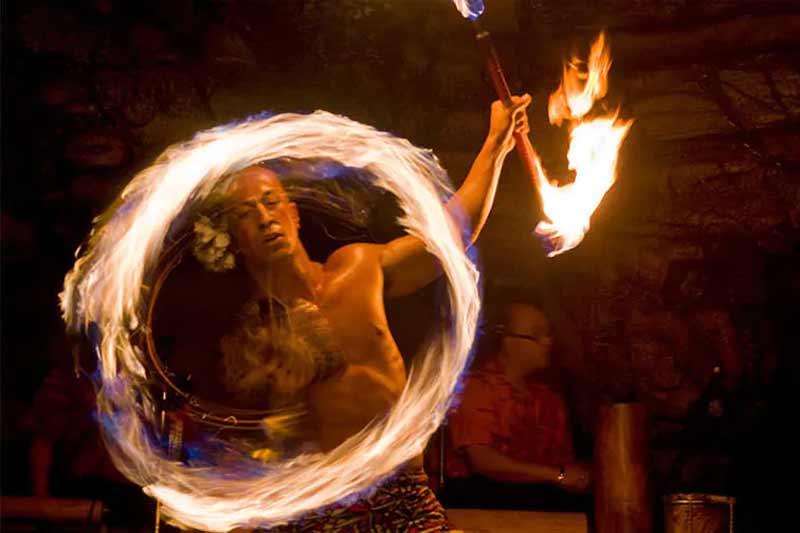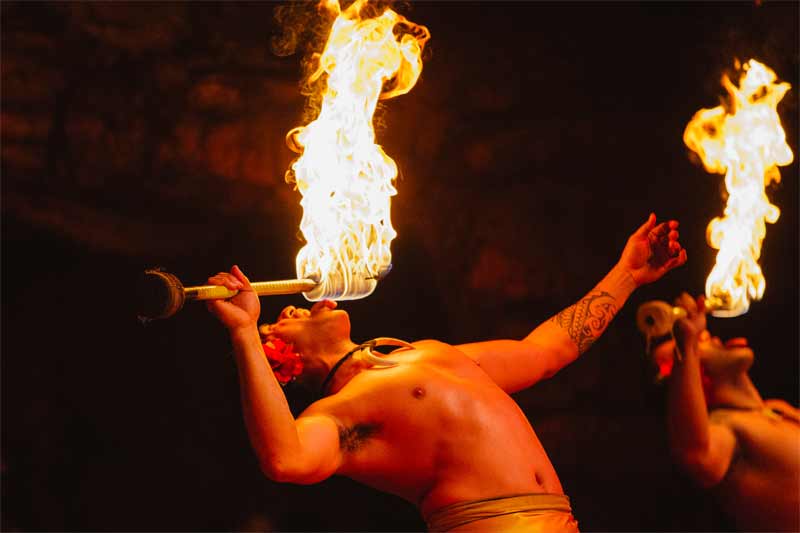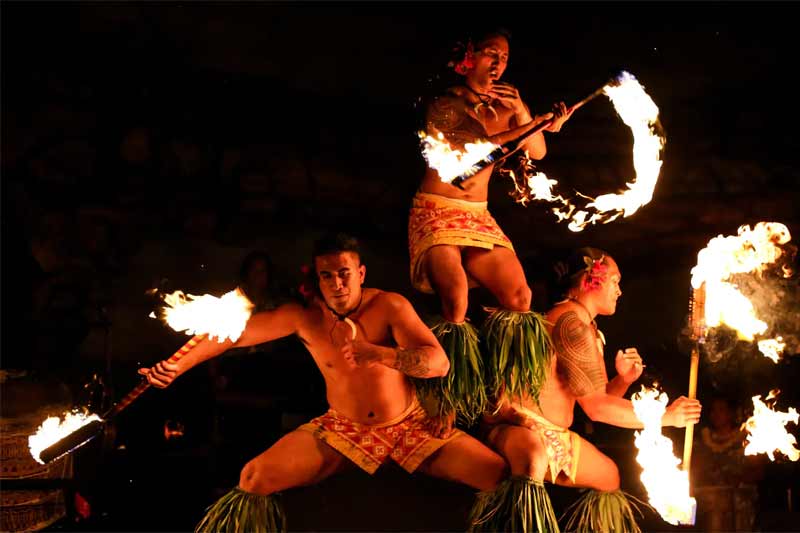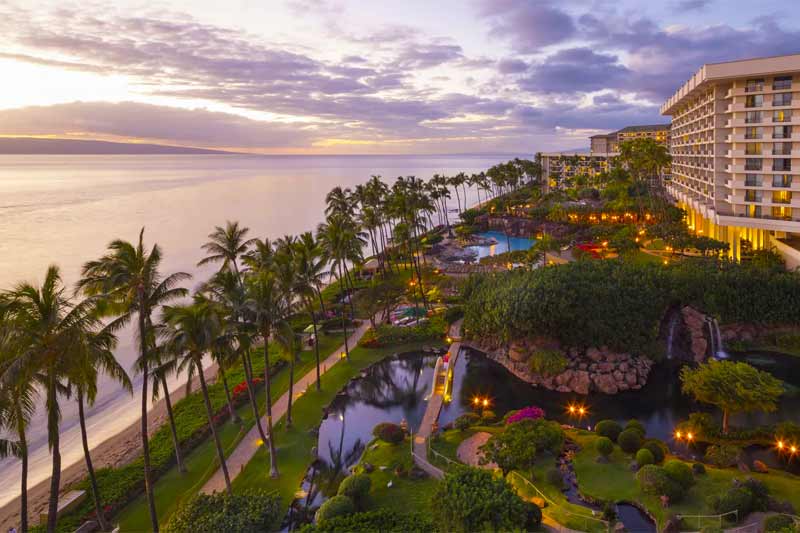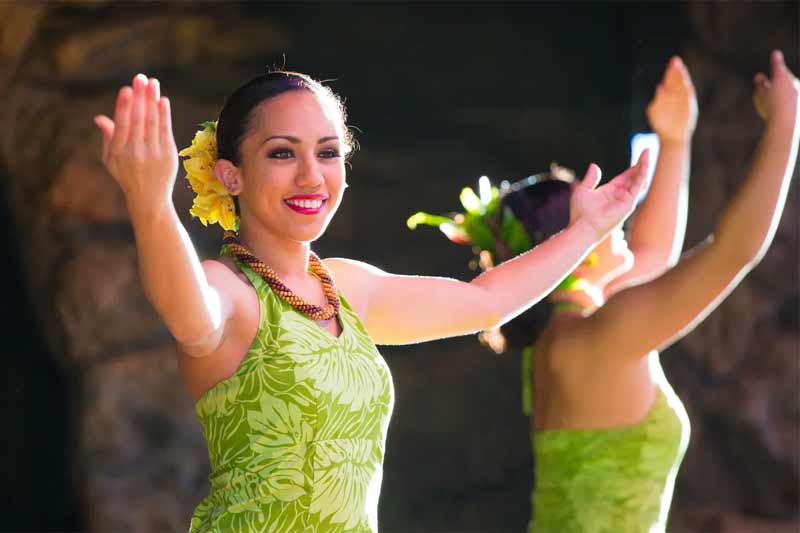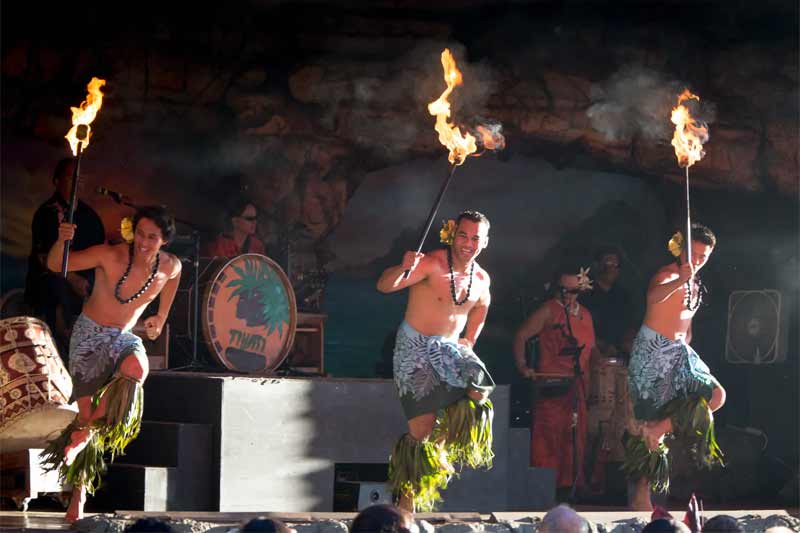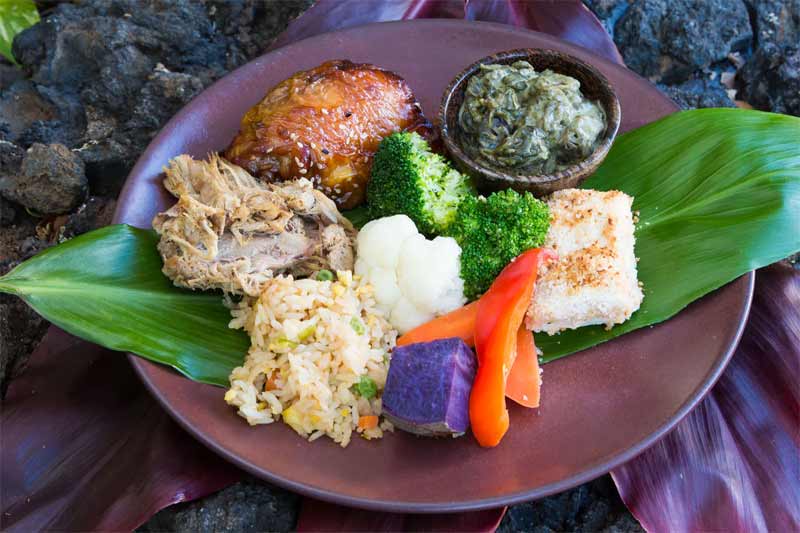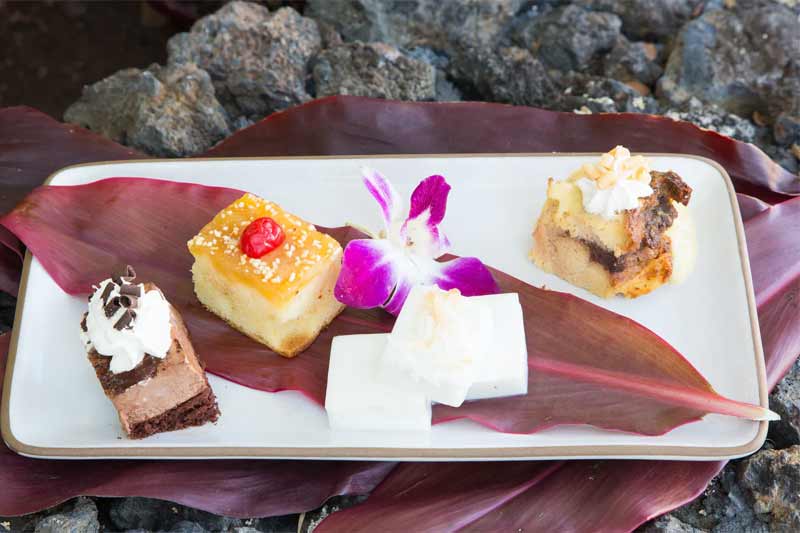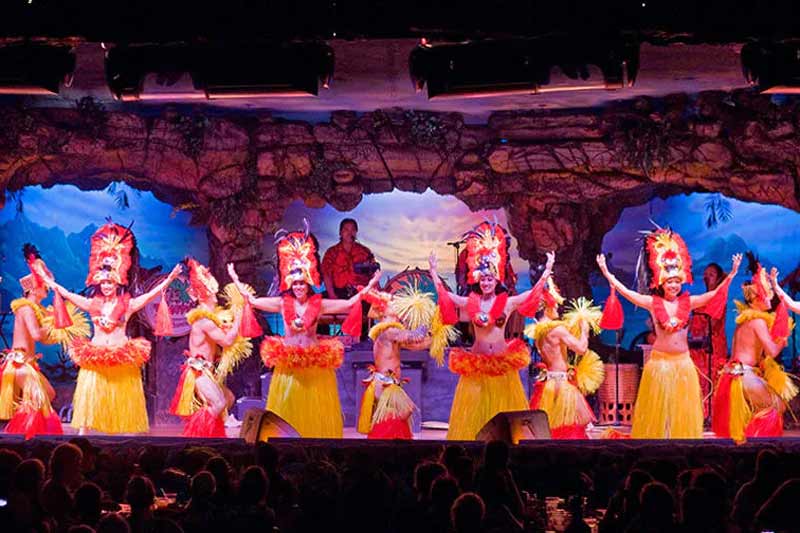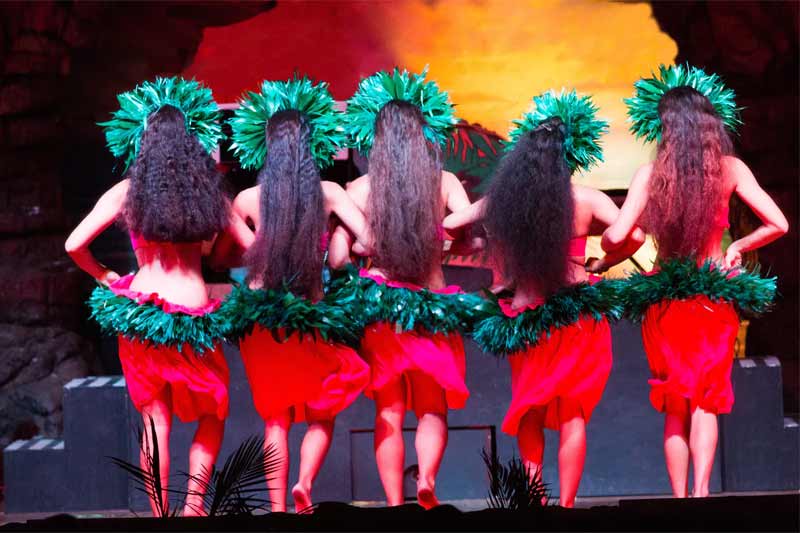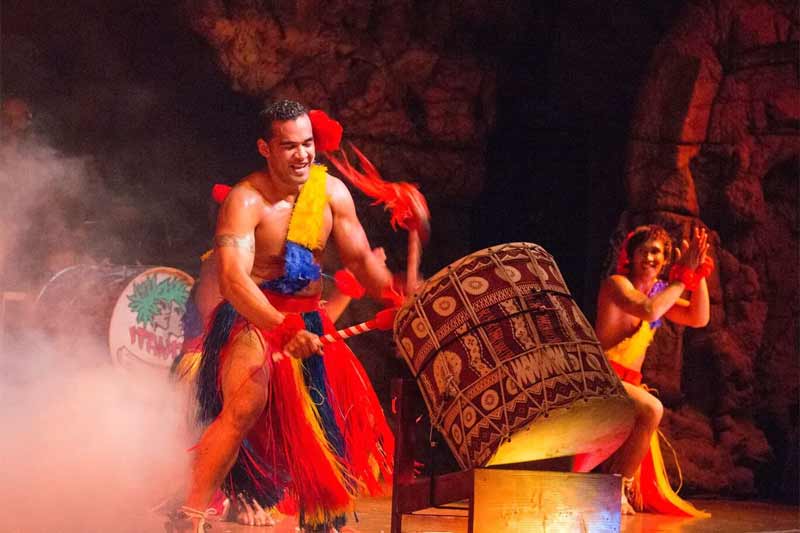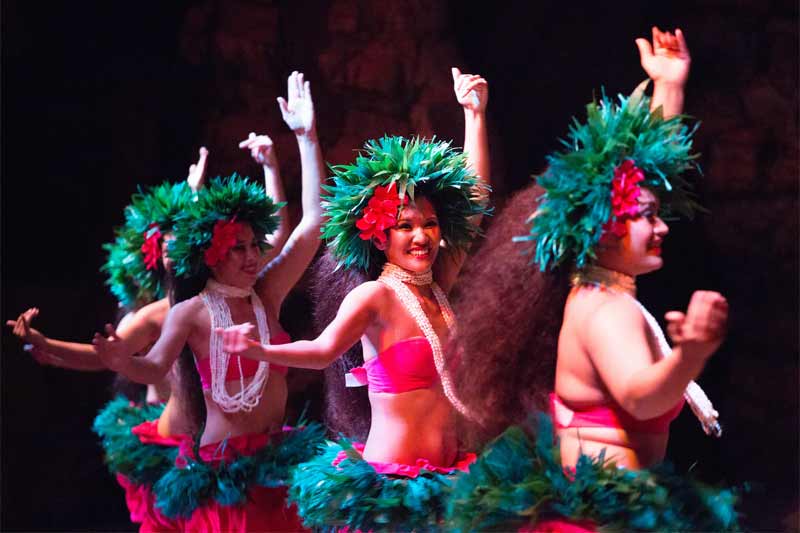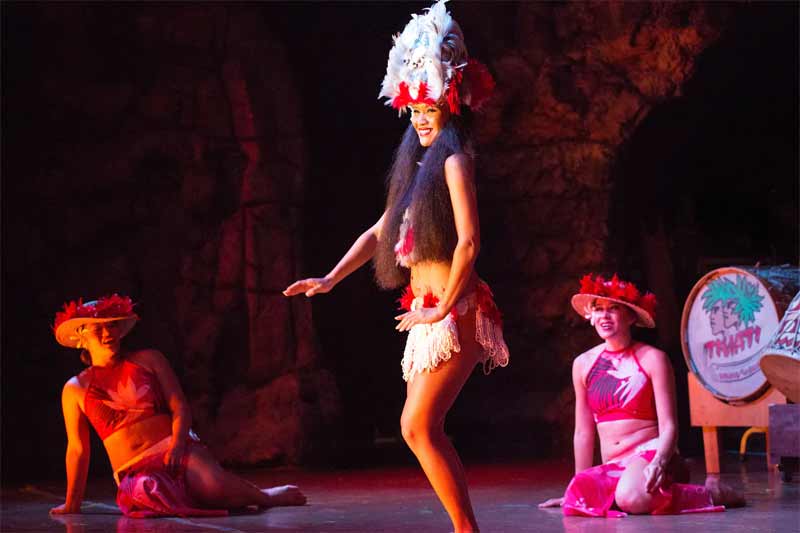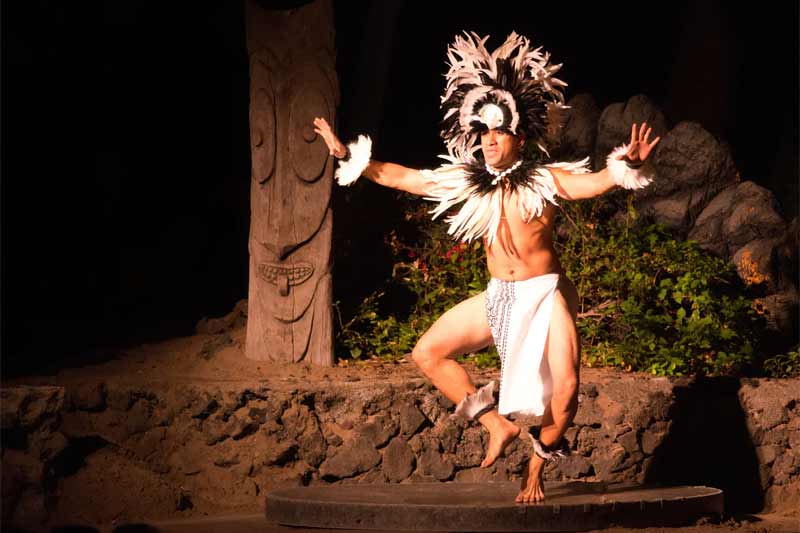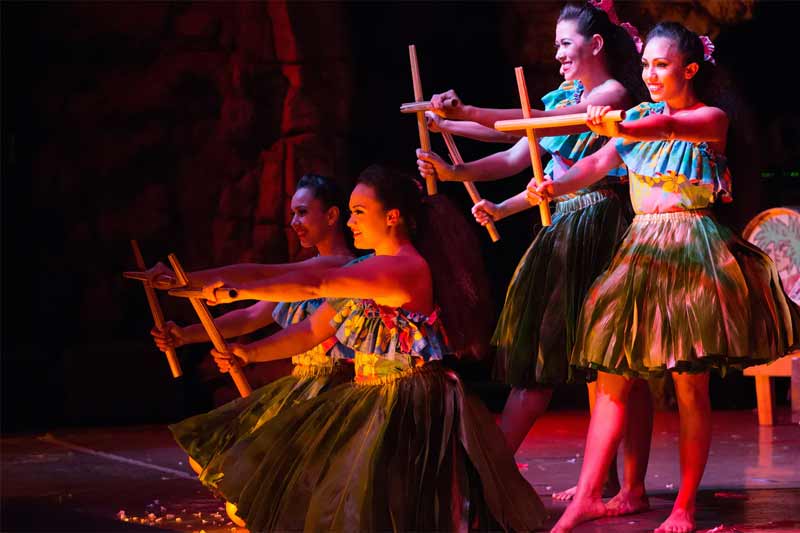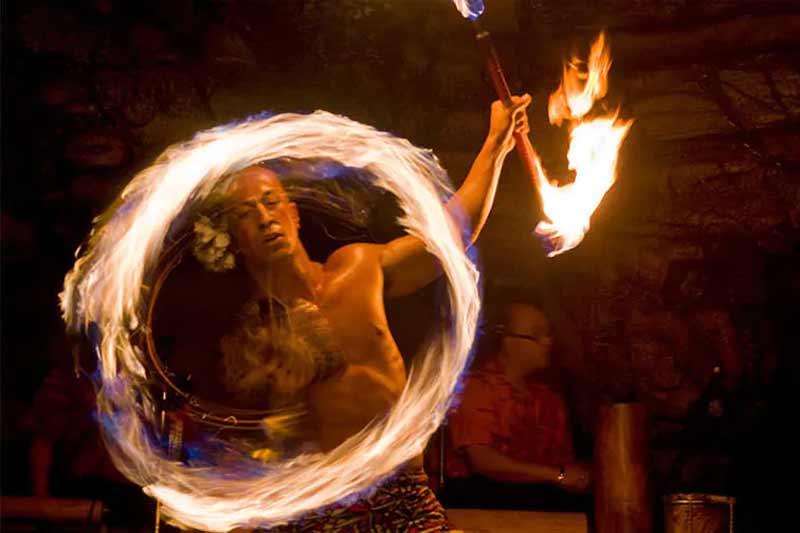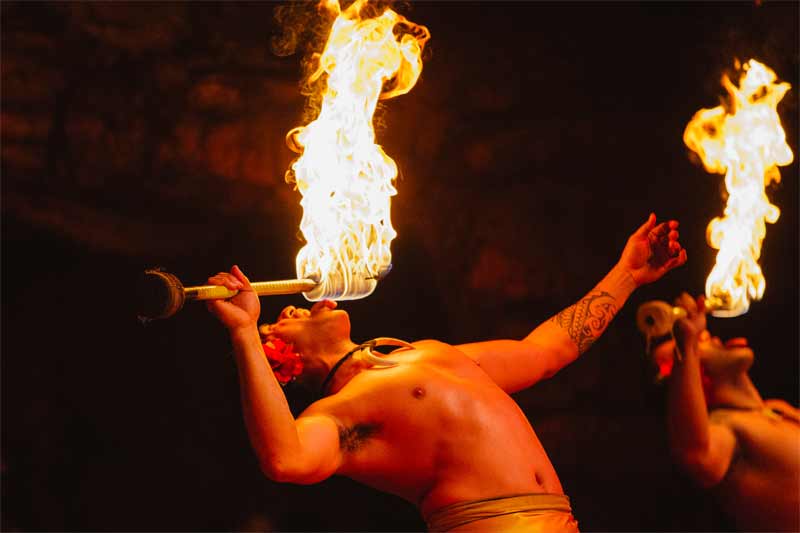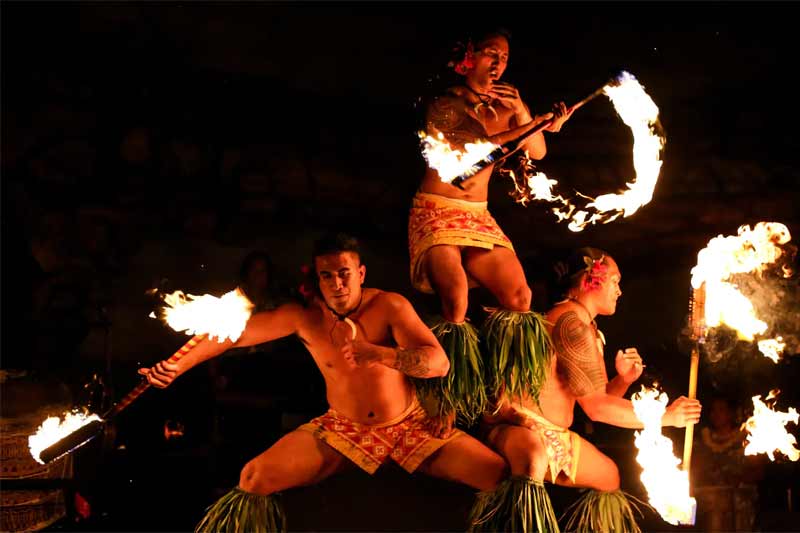 ---
AVAILABILITY UPDATE: The Hyatt Drums of the Pacific Luau paused operations due to the effects of the Lahaina Fire. They plan to resume luaus on November 19, 2023 and we are NOW ACCEPTING RESERVATIONS ON / AFTER THAT DATE!
---
Highlights
Flower Lei greeting for ladies!
Full table service for dinner and drinks
Energetic Polynesian Show by Tihati Productions
Limited VIP tables available if booked months in advance
---
Description
Hyatt Luau Drums of the Pacific begins with the call of the conch, the beating of the drums and the echoes of the Hawaiian chant. Hawaii's most exciting luau is complete with an authentic imu ceremony and the exotic flavors of native Hawaiian cuisine.
The authentic dances and music from cultures of Hawaiian, Samoan, Tahitian, Rarotonga, Tuamotus, Tongan and Maori are featured in the Drums of the Pacific Polynesian Spectacular (a Tihati Production). You will journey through the islands of Polynesia as you enjoy the tastes of Hawaii, and end your evening with a three-man fire knife dance! They recently installed a state-of-the-art lighting system for the stage. The LED lights dramatically improve the show making the costumes pop and adding color, and a new haze machine adds a mysterious aspect in some of the dances.
As you arrive, you will be greeted with a flower lei for the ladies and a shell lei for the gentlemen. Listen to the music of Hawaii as you participate in hula lessons, coconut tree climbing, poi ball lessons and finally the unearthing of the pig that's been cooked in an underground oven.
Dinner is served in THREE courses with full table service.
COURSE ONE: Includes Mixed Greens w/Papaya Seed Vinaigrette, Hawaiian Style Potato Mac Salad, Cucumber and Onion Namasu, Ahi Poke, & Taro Rolls w/Lilikoi Butter
COURSE TWO: Includes Island Fresh Catch Fish, Kalua Pork, Teriyaki Chicken, Paniolo Beef, Sauteed Local Vegetables, Fried Rice, and Stir Fried Glass Noodles
COURSE THREE: Includes Pineapple Upside-Down Cake, Chocolate Brownie and Fruit Salad
Beer, wine, Mai Tais, standard cocktails, tropical fruit punch, juices and sodas are included at the open Tiki Bar.
VIP up-front seating is available if ordered WELL in advance of your vacation.
NOTE: Special rates apply to Thanksgiving, Christmas Day, and New Year's Eve and are higher than the published rates found here on this page. If you order one of these special dates we will contact you with the price before your credit card is ever charged.
---
Cost
Hyatt Luau - Drums of the Pacific Rate (HL1)
$201.60 per Adult, $100.80 per Child (4-12), Infants (3 and under) FREE (plus 4.167% Hawaii sales tax)
---
Hyatt Luau - VIP Seating Rate (HL2)
$249.60 per Adult, $124.80 per Child (4-12), Infants (3 and under) FREE (plus 4.167% Hawaii sales tax)
---
---
Details
Schedule: 7 days a week.
Check In: 5:15pm at the Hyatt Regncy Resort.
Duration: About 3 hours
Luau includes: Luau dinner served family style at your table, open bar, luau show.
What to Wear: Casual resort attire ... at least one step up from what you would wear to the beach.
Reservations: Advanced reservations required and we recommend booking this a month or more before your arrival. This event is "RESERVE NOW PAY LATER"; we need a credit card on file to finalize your reservation but we do not charge you for your luau seats until a few days before the beginning of your vacation!
Minimum Notice for Cancellations / Changes: At least 48 hours before the start of the event.
---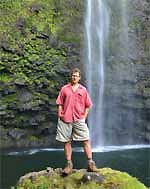 Kevin's Activity Tips:
A luau is a must-do event for the first-time Hawaii visitor. Personally, I never get tired of good food, open bar, sunset views, and Hawaiian music and dance.
The most important thing about attending a luau is WHERE YOU SIT!!! You are much better off sitting up front at the second best luau than sitting in the back at the best luau. Read that again and let it sink in! If you are ordering a few weeks before your vacation, go with PREMIER reserved seating at one of the luaus that offer that option. It is really nice to be able to walk in the luau grounds a few minutes before the show starts knowing that you'll be able to sit in the first few rows of tables and not get stuck way in the back! The Hyatt Regency Luau at Kaanapali is famous for offering an energetic show that guests appreciate. It is now possible to get VIP seating, which will improve your luau experience over being in the general admission section.