Maui Mountain Activities Horseback Riding
SUPPORT LAHAINA:

We are donating 20% of our profit from ALL FUTURE 2023 MAUI TOUR BOOKINGS to Lahaina fire relief efforts!!!
---
Maui Mountain Activities Horseback Riding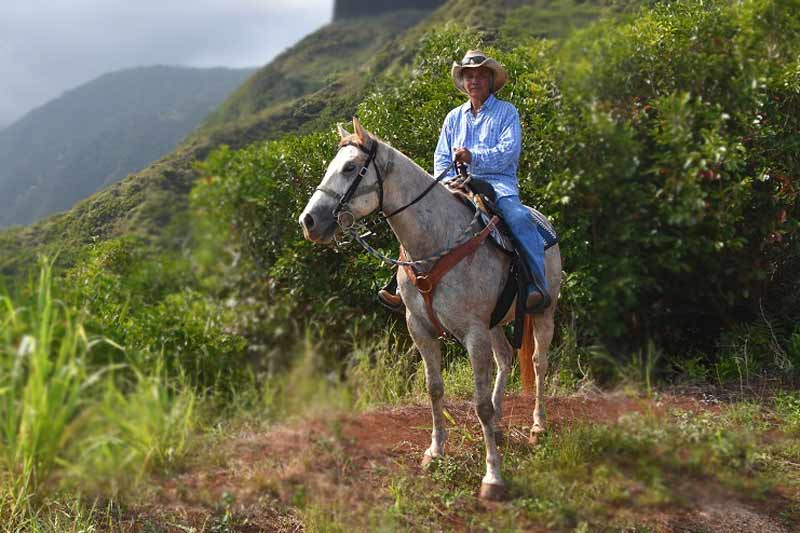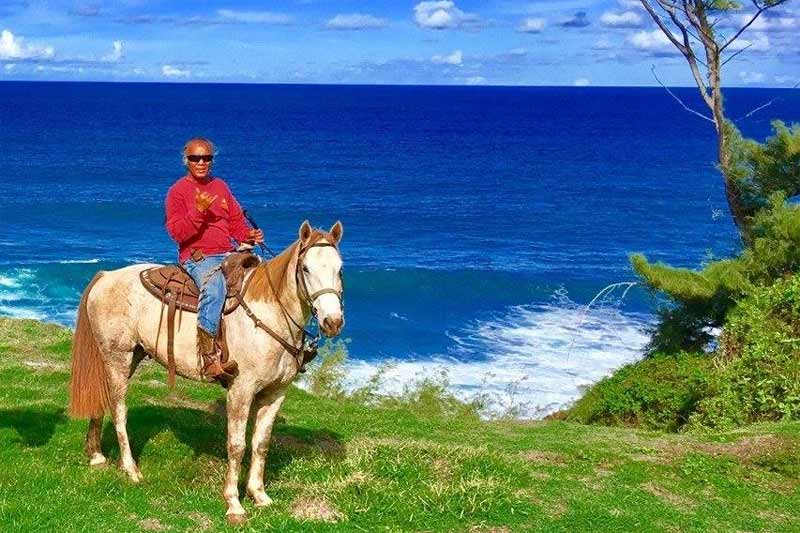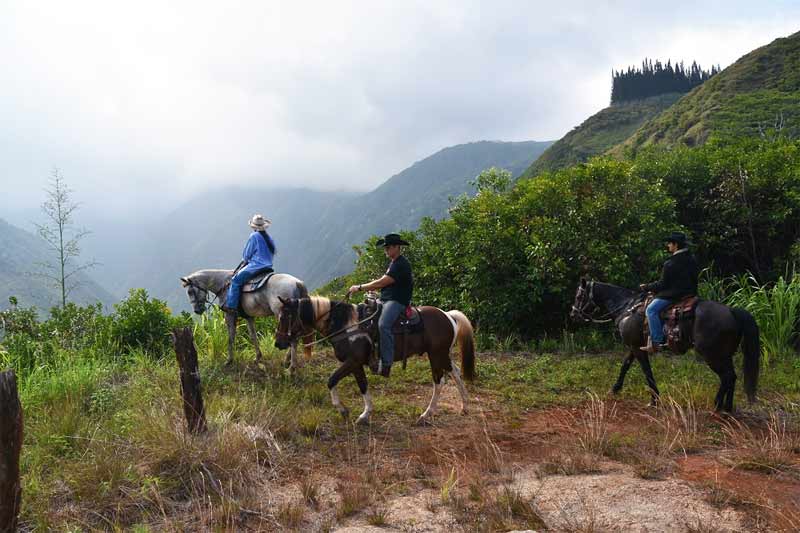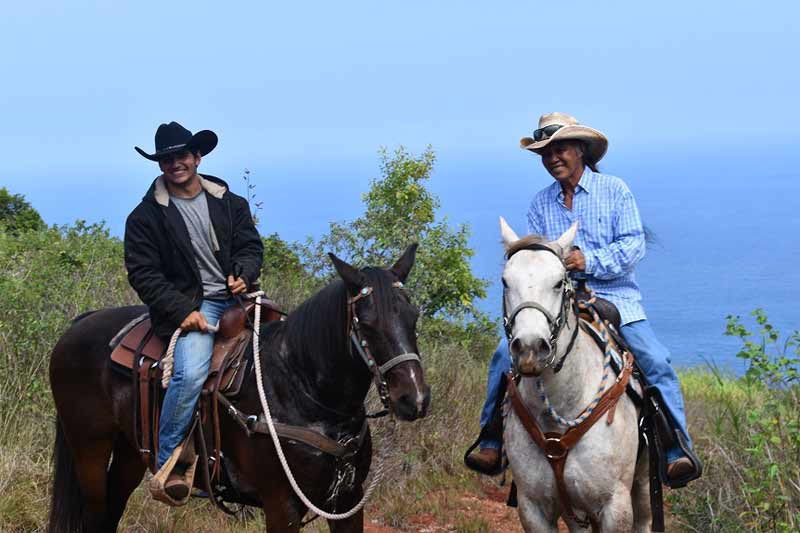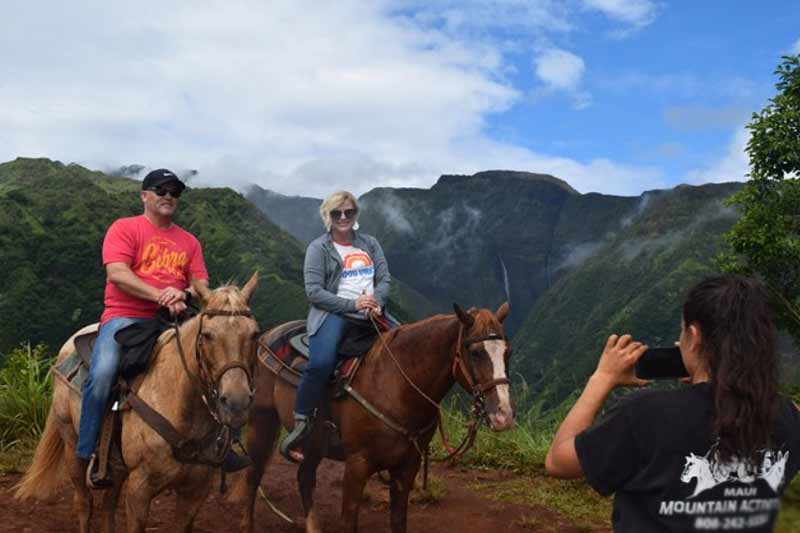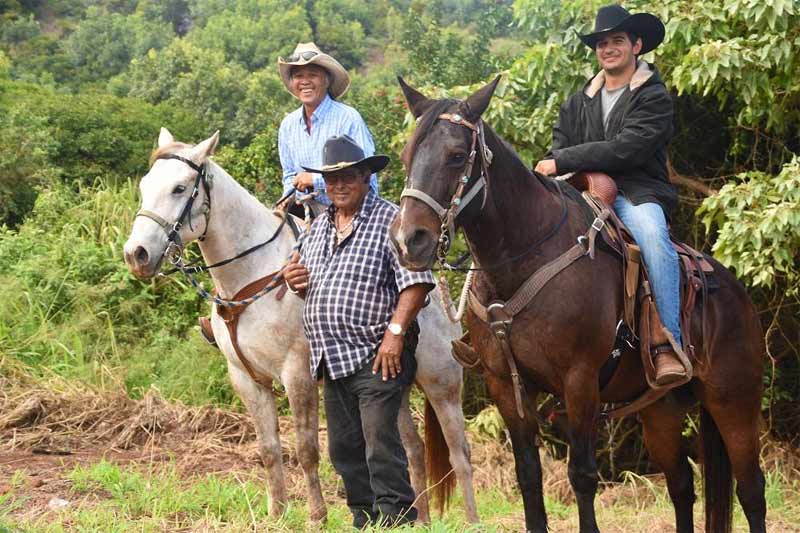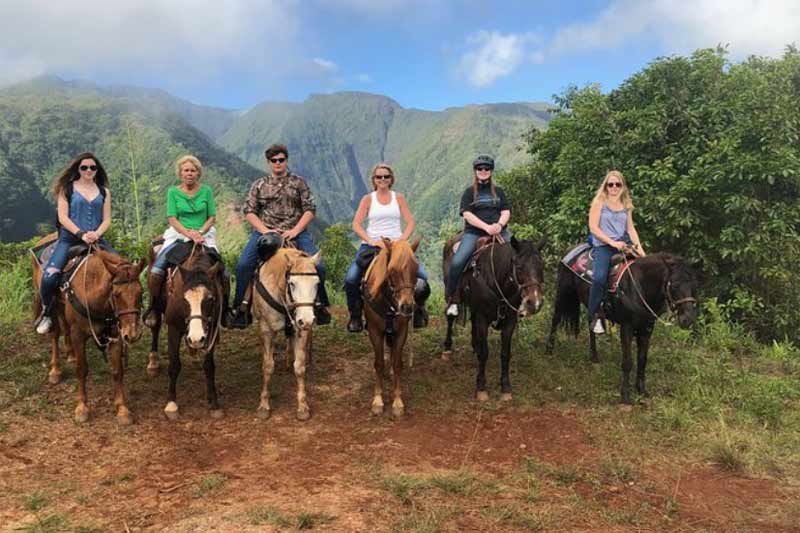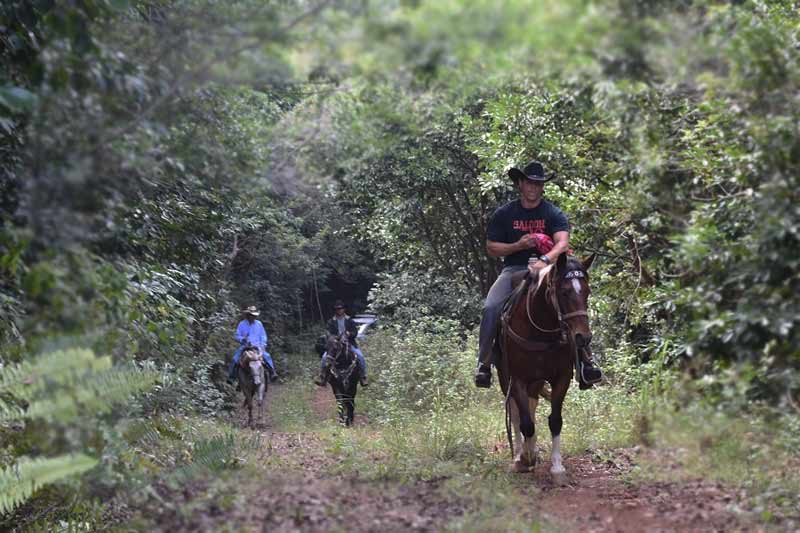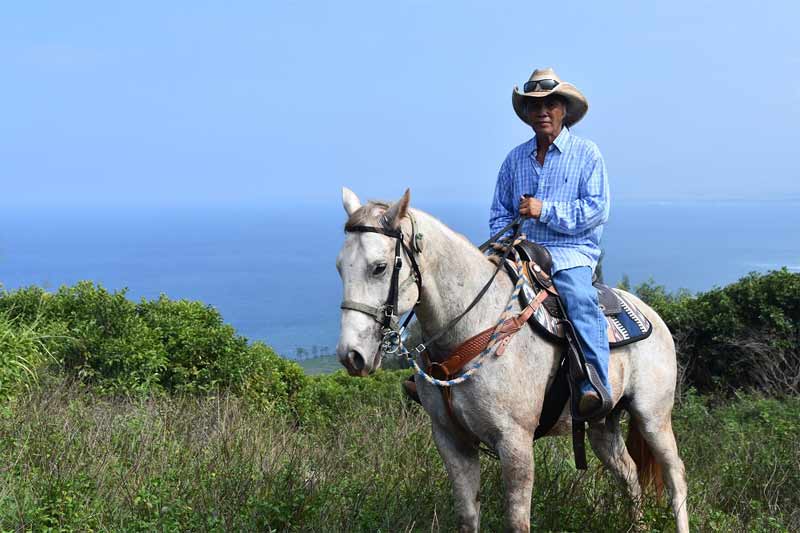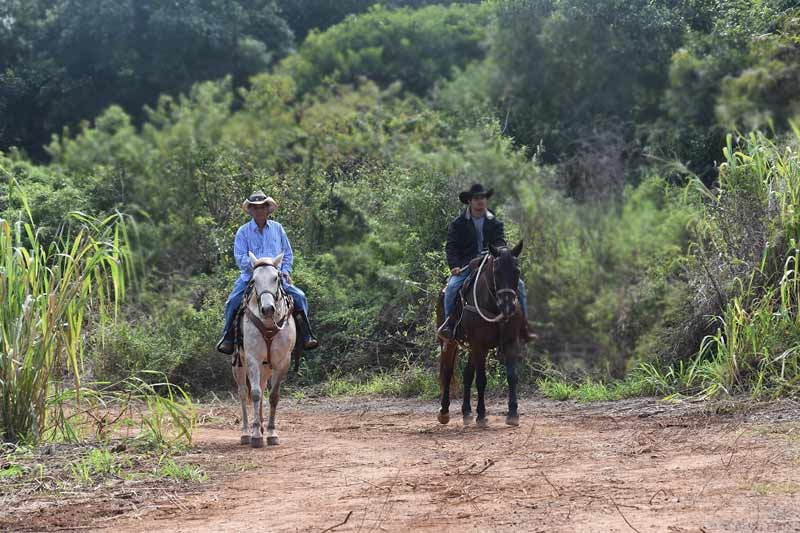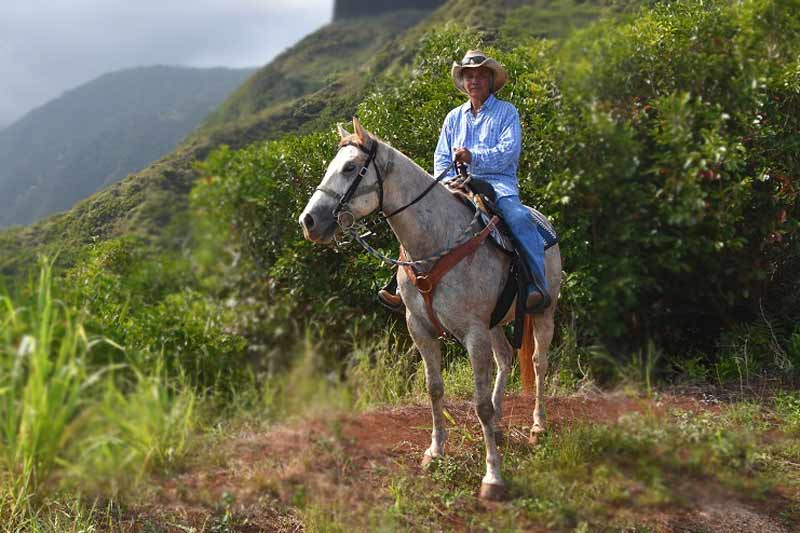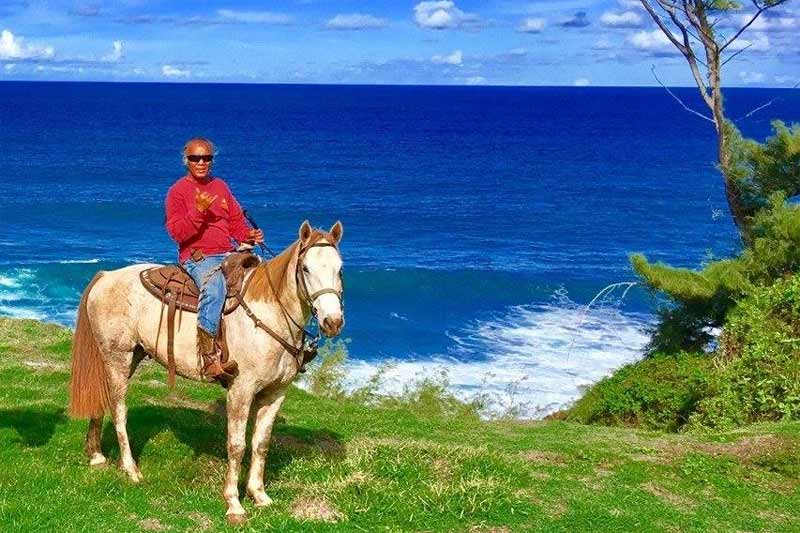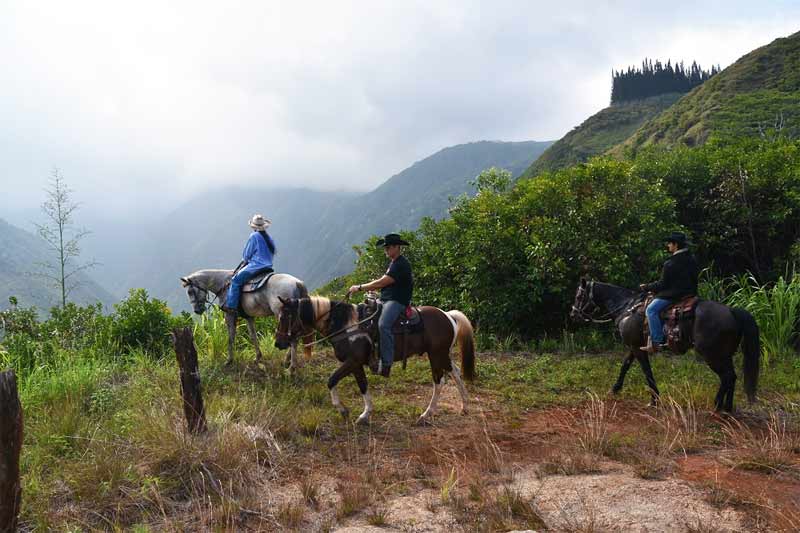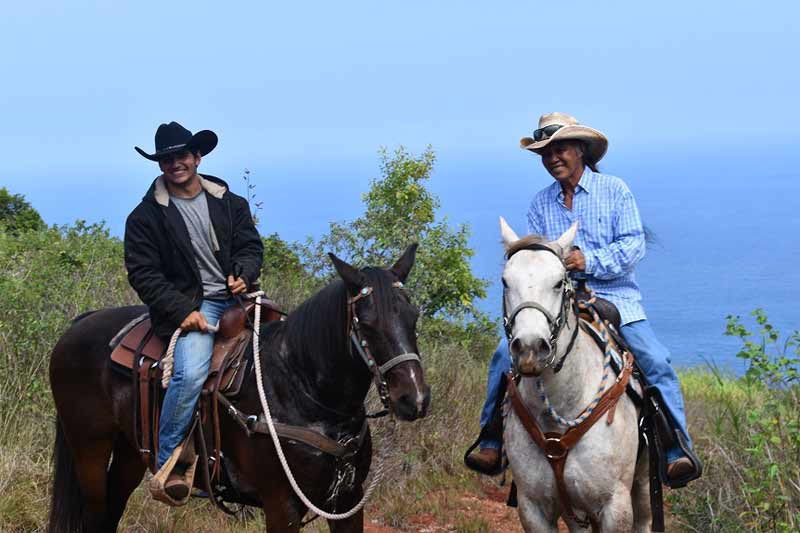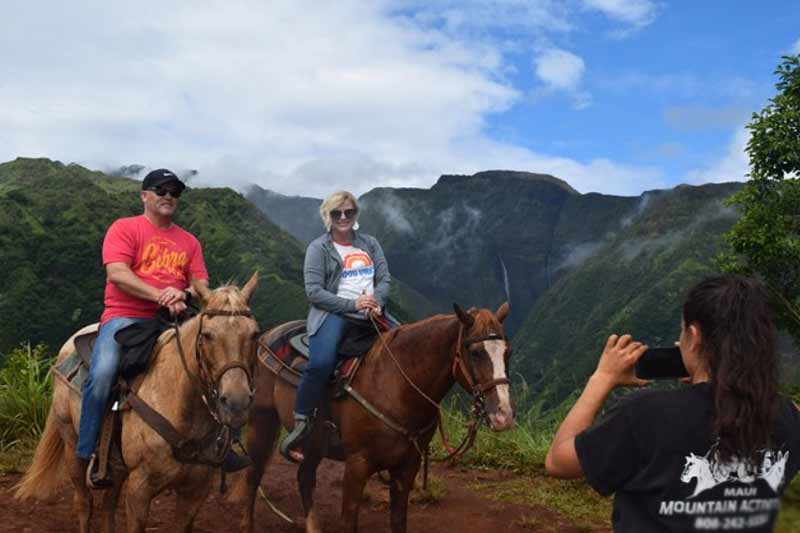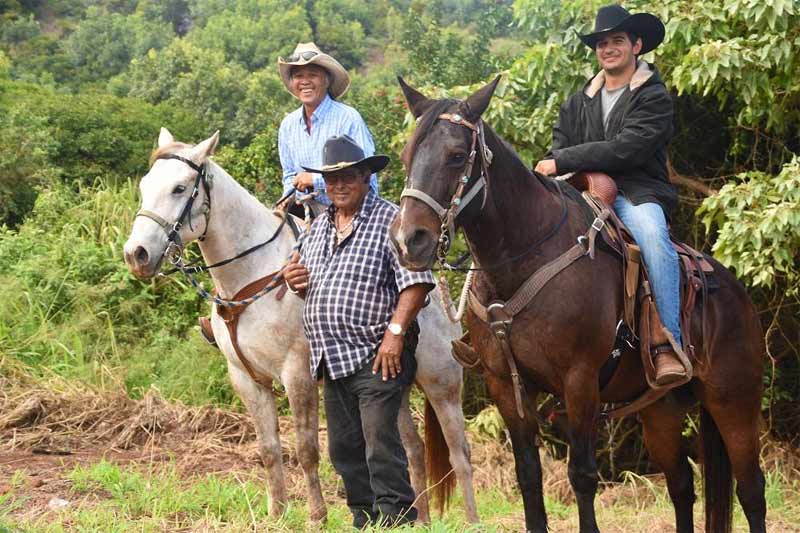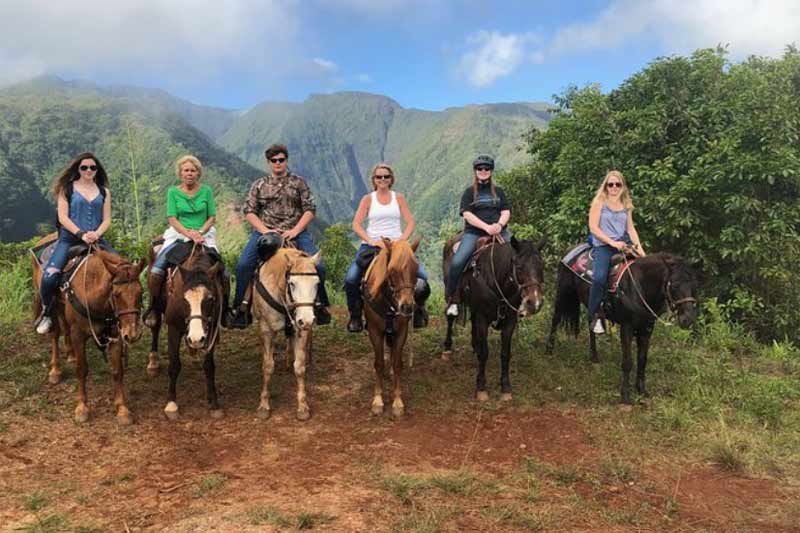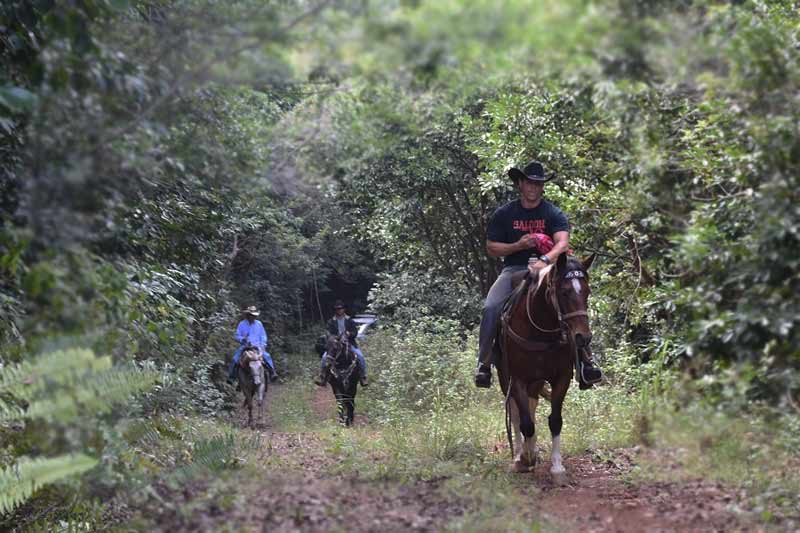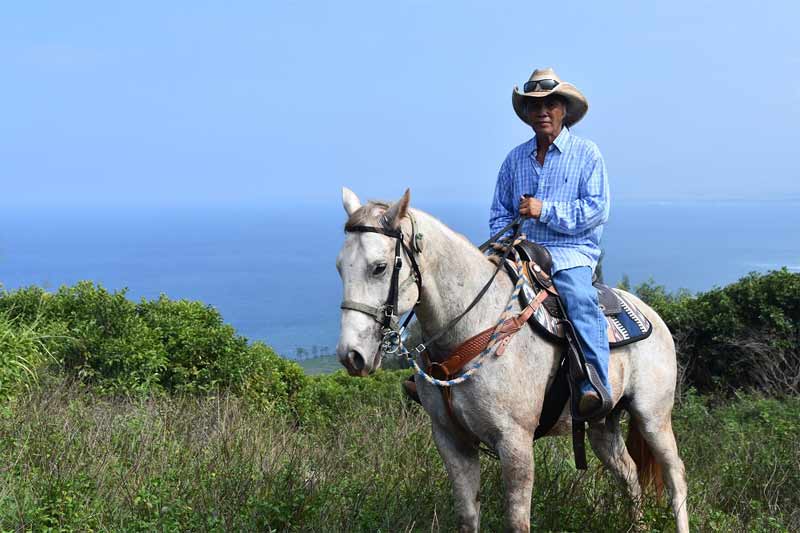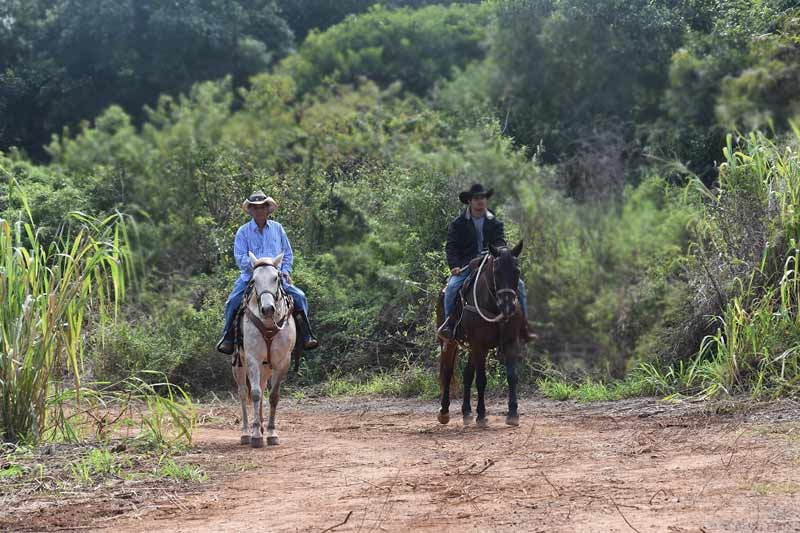 ---
Highlights
Highly rated trail rides
Ride to overlook of distant waterfalls
Beautiful well cared for horses
Minimum age 7 and maximum weight 230
---
Description
Maui Mountain Activities offers exciting trail rides on horses! Ride through the West Maui Mountains to an elevation of approximately 2500 feet. You will see waterfalls from a distance, and then head down to the coastline to ride alongside the Pacific Ocean. Experience the tranquility of the island's native rainforests and the beauty of Maui's stunning waters. The trail guides will take photos of you along the way with your camera, and they will teach you the history of Maui.
For experienced riders there are one or two opportunities to trot and run the horses during these tours, subject to weather and trail conditions of course. Complimentary refreshments are served during the ride.
---
Cost
The Morning Ride has a checkin at 8:15am and is 2 - 2.5 hours in length.
Maui Mountain Activities AM 2hr Horseback Ride Rate (MMA1)
$180.00 per Rider (plus 4.1667% Hawaii sales tax)
---
The Afternoon Ride has a checkin at 12:15pm and is 1.5 - 2 hours in length.
Maui Mountain Activities PM 1.5hr Horseback Ride Rate (MMA2)
$150.00 per Rider (plus 4.1667% Hawaii sales tax)
---
---
Details
Schedule: Monday through Saturday, closed Sundays.
Check In: Maui Mountain Activities location north and west from the town of Wailuku in Central Maui.
Restrictions: Minimum age is 7, and maximum weight is 215 pounds.
What to Wear and Bring: Wear long pants, closed toe shoes, and sunscreen.
Reservations: Advanced reservations required and we recommend booking this a month or more before your arrival. This event is "RESERVE NOW PAY LATER"; we need a credit card on file to finalize your reservation but we do not charge you for this reservation until a few days before the beginning of your vacation!
Minimum Notice for Cancellations / Changes: At least 48 hours before the start of the event. All tours go out rain or shine.
---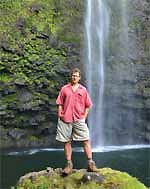 Kevin's Activity Tips:
Maui Mountain Activities consistently received positive reviews and high marks for the friendliness of their staff, the quality and treatment given to the horses, and the overall tour experience. Their reviews have been SOOOOO good that they have surged in popularity and now are really hard to get space unless you are planning moths in advance! We've seen their rides completely sell out six weeks in advance during the summer of 2021, so don't wait to make a reservation! When you order with us, this is a "reserve now pay later" booking; we don't charge you now ... we wait to process payment on your credit card a few days before the beginning of your vacation. So ... what are you waiting for? Book it now!
Perhaps the only down side to this horseback ride is that they do have a pretty strict weight limit. The maximum rider weight is 230 pounds. Guests who are between 230 and 250 should book Mendes Ranch horseback riding instead as their weight limit is a bit higher. And yes, when a tour like this has a weight limit they really do weigh people at checkin. If you have misrepresented your weight they will deny your participation and they won't authorize a refund. So ... make sure your weight is accurate if you are approaching their limit of 230 pounds.