Waterfall Walk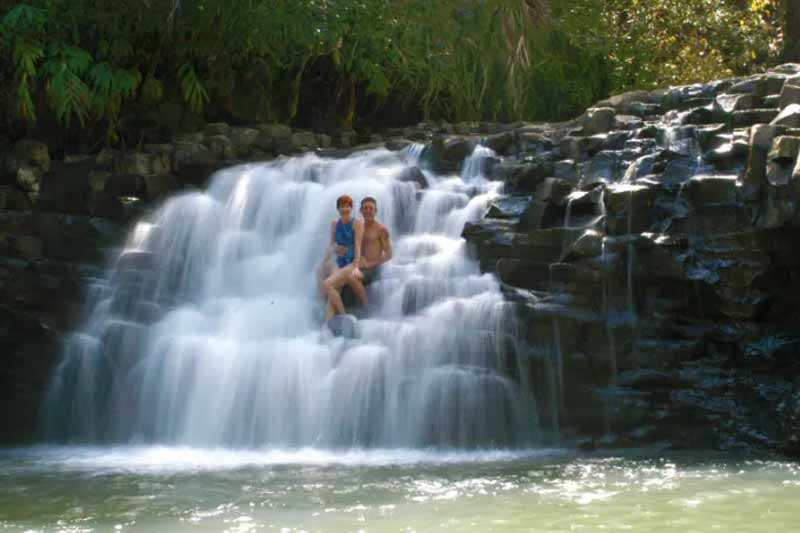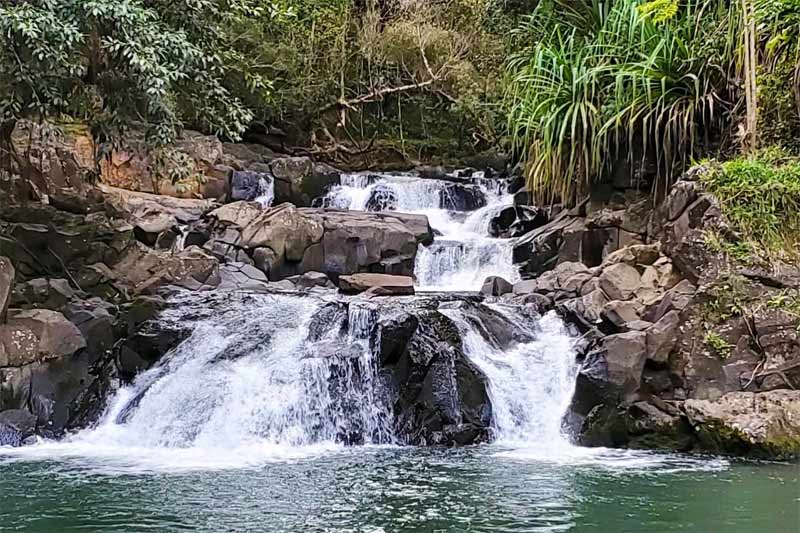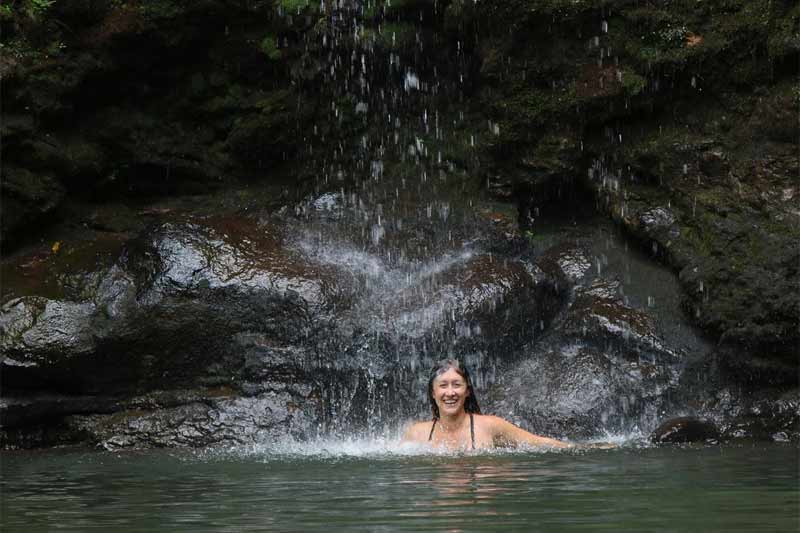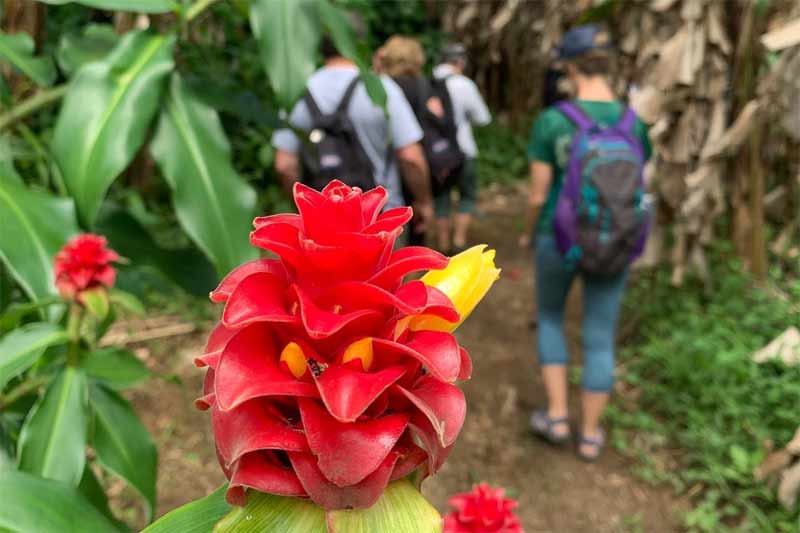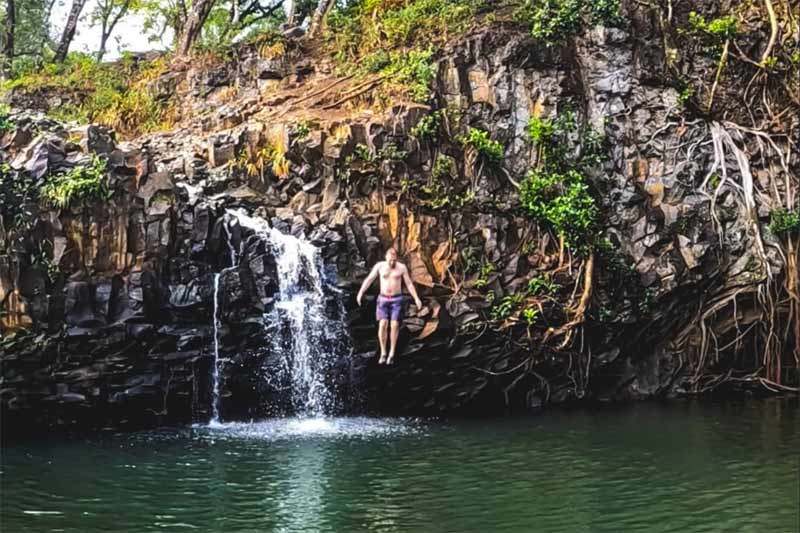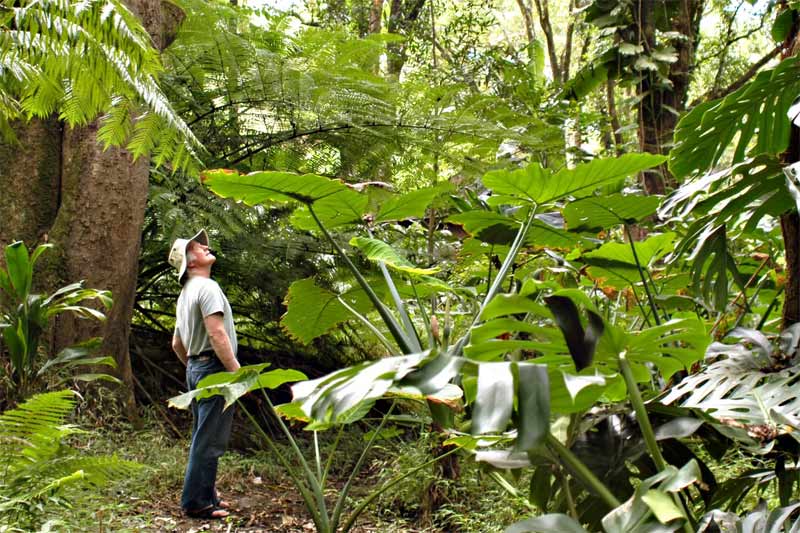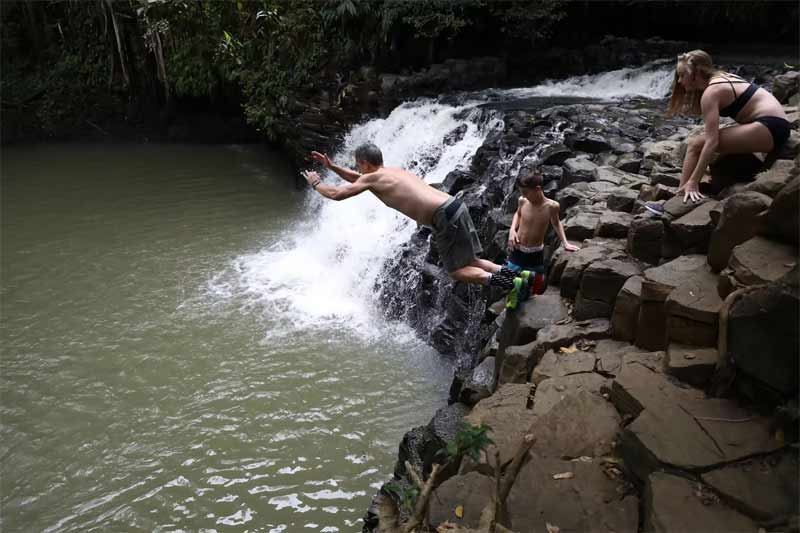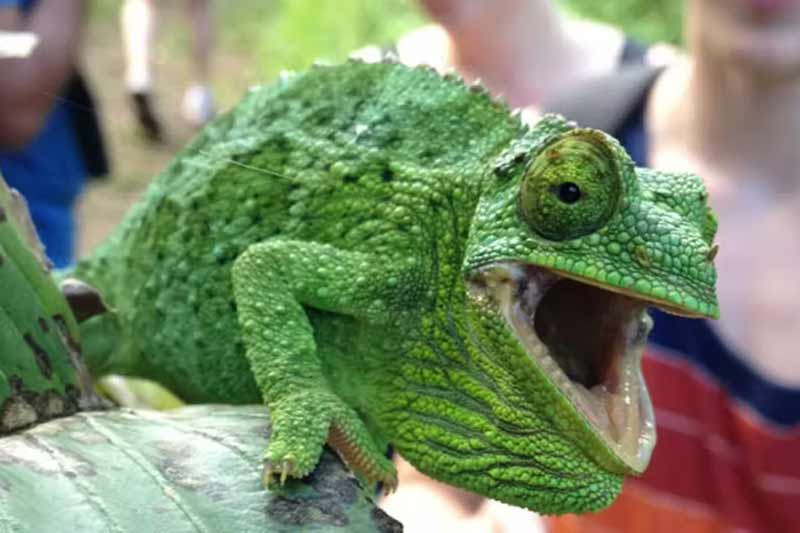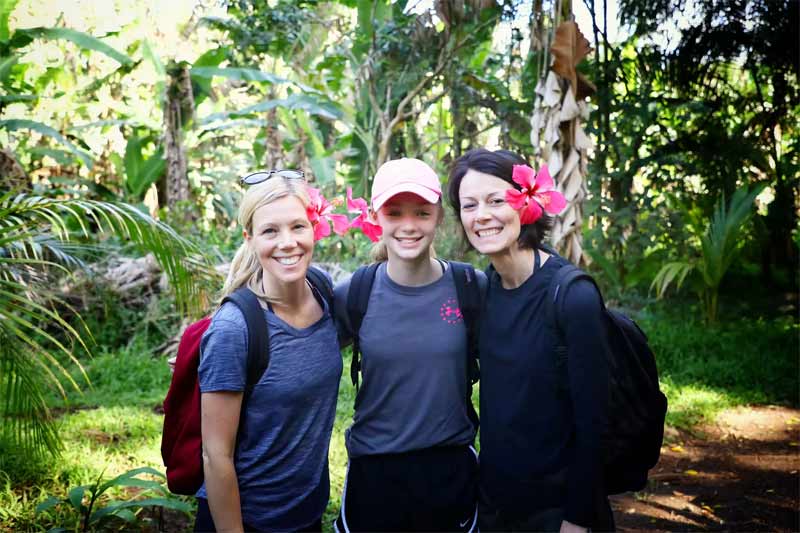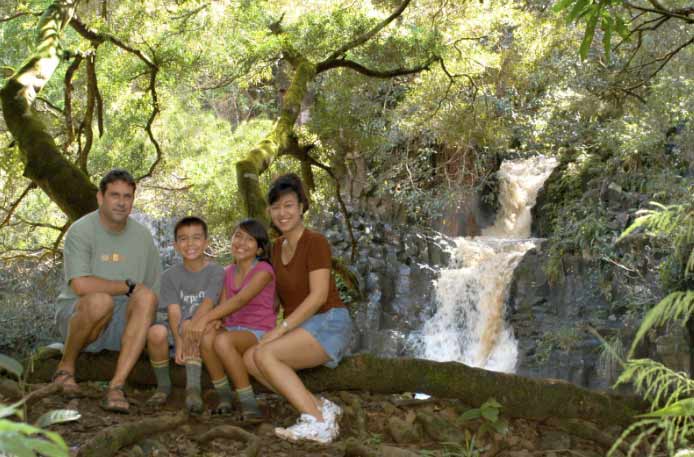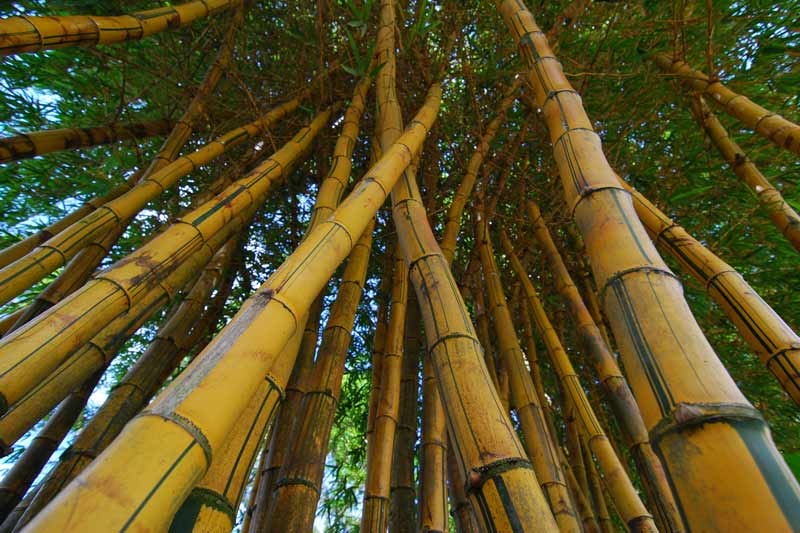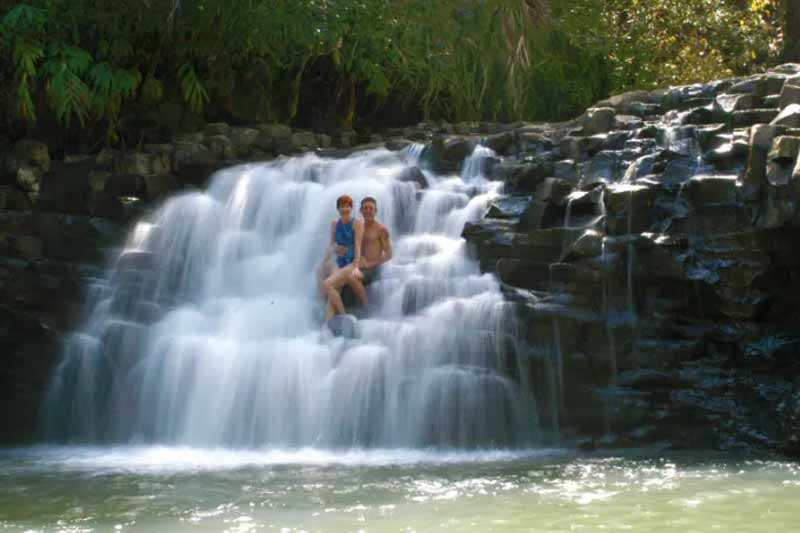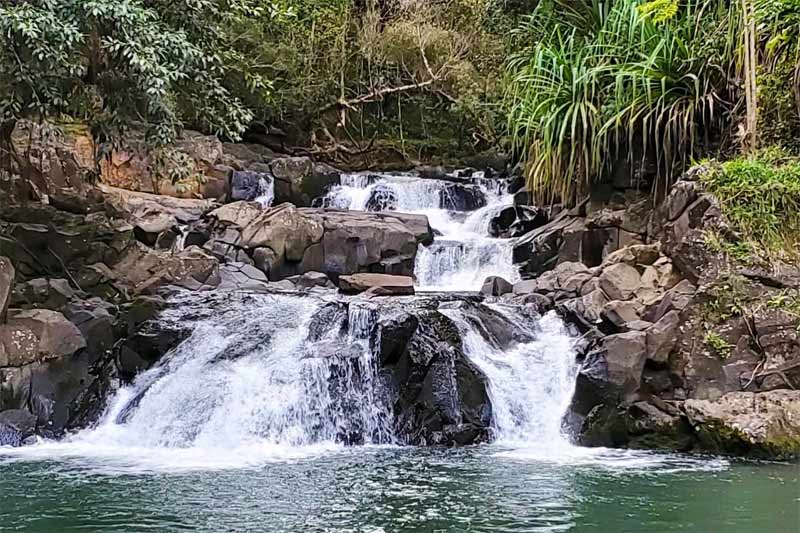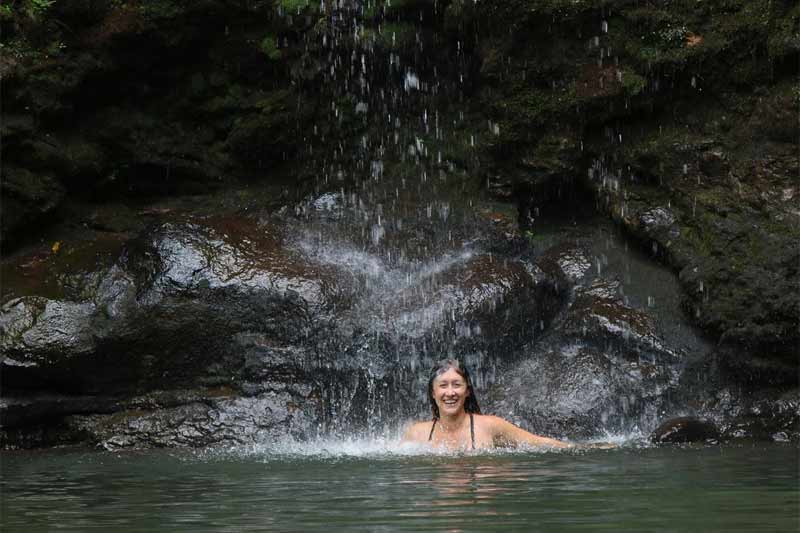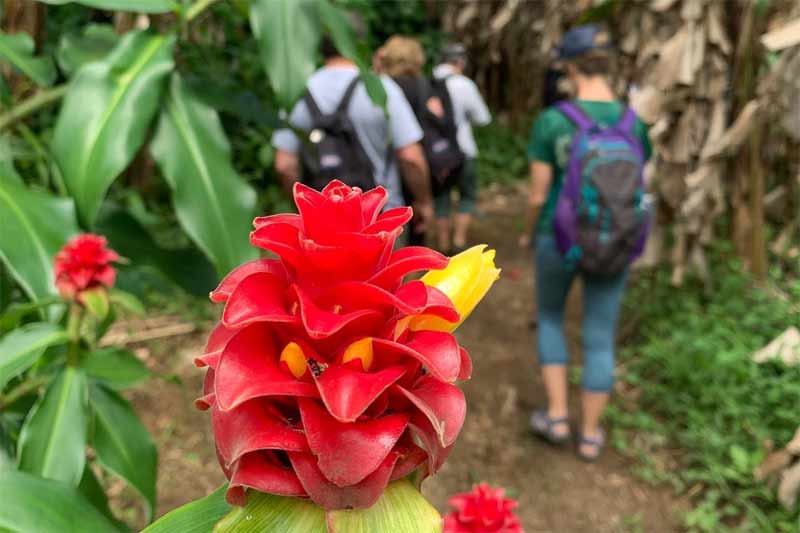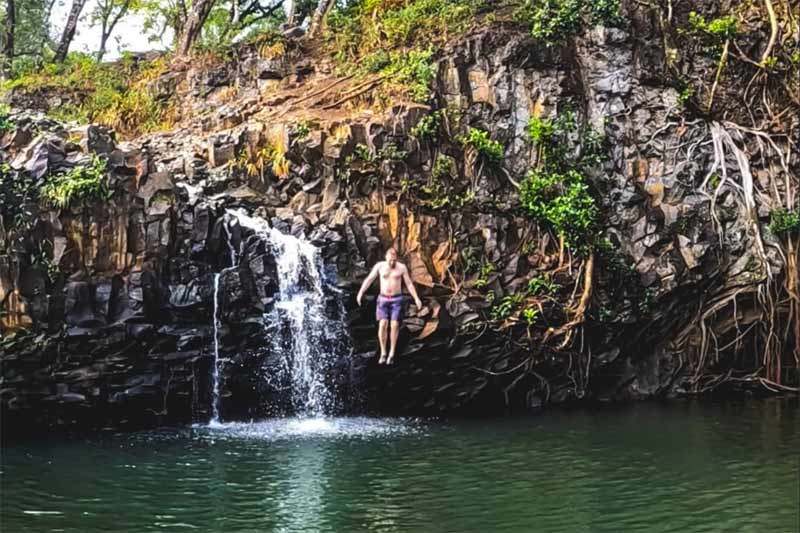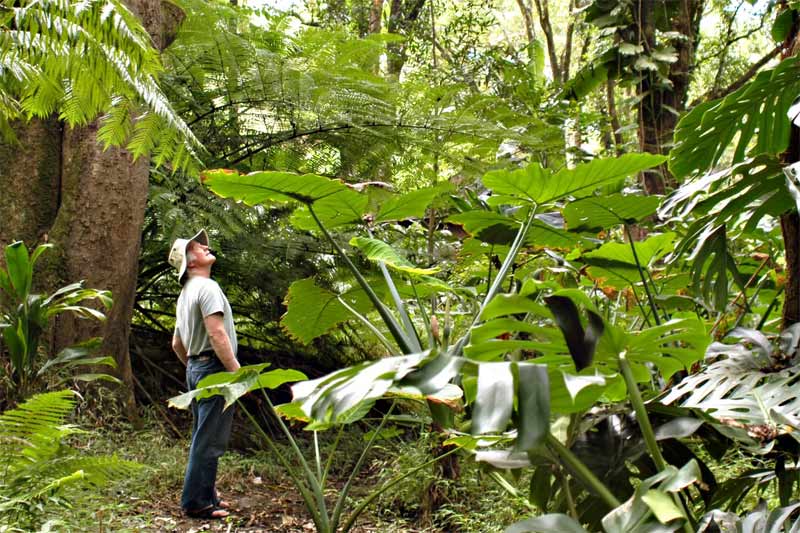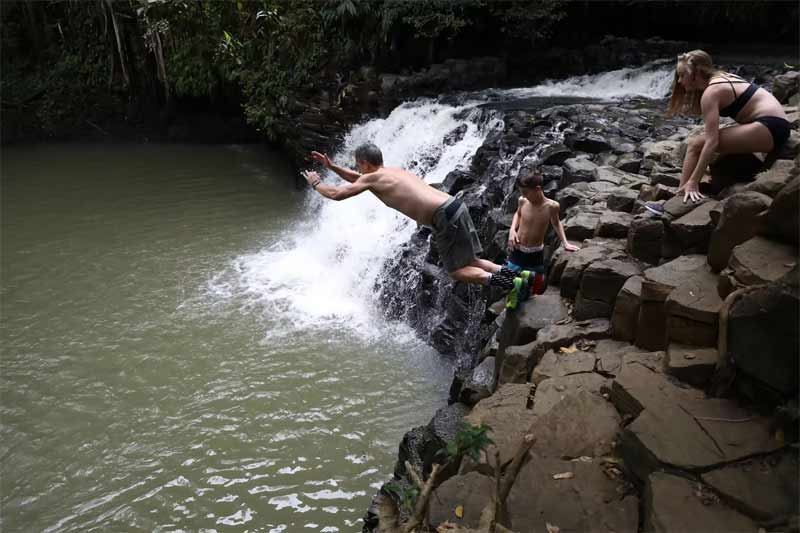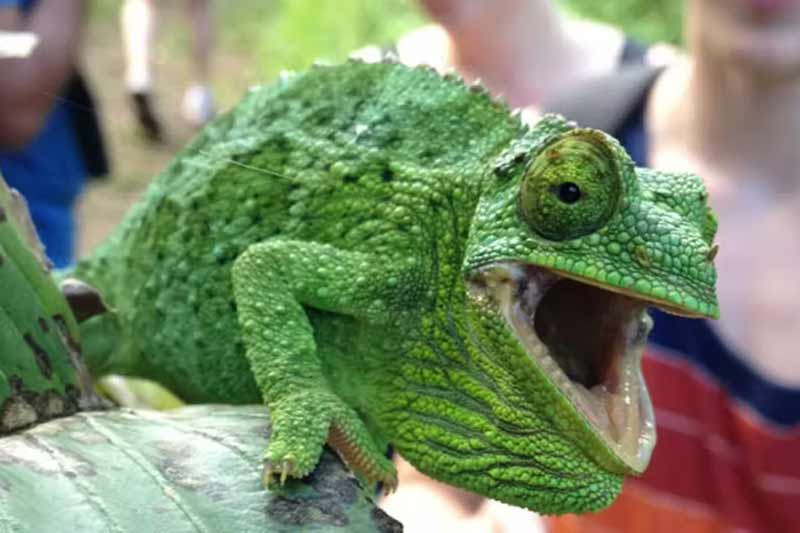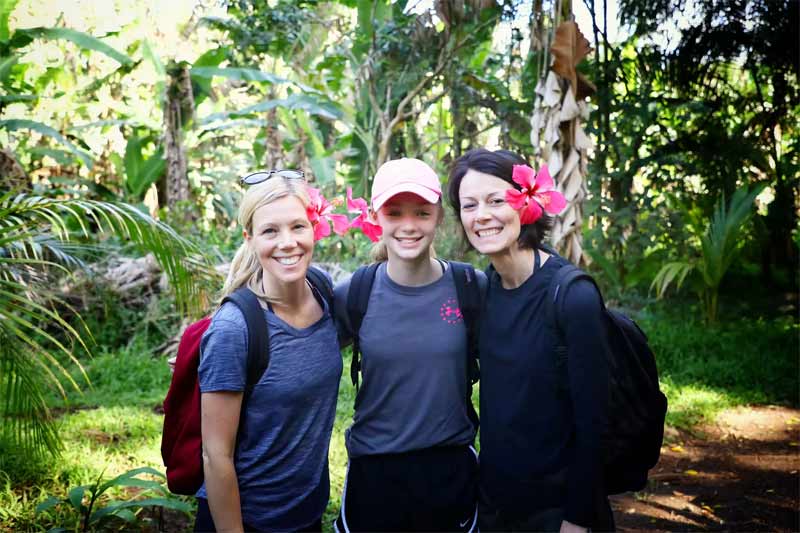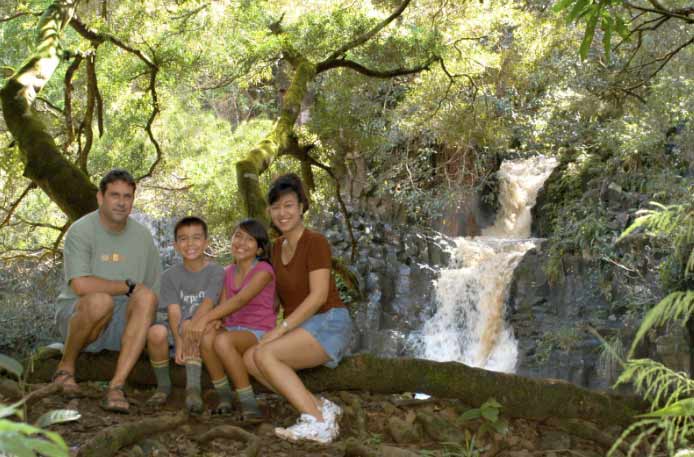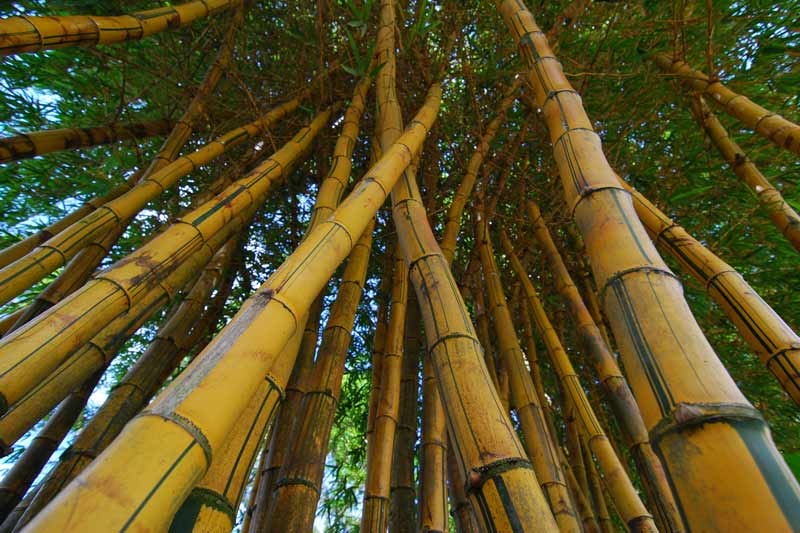 ---
Highlights
Very little walking required
Two waterfalls within a few hundred yards
Jump from rocks into waterfall pools
Local experienced guide
---
Description
On the Waterfall Walk you will enjoy two waterfalls on a less than one-mile walk in the lower portion of the same beautiful jungle valley where the longer Waterfall Hiking Advenure takes place. This is the shorter version of this popular hike, and it's a perfect option if you have limited time, don't want to walk TOO far, or have younger children. Swim under 20 foot waterfalls and if you're feeling adventurous, jump off rock ledges into the refreshing pools!
This adventure is led by Hike Maui's highly trained guides who will give insight into tropical plants and fruits farmed here in the valley. With their naturalist backgrounds and entertaining personalities, the guides will lead you safely through this beautiful area! Hike Maui has been exploring the island of Maui with guests for over 35 years and they are committed to aloha and excellence in the experiences they offer!
---
Cost
Waterfall Walk Rate (HM2pr)
$109.00 per Hiker (plus 4.167% Hawaii sales tax)
---
Location
GPS Address: There is no street address for the Park-n-Ride meeting location. The coordinates are 20.875091, -156.461940 Click to view map
---
Details
Schedule: Daily
Check In: Meet your guide at the Park-n-Ride lot in Kahului. (near the intersection of Highway 350 & Highway 380). Pickup from South Shore and West Side hotels is available for $35 per person for those without rental cars.
Duration: 3-4 hours
Difficulty: Easy walking with a total distance of just under a mile.
Tour includes: Nutritious snacks, and water.
Gear Provided: Backpack, rain poncho and bug repellent.
Restrictions: Minimum age is 4.
Gratuity: Guide gratuity is optional (but encouraged) for parties of 9 or less … for parties of 10 or more they do require us to include a $200 gratuity per vehicle.
What to Wear and Bring: Running shoes or sports sandals that can get wet and muddy. Shorts and short-sleeved shirts or t-shirts. If mosquitoes really bother you (your guide carries repellent), you could wear long pants and a long-sleeved shirt. Wear a swimsuit underneath so you can swim in the waterfall pools. Bring a towel and sunscreen and your camera & phone in a Ziploc or waterproof bag.
Reservations: Advanced reservations required and we recommend booking this a month or more before your arrival. This event is "RESERVE NOW PAY LATER"; we need a credit card on file to finalize your reservation but we do not charge you for this reservation until a few days before the beginning of your vacation!
Minimum Notice for Cancellations / Changes: At least 48 hours before the start of the event. All tours go out rain or shine.
---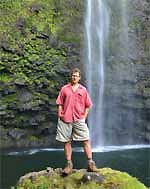 Kevin's Activity Tips:
Going hiking with a local guide will make a big difference in your waterfall experience. For one thing, you will LEARN things about life here in the tropics and about the farming that takes place in this valley. And for those who want to do a little jumping from rock ledges, the guides know where it is safe and where it isn't. Doesn't it sound like a good idea to have a guide who can tell you where it is safe to jump and where there a rocks hiding below the surface???
For those who want to get out in the jungle but aren't up for a longer hike, this shorter Waterfall Walk is perfect … especially for multi-generational groups where grandma wants to take pictures of the grandkids jumping from waterfalls. The walking is easy and the distance is short. And you'll see waterfalls that other people who aren't with a guide will completely miss!
A word about gratuities … it is traditional for guides in such a service industry to rely on gratuities for a significant portion of their income. This time-honored tradition promotes excellence in service and you might want to bring along cash in case you want to express your appreciation to your guide in this way. For parties of 9 or less a gratuity is optional (but encouraged). For parties of 10 or more a gratuity of $200 per vehicle is added to your tour cost.