Pineapple Tours
---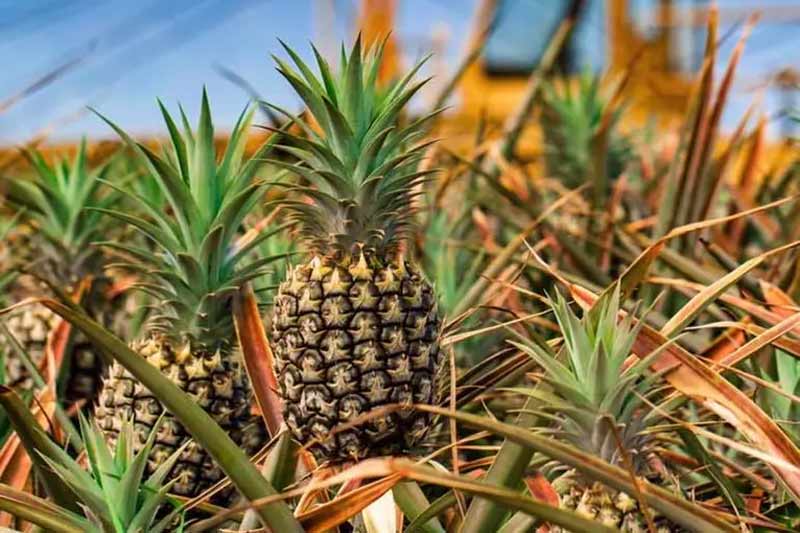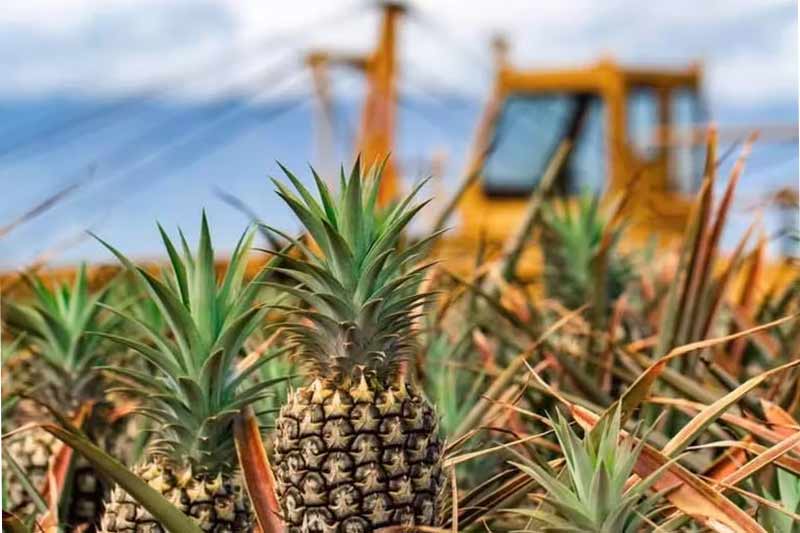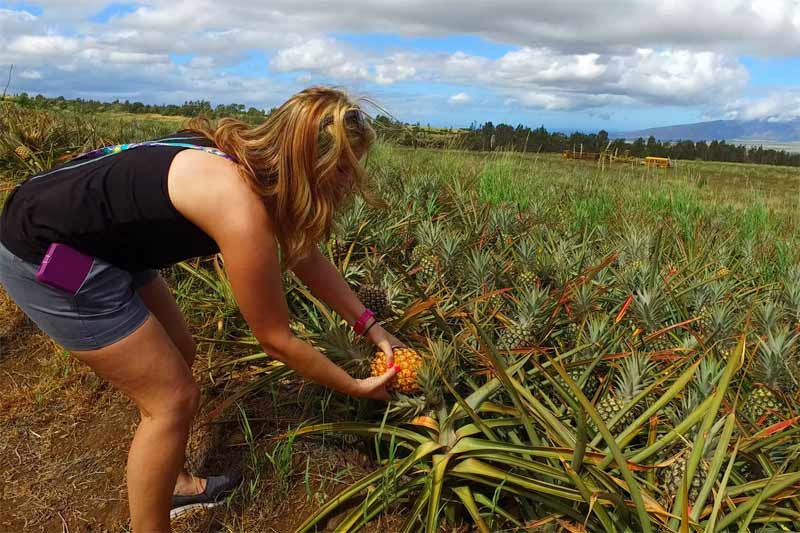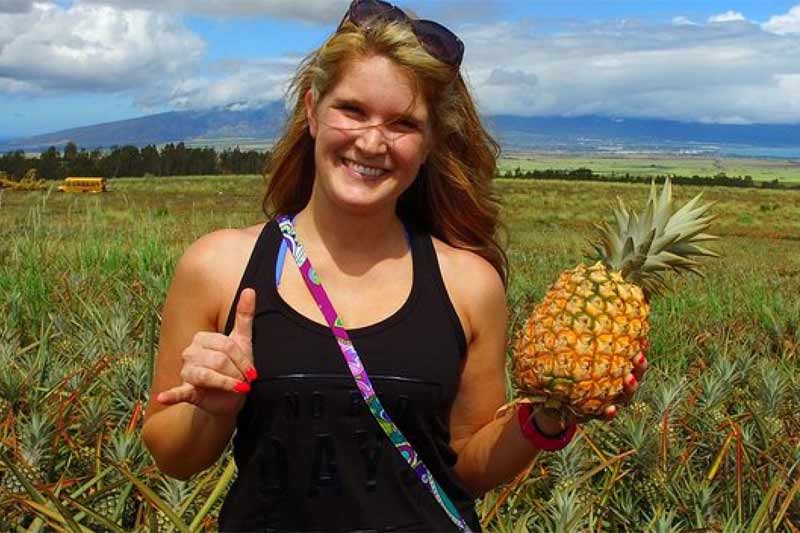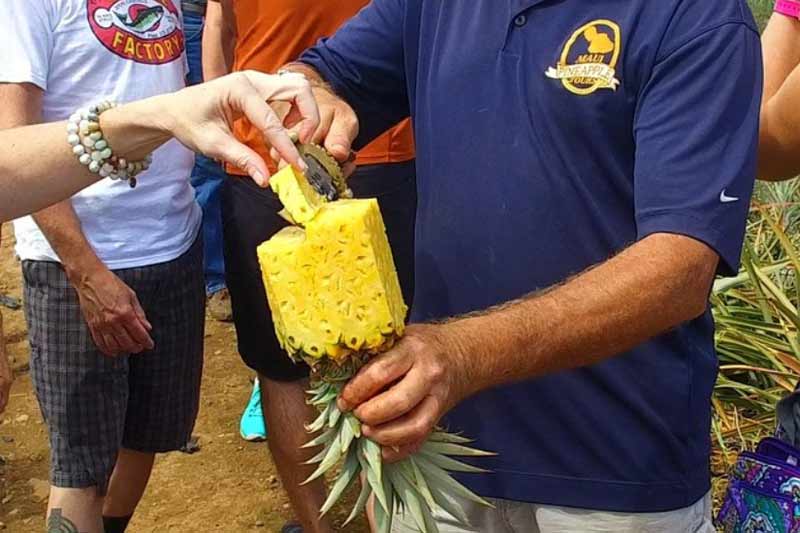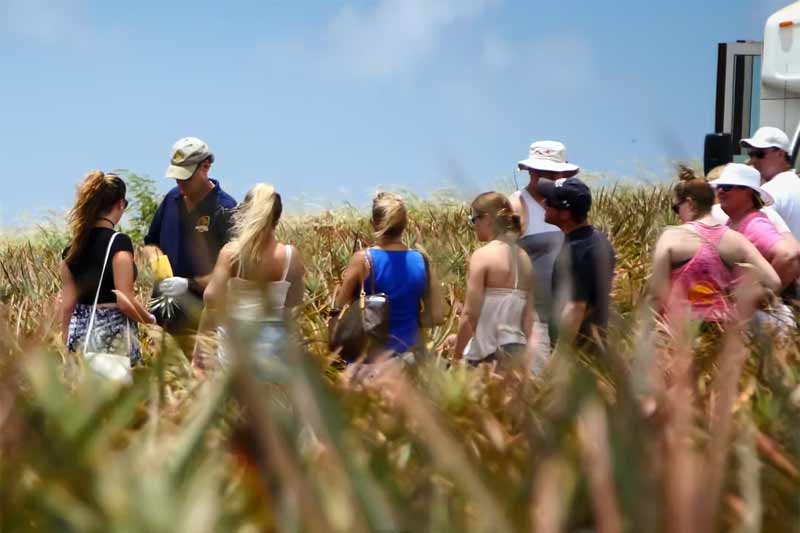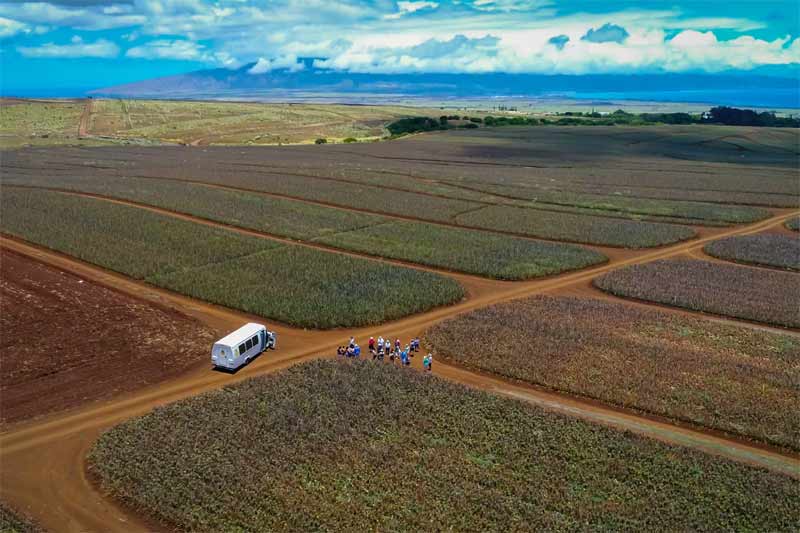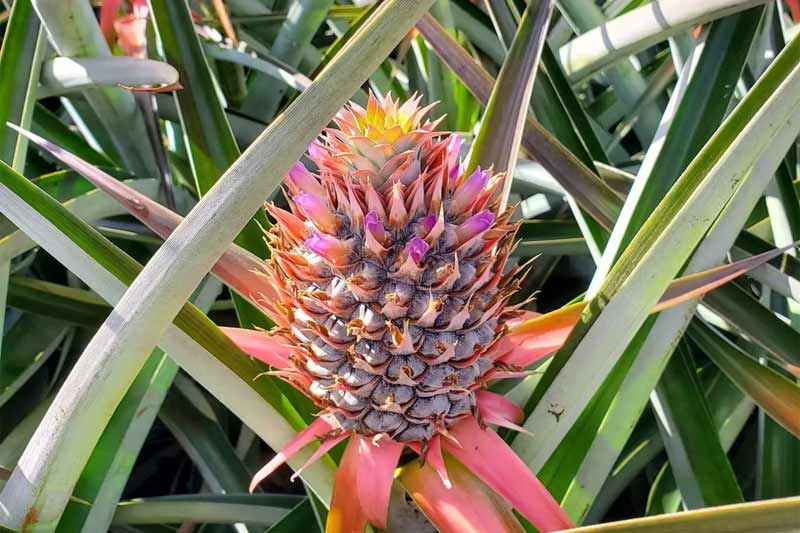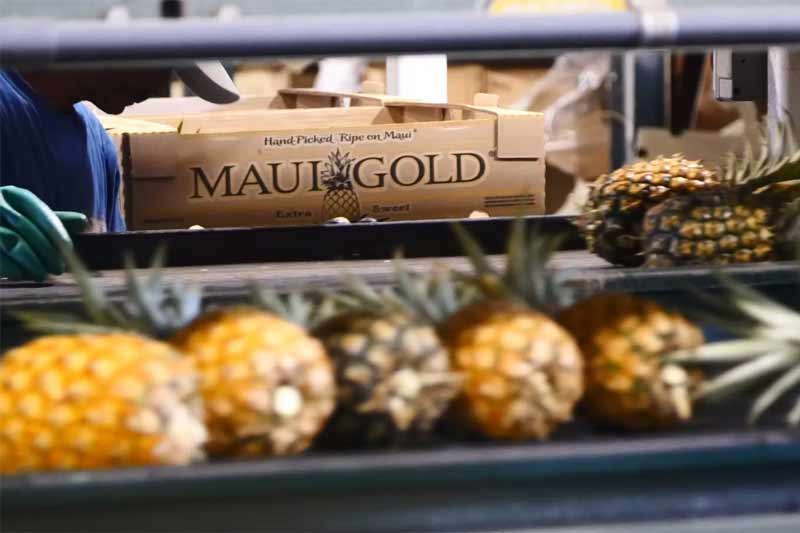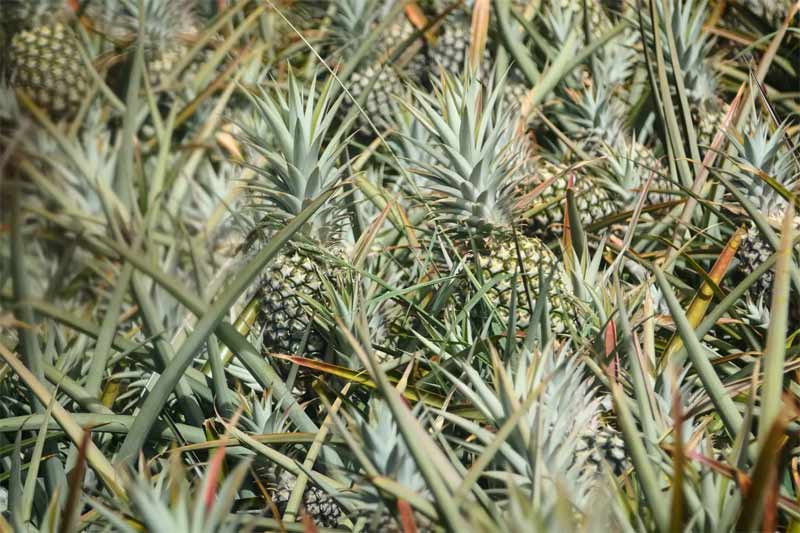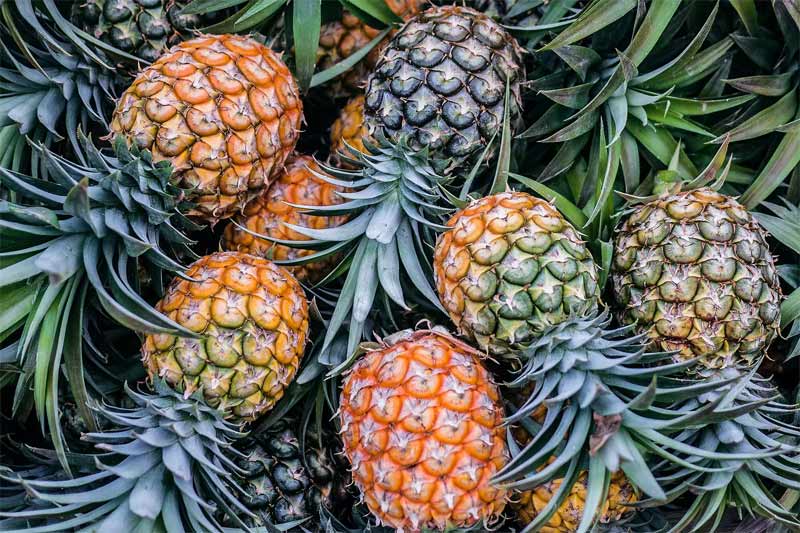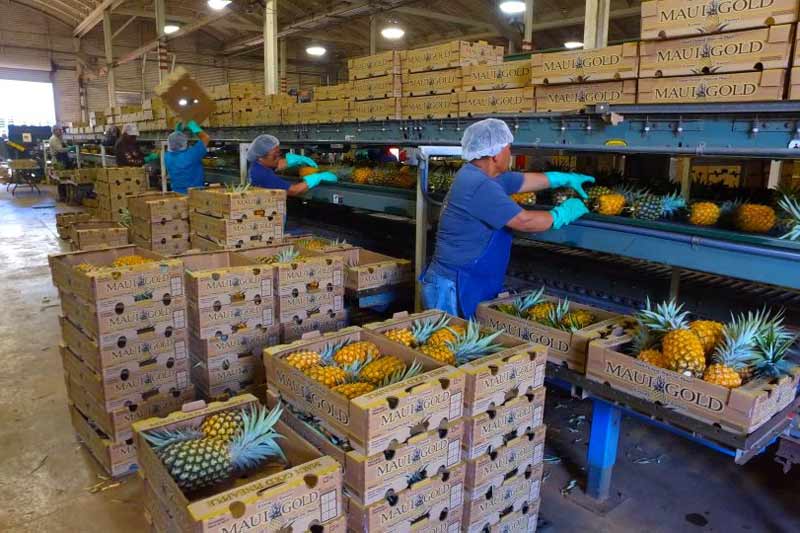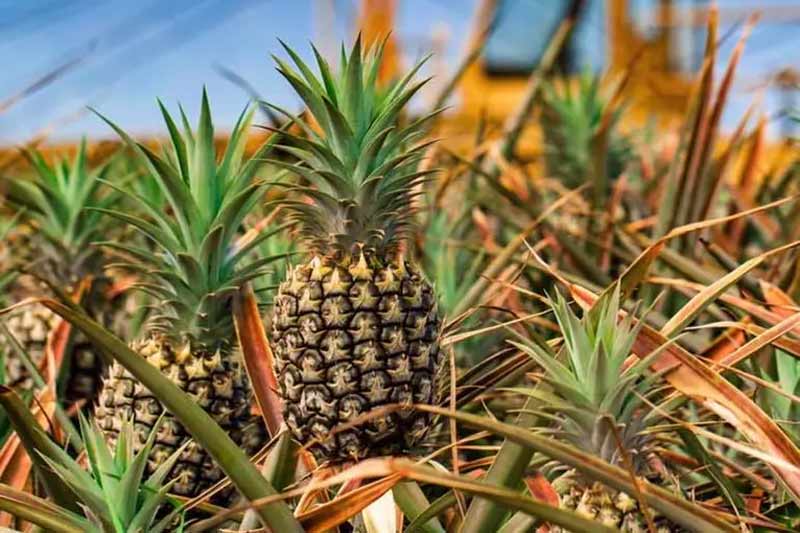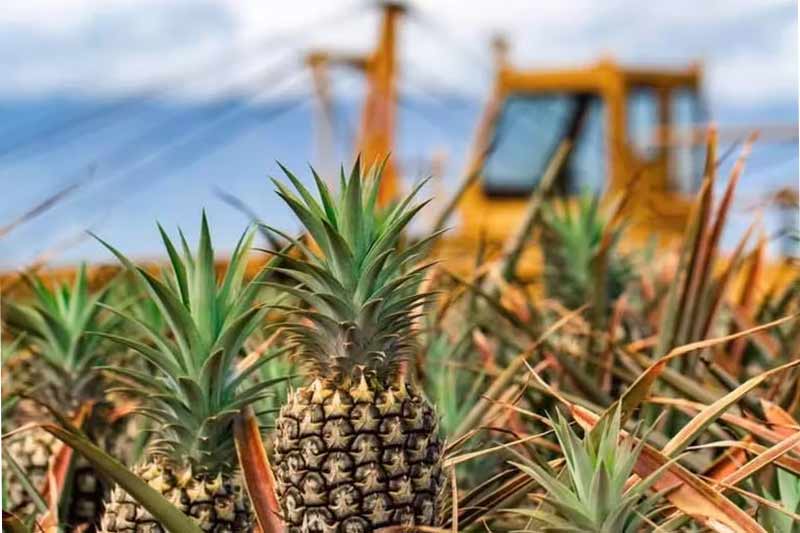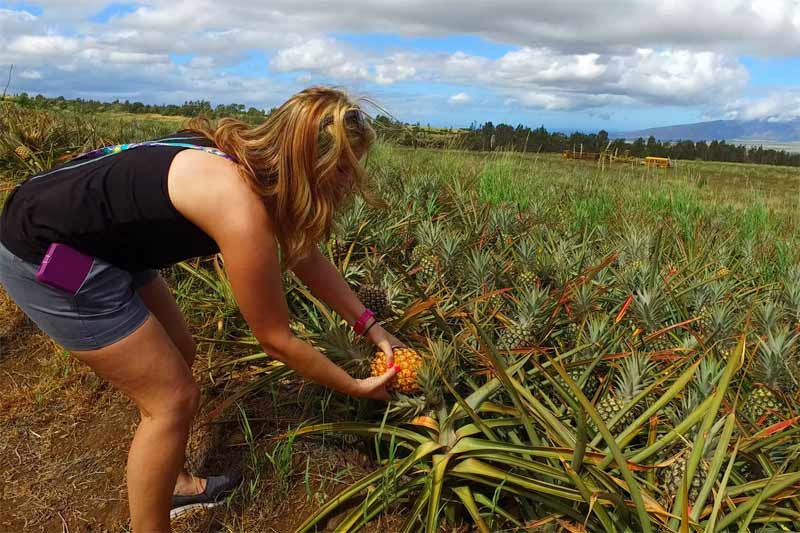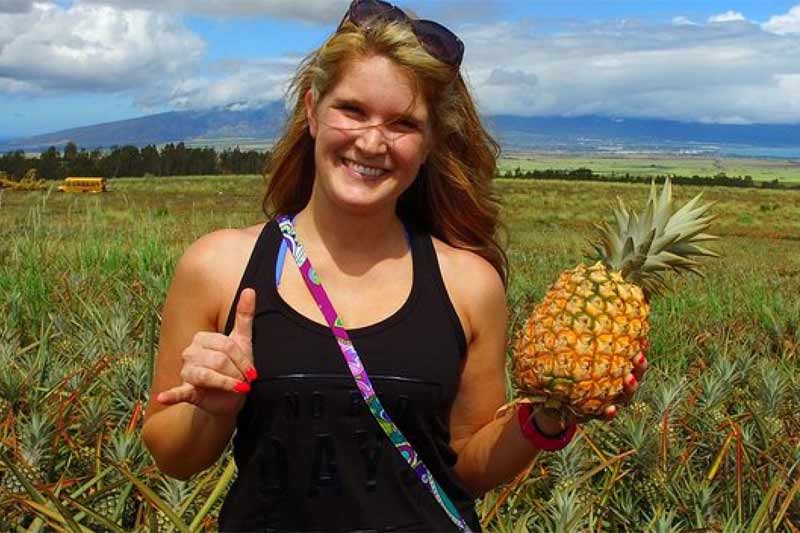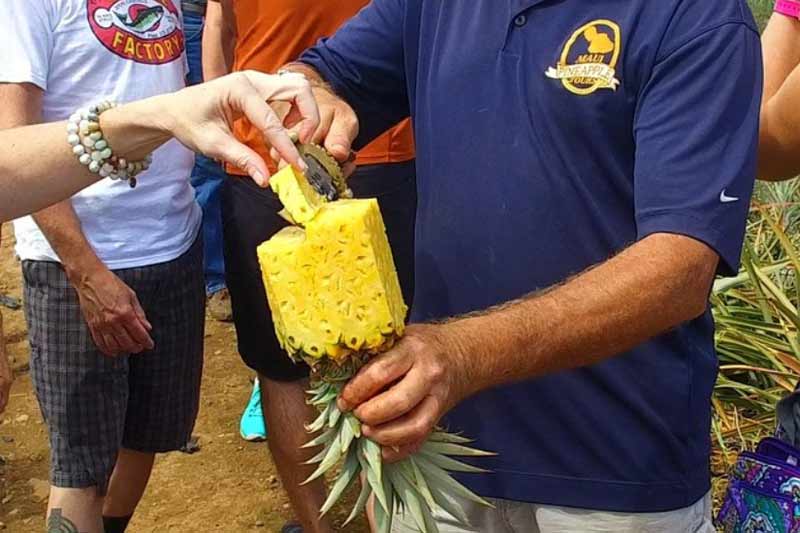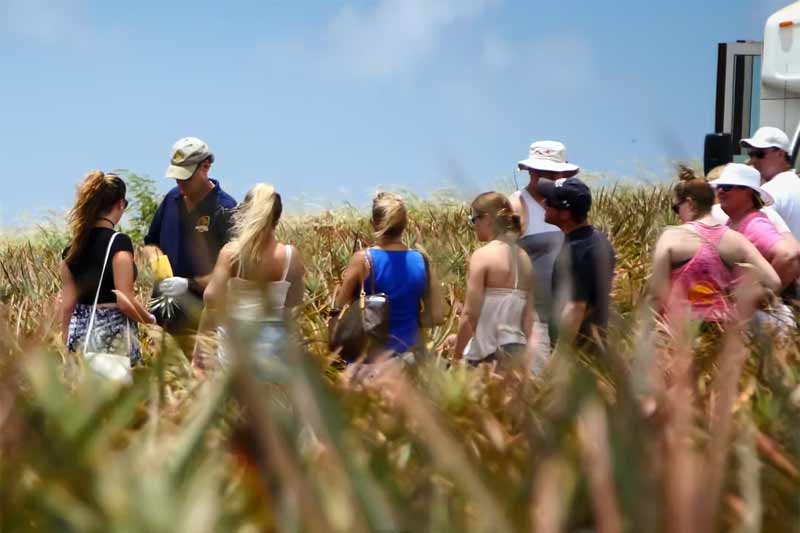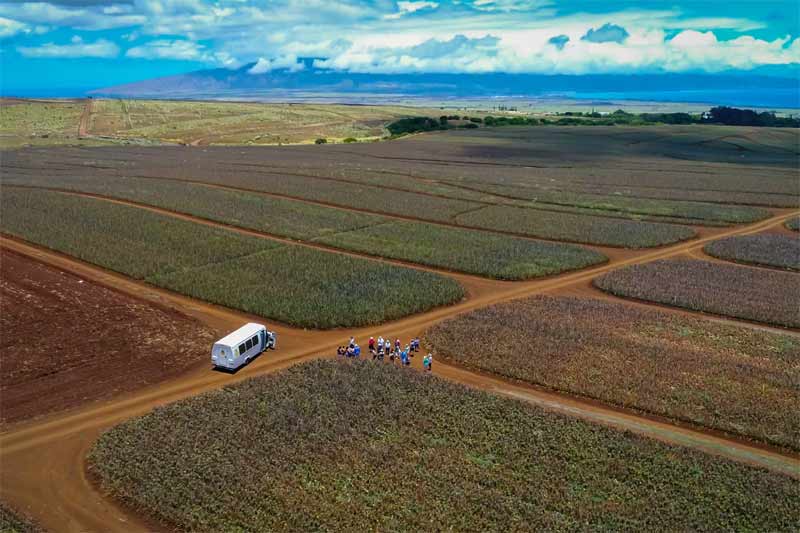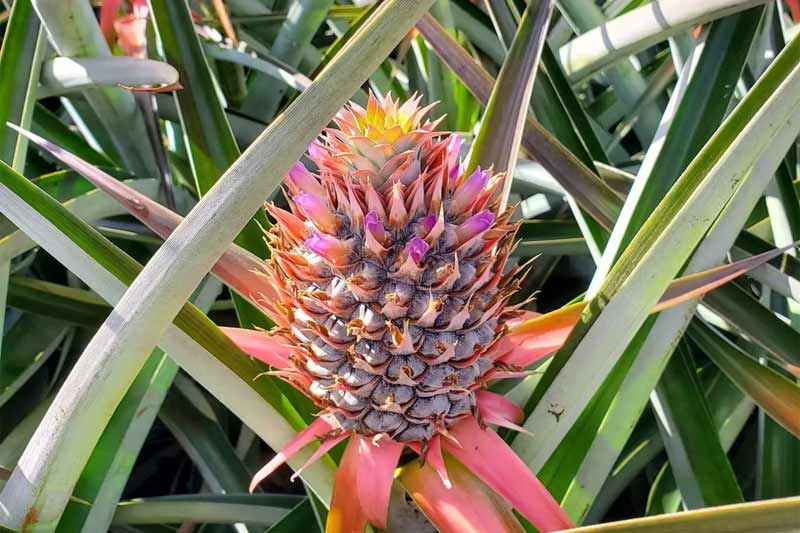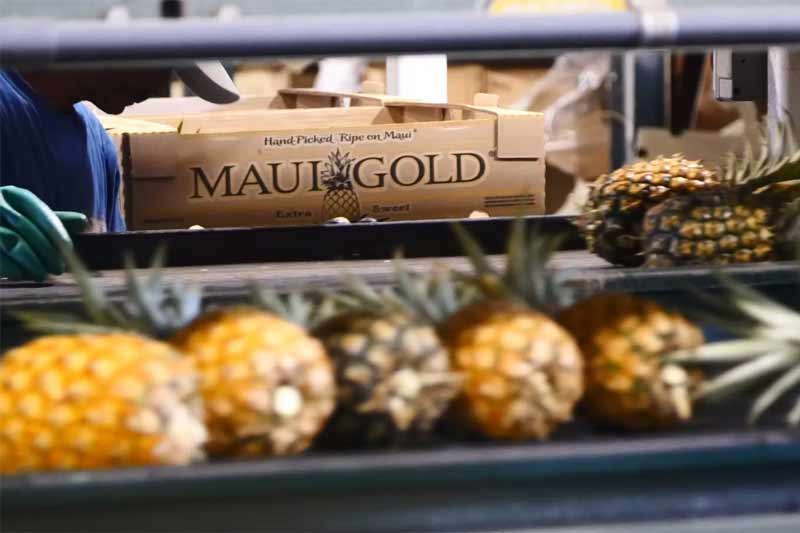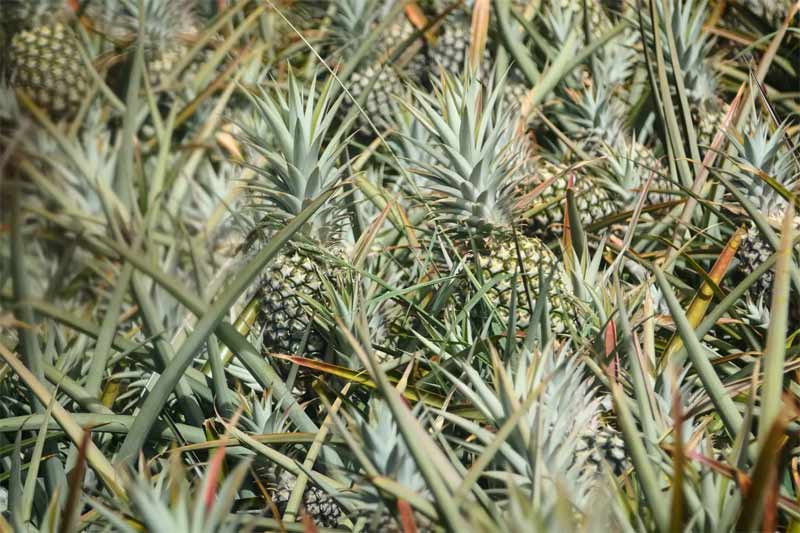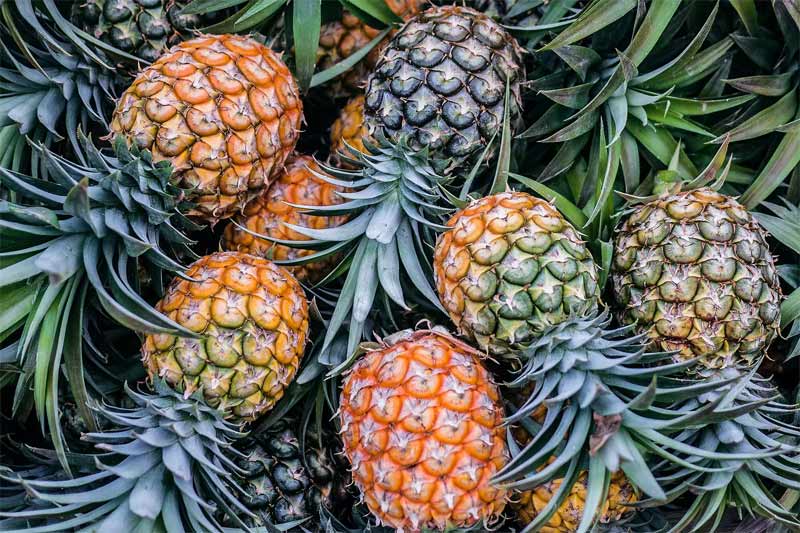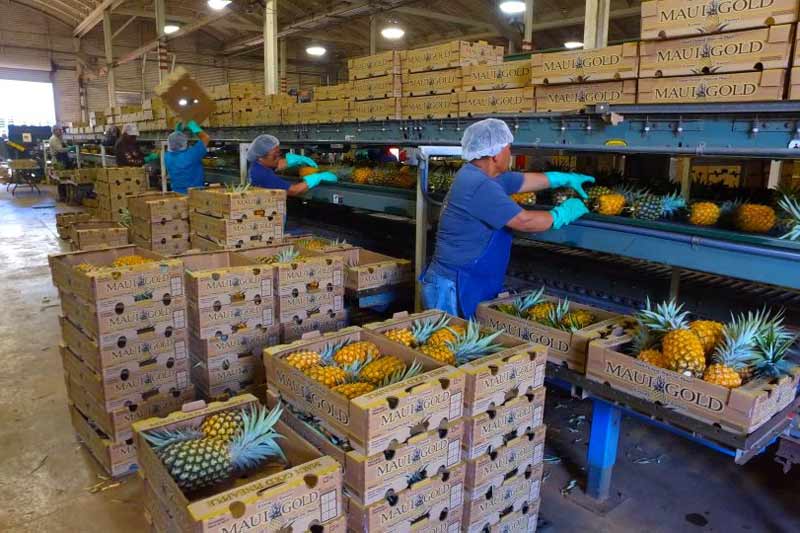 ---
Highlights
See how pineapples are grown on Maui
Pick and taste field-ripened pineapple!
See sorting and packing facilities
Take a pineapple home with you!
---
Description
Maui is the world's premier grower for pineapples, which is universally known as a symbol of hospitality. Maui Gold® pineapples are loaded with 3 times the vitamin C of traditional pineapples, they are extra sweet, and "born and raised" on the island. One of a kind pineapple tours are offered at Maui Gold® and Haliimaile Pineapple Company's plantation. Pineapple workers narrate this tour with colorful commentary as they weave trivia, history, and facts into an authentic plantation experience.
After checking in, the Maui Gold tour vehicle transports you to the working pineapple fields in central Maui. The guide will explain the process of growing pineapples. You'll also get to taste pineapples cut straight from the fields so you can taste the different states. You will taste and learn why field-ripened pineapples are more desirable than the ones you find at the grocery store back home. After tasting the fresh pineapples, your tour continues inside the unique packing and shipping factory at Haliimaile.
---
Cost
Maui Gold Pineapple Tour Rate (MPT1)
$75.00 per Adult, $65.00 per Child (3-12) (plus 4.166% Hawaii sales tax)
---
---
Details
Schedule: Monday through Saturday at 9:30am, 11:45am, and 1:45pm
Check In: At the Hali'imaile Distilling Company (directly across the street from the Hali'imaile General Store) about 145 minutes uphill from the Kahului Airport.
Duration: 1.5 - 2 hours
Tour Includes: All tour participants receive one free pineapple, all boxed up for you to take home! Additional pineapples and boxes are available for purchase.
Restrictions: This tour is not advised for anyone with significant neck or back issues as the tour vehicle drives on unpaved and bumpy agricultural roads. Minimum age for children is 3 years. Participants must sign a waiver of risk prior to participation in these tours.
What to Wear: Closed toed shoes are required.
Reservations: Advanced reservations required and we recommend booking this a month or more before your arrival. This event is "RESERVE NOW PAY LATER"; we need a credit card on file to finalize your reservation but we do not charge you for this reservation until a few days before the beginning of your vacation!
Minimum Notice for Cancellations / Changes: At least 48 hours before the start of the event. All tours go out rain or shine.
---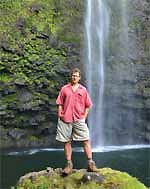 Kevin's Activity Tips:
If you've never tasted field ripened pineapple cut open and served fresh while it's still in the field, you've never REALLY tasted pineapple! This experience will make you want to go home and picket the produce department of your local grocery store for having the audacity to sell those flavorless pineapples produced in other parts of the world. Really … there is no comparison. Maui Gold pineapple is the best, and you are likely to want to take some of these babies home with you. Hint: You can pack up a box and ship it home on the airplane as a piece of checked luggage.
Pineapple is a symbol of hospitality in Hawaii, and it is fascinating to see these pineapples growing in the field. It's an interesting plant, and NO pineapples do NOT grow on trees! There's a joke in Hawaii that locals sometimes pull on tourists by pointing at the seed pods of a Pandanas tree that LOOKS like pineapple. But I can't assure you it isn't! Don't fall for that one!