Temptation Tours Hana Picnic
Temptation Tours Hana Picnic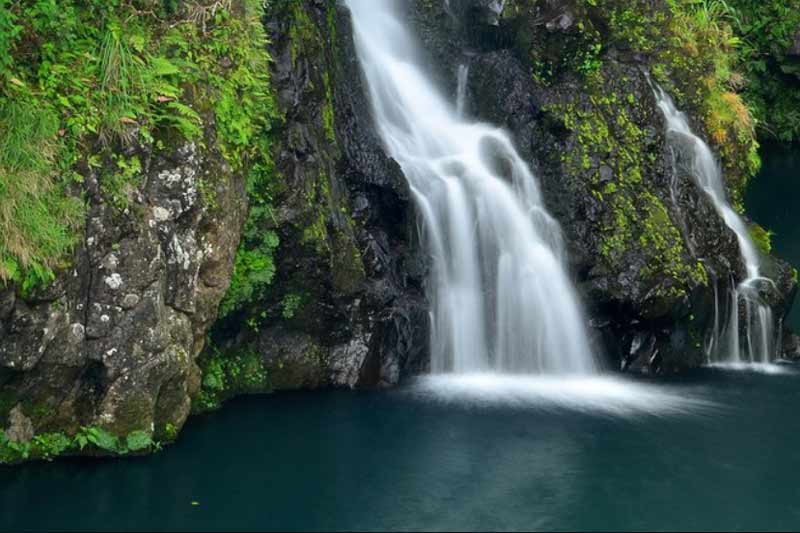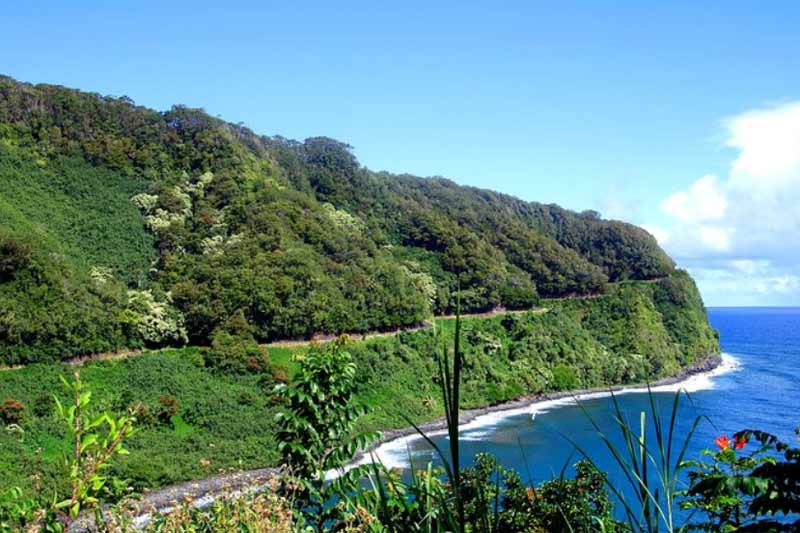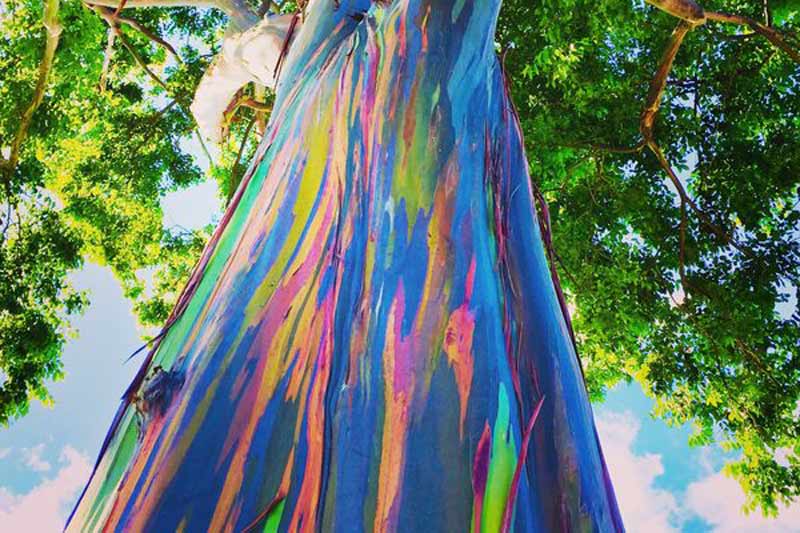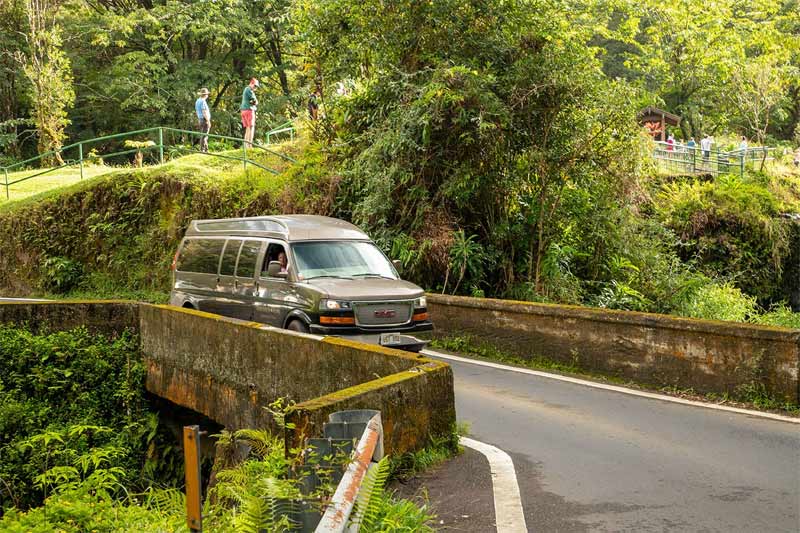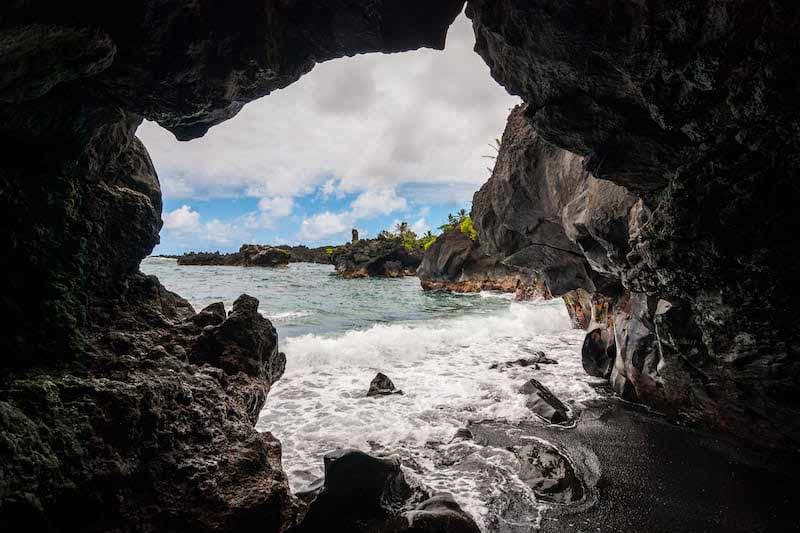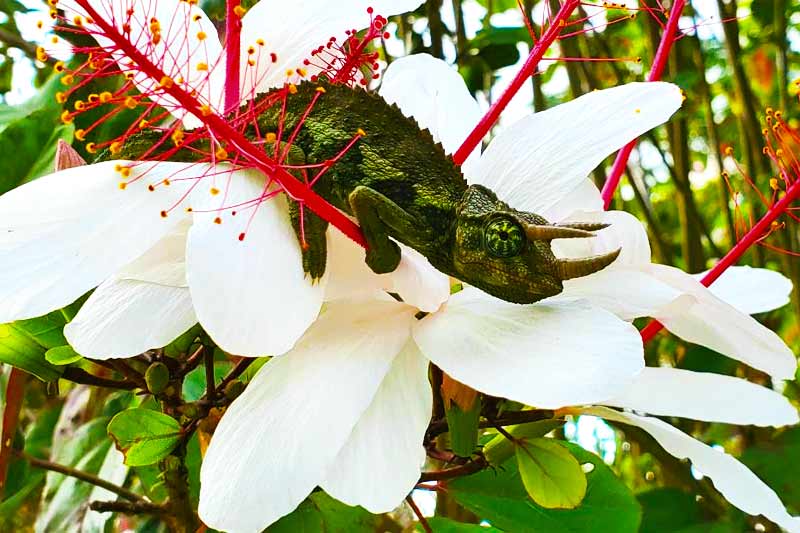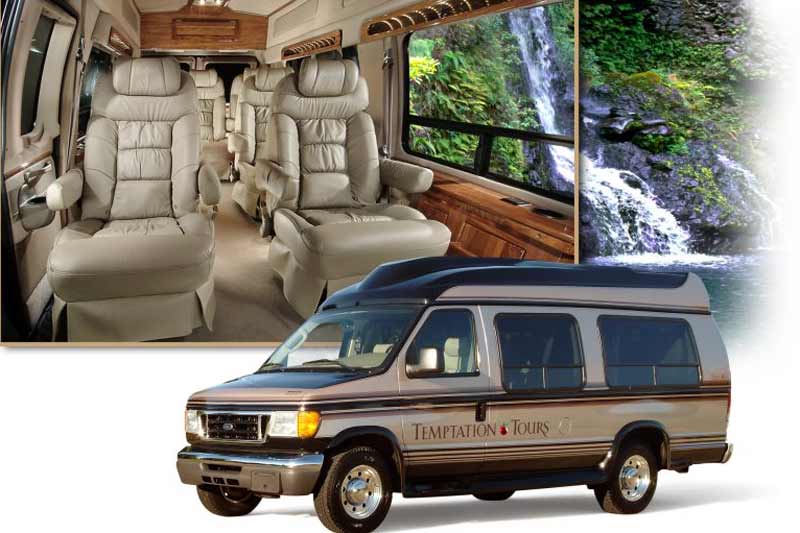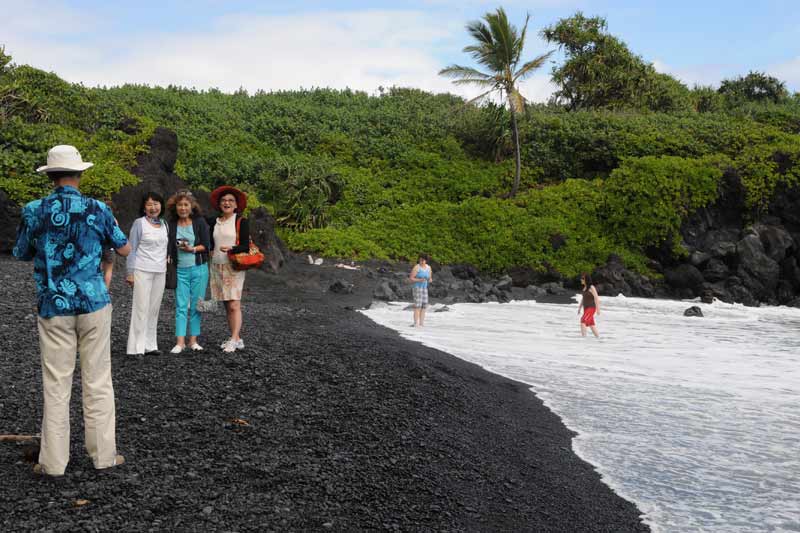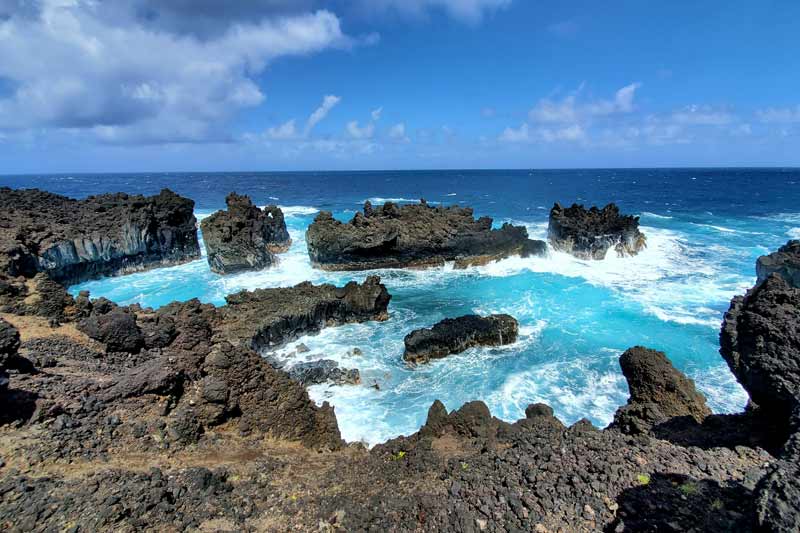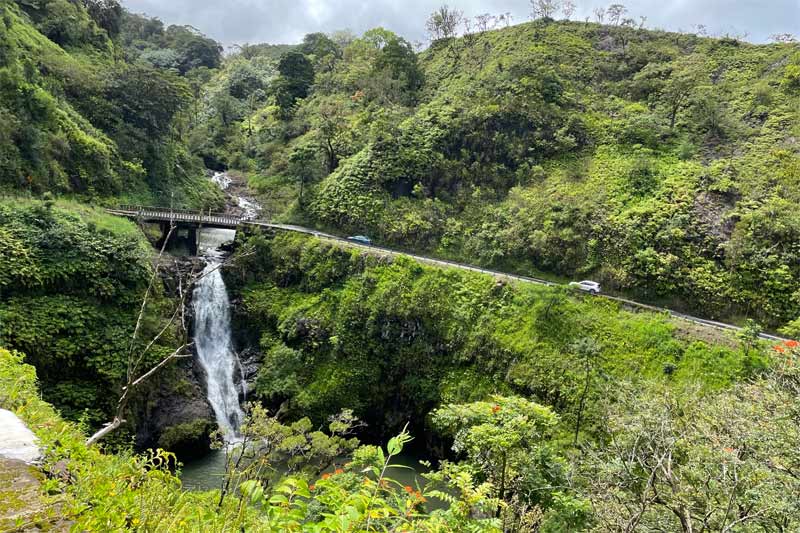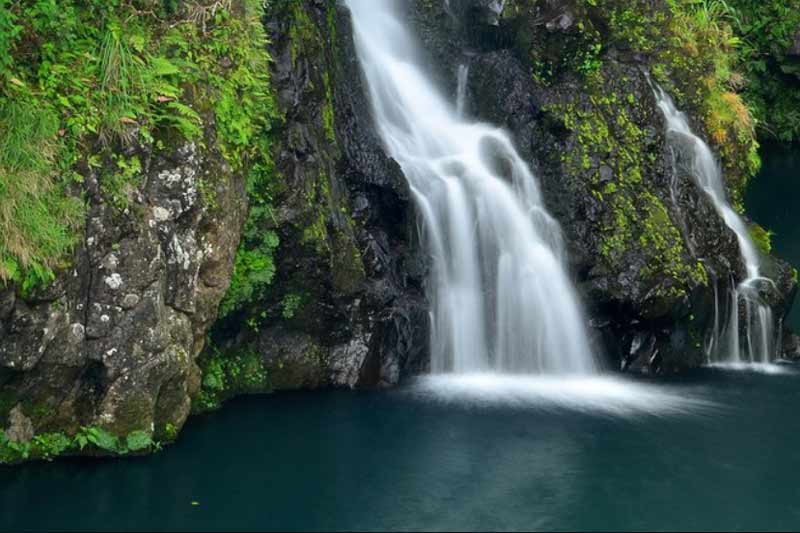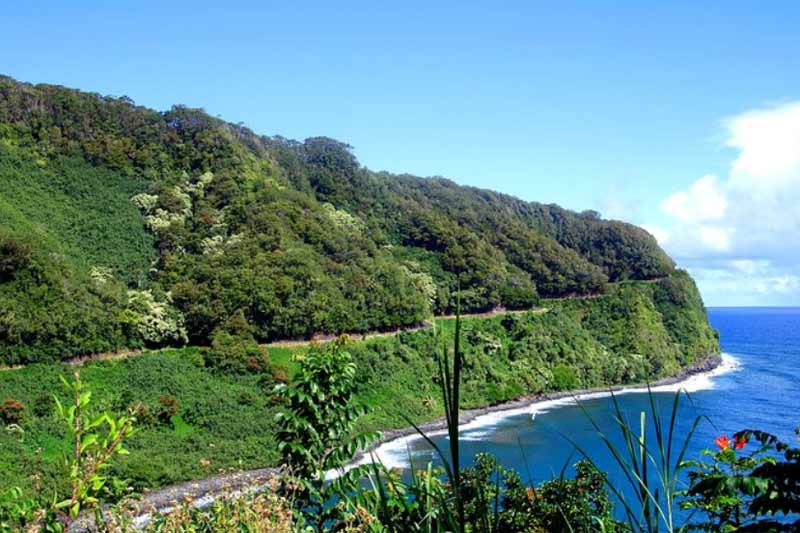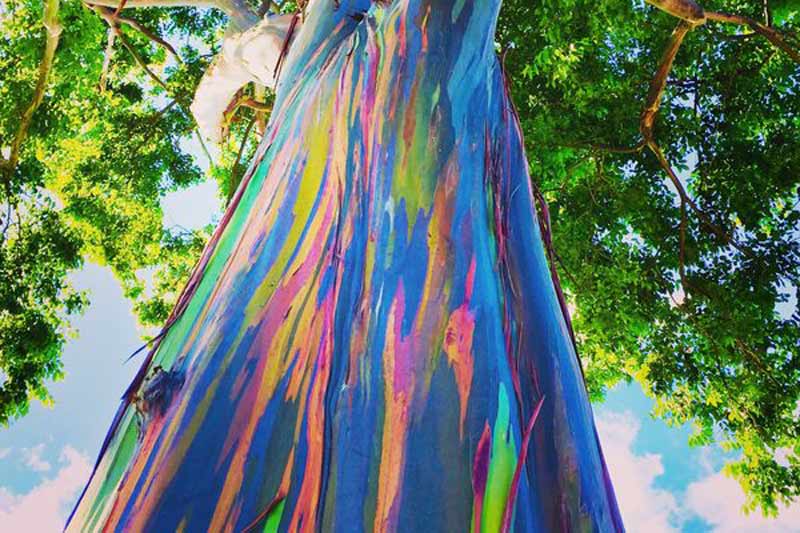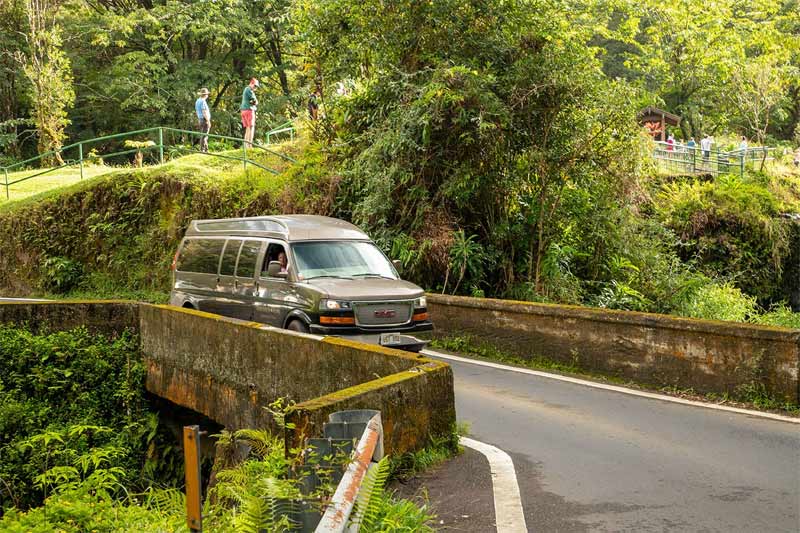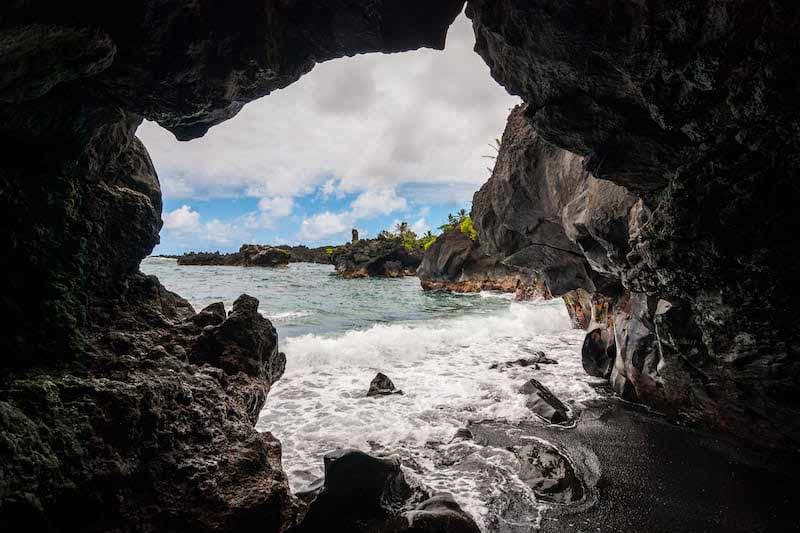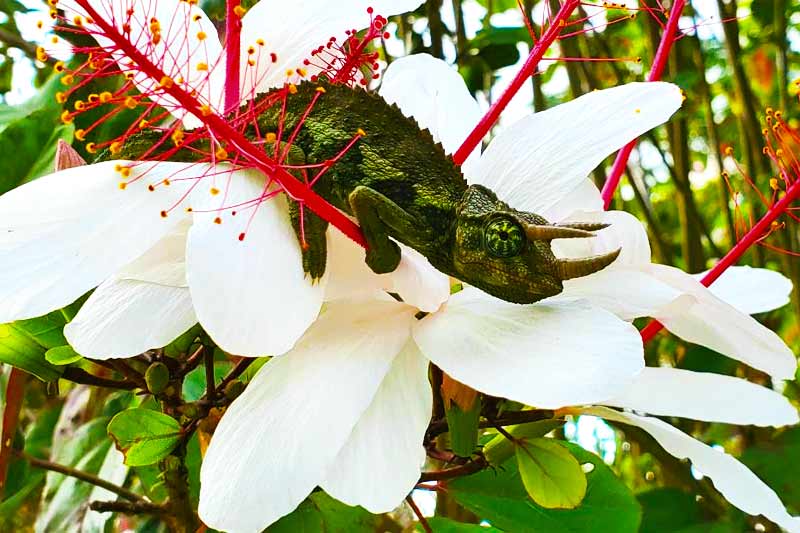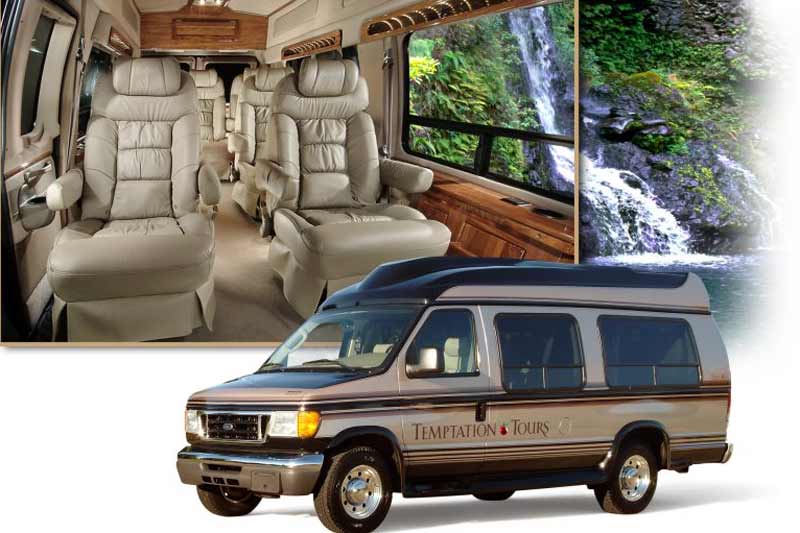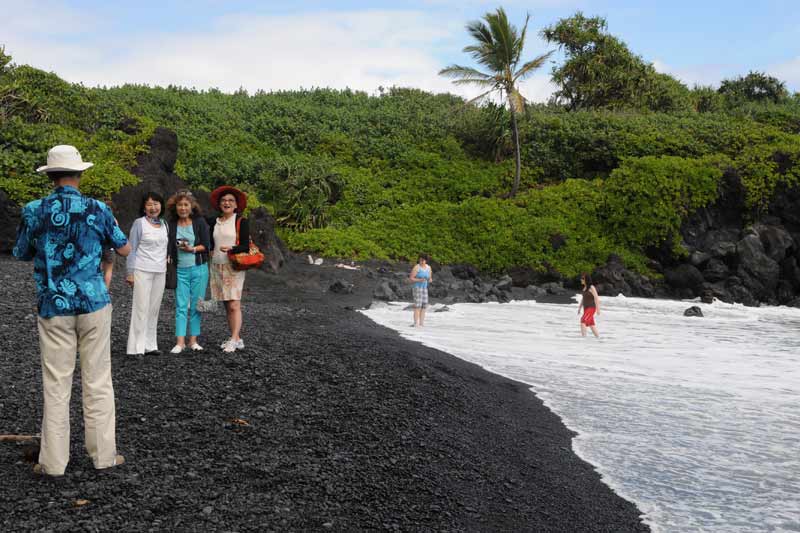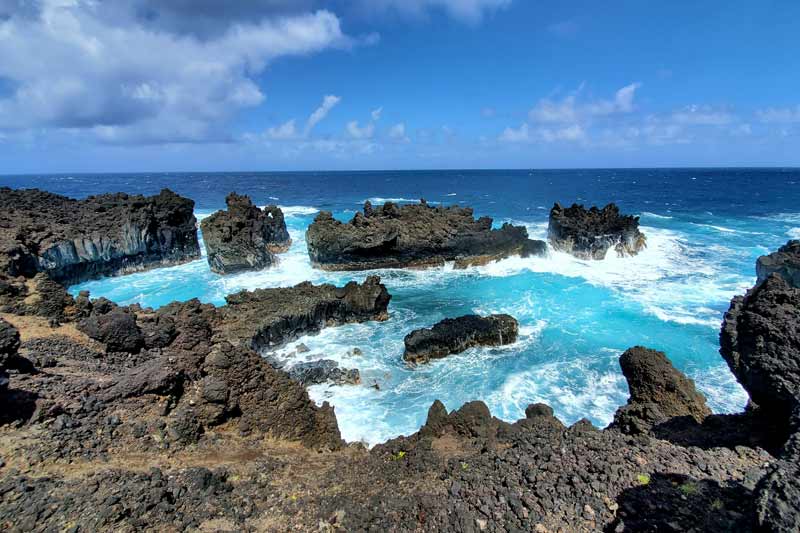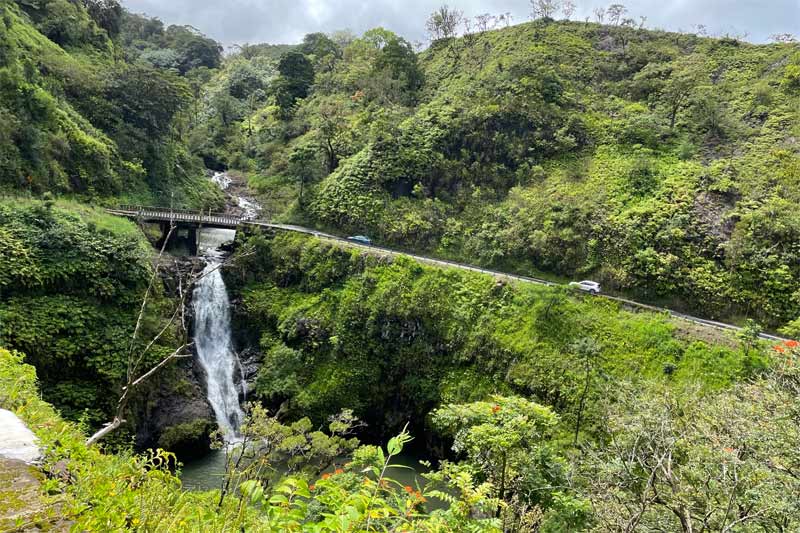 ---
Highlights
Hotel pickup included
Luxurt limo van tour with 8 guests macimum
Premium picnic lunch included
Waterfall swim and visit black sand beach in Hana
---
Description
Temptation Tours offers a premium luxury limo-van tour of the Road To Hana which is limited to just 8 passengers per coach! It is a fun and relaxing and intimate full-day Hana tour. The day starts with hotel or resort pickup around 7:00am. A lite morning snack is included, as is a premium Pacific Rim Cuisine lunch.
What better way to experience the Road to Hana than with an award-winning adventure through the tropical rainforest? The tour also features a scrumptious picnic on one of Hana's most beautiful black sand beaches! On this Road to Hana tour, get ready to delve into the culture of the native Hawaiian people and explore the 617 curves and 54 one-lane bridges that make up this north shore seacoast drive. Your Hawaii State Certified Guide will not only be knowledgeable about the Road to Hana, but will have a passion for educating and entertaining travelers—and it shows!
Their luxury Limo-Vans only seat up to 8 guests, ensuring that your tour of the Hana Coast is a personalized and relaxing experience, offering air-conditioned comfort and breathtaking views through large panoramic windows and luxurious captain chair seating.
After our journey through the tropical rainforest, you'll settle in for a beach-side lunch that includes individual wraps of grilled herb-marinated chicken breast and lightly blackened 7 spice seared ono. Vegetarian, vegan, and gluten-free lunch entrées are available by request. You will be able to choose between a dip in a freshwater pool that sits under a beautiful cascading waterfall (conditions permitting) or an ocean swim at the stunning black sand beach. On the Hana Picnic tour, you'll also stop at Ho'okipa Beach Park for a chance to see Maui's World-Class windsurfers.
The Hana Picnic Adventure focuses on the Road to Hana sights in both directions. You will be looking out of the other side of the vehicle on the return, and seeing a completely different view, than on the way TO Hana in the morning. Hotel return is approximately 5:00pm.
---
Cost
Premium Hana Picnic Rate (TT5)
$333.00 per Passenger (Hawaii sales tax included)
---
Details
Schedule: Daily with hotel pickup around 7:00am.
Duration: Approximately 10 hours
Restrictions: Minimum age for this tour is 4.
What to Wear: Comfortable casual attire with good footwear. Bring a bathing suit and towel if you would like to swim.
Reservations: Advanced reservations required. This event is "RESERVE NOW PAY LATER"; we need a credit card on file to finalize your reservation but we do not charge you for this reservation until a few days before the beginning of your vacation!
Minimum Notice for Cancellations / Changes: This tour operator has one of the more elaborate cancellation policies that is based upon the size of your group. For parties of 1-2 people, minimum notice to cancel or change is 7am 2 days prior to tour date. Parties of 3-6 is 7am 3 days prior to tour date. Parties of 7-8 is 7am 4 days prior to the tour date. Parties of 8 or more is 7am 7 days prior to tour date. In addition, HOLIDAY dates have special cancellation … From December 19th – January 10th, cancellations must be made a full 7 days prior to the tour date for all parties regardless of size.
---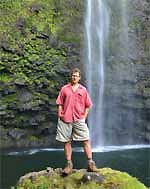 Kevin's Activity Tips:
Temptation Tours is a great choice for the Road to Hana. They are an award-winning tour operator that focuses on exceeding guest expectations in everything they do. The tour is intimate and personal, and you will be on a first name basis with your guide and the few other guests within a few minutes after the start of the tour. Such a small group is more nimble; able to move faster while still feeling relaxed. The larger the vehicle and the more people on the tour, the better the chance you will end up with SOMEONE who just slows the group down. Sometimes this can cause a "hurry up and wait" scenario. Imagine stopping at a waterfall site that has a short walk. The guide says "We're going to be here about 15 minutes." You, being a conscientious member of the group, head back to the van in 12 minutes. But someone else in your group ignores this, and takes 20 minutes to get back to the van. You just spend 8 minutes of your valuable day sitting and waiting. This is far less likely to happen when you have such a small group with Temptation Tours!