Wailea Marriott Luau - Te Au Moana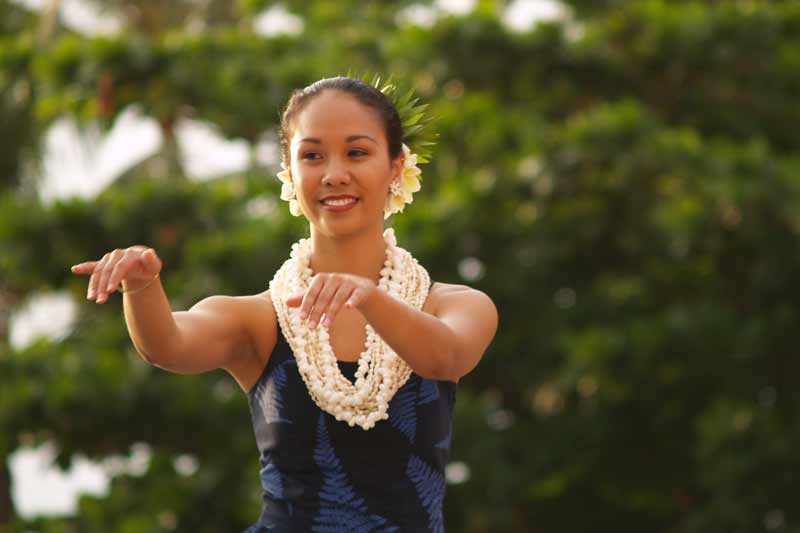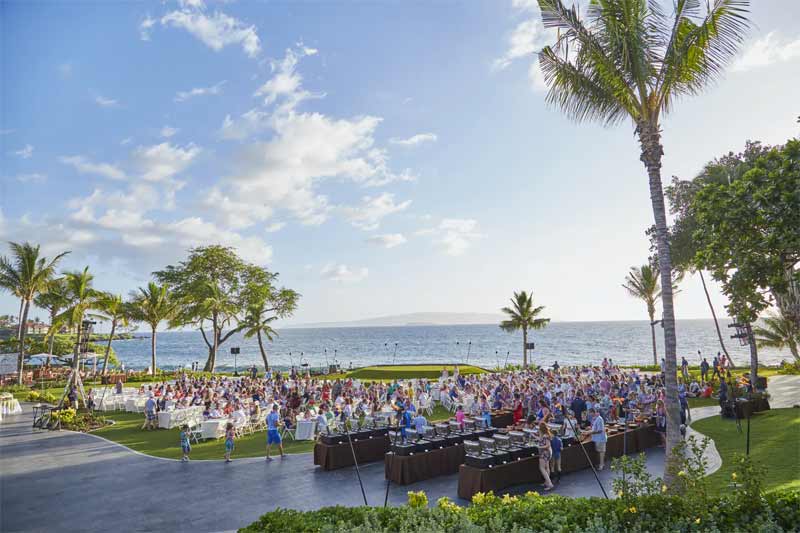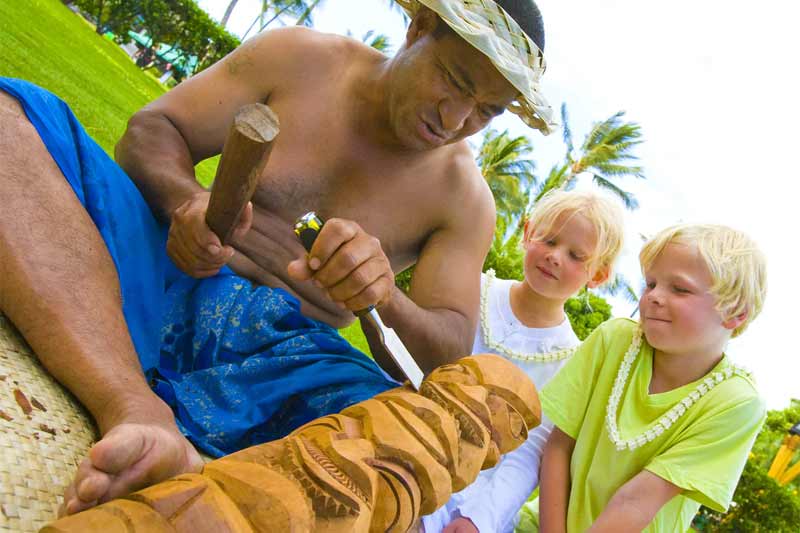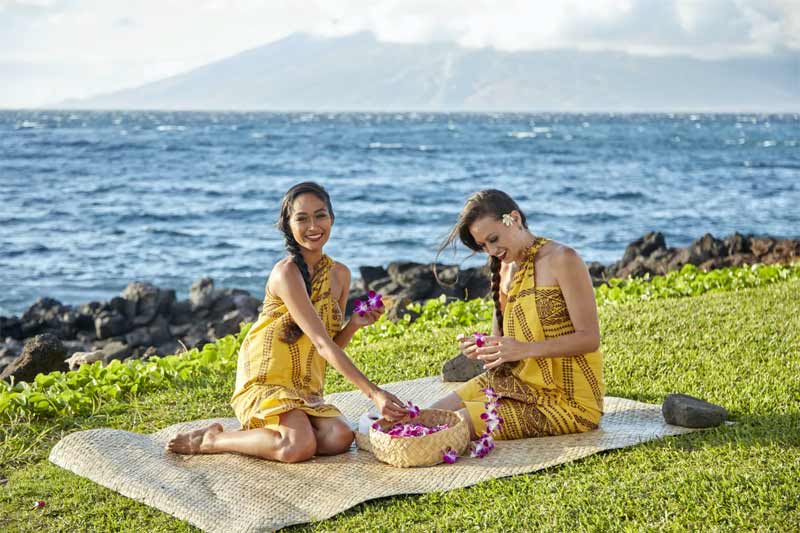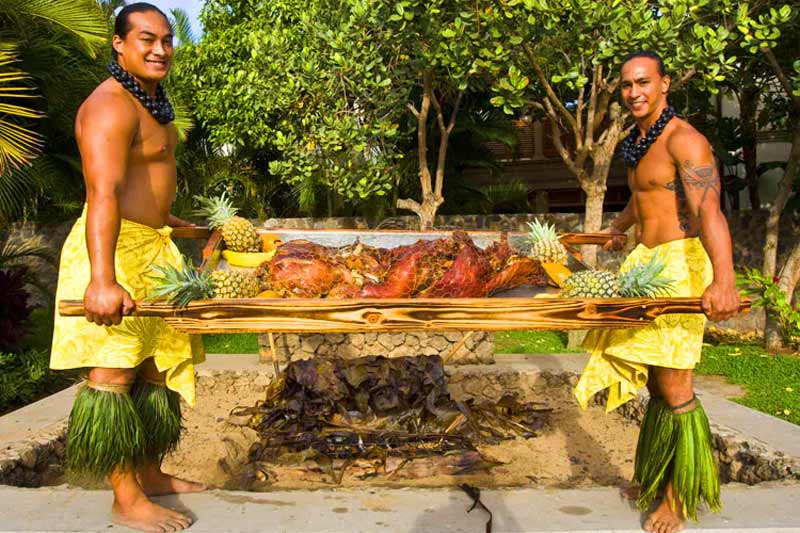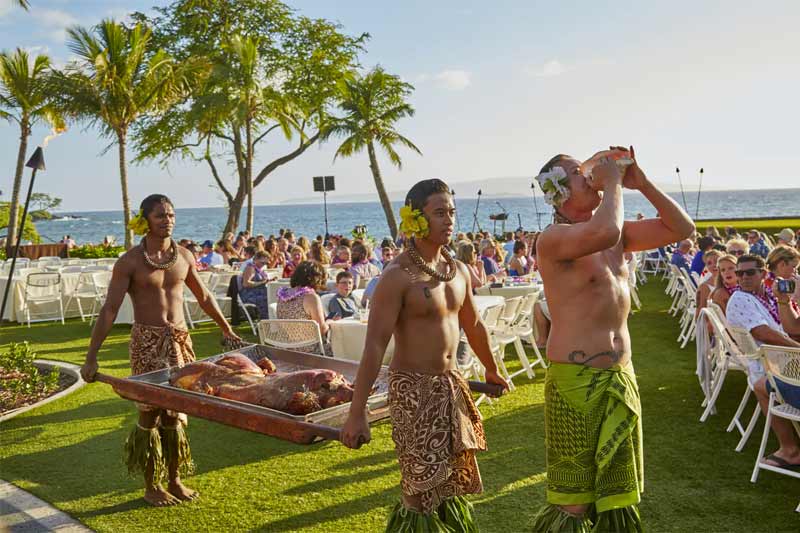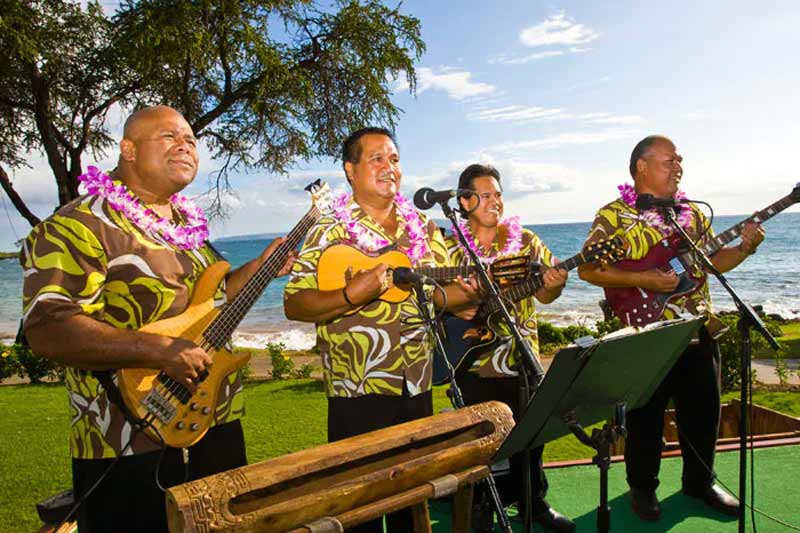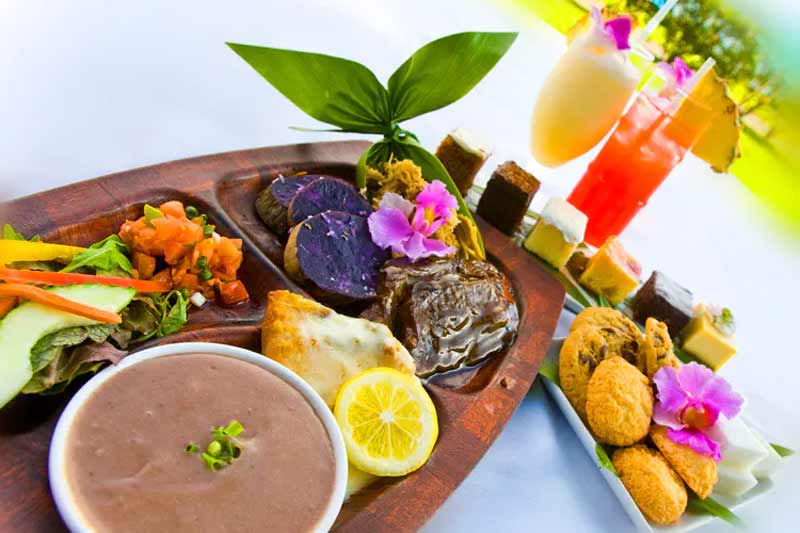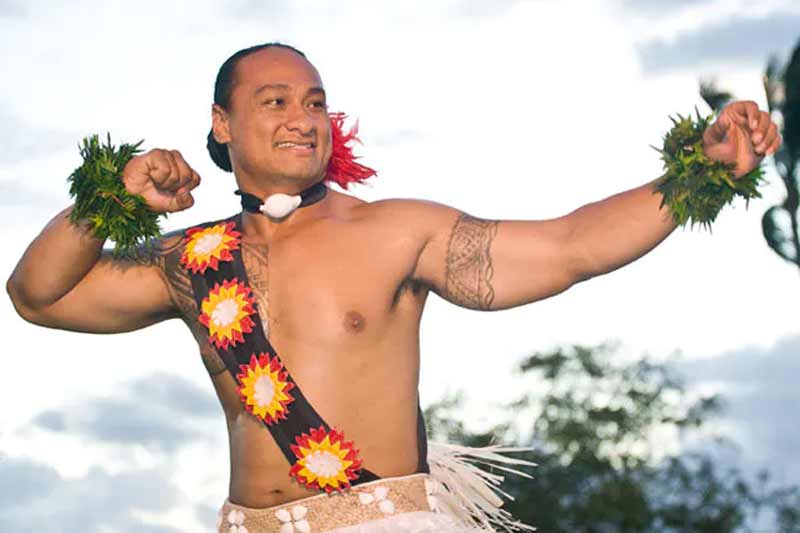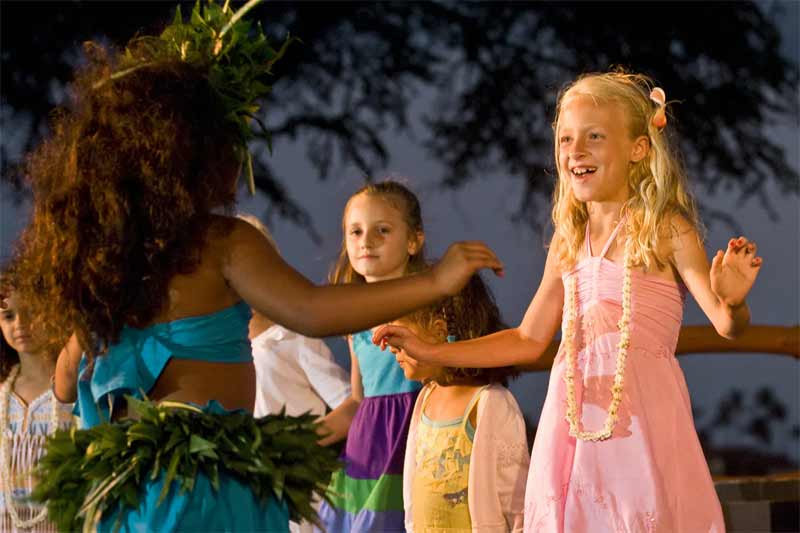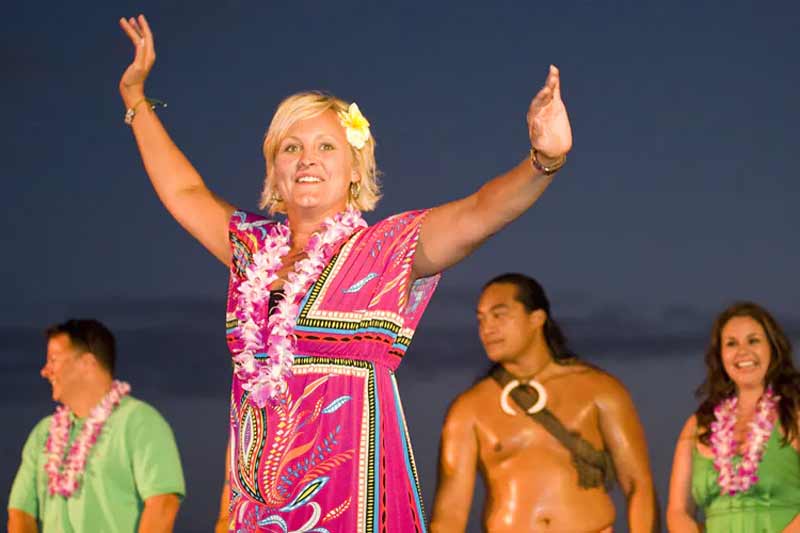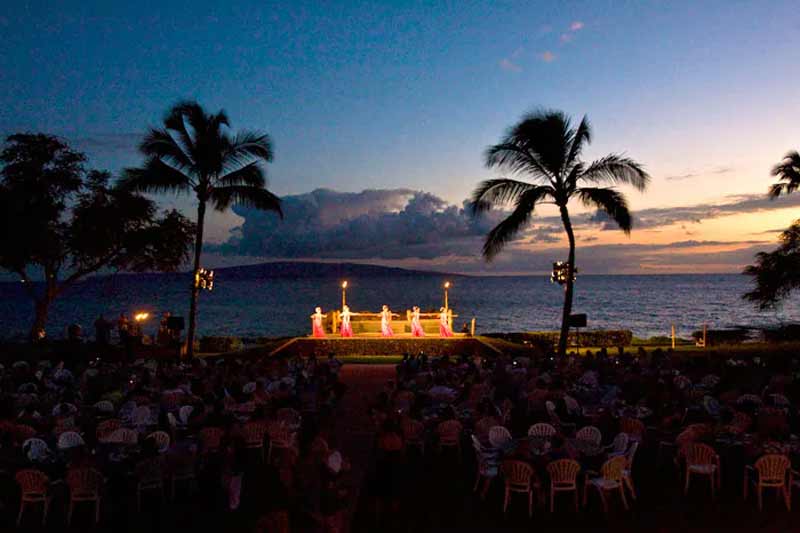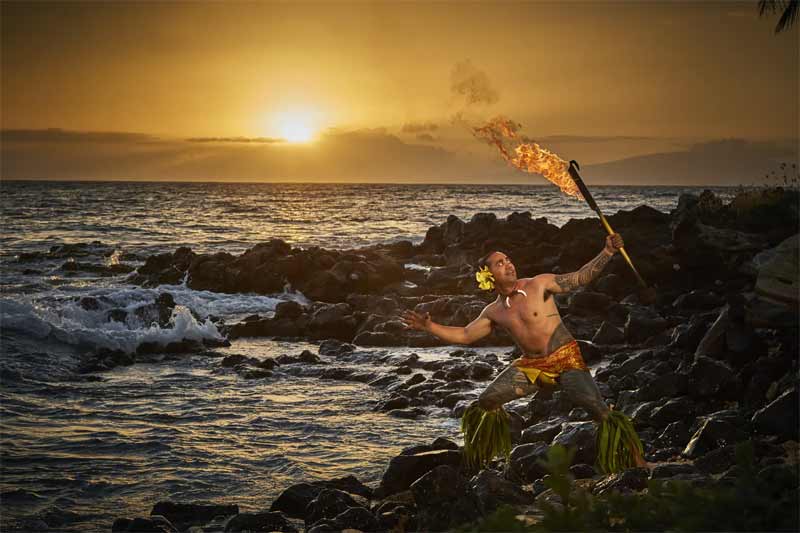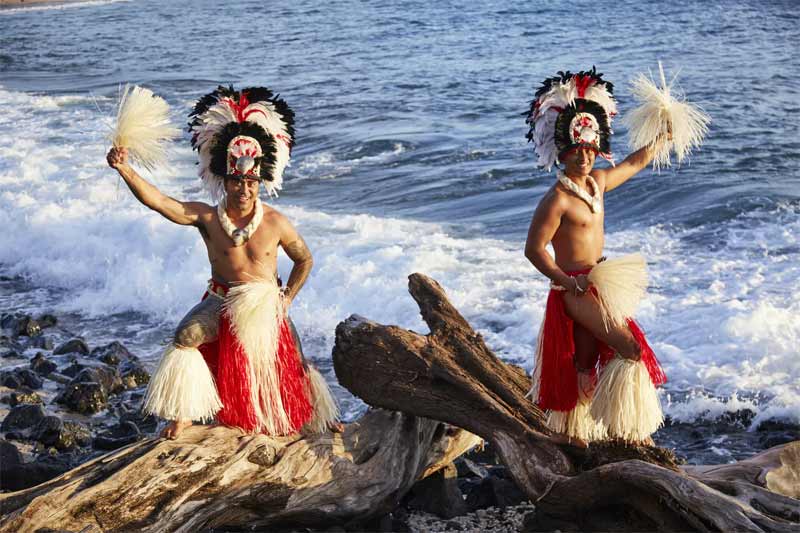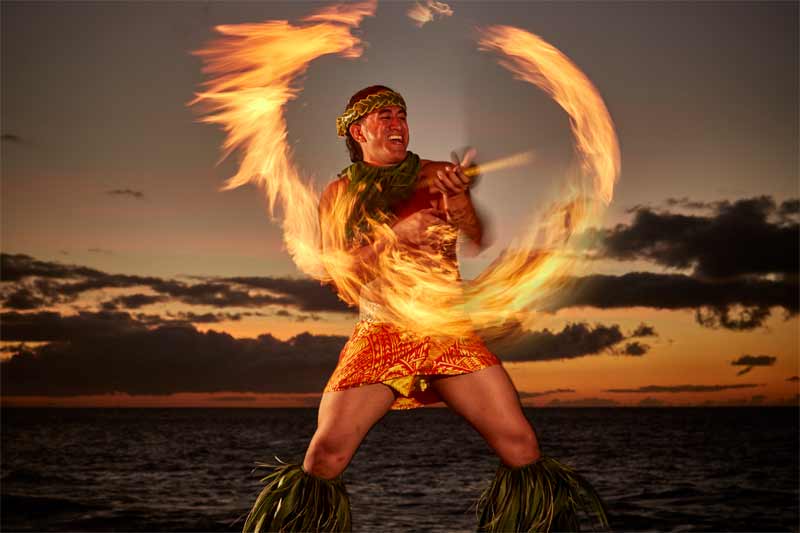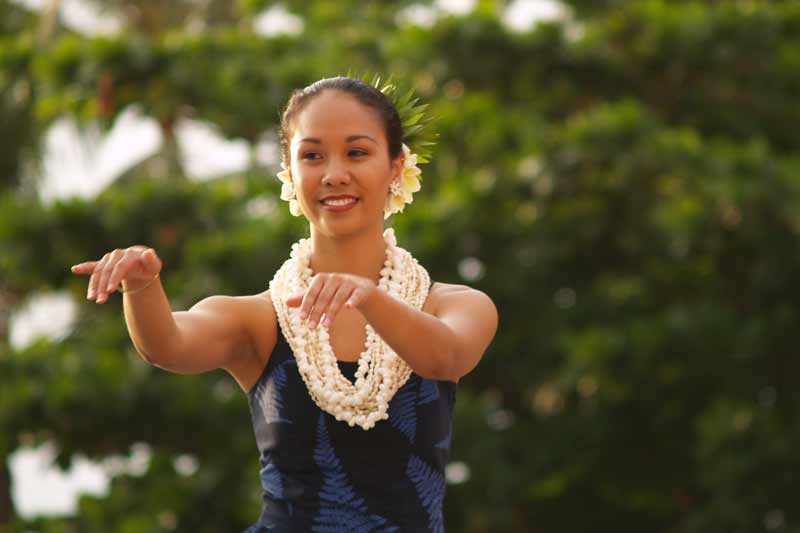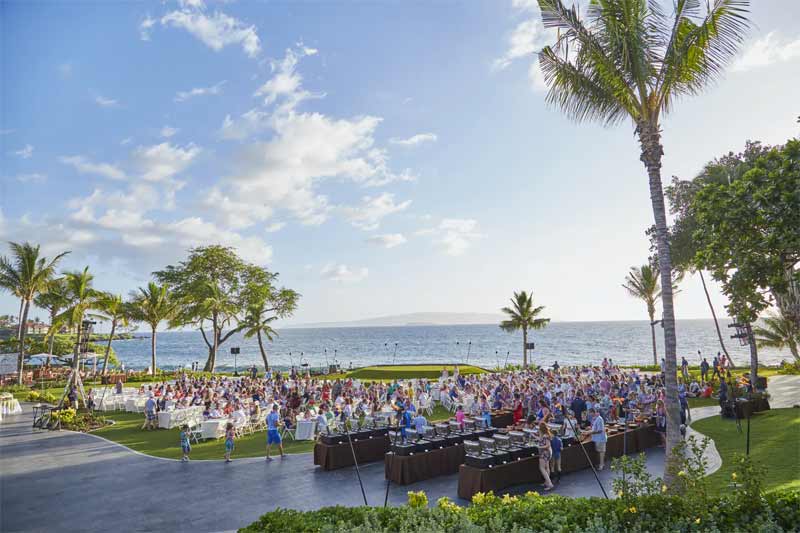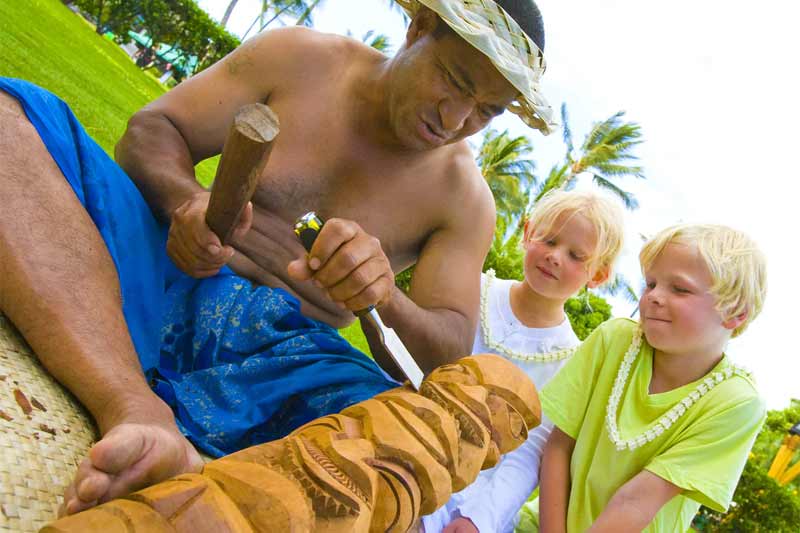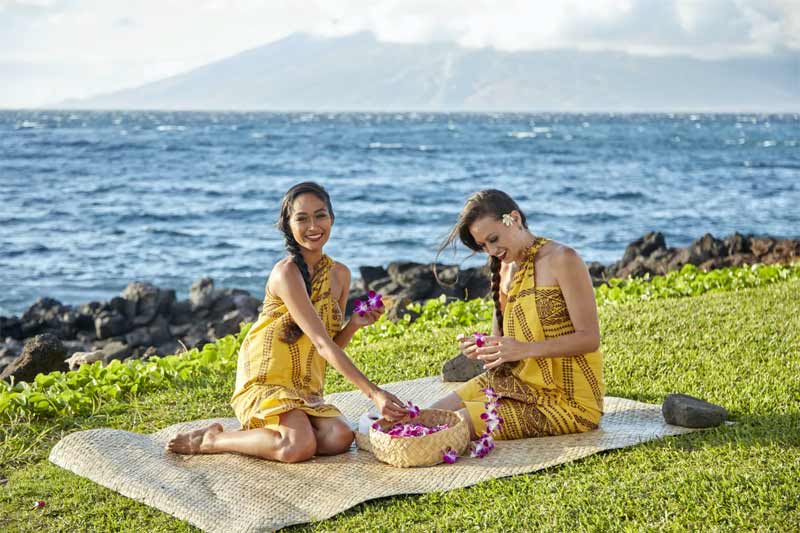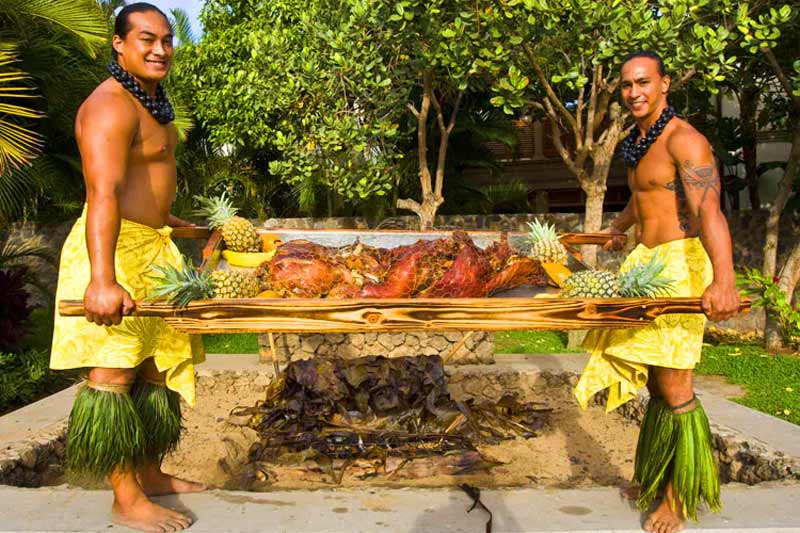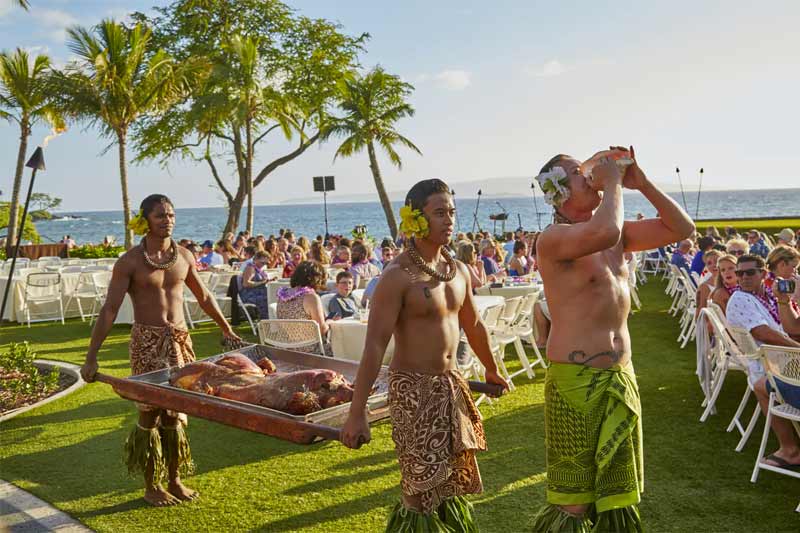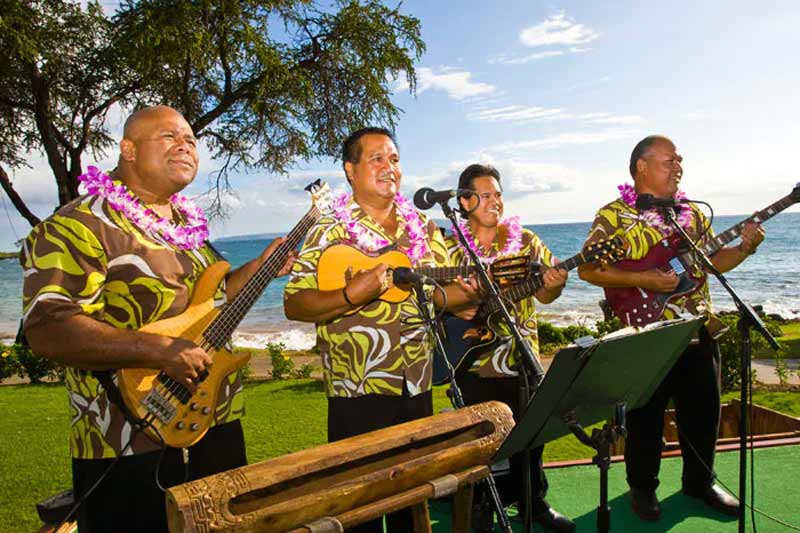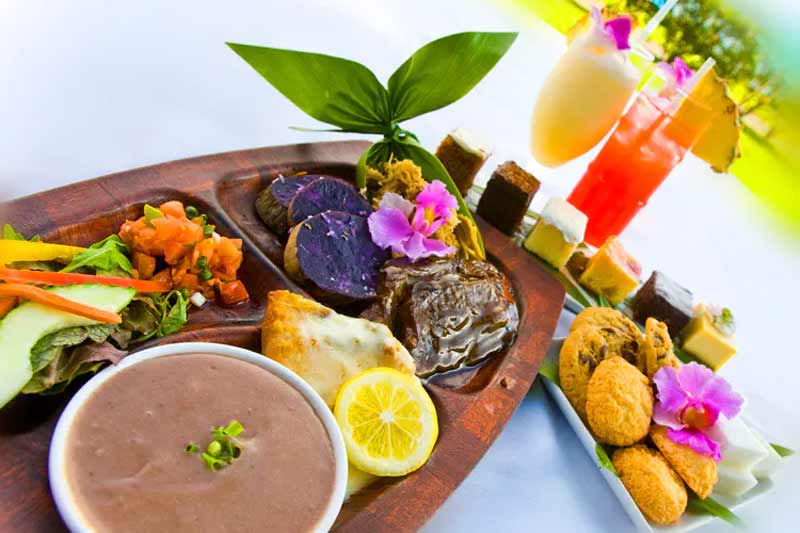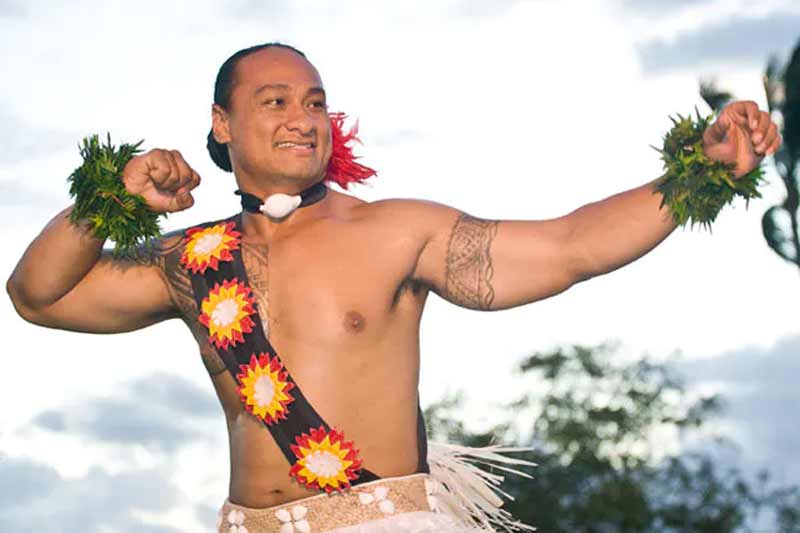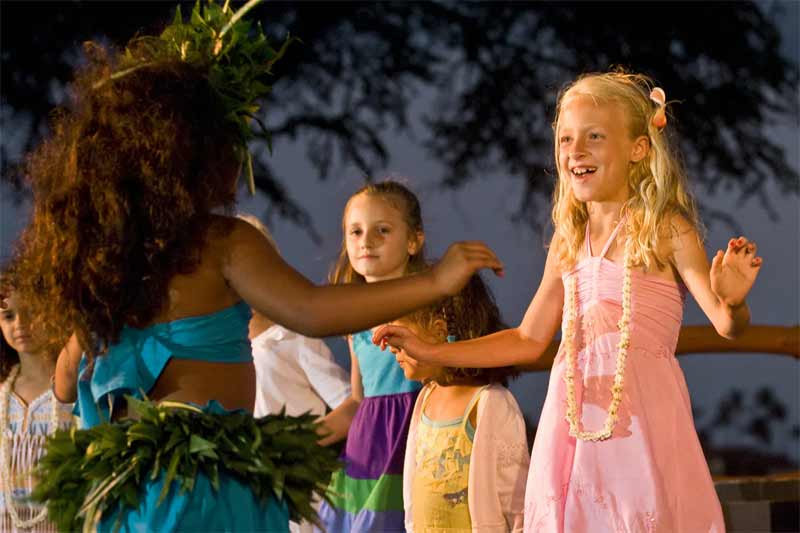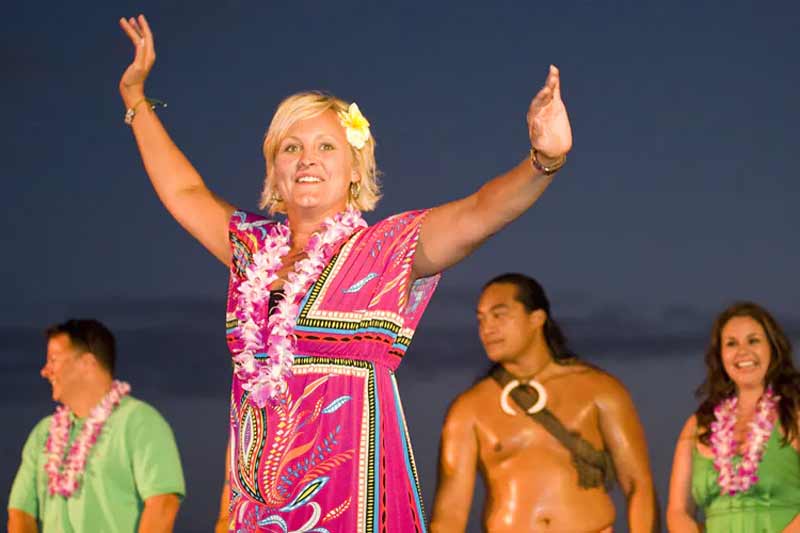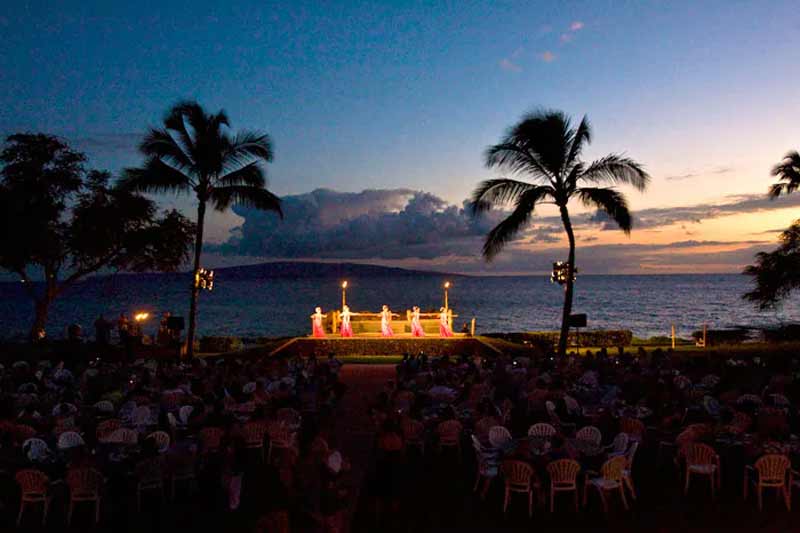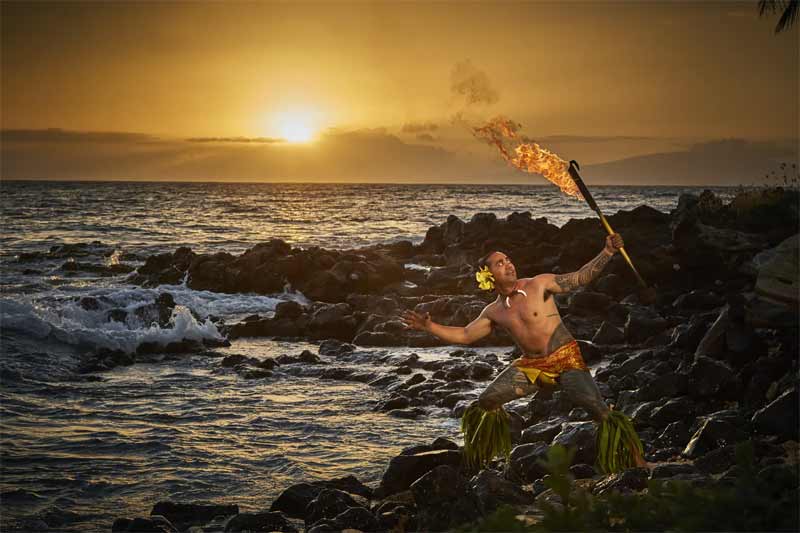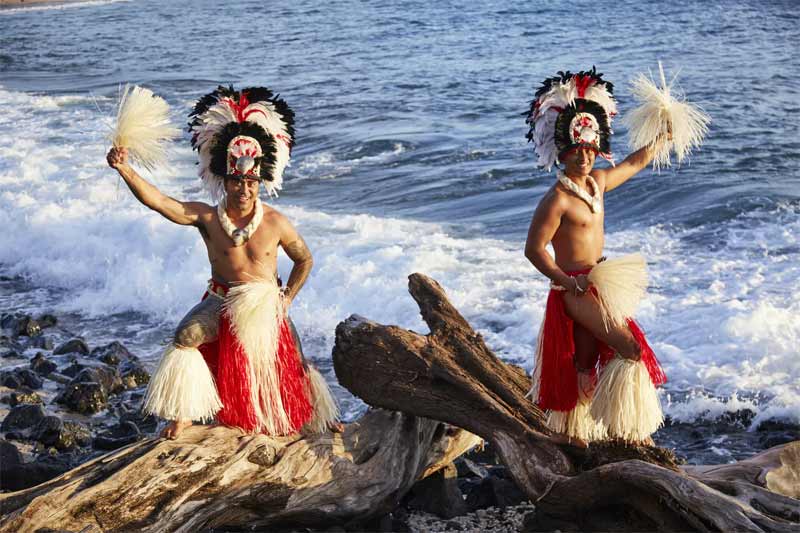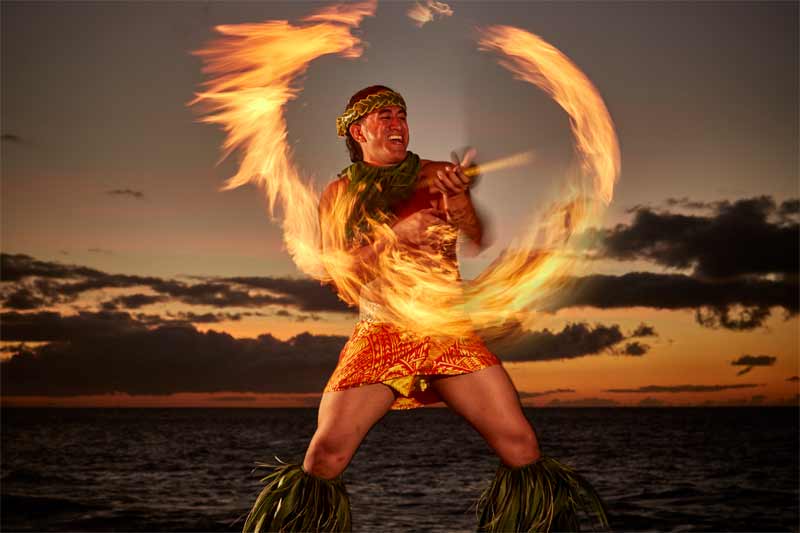 ---
Highlights
Oceanfront Luau Grounds with fantastic views
Premium Up Front seating upgrade available
Excellent Polynesian show and Firedance
Reserve well in advance of your vacation!
---
Description
The ocean's tide links the generations of Hawaiians and Polynesians together, and Te Au Moana (the ocean's tide) is an extraordinary luau experience presenting those cultures in food, song, and dance. The Polynesians have great knowledge of the earth and ocean and its life giving elements. Their expert skill in fishing, gathering, gift giving, romance, and tapa making are brilliantly demonstrated and shared at Maui's newest luau experience.
Te Au Moana is once again serving dinner as a traditional luau buffet, and the event has now returned to normal in every way with all pre-show activities, seating arrangements, and drinks and dinner service completely restored to the pre-pandemic experience!!!
After dinner you'll discover the fascinating stories of the Pacific through song and dance presented by Tihati Productions, Hawaii's premier entertainment company. The show will take you on a journey throughout Polynesia, and culminate with a spectacular Samoan Fire Knife dance.
Intimate setting with panoramic ocean view
See the imu (pig cooked in Hawaiian underground oven) after it is dug out of the ground
Traditional luau cuisine served as an all-you-can-eat buffet
Open bar for beer, wine, Mai Tais, and other mixed drinks
Polynesian Show called "Te Au Moana" (the ocean's tide)
Self parking is complimentary and valet is $35.
---
Cost
Guests are seated at tables that hold up to 10, with some smaller parties sharing a table. There are two categories of seating ... Ohana (Regular) Seating and Premium Seating (the center tables in the first three rows closest to the stage.
Te Au Moana Luau - Ohana Seating Rate (TAM1)
$254.40 per Adult, $158.40 per Child (6-12), Infants (under 6) FREE (plus 4.167% Hawaii sales tax)
Special Child Rate: For luaus held before 12/23/2023 children are HALF PRICE ($79.20) in Ohana seating!!
---
Te Au Moana Luau - Premium Seating Rate (TAM2)
$283.20 per Adult, $182.40 per Child (6-12), Infants (under 6) FREE (plus 4.167% Hawaii sales tax)
---
---
Details
Schedule: Currently operating on Monday, Thursday, Friday, and Saturday evenings, with other dates added during peak periods
Check In: 4:30pm at the Wailea Marriott Resort
Parking: For guests who are driving to the luau, the Wailea Marriott offers free self parking and valet parking is available for $50.
Duration: About 3 hours
Luau includes: All-you-can-eat Hawaiian buffet, open bar, luau show.
What to Wear: Casual resort attire ... at least one step up from what you would wear to the beach.
Reservations: Advanced reservations required and we recommend booking this a month or more before your arrival. This event is "RESERVE NOW PAY LATER"; we need a credit card on file to finalize your reservation but we do not charge you for your luau seats until a few days before the beginning of your vacation!
Minimum Notice for Cancellations / Changes: At least 48 hours before the start of the event.
---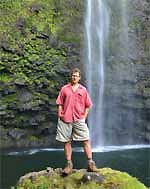 Kevin's Activity Tips:
A luau is a must-do event for the first-time Hawaii visitor. Personally, I never get tired of good food, open bar, sunset views, and Hawaiian music and dance.
The Wailea Marriott Luau is located right along the ocean and features expansive ocean views as the ocean itself is the backdrop of the main stage. Te Au Moana at the Marriott is a more traditional luau show featuring live musical accompaniment, and we appreciate the live music emphasis rather than the use of taped soundtracks. It makes a difference in the feeling of the authenticity.