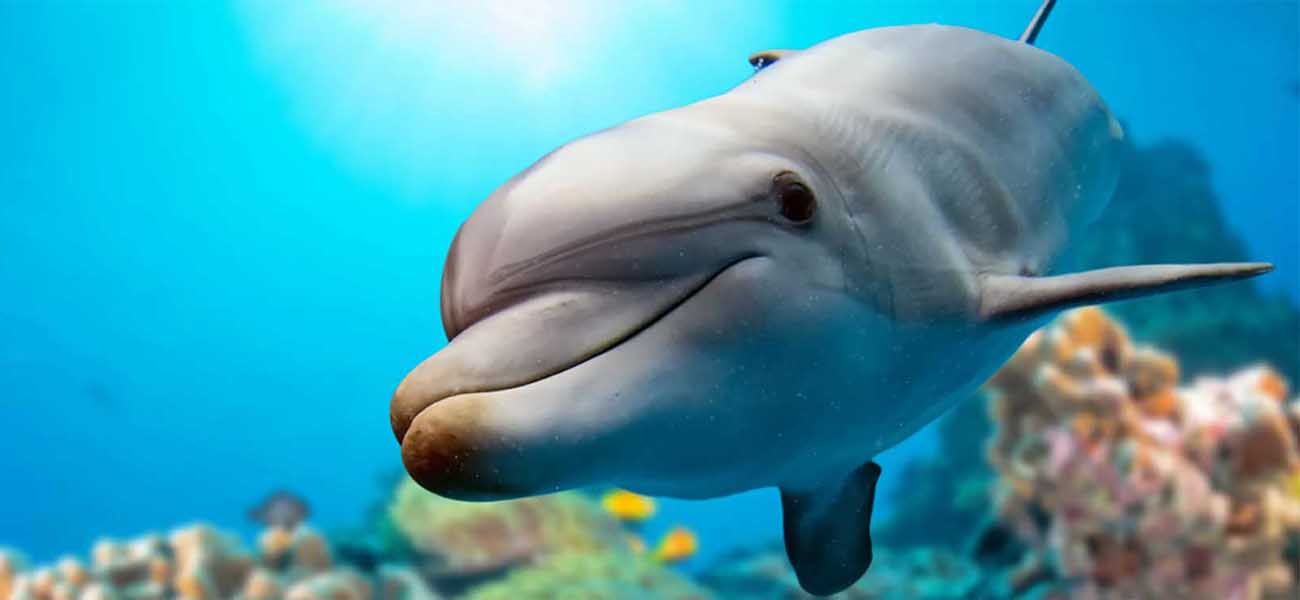 Terms and Conditions
---
---
Our Goal
Our goal as an agency is to assist clients in planning the details of a Hawaii vacation … those events and activities that make your vacation truly memorable. We are not here to sell you something; our only goal is to help you get the most out of your time in paradise.
We know that the best-laid plans can change due to unforeseen circumstances. We do our very best to handle changes and cancellations in a way that is responsive to our clients' needs, as well as responsible and ethical in dealing with our valuable tour operators. The following terms and conditions represent industry standard reservation processes for tours and activities here in Hawaii.
---
Billing
Most of the tours that we reserve are charged by our agency ... Adventure In Hawaii.com is a website owned and operated by HAWAII TRAVEL AND TOURS and that is the name that will appear on your credit card statement for charges that we process. For those ordering in advance, we wait to process the charge for most tours about 5 days prior to the beginning of your vacation. This extends the period of time where you are able to make changes or cancellations without any cost being incurred whatsoever. While these reservations are "Reserve Now Pay Later," we do require a valid credit card number to finalize any reservations. We cannot hold space for you for any tour without a guarantee of future payment. Any tours that require us to charge at the time your reservation is confirmed will be noted in the "Details" section of the tour page. Any tours involving interisland airfare fall into this category.
Some tour operators process their own charges for events that we reserve. If that is the case, some process their charges at the time that your space is reserved. Others charge you at checkin for your tour. If a tour operator is doing the billing for a tour featured on our website, the tour page will state whether the charge is done at the time of reservation, or if it is done at the time of checkin. If a tour is charged at checkin, this does not release you from cancellation policies that require advanced notice of cancellation.
A few tour operators have our agency charge a deposit for your tour in advance, and then have you pay the balance upon checkin to the tour operator. Tours that are handled this way are identified in the "Details" section of the tour page. If our agency is charging you a deposit on a tour, we process that charge about 5 days before the beginning of your vacation.
---
Refunds
Every tour page on our website has a "Details" section that identifies the "Minimum Notice for Cancellation / Changes" for that particular tour. For MOST tours this notice requirement is 48 hours.
NO REFUNDS for no-shows or cancellations with less than the Minimum Notice for Cancellation / Changes listed for that particular tour … MISSING A CONFIRMED ACTIVITY IS NOT GROUNDS FOR A REFUND UNDER ANY CIRCUMSTANCES.
A few events have longer cancellation notification requirements than 48 hours; if longer cancellation notice is required for any of your events, it has already been noted on the "Details" section of the tour page and will be included in your confirmation email.
Any exceptions to the refund policy must be approved by the tour operator. Some may be willing to waive their cancellation policy in cases of injury or illness that happens just before the start of your tour if the illness requires medical treatment by a local physician or medical facility here in Hawaii.
Events and packages that include inter-island airfare are charged at the time the reservation is confirmed and cannot be canceled, changed, or transferred and they are non-refundable.
There is no charge for cancellations made prior to your credit card being charged. This is why we wait as long as possible to process charges for your tour, and why most events that we reserve are "Reserve Now Pay Later."
If you cancel an event after your credit card has been charged but prior to the minimum notice for cancellation for your event as detailed on the tour page and in your email confirmation, you will receive 100% credit which may be applied to another tour of your choice. If you do not use the credit, a 90% refund will automatically be done on your credit card on the day you leave Hawaii. This 10% cancellation fee does not represent profit to our agency; it covers our credit card processing costs (we must pay credit card fees for the original charge, and then again on the refund). We often waive this fee and do a full refund for clients who order multiple tours and need to cancel one of them.
Weather cancellations are rare, but if the tour provider cannot service your reservation due to weather, mechanical failure, or other factors, you will receive a 100% refund. Please contact us as soon as possible after returning from vacation to let us know if an activity we had arranged for you was canceled by the activity provider and we will issue a prompt refund.