Royal Lahaina Luau - Myths of Maui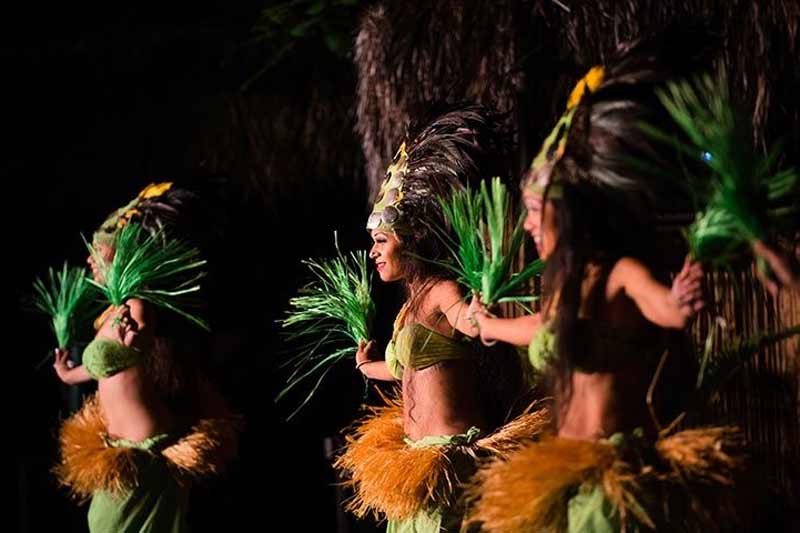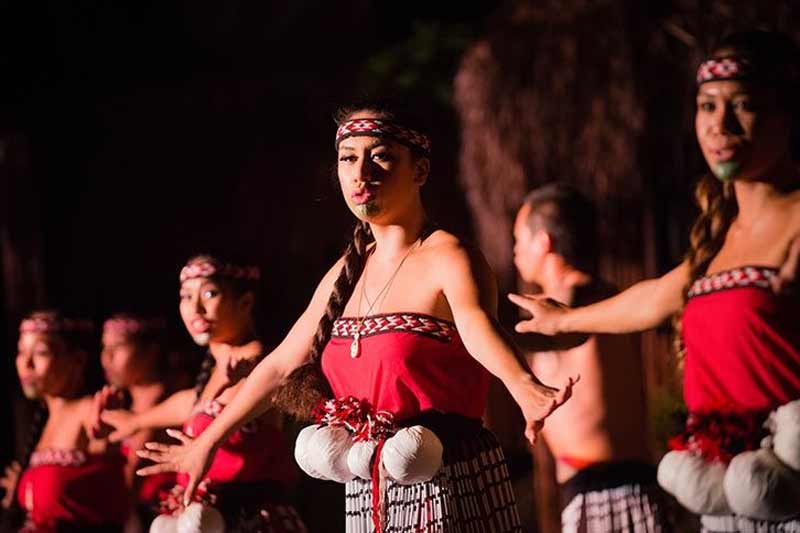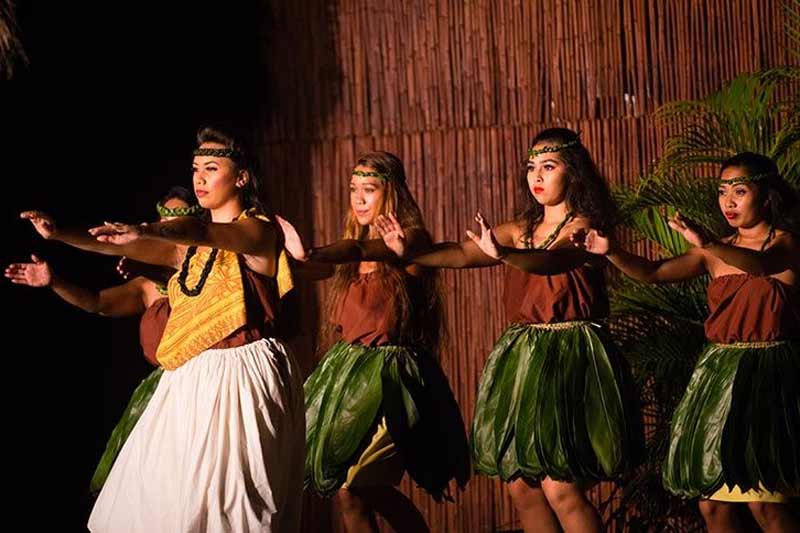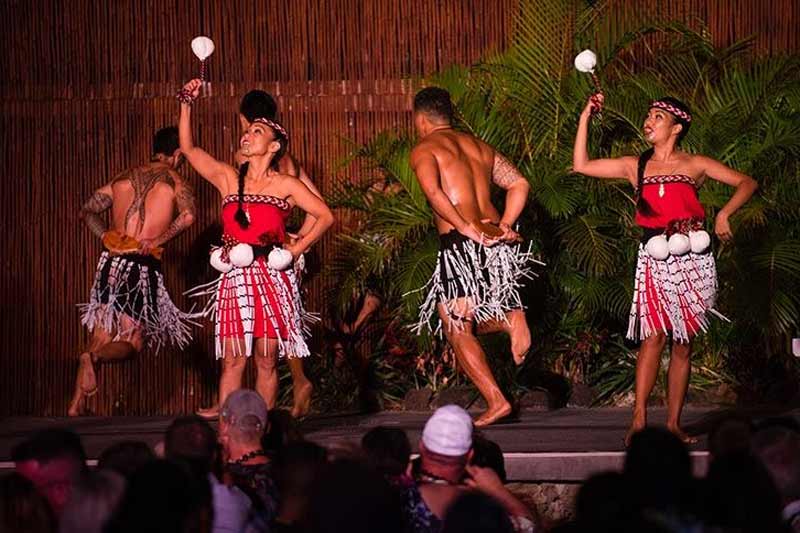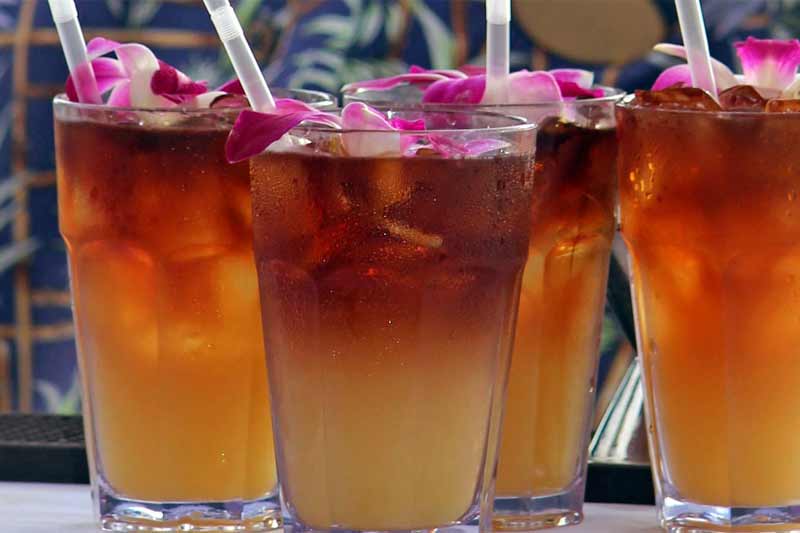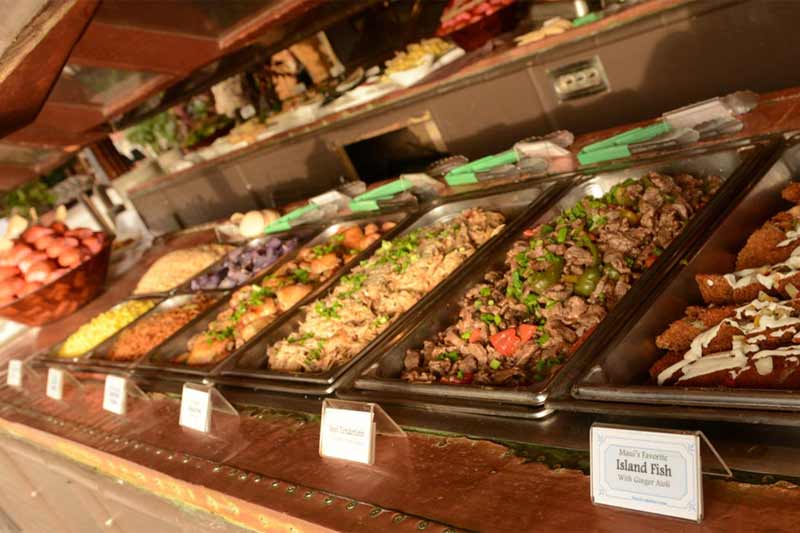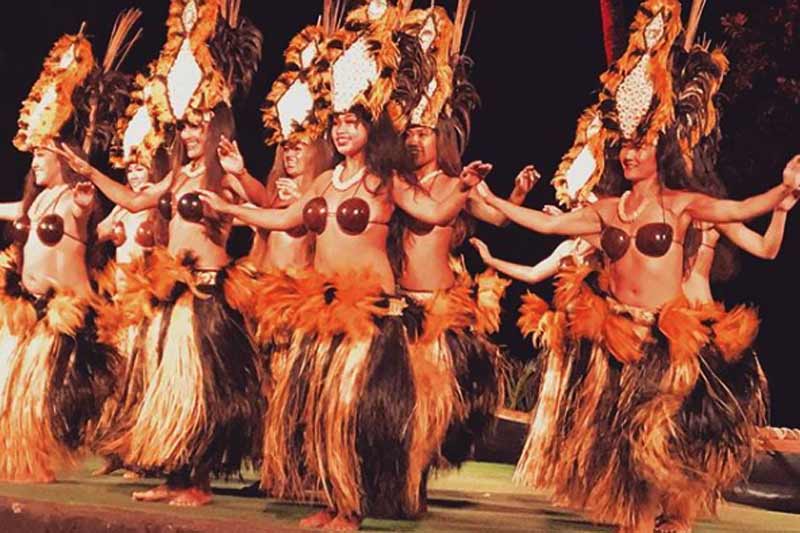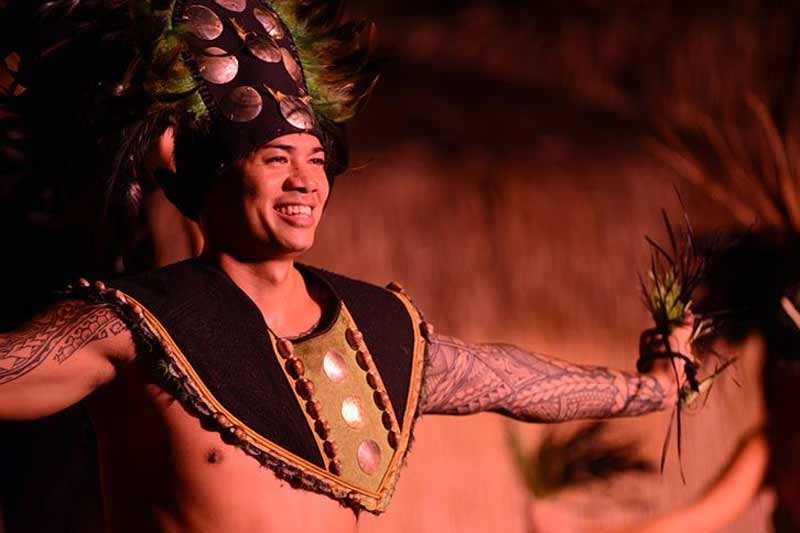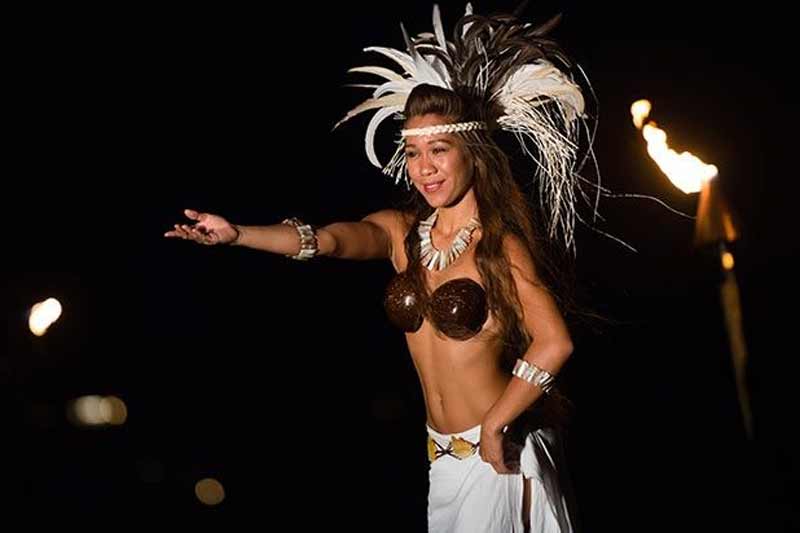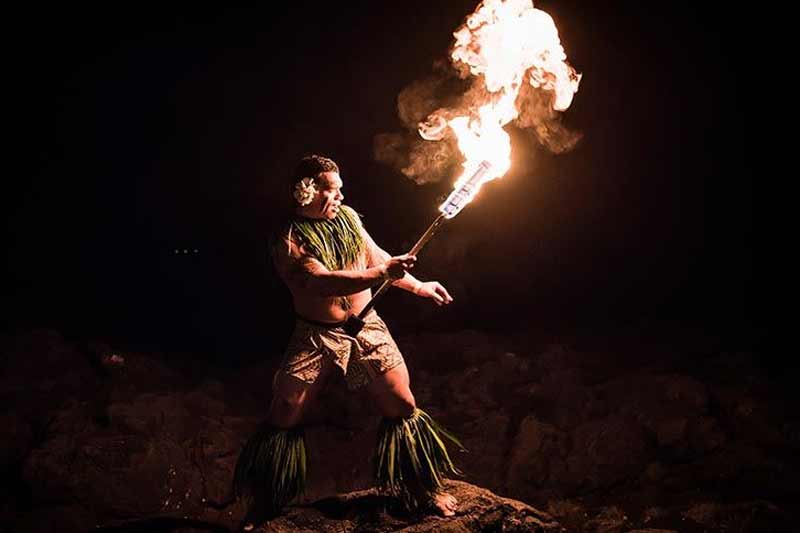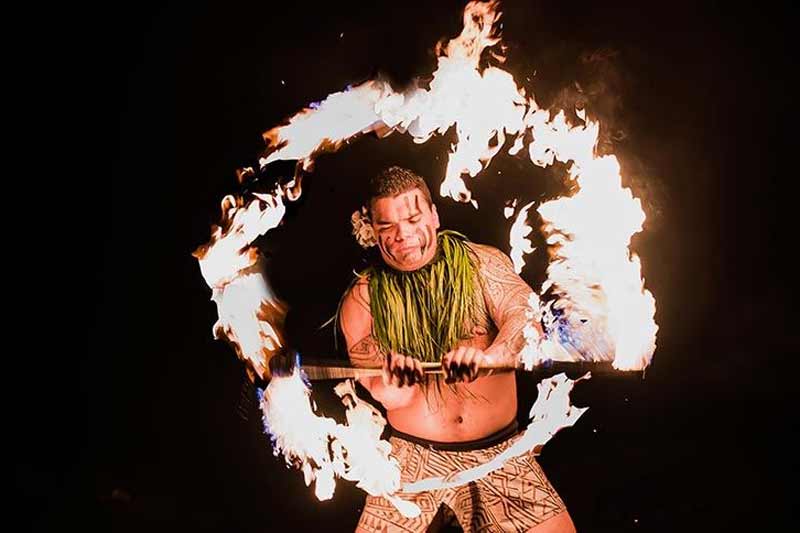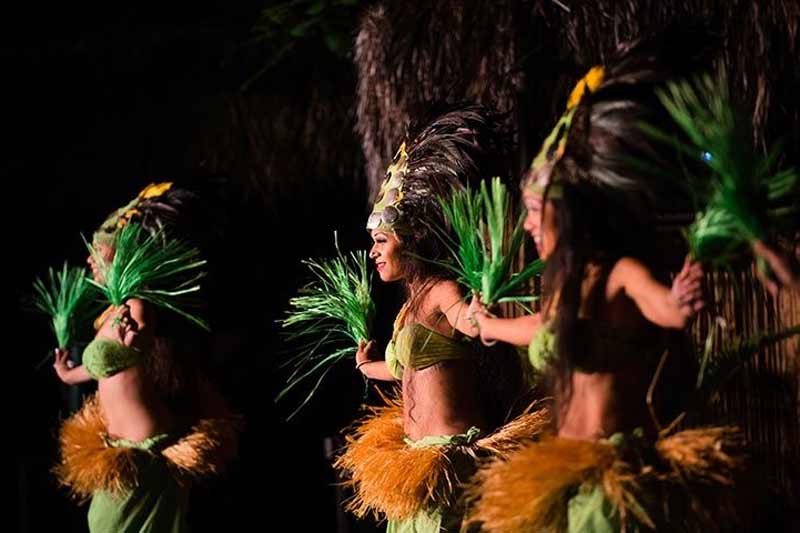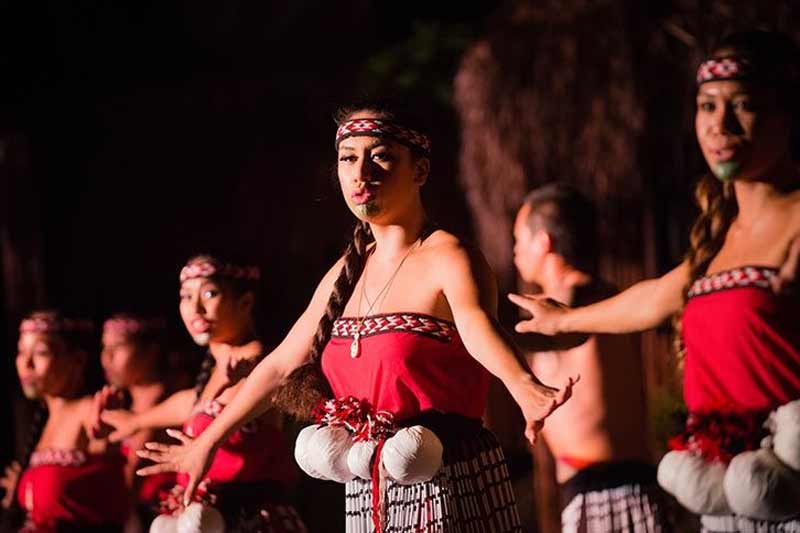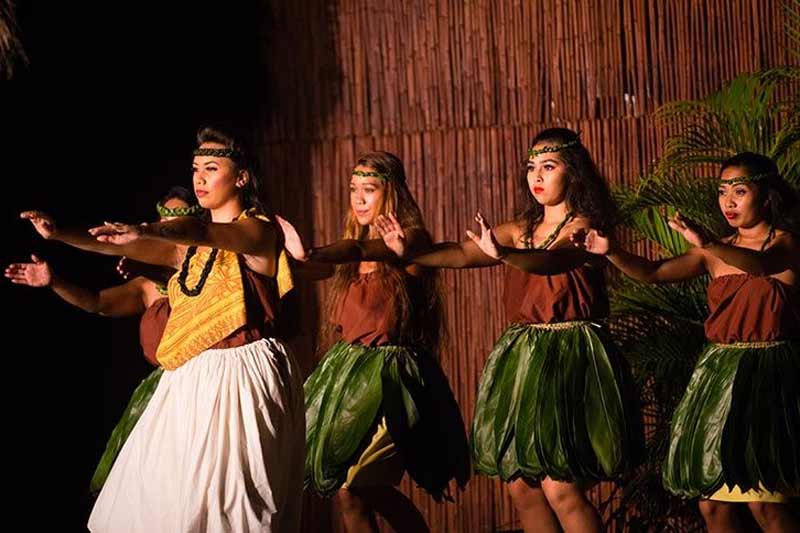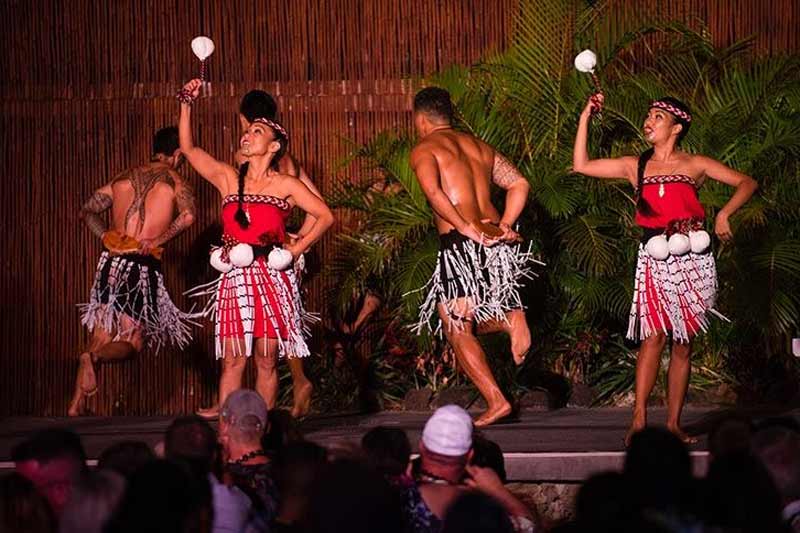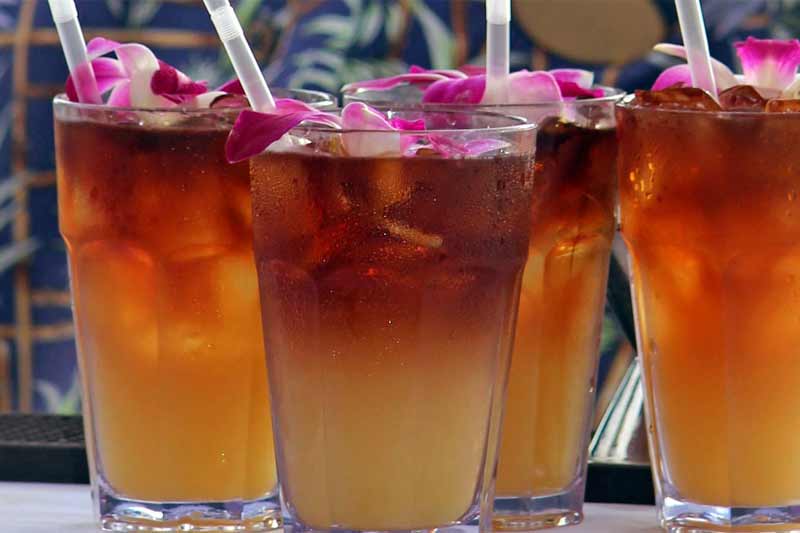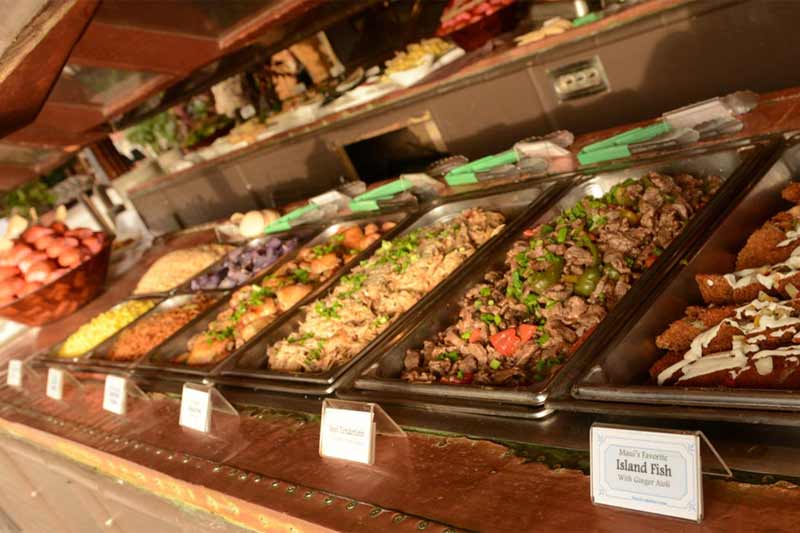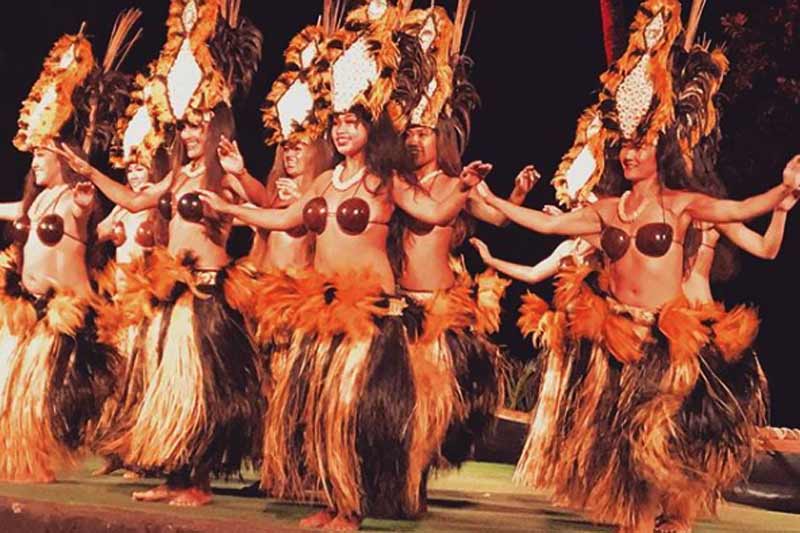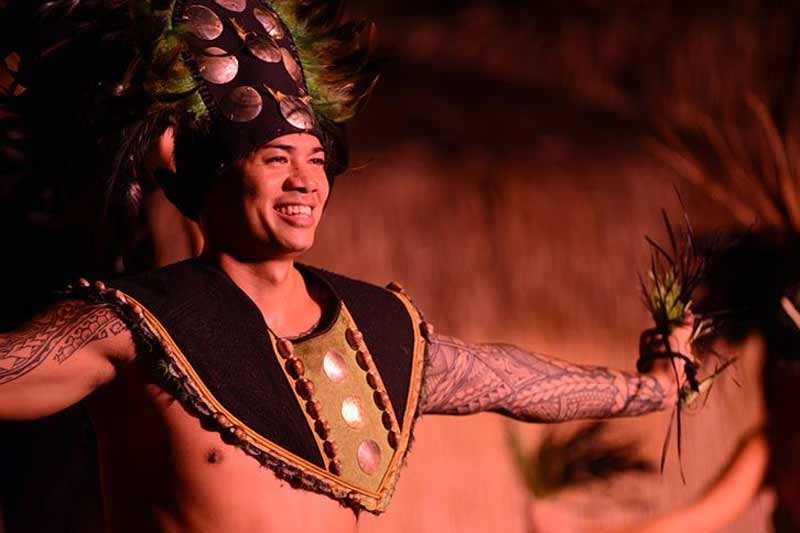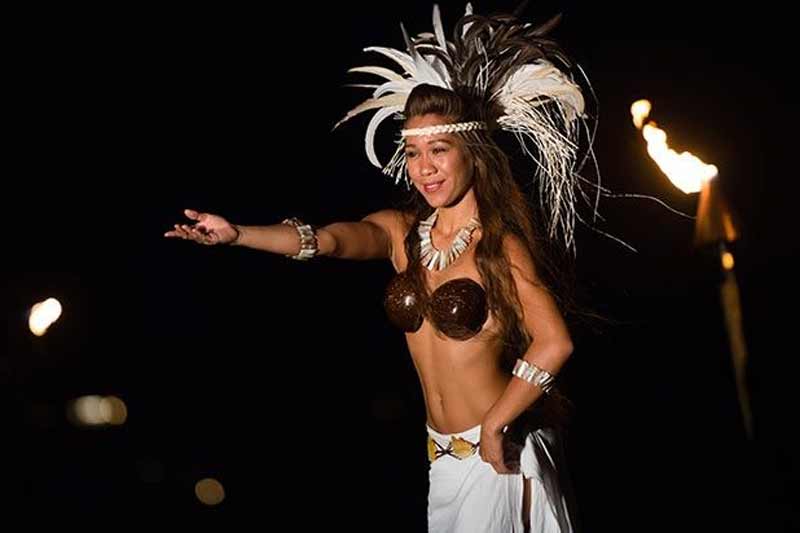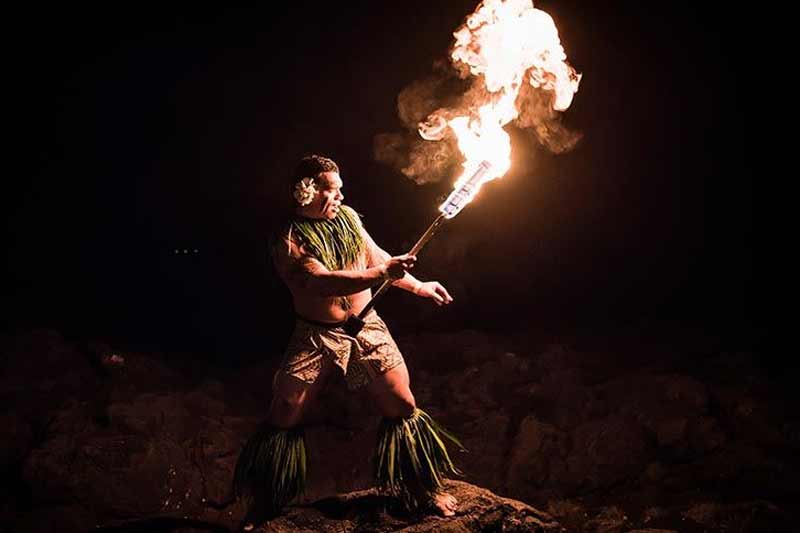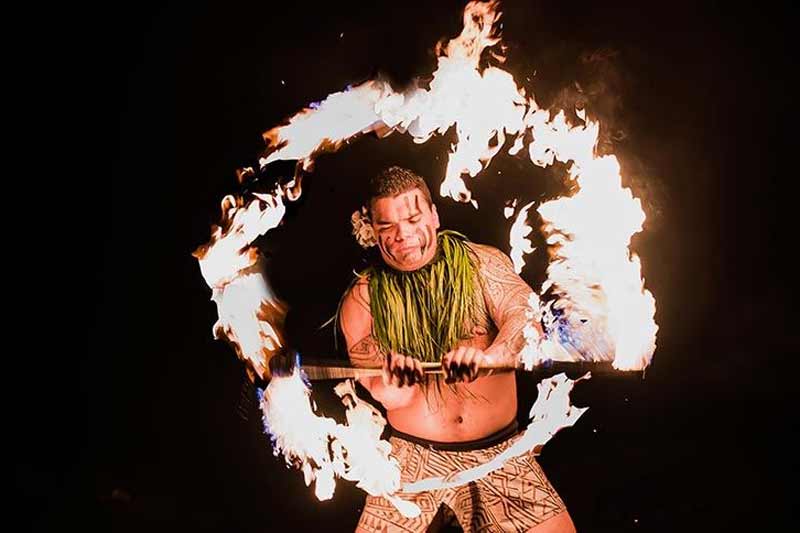 ---
AVAILABILITY UPDATE: The Royal Lahaina Luau paused operations due to the effects of the Lahaina Fire. They plan to resume luaus on December 19, 2023 and we are NOW ACCEPTING RESERVATIONS ON / AFTER THAT DATE!
---
Highlights
Most affordable Luau at Kaanapali and sells out quickly
All private tables with full table service
Entertaining Polynesian review including Samoan Firedance
Limited number of Premium tables for up-front seats and lei upgrade
---
Description
As the last rays of the sunset beams down, you will hear the beating drums and the sound of the conch shell call you to the Myths of Maui Luau at Royal Lahaina Resort, Maui's most exciting and longest running Polynesian luau. At this oceanfront luau, you will be welcomed with a Shell Lei Aloha greeting & live Hawaiian music.
The Myths of Maui comes to life through traditional Hawaiian, Tahitian, Samoan and Maori dance and music. This unforgettable & enchanting stage production captivates you as the performers tell the story of the South Pacific. Your entire family will be dazzled by the amazing Samoan fire knife dance finale. Free photo opportunities with the dancers!
Enjoy a sumptuous all-you-care-to-eat dinner, complimentary Mai Tais, Blue Hawaiis, cocktails, beer, wine and a variety of non-alcoholic beverages. Experience an authentic Imu ceremony to unearth the Kalua Pua'a from the in-ground oven. The VIP upgrade includes a flower lei for female, kukui lei for male, express entry line, priority dinner service!
---
Cost
Myths of Maui Luau - General Admission Rate (RLL1)
$185.00 per Adult, $115.00 per Child (6-12), Infants (under 6) FREE (plus 4.167% Hawaii sales tax)
---
Myths of Maui Luau - Premium Seating Rate (RLL2)
$235.00 per Adult, $165.00 per Child (6-12), $50.00 per Infants (under 6) (plus 4.167% Hawaii sales tax)
---
---
Details
Schedule: Sunday and Tuesday evenings in December, HJanuary, and February. 7 days a week starting March 1, 2024
Check In: 5:00pm at the Royal Lahaina Resort.
Duration: About 3 hours
Luau includes: Luau dinner served family style at your private table, open bar, luau show.
What to Wear: Casual resort attire ... at least one step up from what you would wear to the beach.
Reservations: Advanced reservations required and we recommend booking this a month or more before your arrival. This event is "RESERVE NOW PAY LATER"; we need a credit card on file to finalize your reservation but we do not charge you for your luau seats until a few days before the beginning of your vacation!
Minimum Notice for Cancellations / Changes: At least 48 hours before the start of the event.
---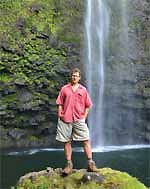 Kevin's Activity Tips:
A luau is a must-do event for the first-time Hawaii visitor. Personally, I never get tired of good food, open bar, sunset views, and Hawaiian music and dance.
The most important thing about attending a luau is WHERE YOU SIT!!! You are much better off sitting up front at the second best luau than sitting in the back at the best luau. Read that again and let it sink in! If you are ordering a few weeks before your vacation, go with PREMIER reserved seating at one of the luaus that offer that option. It is really nice to be able to walk in the luau grounds a few minutes before the show starts knowing that you'll be able to sit in the first few rows of tables and not get stuck way in the back!
The Royal Lahaina is now assigning ALL seats in advance ... even those in the general admission setting. We used to tell general admission people to get to the luau early to get the best general admission seats they could. That doesn't apply now. It doesn't matter what time you arrive at your luau ... your seat has already been assigned. What does matter is WHEN YOU MAKE YOUR RESERVATION. The further in advance your reservation is made the better your seats are going to be, so reserve your luau seats now!!!
The Myths of Maui Luau at Royal Lahaina resort is a good choice (and affordable) for families ... at least in the general seating section. VIP seats do get a little pricier as the upgrade fee applies to all seats, even to infants 5 and under who would be completely free in general admission. This luau has a little more of a "local flavor" and they've done quite a grand finale with their Samoan fire dance at the end of the show. In addition to the main double fire knife dancer they also have two other kane with single fire knifes and several wahine twirling fire poi balls. It's a great photo op at the end of your evening!