Calypso Molokini Adventure
SUPPORT LAHAINA:

We are donating 20% of our profit from ALL FUTURE 2023 MAUI TOUR BOOKINGS to Lahaina fire relief efforts!!!
---
Calypso Molokini Adventure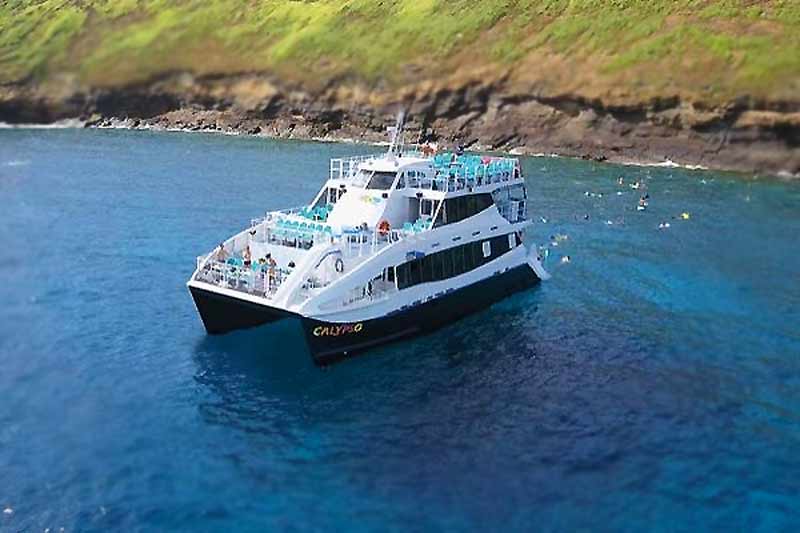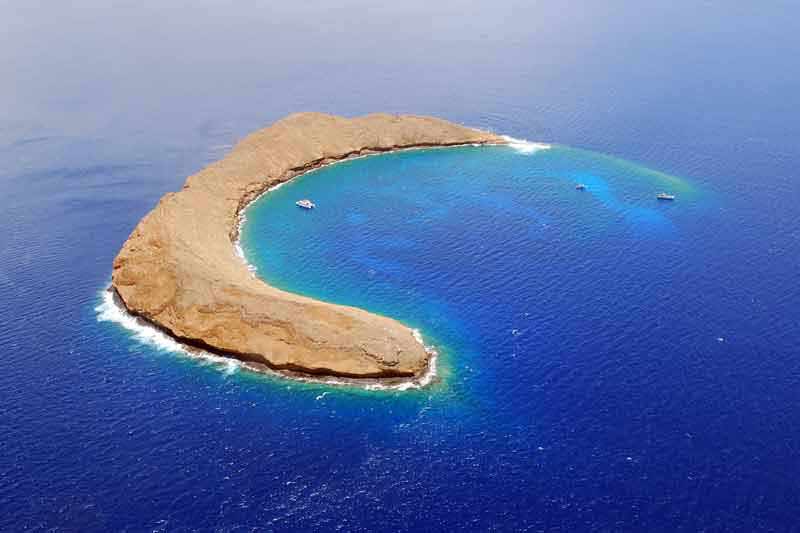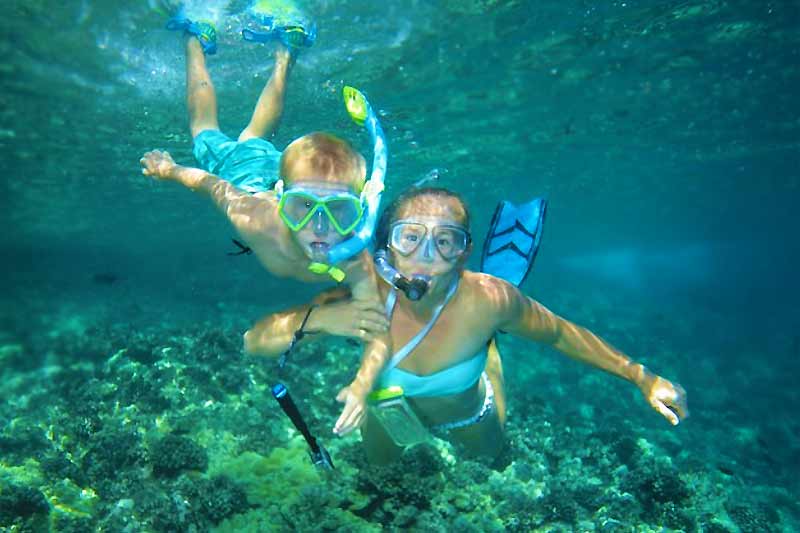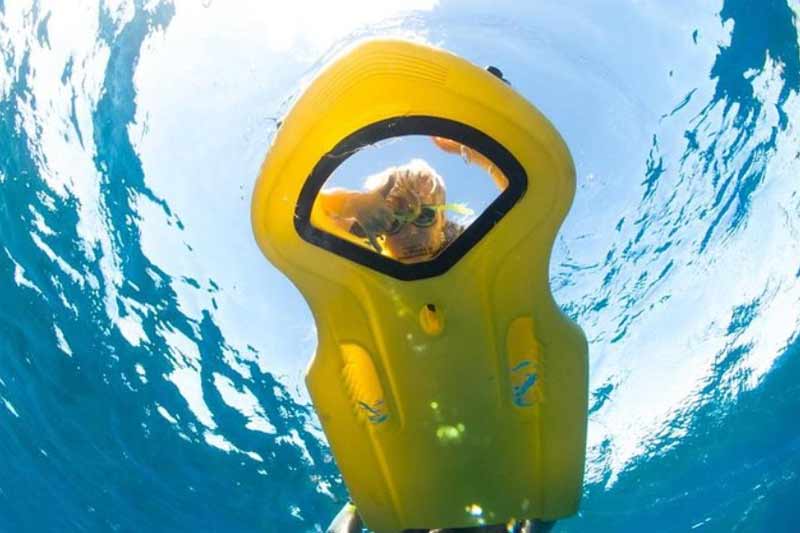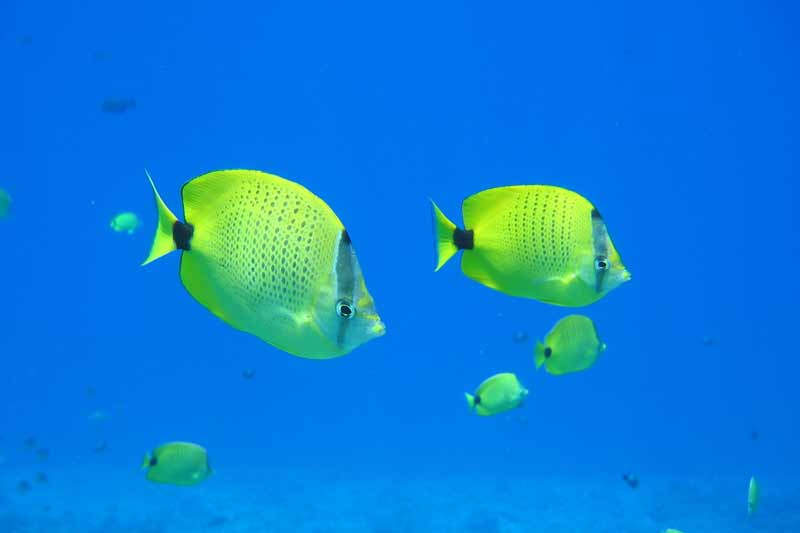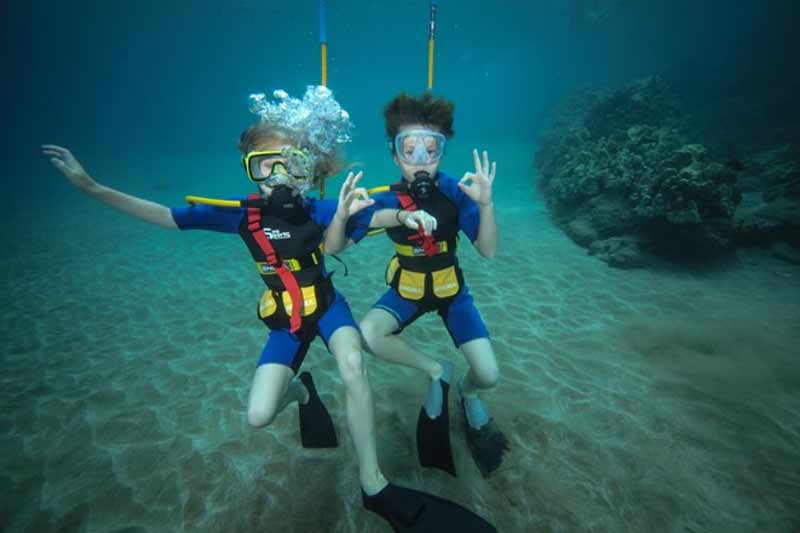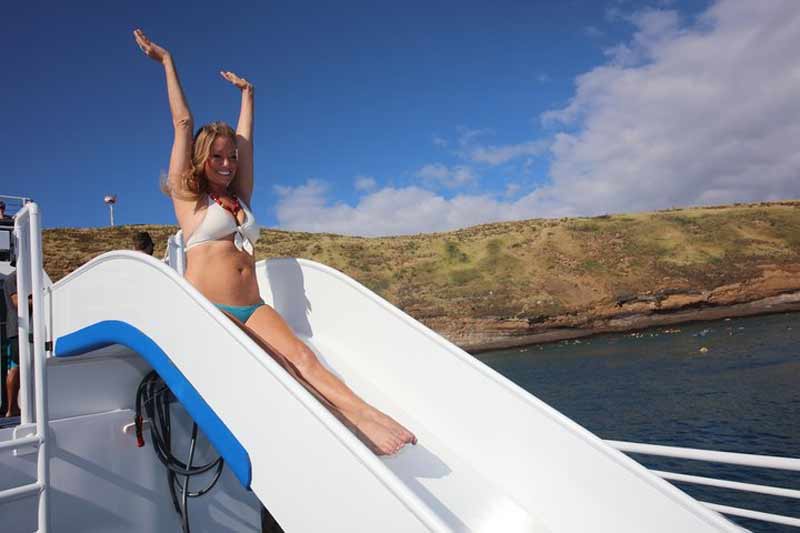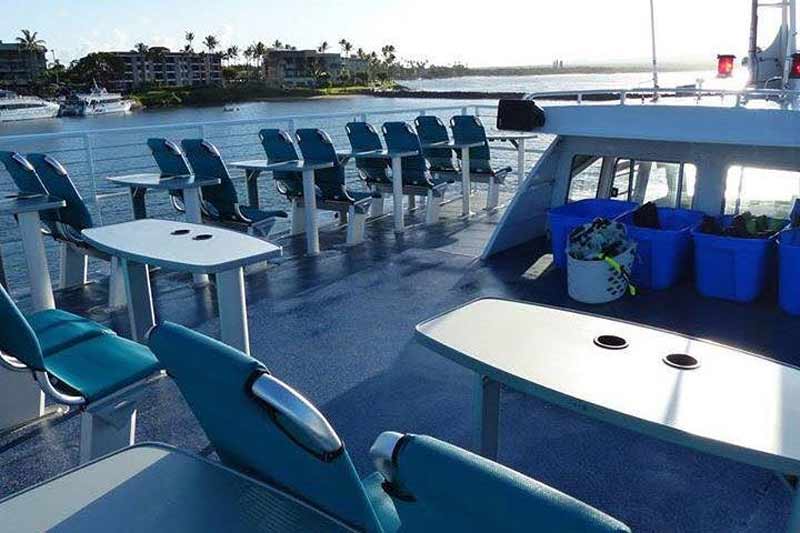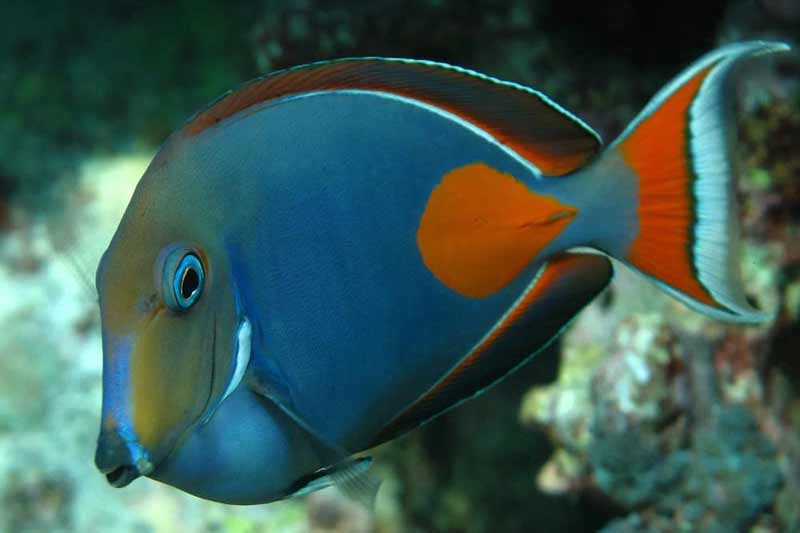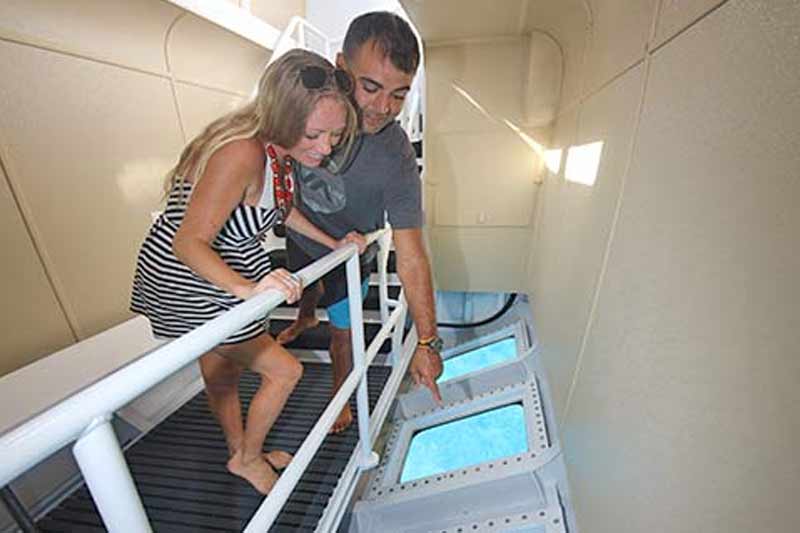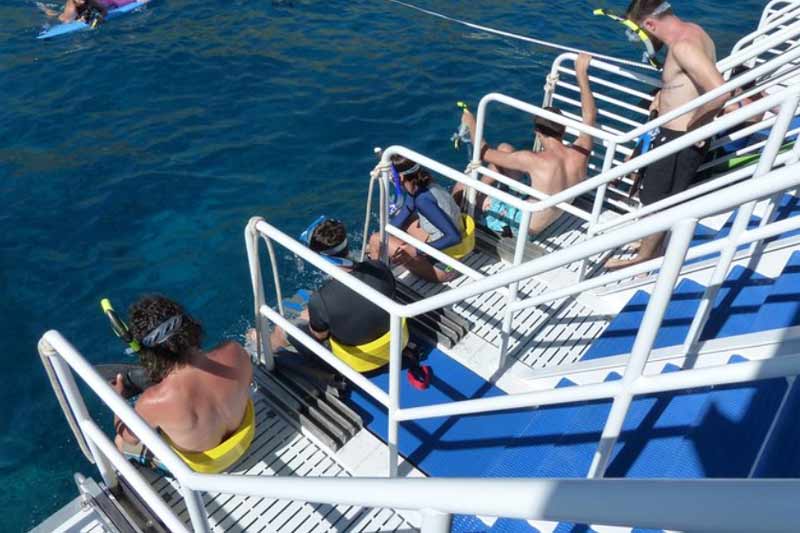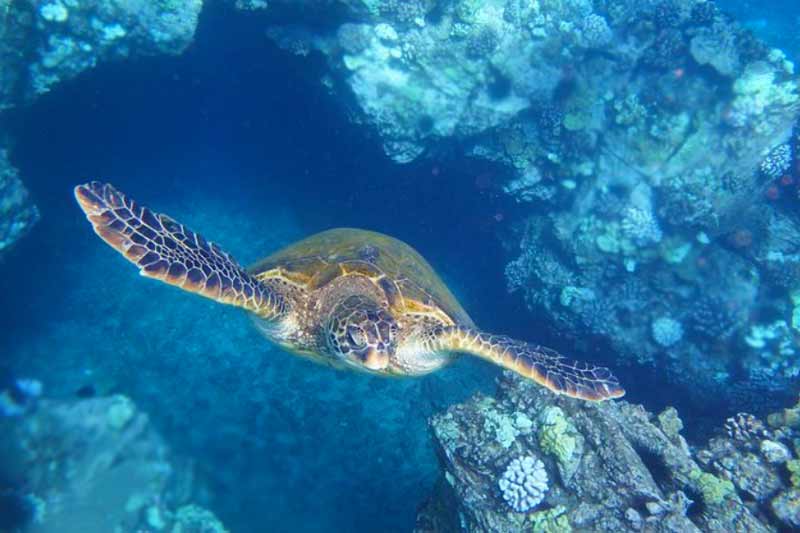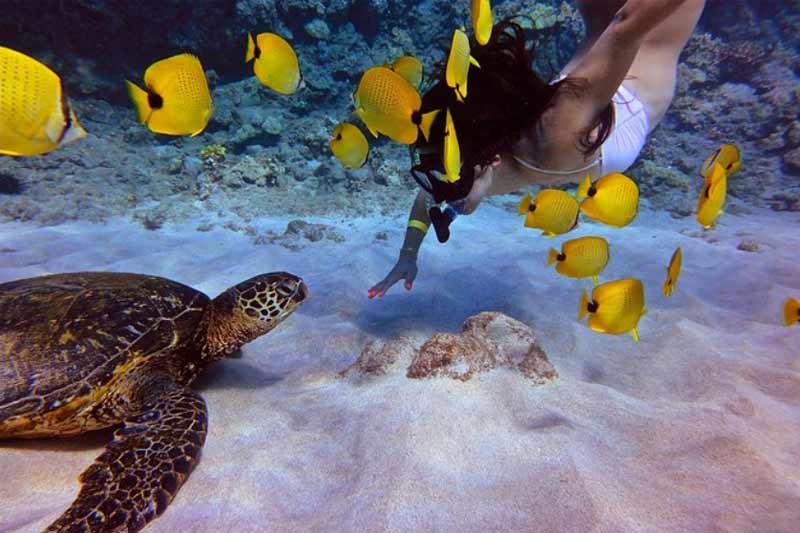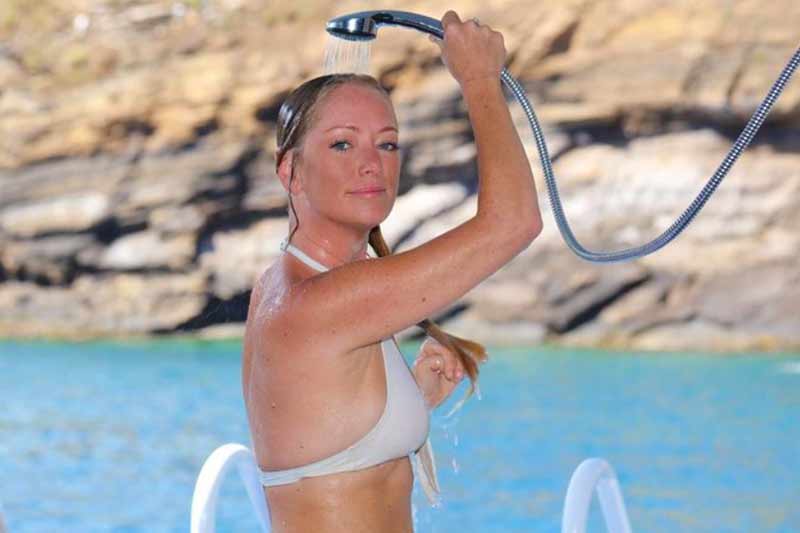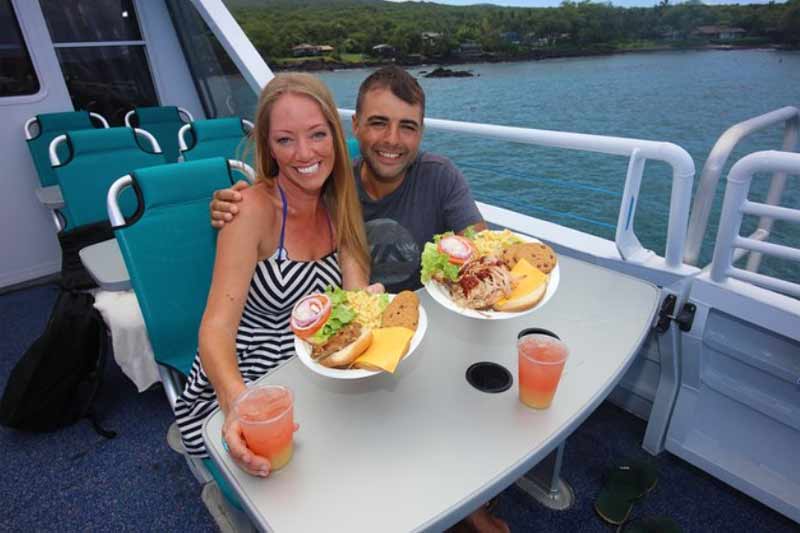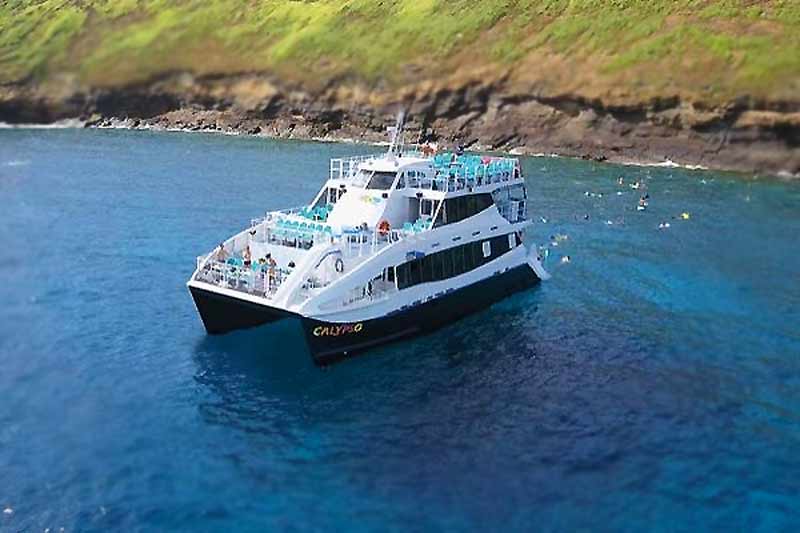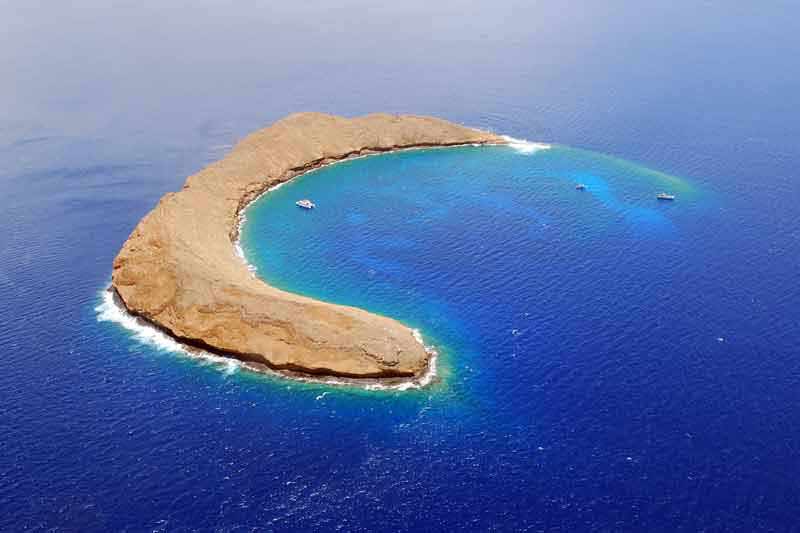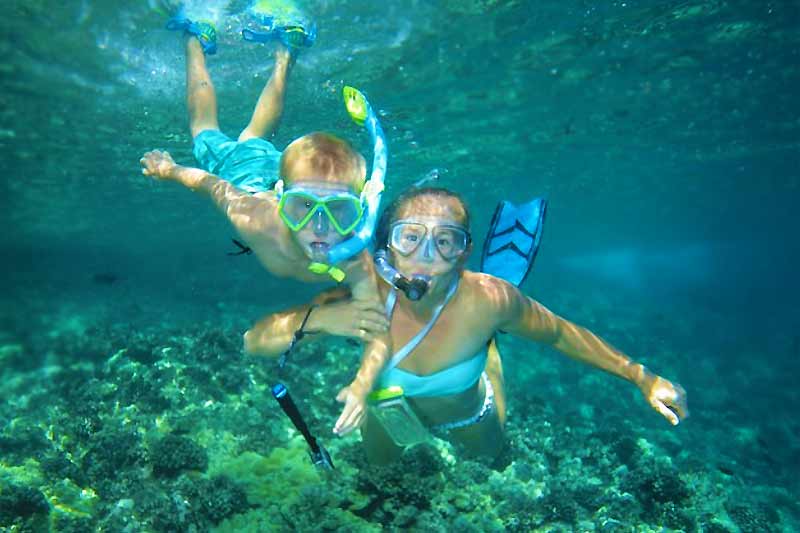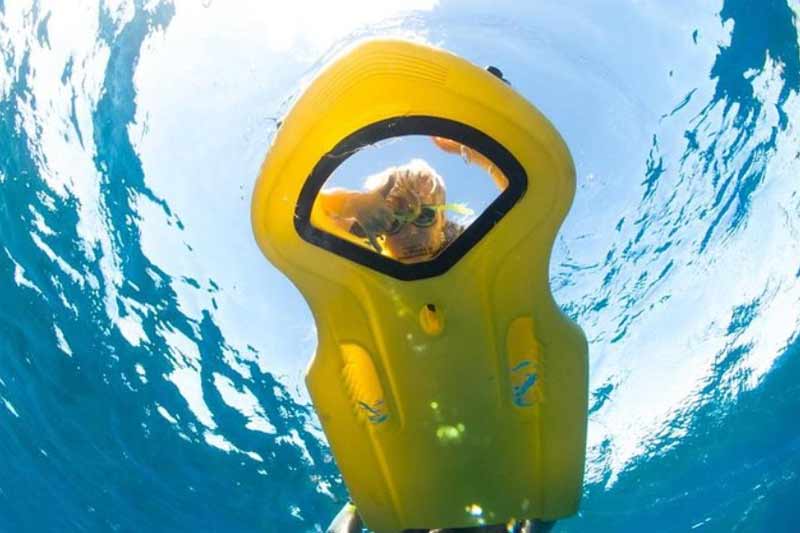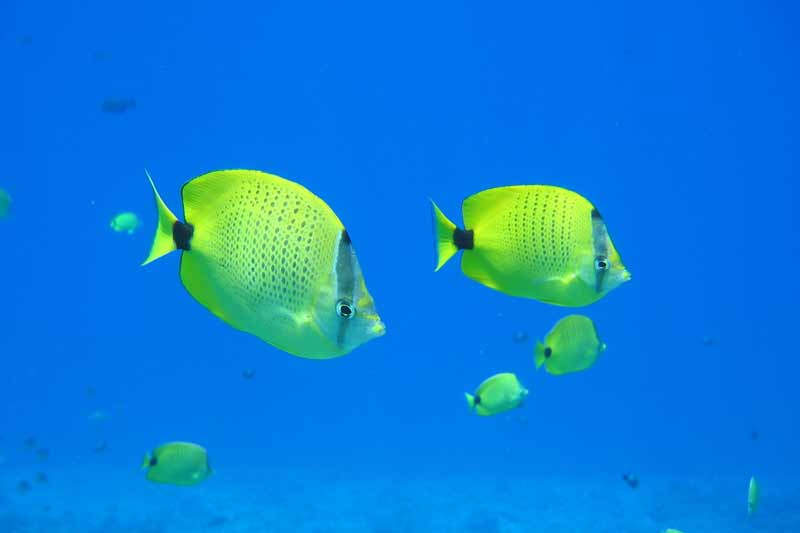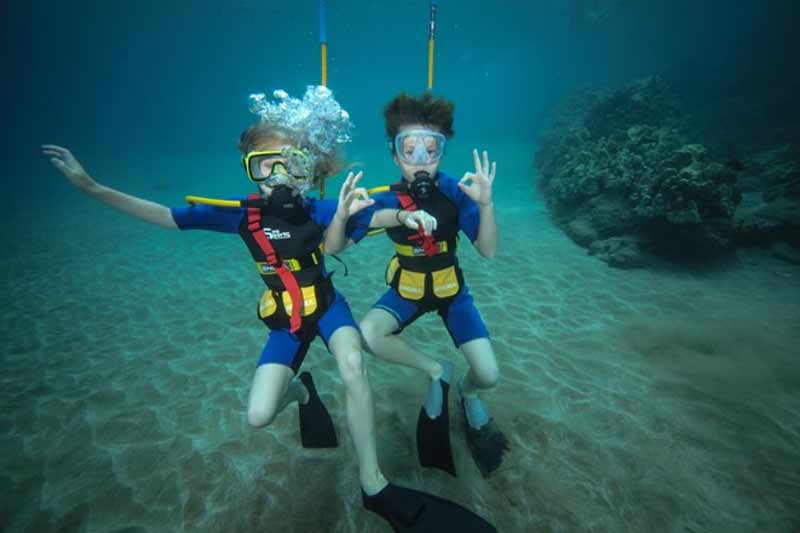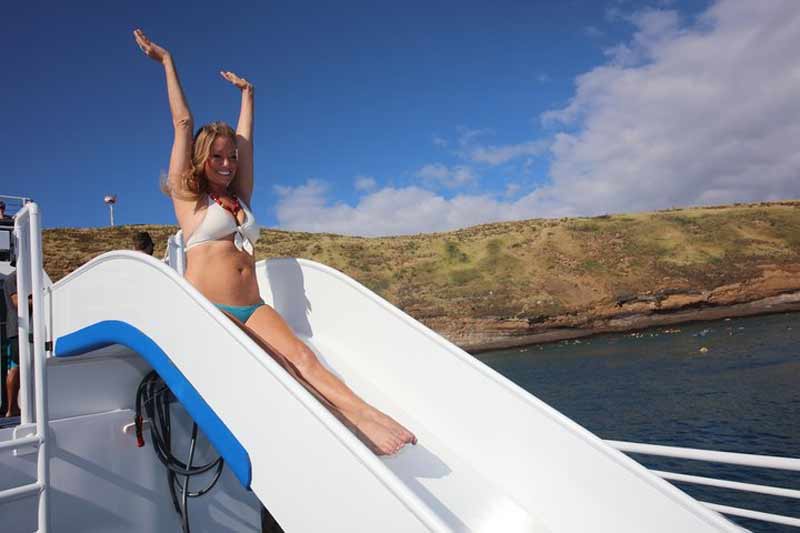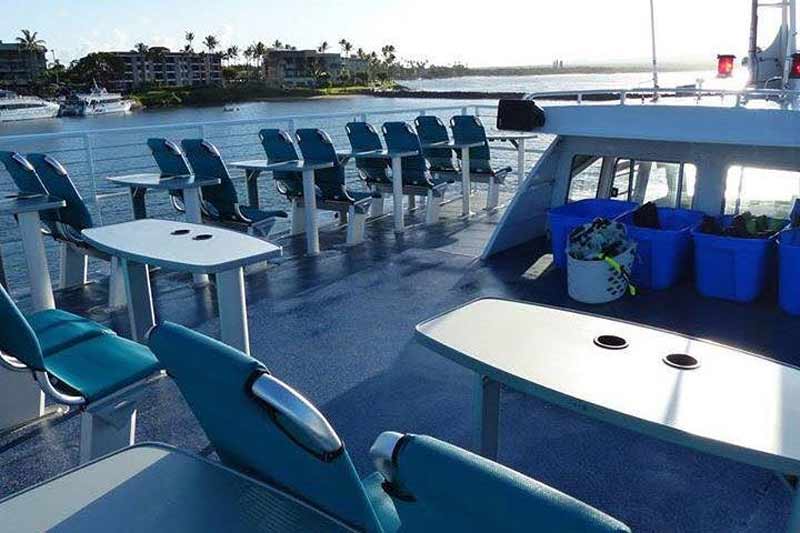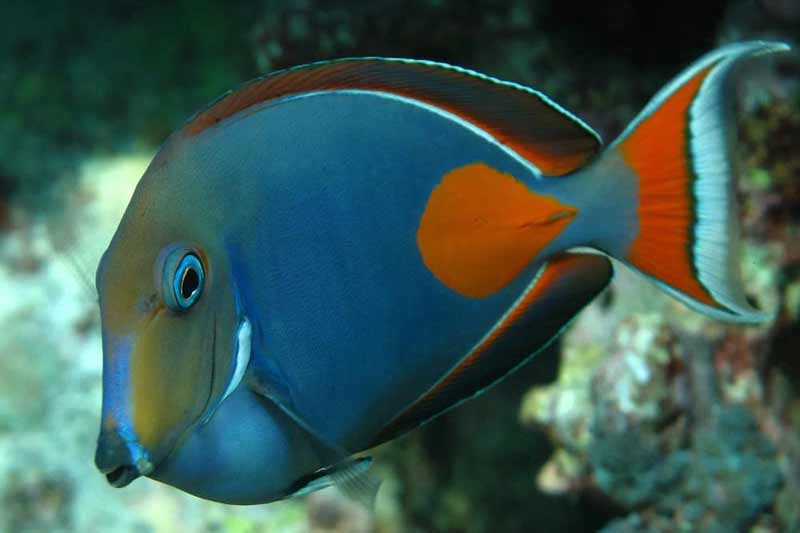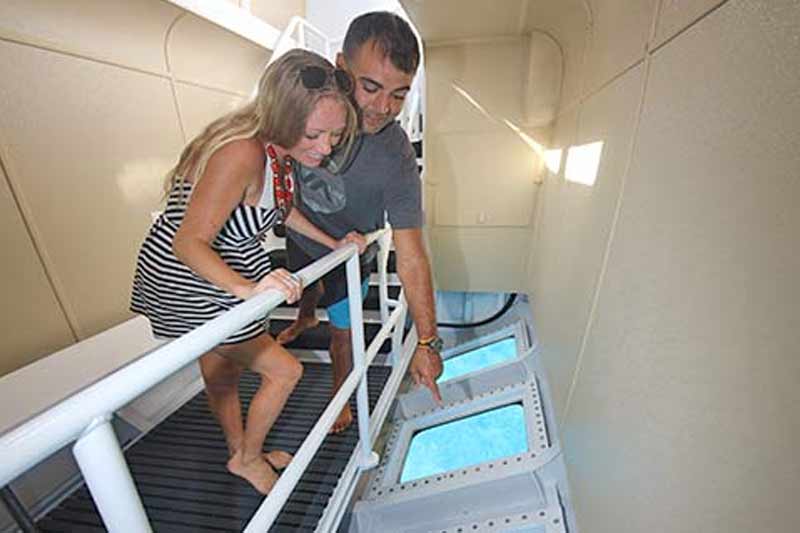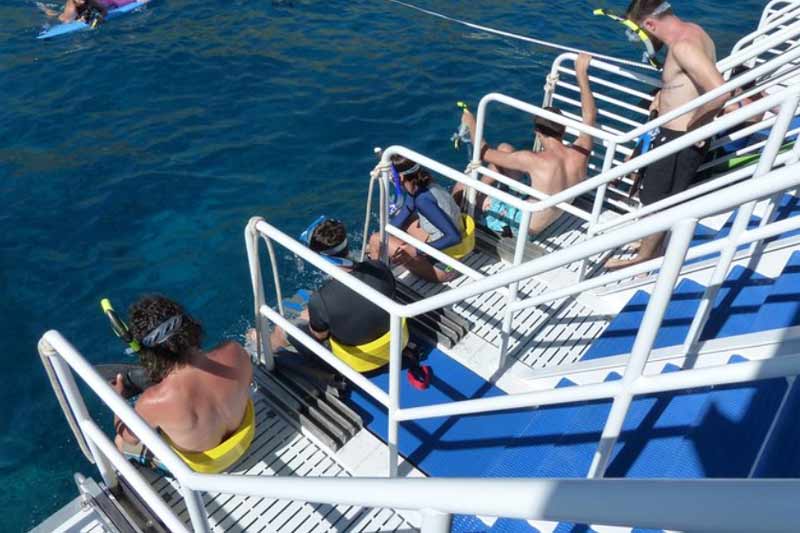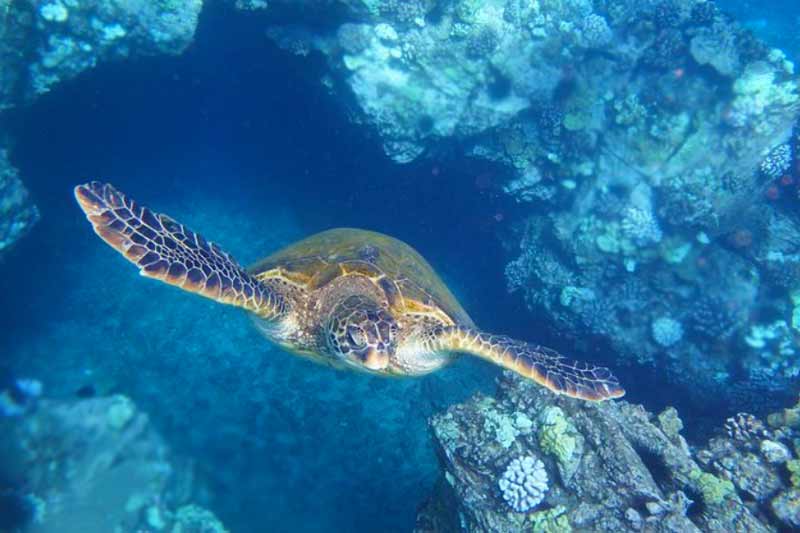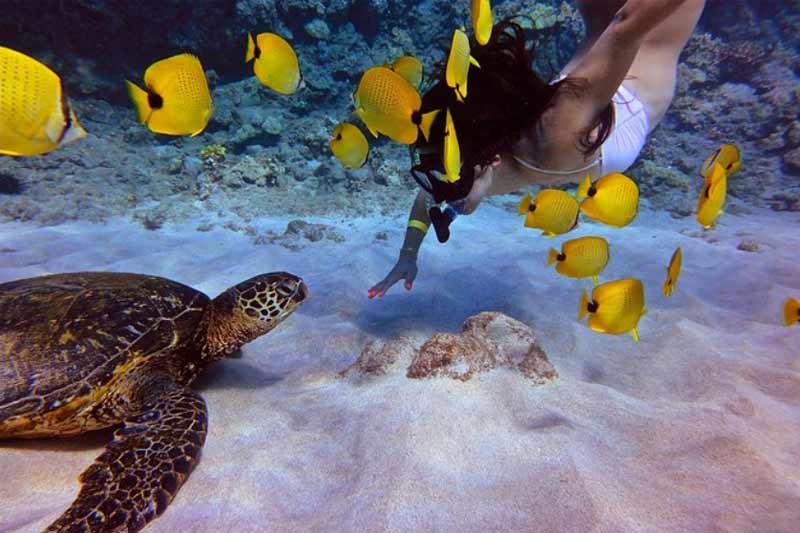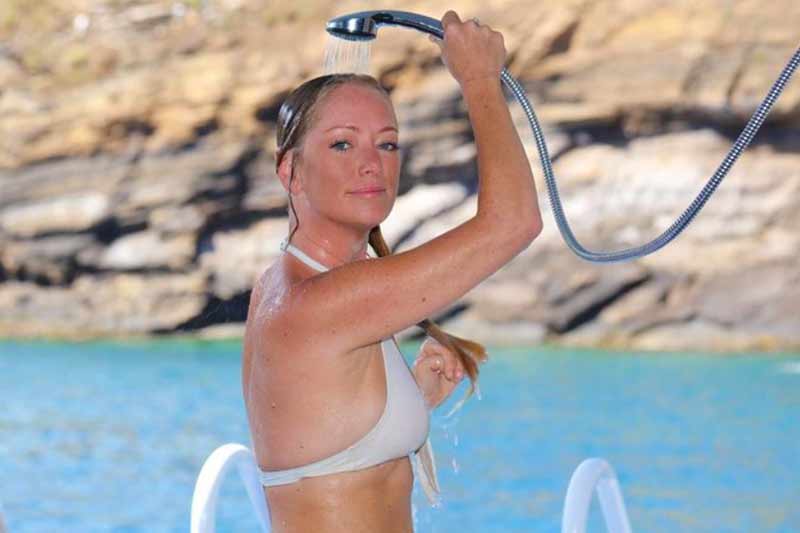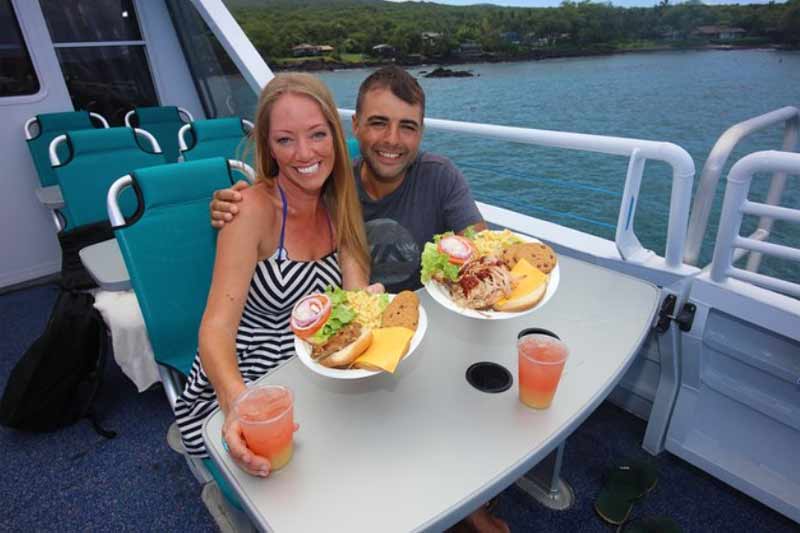 ---
Highlights
Spacious, stable vessel with comfortable seating and lots of tables
Breakfast on the way to Molokini and lunch after snorkeling
Glass bottom viewing ports and a fun water slide!
Eleven lanes of swim steps for fast ocean access
Snorkel at Molokini Crater and at Turtle Town
---
Description
Calypso is a spacious, stable 65' foot powered catamaran custom built here in Hawaii to provide full-featured snorkeling and dinner cruises. With its three decks, all-table seating, and indoor/outdoor design, this vessel is a great choice for a Molokini and Turtle Town snorkel for those who are looking for a stable boating experience. The twin hull design of the catamaran allows it to cut through the waves while the center of the vessel is held above the surface. A smooth, fast ride is the result!
Whether you are a first-time snorkeler, or an experienced, strong swimmer, you can still snorkel with the Calypso. The crew will patiently instruct you in the use of their snorkel gear. When the vessel stops at a snorkel site getting in and out of the ocean is FAST ... the entire stern of the vessel transforms into stairways leading down to the water with ELEVEN lanes of snorkeling access. In addition to the essential mask, fins, and snorkel sets, the boat also offers prescription masks and comfortable flotation devices. You can also rent a wetsuit to help you keep warm, and rent an underwater camera to bring home shots of the amazing sea life you encounter! And if you have kids who are too young to snorkel or adults who just don't want to get in the ocean, the Calypso has a glass bottom viewing area below the lower deck that is open when the vessel is stopped!
Calypso has a two-location snorkel itinerary that departs from Maalaea Harbor at 7:30am and is 5 hours in length. On the vast majority of days the first destination is Molokini Crater and its crystal clear 100 foot visibility, and the second destination is Turtle Town, where you can snorkel and swim with Hawaiia's fascinating and friendly giant green sea turtles! Please note that while this is the normal itinerary on the vast majority of days, ocean conditions can vary and the captain will adjust destinations based upon the best ocean conditions for snorkeling that particular morning.
Calypso is the best-equipped, most fully-featured Molokini trip available. The list of amenities is long!
Hot breakfast served on the way to Molokini
Two water slides and one "Leap of Faith" 2nd deck jumping platform!
ELEVEN lanes of Easy ocean access
Many kinds of flotation devices
Snorkel gear with instruction
Large shaded cabins with plenty of airflow
On board marine naturalist
Comfortable seating with tables!
Two warm freshwater showers
BBQ lunch with vegetarian options
Unlimited non-alcoholic beverages, cash bar for reasonably-priced alcoholic beverages after snorkeling
---
Cost
Calypso Morning Molokini Adventure Rate (CALY1)
$206.95 per Adult, $146.95 per Paying Child (12 and under), Free Infant (3 and under) FREE (plus 7.167% Hawaii sales/harbor tax)
One free infant per paying adult. Additional infants pay the child rate.
---
Location
GPS Address: Slip 82, South Ferry Dock, 101 Maalaea Rd, Wailuku, HI 96793 Click to view map
---
Details
Schedule: Currently running Monday, Wednesday, Friday, and Saturday
Check In: 6:45am at Maalaea Harbor slip #76 & #78. This is the boat harbor in Central Maui just behind the Maui Ocean Center Aquarium along Highway 30. Parking is available for a small fee and can be paid using credit card or using an app on your phone. Allow ample time for parking / arranging payment.
Duration: 5 hours
Vessel: High speed 65' powered catamaran coast guard certified for 149 passengers.
What to Wear: Wear swimsuits and bring a towel and sunscreen. We also recommend a light jacket.
Reservations: Advanced reservations required and we recommend booking this a month or more before your arrival. This event is "RESERVE NOW PAY LATER"; we need a credit card on file to finalize your reservation but we do not charge you for this reservation until a few days before the beginning of your vacation!
Minimum Notice for Cancellations / Changes: At least 48 hours before the start of the event. All tours go out rain or shine.
Note: Calypso is one of the few vessels that is wheelchair accessible for access to the lower deck. Please note that this allows a wheelchair guest to go along to enjoy the cruise, but they will not be able to access the ocean, or upper decks, or glass bottom viewing area as all these require the use of stairs.
---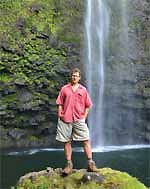 Kevin's Activity Tips:
Let's begin by making it clear … there are MANY boats that do Molokini snorkel tours. There are lots of old icky boats, a host of mediocre trips, and then there are a few great ones and THEY are the ones you are reading about on this page. WE ONLY BOOK NICE MOLOKINI TRIPS!!! You can't go wrong with ANY of the boats listed on our Molokini tour pages. We don't book OLD boats that are poorly maintained … period. I have personally been on EVERY one of these boats and stand behind these tour operators. Now that you don't have to worry about us booking you on a BAD boat the only question left to settle is "Which boat is the very best for you?"
Calypso is the BEST of the BIGGER boats. Some people want the stability that comes with size. Others want all the features that come with a large boat (and this vessel has the most impressive list of those features). There are two things that make Calypso the BEST choice among the larger boats. 1. The seating is comfortable and EVERYONE gets a table at their seat so you can enjoy the food and beverages provided on the tour without having to balance plates on your lap! This is a big deal. It leads to a lot more of the food ending up in your mouth and a lot less ending up on the deck of the boat! haha
The second and REALLY important part is the number of lanes for access to the ocean to get in and out for snorkeling. The Calypso's ELEVEN lanes of stairs leading to the ocean is the best-designed access of all the Molokini boats. This cuts down on the length of time it takes to get into the water, which is a major complaint on some of the other larger Molokini boats!!!
Molokini as a snorkel destination is somewhat weather-dependent. While all tours that advertise Molokini as a destination will make every effort to provide guests with the Molokini experience, a few days a year mother nature is in charge and the tours get diverted to an alternate snorkel site. Ultimately the decision is up to the captain of the respective vessel and that decision is always made with the safety and comfort of the guests in mind.
Morning is typically a better time for snorkeling than the afternoon because the trade winds here in Hawaii are much lighter in the morning and the wind usually kicks up around noon or so. Many boats (and activity desks) advertise less expensive afternoon Molokini trips … we don't find this approach to be an honest one. Because of stronger trade winds, most afternoon trips go to "Coral Gardens" which is near the tunnel along the Pali Highway between Maalaea and Lahaina. Coral Gardens is a nice spot to snorkel … but it isn't Molokini. We do offer these afternoon trips, but we take the high road here at Adventuremaui.com … since your chances of going to Molokini in the afternoon are less than 10%, we prefer to market them as Coral Gardens snorkel tours … which occassionally get diverted to Molokini on really calm afternoons. If you want to be reasonably sure you are going to Molokini, you definitely want to book a morning trip when your chances of getting to Molokini are more like 95% instead of 10%.