Valley Isle Excursions Haleakala Sunrise
Valley Isle Excursions Haleakala Sunrise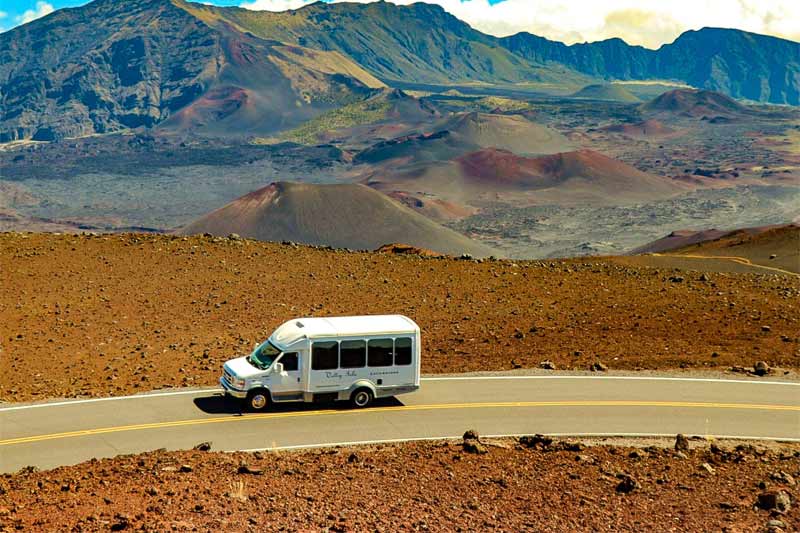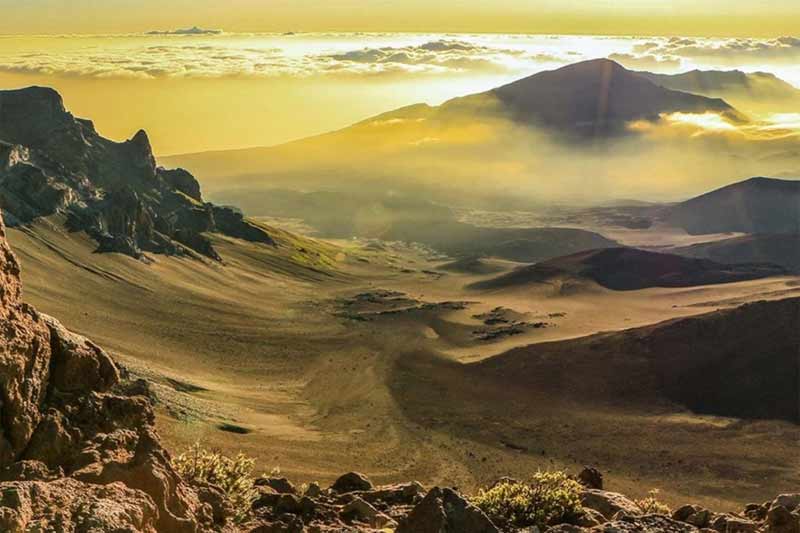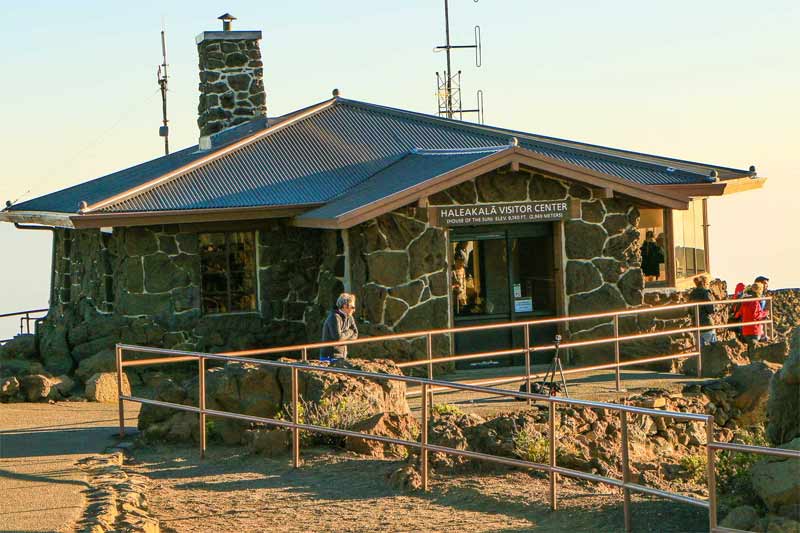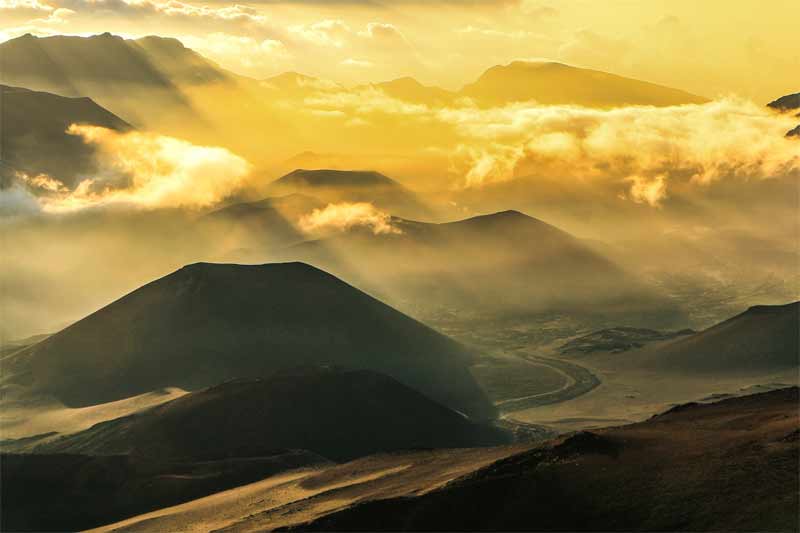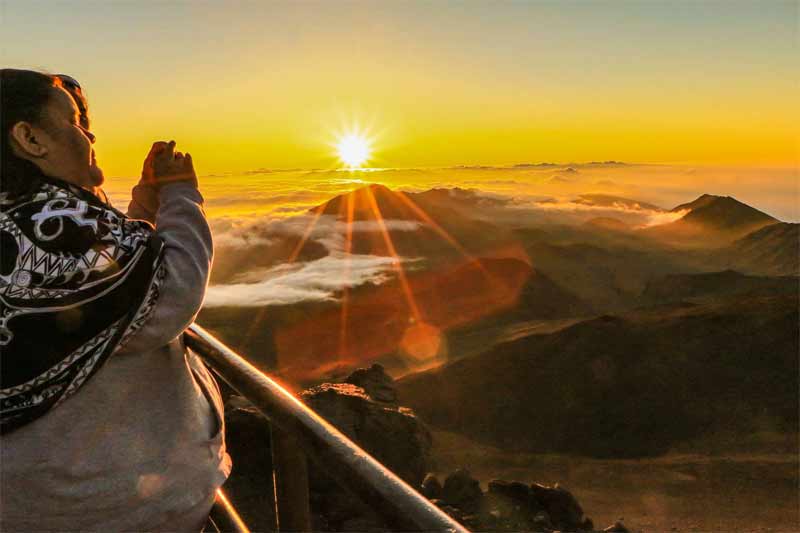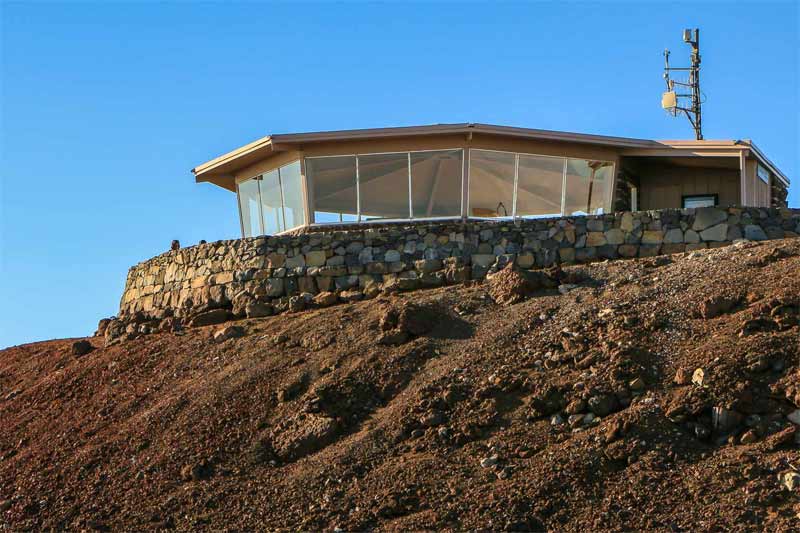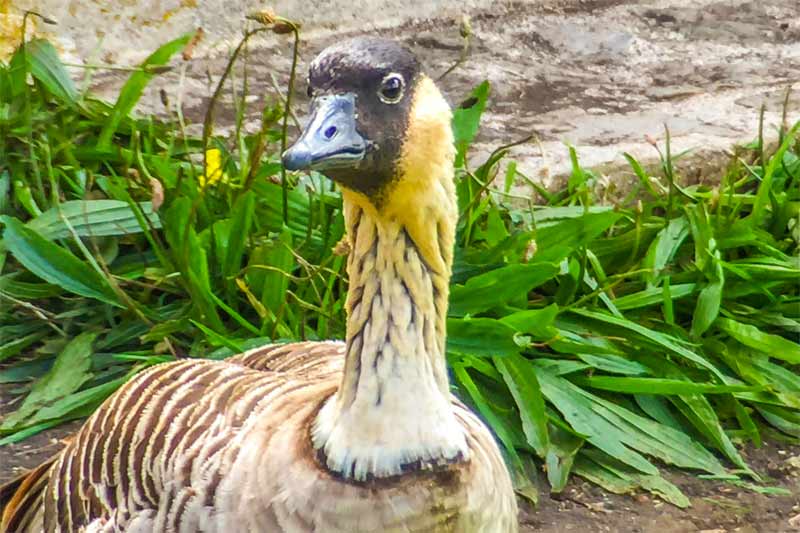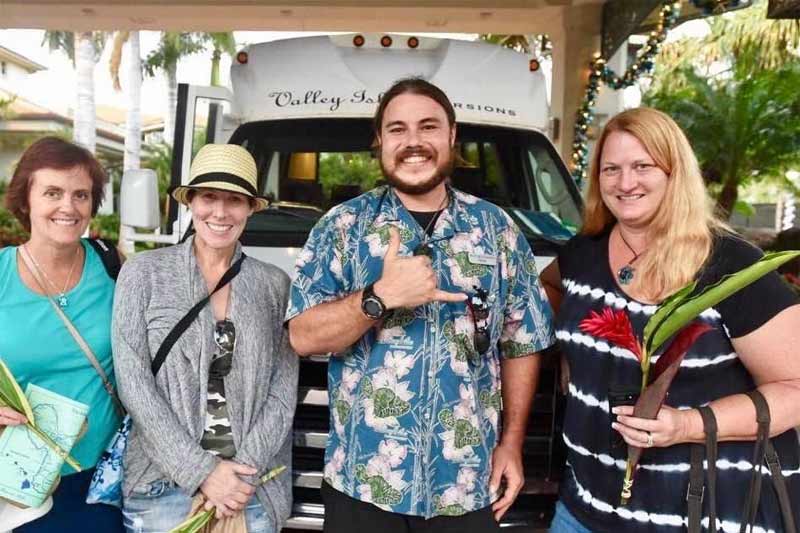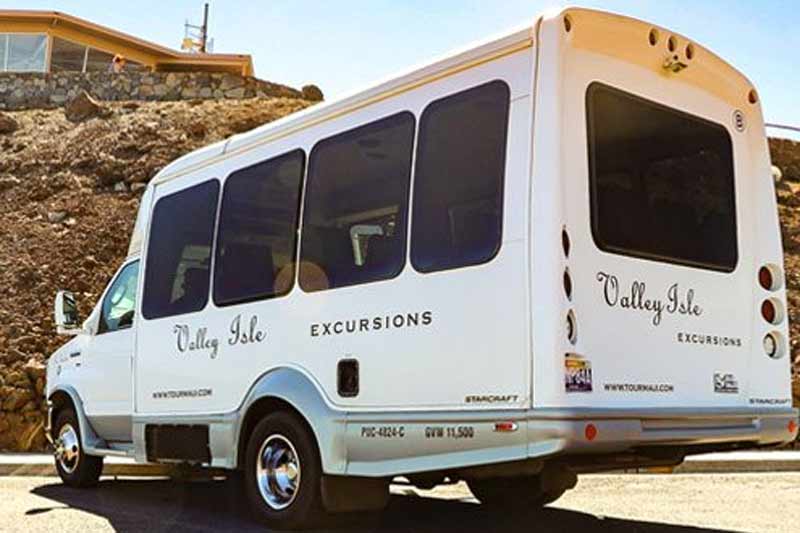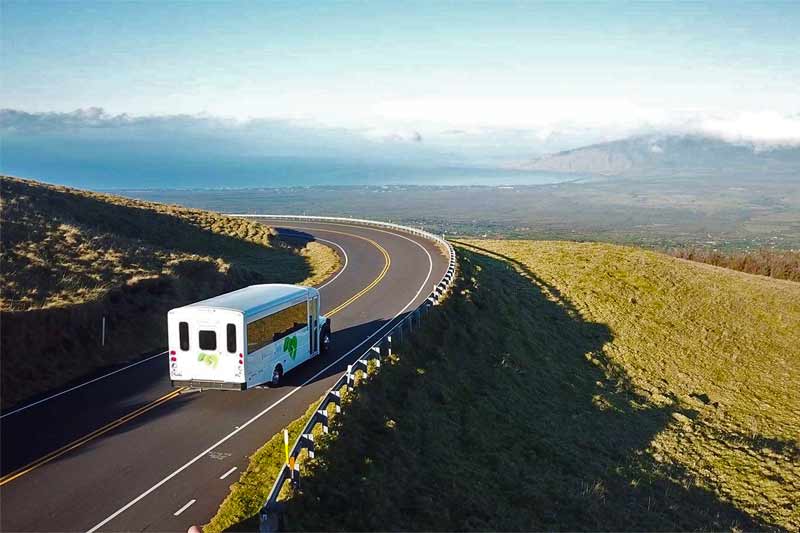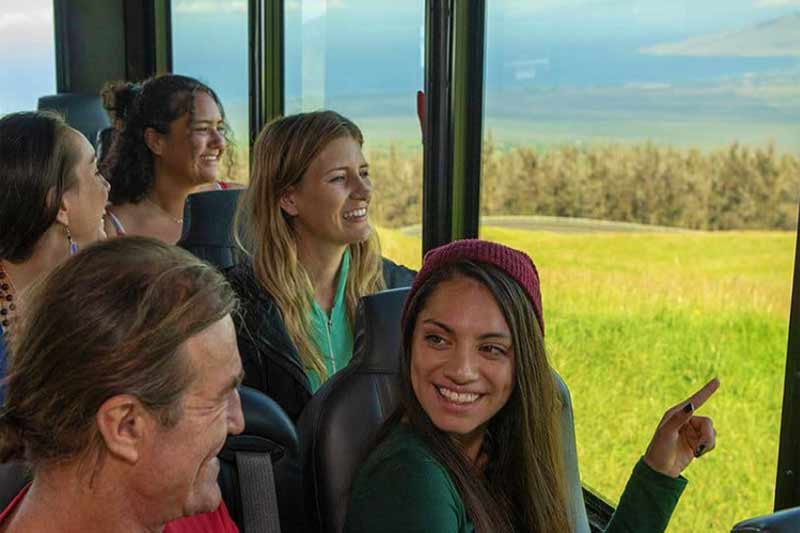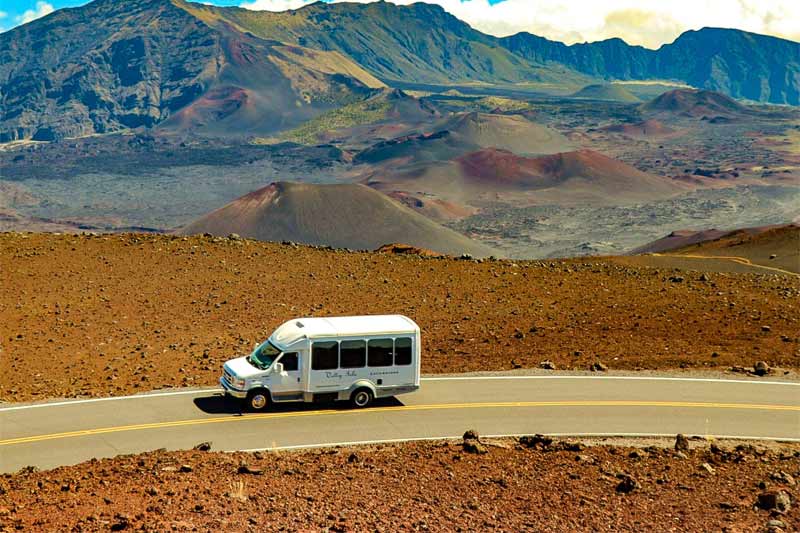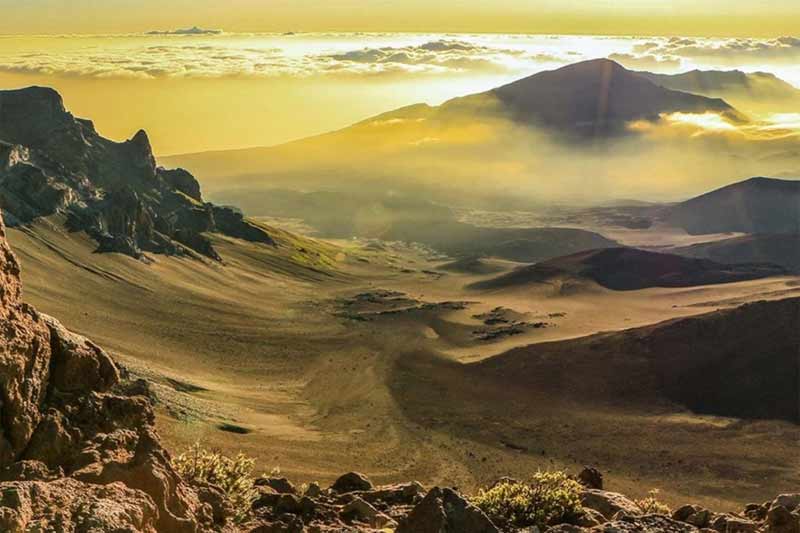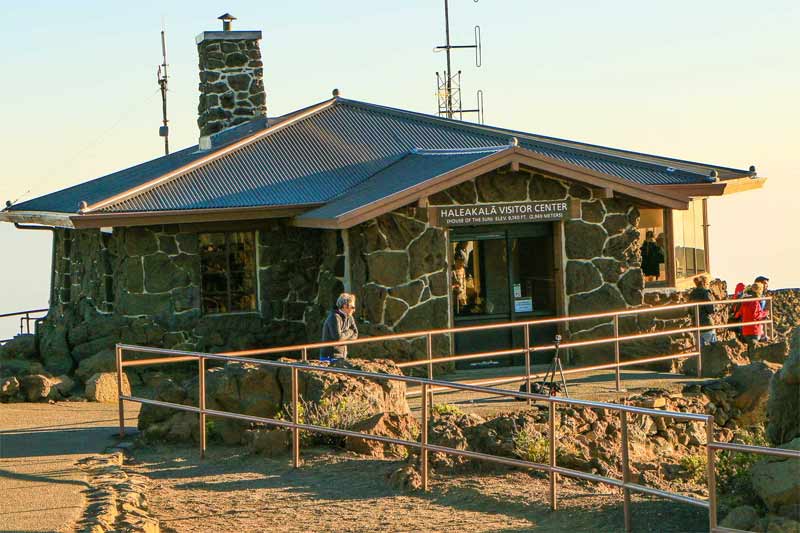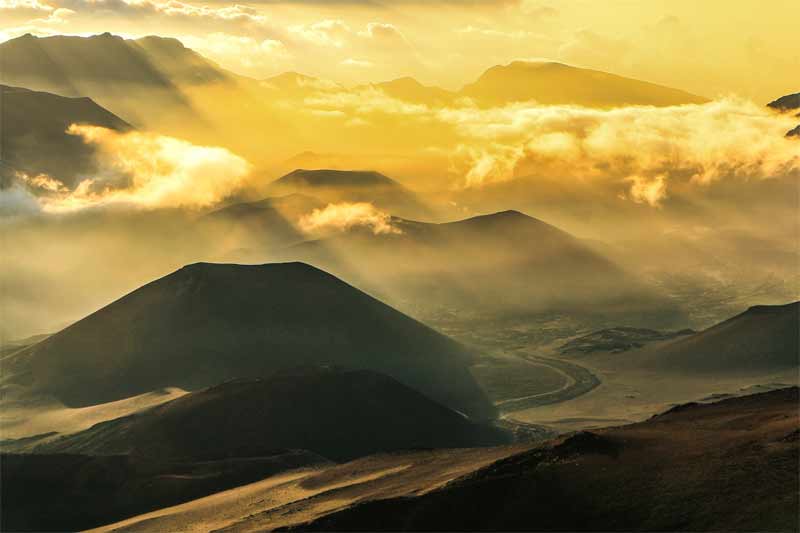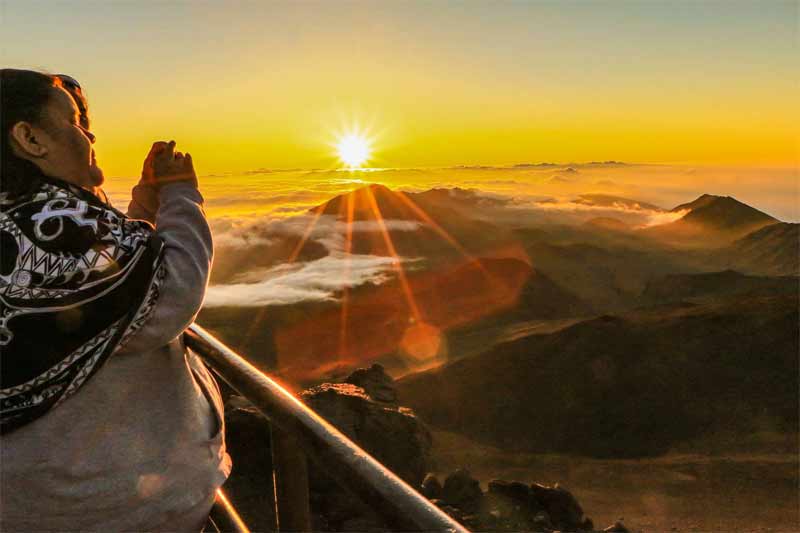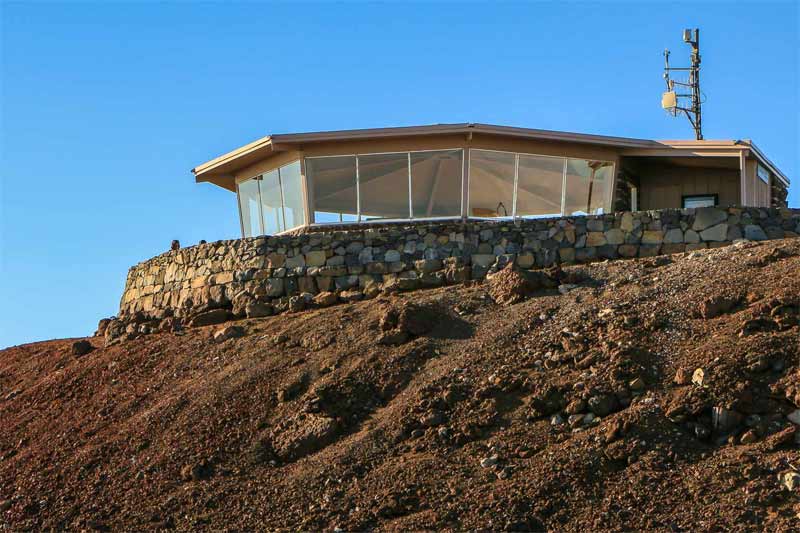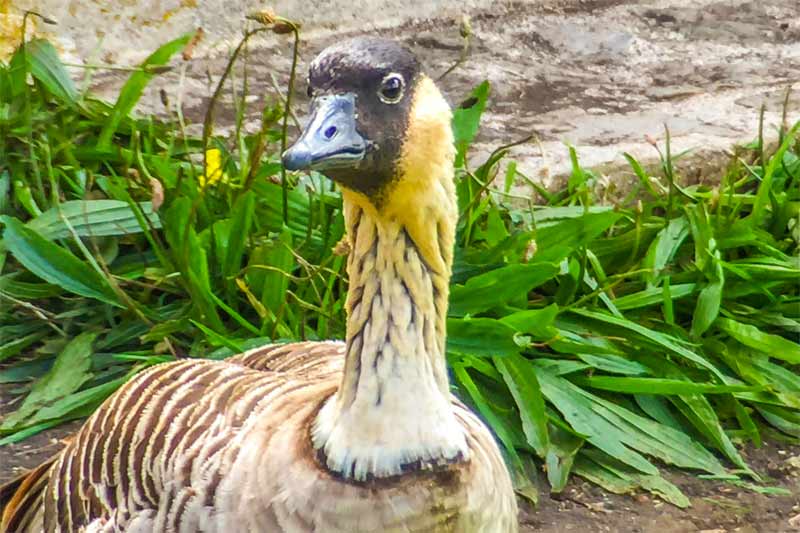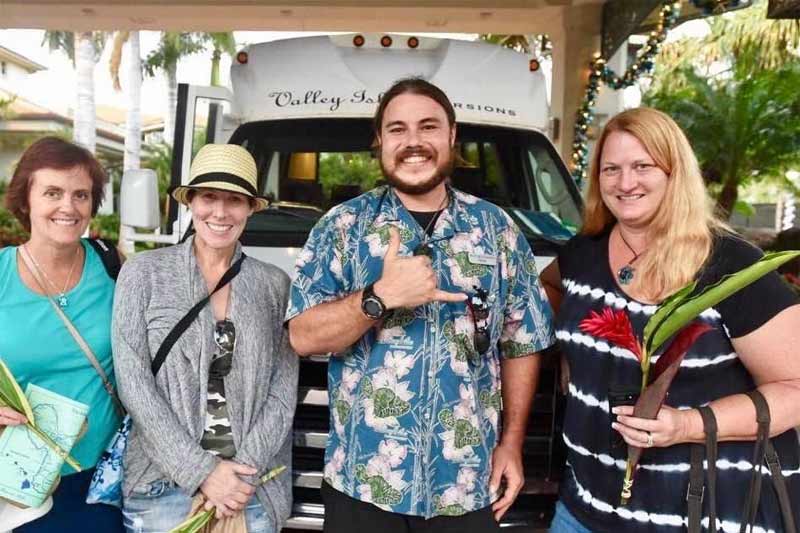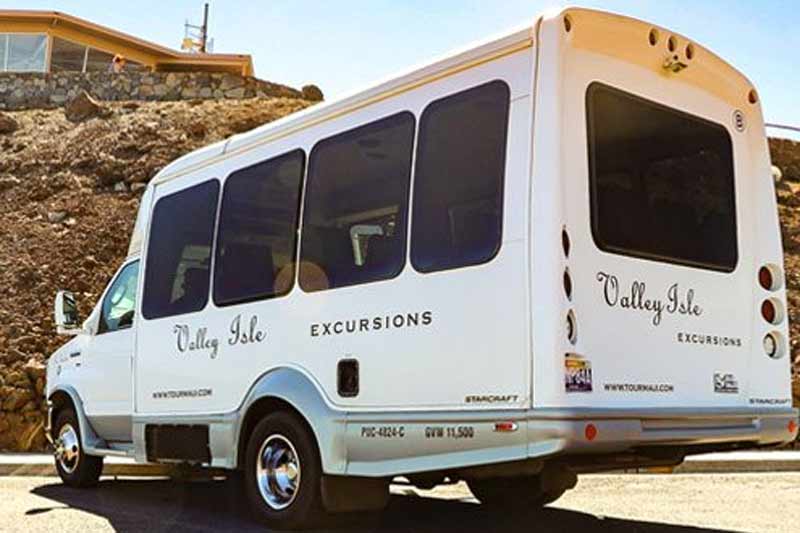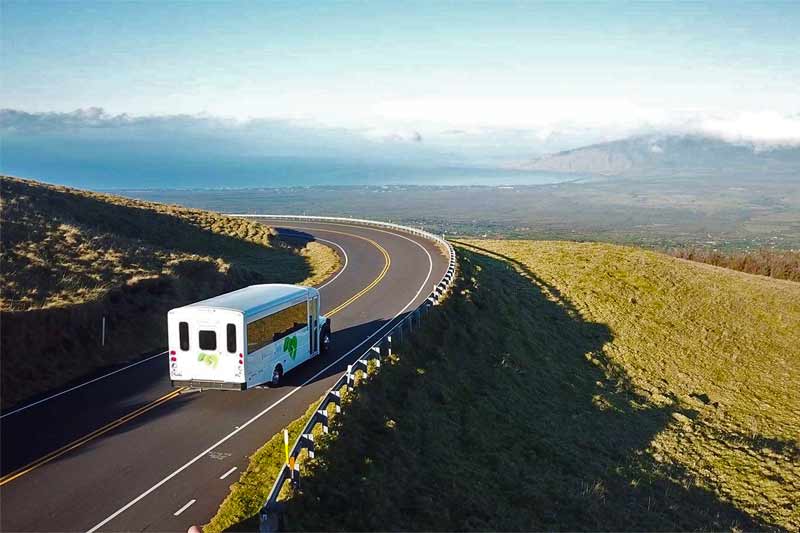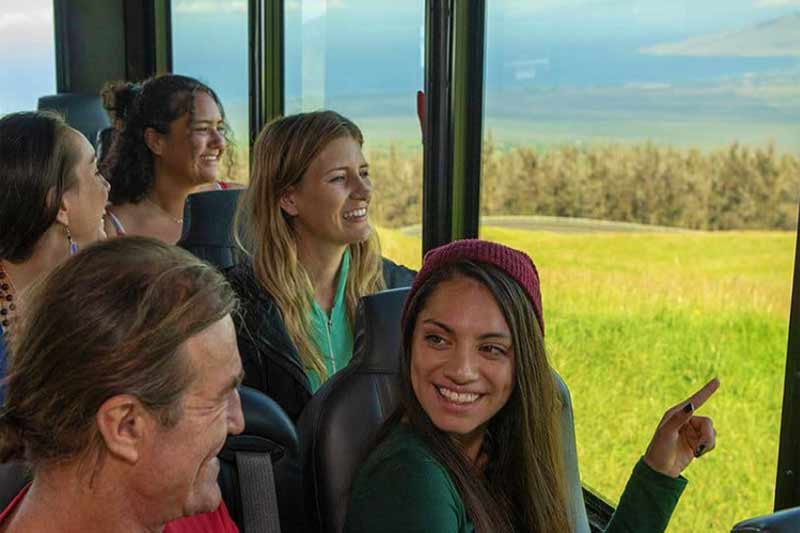 ---
Highlights
Middle of the Night Pickup at most Maui resorts
Park Admission and sunrise viewing permit included
See stars, predawn colors, and sunrise!
Our favorite local Maui tour operator
---
Description
Valley Isle Excursions is one of the few permitted tour operators to take guests to the summit of Haleakal to watch the sunrise from the top of Maui's 10,000 foot volcano! A Haleakala Sunrise is Maui's most difficult ticket to obtain. Haleakala National Park required all visitors to have a permit to watch the sunrise, and those permits are very limited and very difficult to get. There are just a few tour operators that have the permit required to take guests on this excursion, and Valley Isle Excurions is thrilled to be one of them.
Your adventure begins with EARLY morning pickup at your resort. Valley Isle's strategy is to get you to summit as early as possible for two reasons. First, it allows you to see the night sky from what feels like the top of the world while the sky is still completely dark and just FULL of stars. Secondly, it allows thei guests to score the best viewing spots along the crater rim as you await the anticipated climax of the event as the sun appears on the horizon directly over the crater. Your tour guide will offer insider knowledge and incorporate Hawaiian legends, culture, and history into the narration.
After the sunrise and tour of the park you descend from the summit area, passing through changes in topography, climate, and scenery as you come down the mountain. This experience is elevated by the luxurious Comfort Cruiser tour vehicles that feature huge windows for best views of the island while you are on your return down the mountain. When you reach the bottom you'll enjoy a nice hot breakfast at the Maui Tropical Planation before final return to your resort.
---
Cost
Valley Isle Haleakala Sunrise Tour Rate (VIE3)
$249.99 per Adult, $229.99 per Child (12 and under), $239.99 per Seniors (over 60) (plus 4.1667% Hawaii sales tax)
---
If your dates are already sold out with Valley Isle Excurions we have two suggestions for you. First, check availability with the other two tour operators who also do Haleakala Sunrise Tours. See Polynesian Adventures and Skyline Hawaii. Second, if all tour operators are sold out on the Sunrise Tour consider the Haleakala Sunset Tour instead. Sunsets are just as pretty, and the park is a lot less crowded in the evening!
Details
Schedule: Currently operating Tuesday, Wednesday, Thursday, and Friday
Pick Up: Around 2:00am to 2:30am depending on the location of your accommodations and time of the year.
Duration: 8-10 hours depending on your pickup location.
Tour Includes: Round trip transportation, park admission, guide, breakfast.
Restrictions: Because of the high elevation, this tour is not recommended for anyone with breathing or heart problems or pregnant women.
What to Wear: Dress in layers. Bring a warm jacket or sweater along and wear long pants. Closed toed shoes with socks will keep you warm.
Reservations: Advanced reservations required. This event is "RESERVE NOW PAY LATER"; we need a credit card on file to finalize your reservation but we do not charge you for this reservation until a few days before the beginning of your vacation!
Minimum Notice for Cancellations / Changes: At least 48 hours before the start of the event. All tours go out rain or shine.
---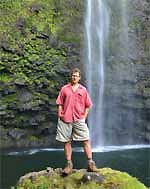 Kevin's Activity Tips:
Starting in February of 2017, Haleakala National Park implemented a reservation system for sunrise viewing from the summit of the crater. Without advanced reservations, visitors are not permitted to drive rental cars into the National Park from 3am to 7am. If you want to see a sunrise from the top of Haleakala and you didn't secure a permit weeks before your Maui arrival, one of these tours is your only way to get inside the park in the pre-dawn hours.
Sunrise on Haleakala has gotten SO popular that it is hard to find space on any of these tours if you aren't planning ahead. There isn't a tremendous difference between the three tour operators who have permits to run Haleakala Sunrise tours. Your decision on which company to go with may come down to taking whichever company still has space available for your date. Of the tree companies, Valley Isle Excursions will likely get you to the summit the earliest which is good if you want to do some stargazing while the sky is really dark. They include a really nice hot breakfast at the end of the tour, but the restaurant they go to is located all the way down at the bottom of the mountain. We do like the Kula Lodge breakfast location better because of its great views ... it is still high on the slopes of Haleakala and that's the place that Skyline Hawaii stops for breakfast. Polynesian Adventures USED to do breakfast at Kula Lodge, but they recently switched to the Mill House as welll. While the Mill House doesn't offer the views you get at Kula Lodge, it IS a very nice restaurant and you wanted to dine there for dinner you'd need reservations WEEKS in advance.
The road to the summit of Haleakala is not as narrow as the road to Hana, but there are hairpin turns … LOTS of them. And driving it in the middle of the night in the dark can be a challenge. Actually, if you aren't properly rested, driving can be dangerous. Consider one of these tours … you can rest your eyes on the way up instead of having to prop them open with toothpicks and getting white knuckles from holding the steering wheel too tightly.
Haleakala is famous for its spectacular sunrises and it has a well-deserved reputation. We wish every morning at the summit could be equally beautiful, but obviously this just isn't possible. There is no way to predict which mornings are going to be pretty based upon weather forecasts. Occasionally there are days when cancellation is necessary due to a serious storm, but ordinary summit weather is notoriously unpredictable and changes quickly. The tour operators provide the same level of service every day, and incur the same expenses in operating the tour regardless of the quality of the sunrise view on any given day. All they can do is take people on their tours every day and watch what happens as the sun rises.