Best of Maui Tour
SUPPORT LAHAINA:

We are donating 20% of our profit from ALL FUTURE 2023 MAUI TOUR BOOKINGS to Lahaina fire relief efforts!!!
---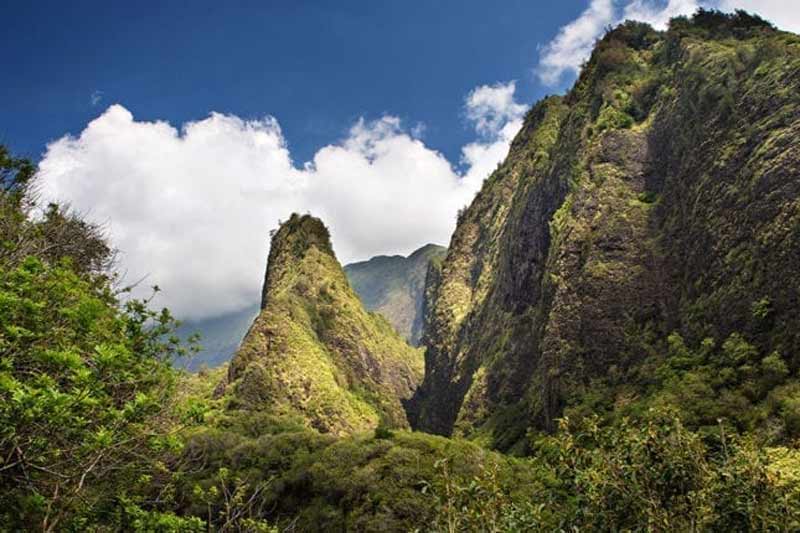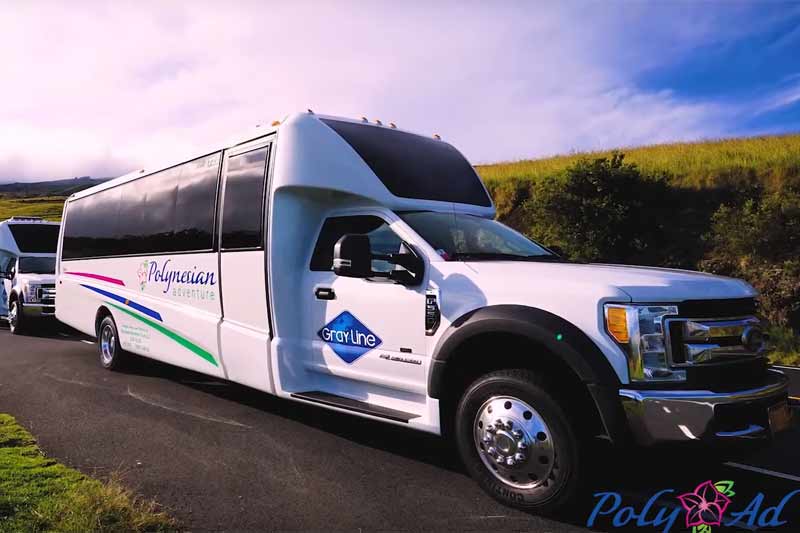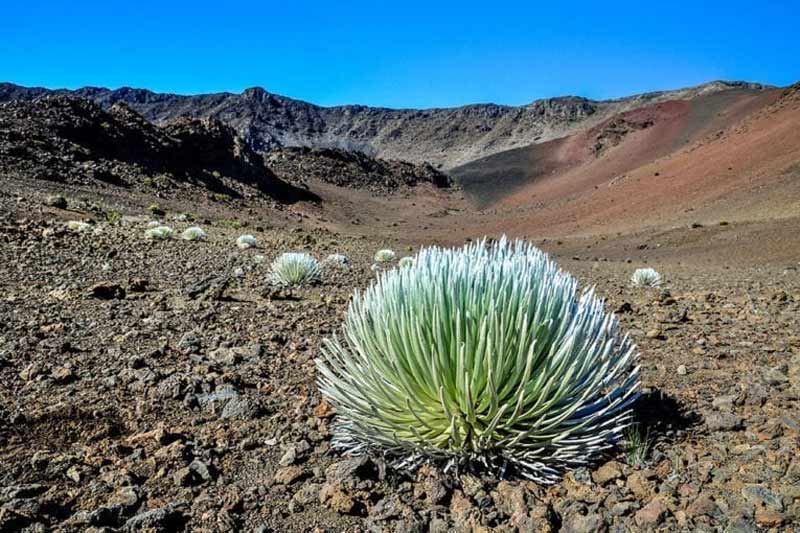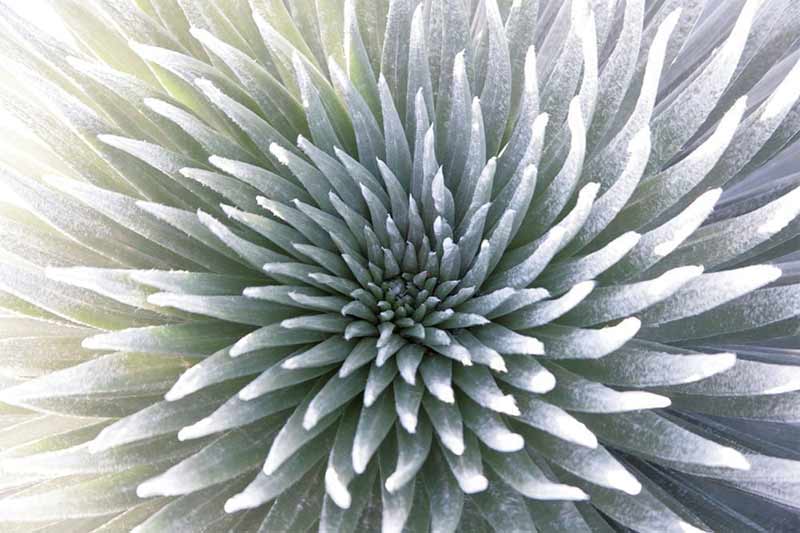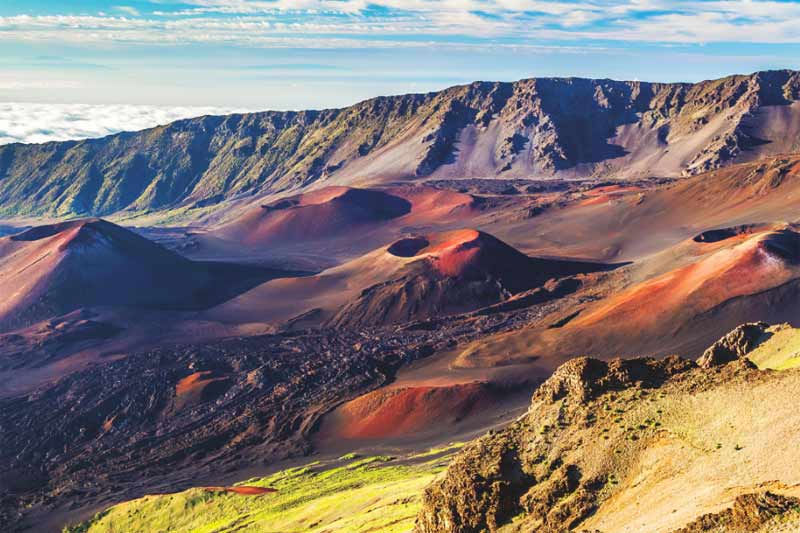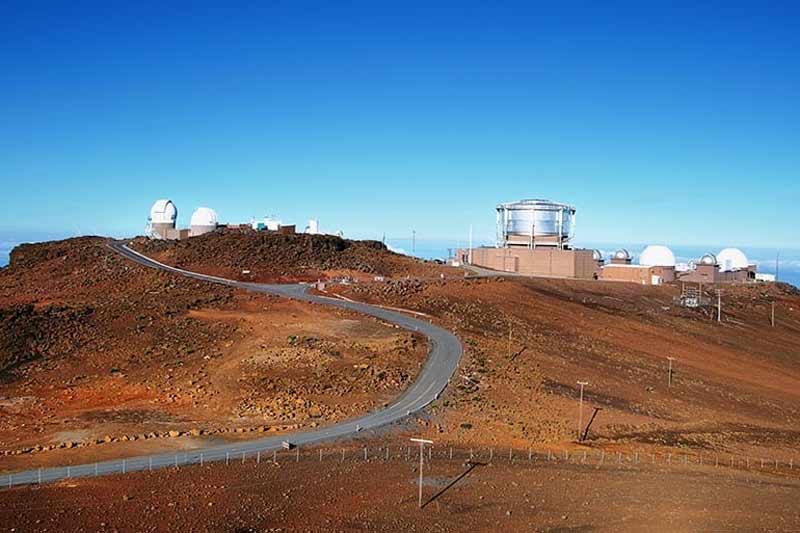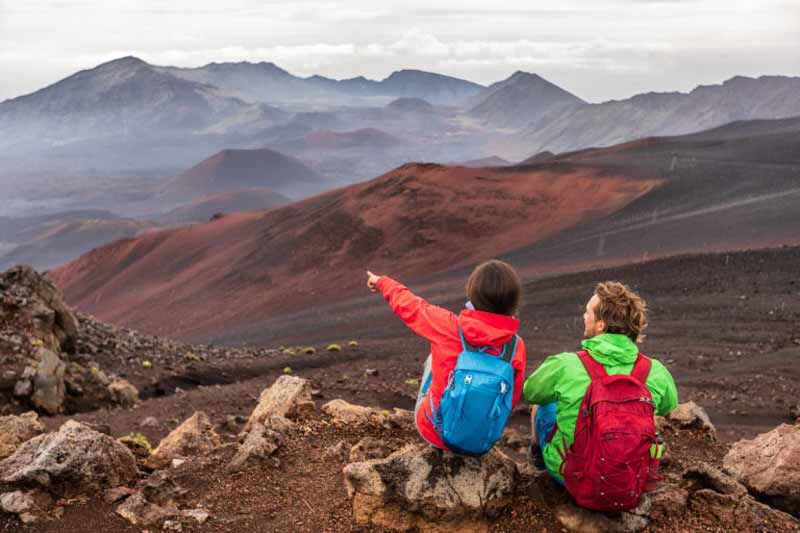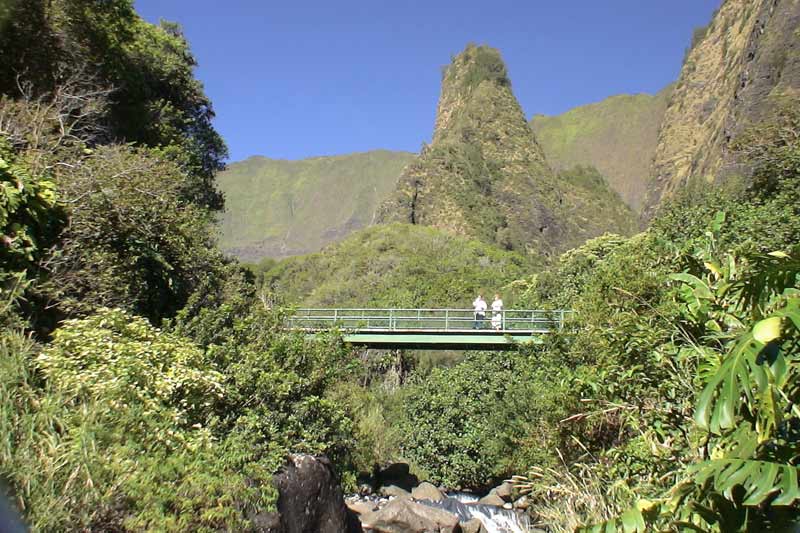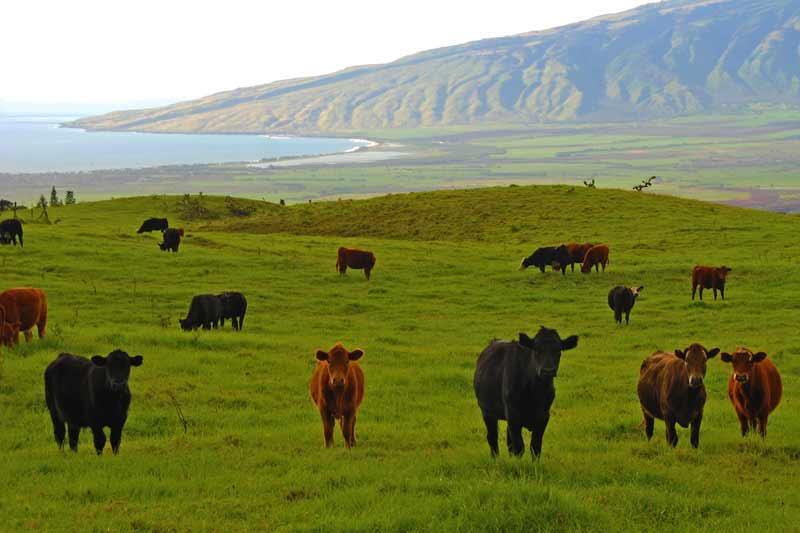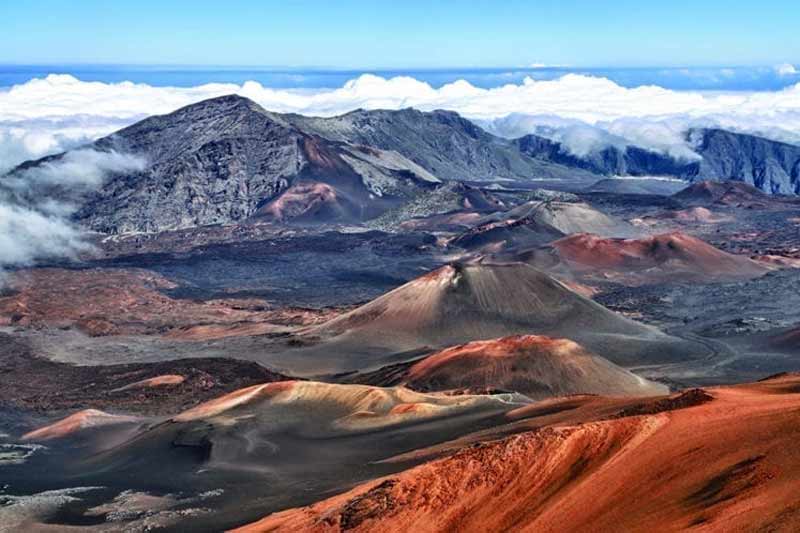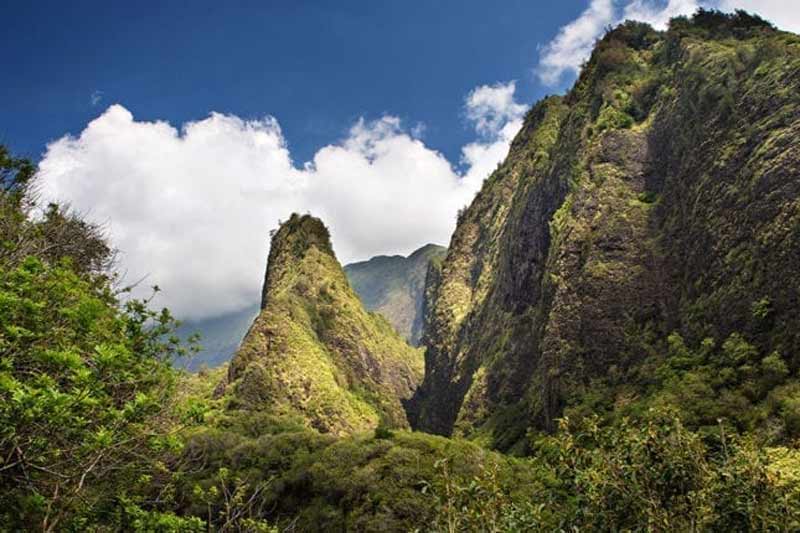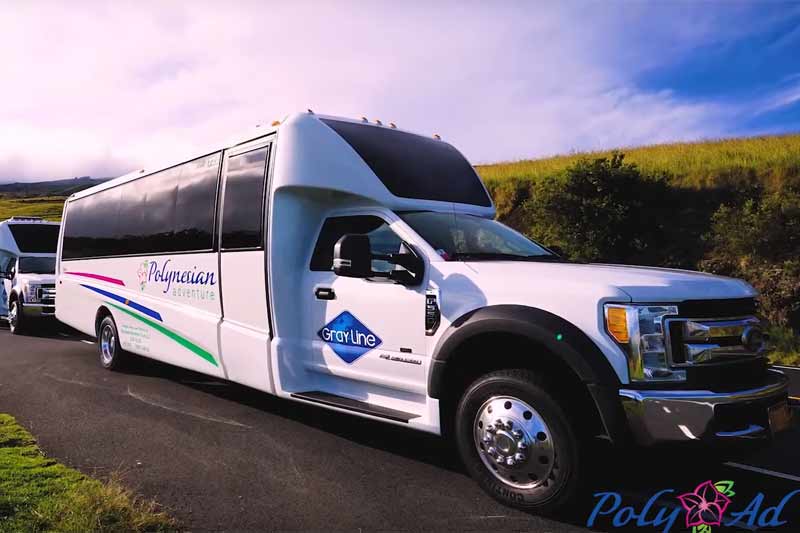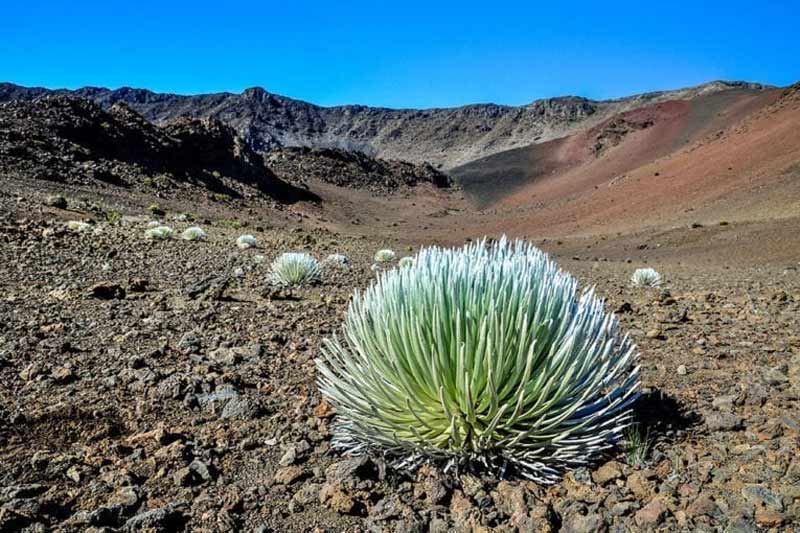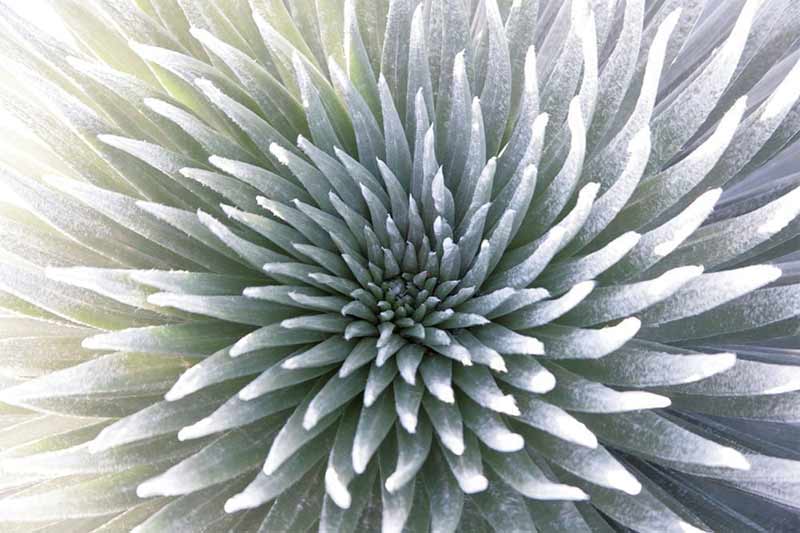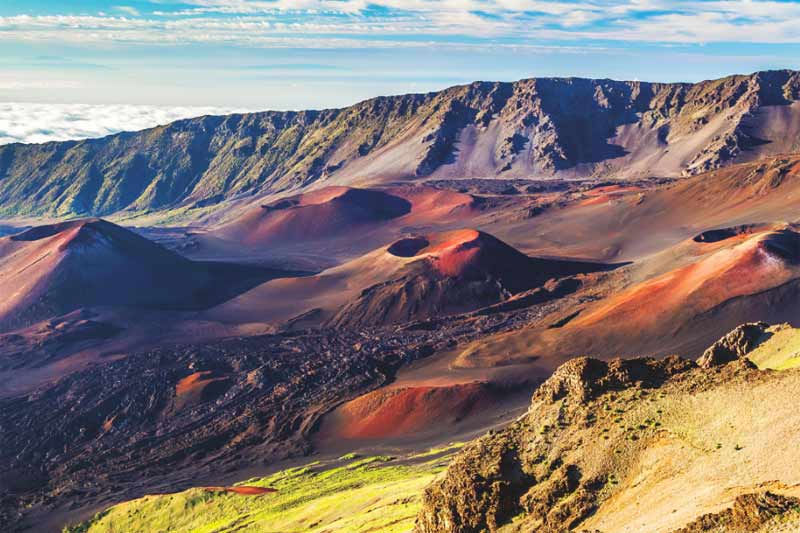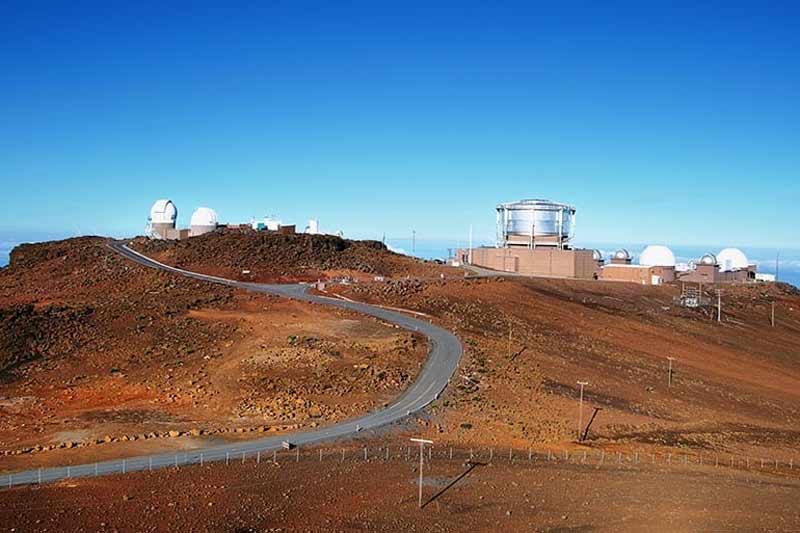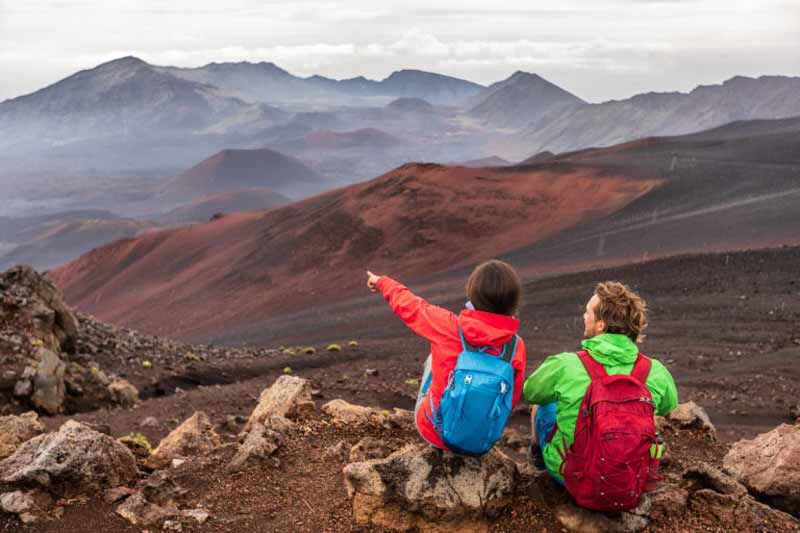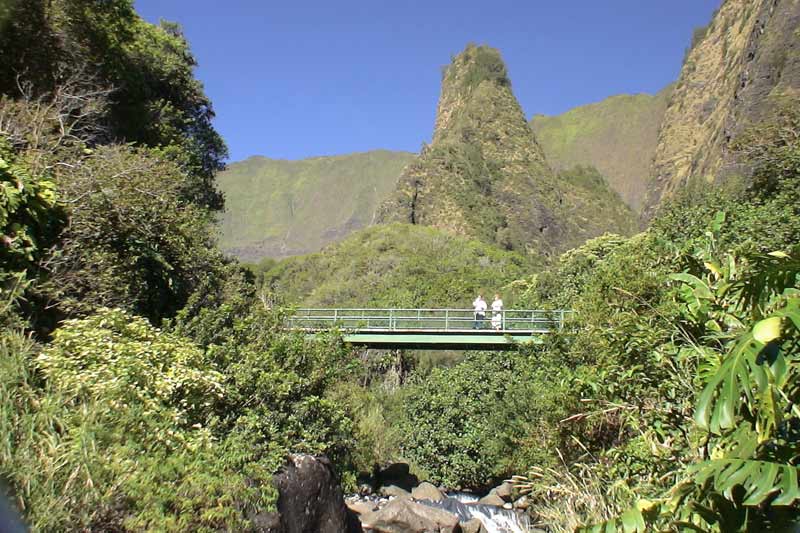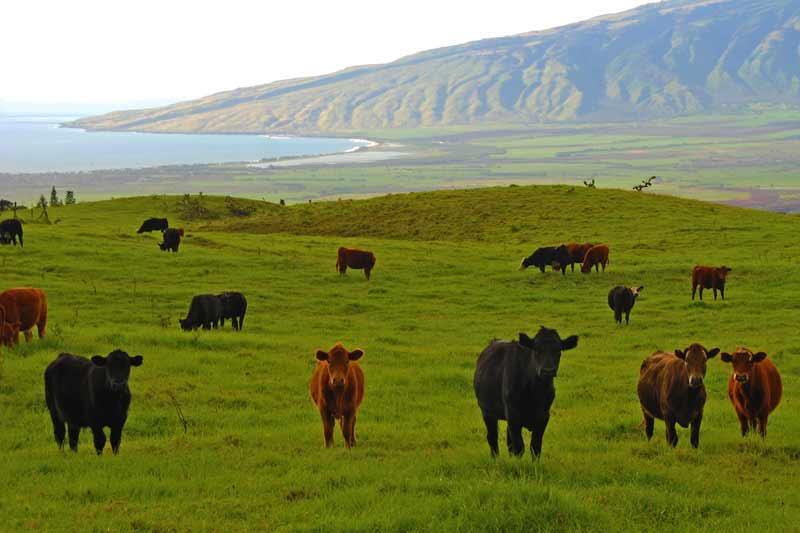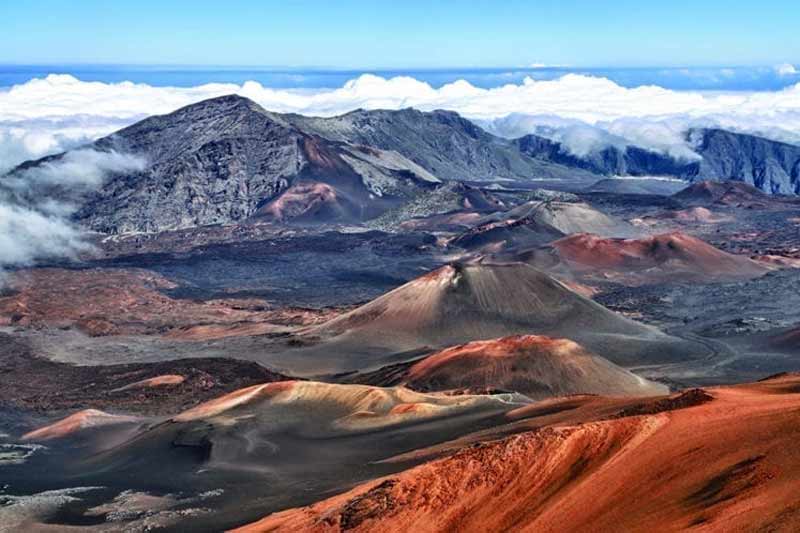 ---
Highlights
Daytime Haleakala Crater views
Driver / Guide offers expert local insighte
Picturesque and historic Iao Needle
Free time to shop and explore Makawao Town
---
Description
Experience the very best sites Maui has to offer on this laid-back journey showcasing the island's natural beauty, historic landmarks, and charming country towns. Haleakala is truly magnificent in the daytime hours; bathed in sunlight which brings its steep slopes to center stage and when endemic wildlife freely roams the landscape. Leisurely observe Nene geese in their native habitat and discover the secret of the rare Silversword plant. And the view of Haleakala Crrater's colorful cinder cones is best in the middle of the day when they are more brightly lit!
You will also have some free time to shop and explore Makawao Town, a laid-back upcountry town known for its cowboy tradition. Enjoy lunch on your own at one of the eateries here.
On the downcountry portion of the tour you will take a short walk past a meandering stream through a forest full of native Hawaiian plants and taro patches, gaze high above at the iconic Iao Needle – a natural outcropping jutting from the mountain side; covered in emerald green vegetation and towering 1,200 feet over Iao valley. The valley is rich in history as a former ancient burial site for Hawaii's royalty and the site of one of the most epic battles ever fought in the ancient Hawaiian islands.
Hotel pickup in specially outfitted Grech deluxe minibus with USB ports, video monitors, climate control, and the best windows for viewing Maui's beauty.
Dormant Volcano Haleakala will be you first stop. The world-famous volcano was formed approximately 1 million years ago through the building up of layers of flowing lava.
Haleakala National Park is home to over 1,000 different species of plant life. During the 38-mile drive to the summit you will view the magnificent silver sword plant, found nowhere else on earth, and will pass ancient sacred locations, and breathtaking views from the safety and comfort of your vehicle.
Haleakala Visitor Center, constructed in 1936, is a small stone structure on the edge of a cliff. Information, souvenirs, and more. You'll want to spend some time with the welcoming staff pleased to share their insights.
Experience Climate and Topographical Changes as you gently glide through the varying elevations. Keep an eye out for the rare Nene Goose.
Views of Kula come into focus when approaching the open country slopes of the district meet agricultural land in this rustic region, home to early Portuguese and Chinese immigrant plantation workers.
Wailuku Town sits at the base of the West Maui Volcano and is the county seat of Maui. In prehistoric Hawaii it was a power and population center, and later a plantation town.
Iao Valley, a dense rainforest and ancient battleground, it was a burial site for ancient Hawaiian royalty. The iconic, greenery covered 'Iao Needle towers 1,200 feet above the valley floor.
Lunch available to purchase at several eating establishments during the tour.
---
Cost
Polynesian Adventure Best of Maui Tour Rate (POLYM1)
$166.00 per Adult, $116.00 per Child (3-11), Infants (under 3) FREE (plus 4.1667% Hawaii sales tax)
---
Details
Schedule: Once a week on Wednesdays
Pick Up: Around 6:45am but exact time depends on the location of your accommodations
Duration: About 9 hours
Tour Includes: Transportation, guide, park admissions to Haleakala National Park and Iao Valley State Park.
Restrictions: This tour is not recommended for guests with heart or respiratory conditions that may be exacerbated due to high altitude. People who have gone scuba diving should wait 72 hours before going on this tour. No refunds due to inclement weather conditions impacting visibility on Haleakala. This tour is operated on rough, winding roads. It is not recommended for pregnant women or those with back or motion problems.
What to Wear: Dress warmly in layers (important) to be prepared for the Haleakala summit area where the temperature can be as low as around 40 degrees Fahrenheit during the day.
Reservations: Advanced reservations required. This event is "RESERVE NOW PAY LATER"; we need a credit card on file to finalize your reservation but we do not charge you for this reservation until a few days before the beginning of your vacation!
Minimum Notice for Cancellations / Changes: At least 48 hours before the start of the event. All tours go out rain or shine.
---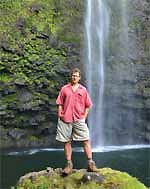 Kevin's Activity Tips:
The Best of Maui is a good tour option for general sigthseeing OTHER than the Road to Hana tours. If you don't have a rental car, this tour will take you places that will be tough to go on your own. This tour is a good option for people who wanted to do a Sunrise Tour on Haleakala but didn't make reservations early enough and your dates were already sold out. I know you are disappointed to not be seeing the sunrise but I've got a secret for you. The Haleakala Summit area is actually better to see in mid morning light. While sunrises over the crater are beautiful, the features of the crater don't show up well as they are all backlit. With the sun glaring in your eyes, everything in the crater just looks dark and shadowy. In the middle of the morning when the sun is higher in the sky the colors of the red cinder cones, the black lava flows, the green patches of vegetation, and the blue sky ... it all POPS in a way you don't get to see during the sunrise.
The other really scenic spot on this tour is Iao Valley. Be sure to listen to your guide and read the interpretive signs here at this park. This location was not only scenic ... it was the site of the bloodiest battle ever in ancient Hawaii. Back in those days there was no "united" Hawaii and each island had its own king. The battle that was fought here in 1790 was between the islands of Maui and the Big Island, led by Kamehameha I who eventually conquered all of Hawaii by force. It was said that the river here ran red with the blood of the dead after this battle.