Sheraton Kaanapali Maui Nui Luau
---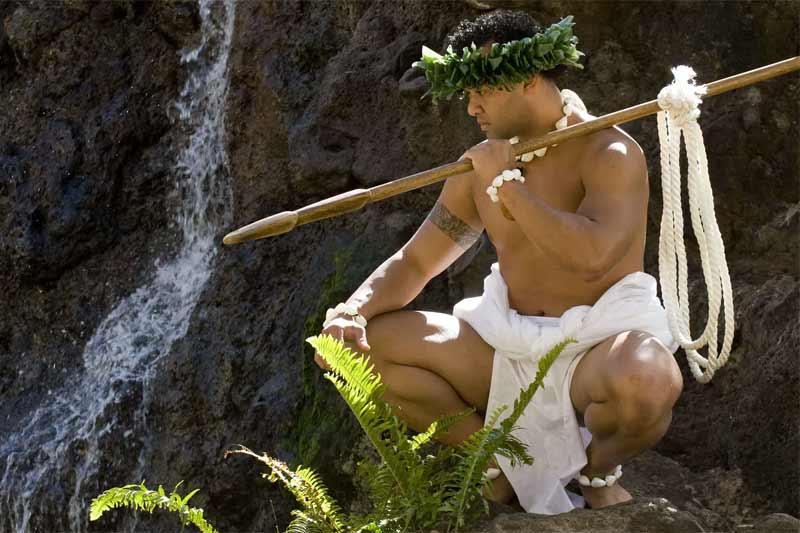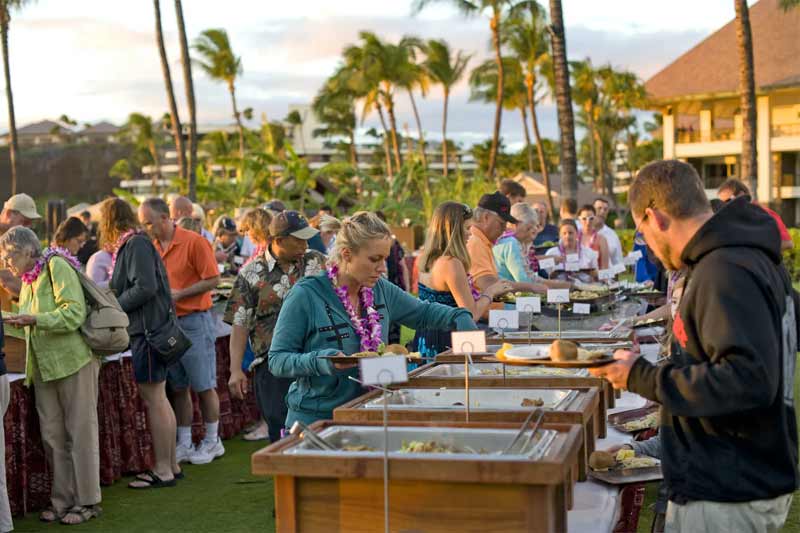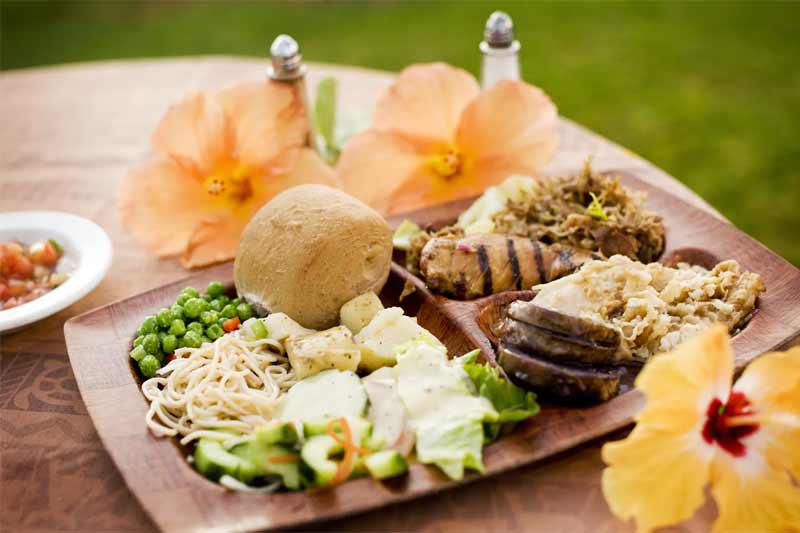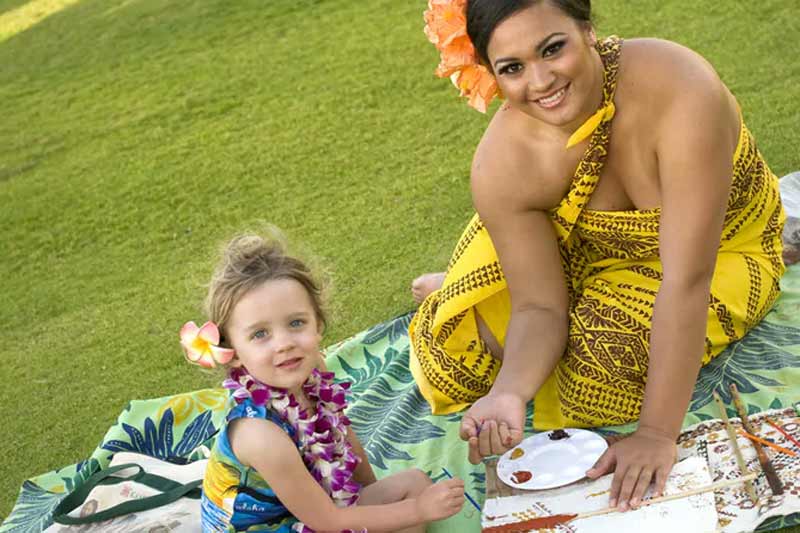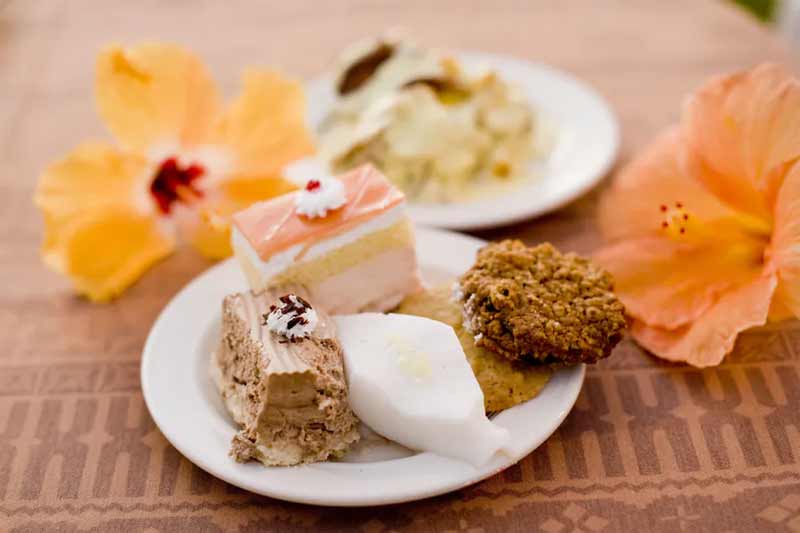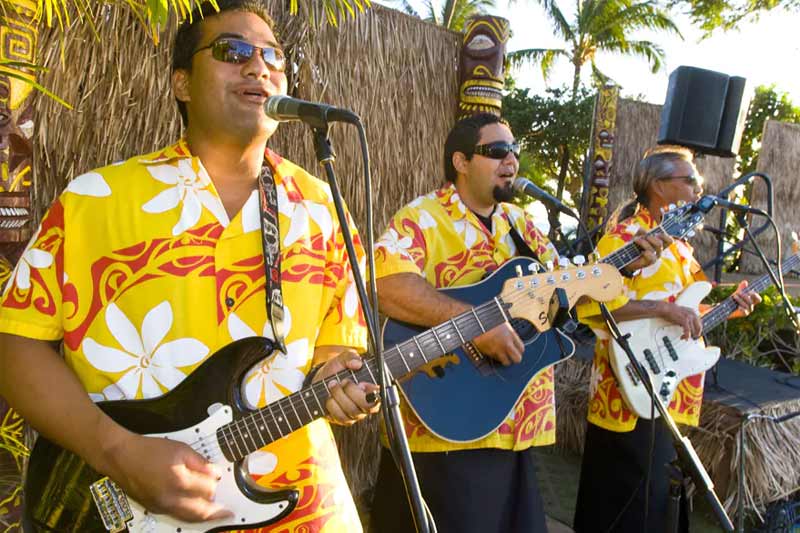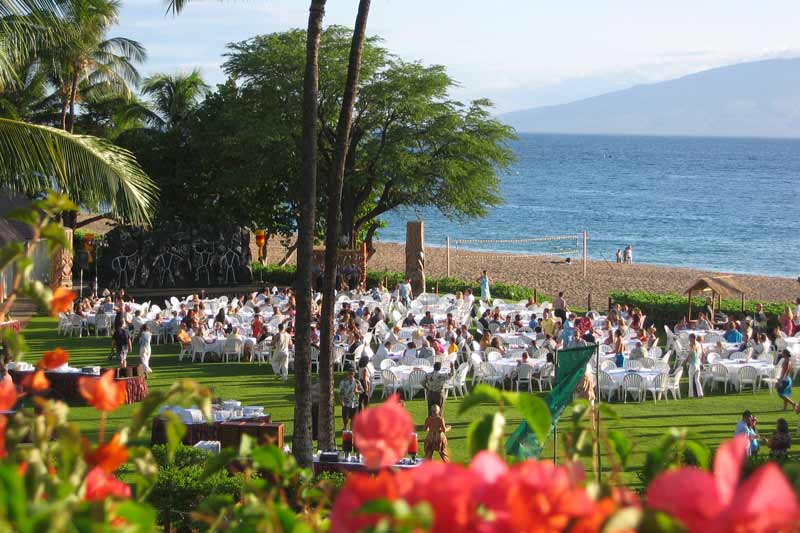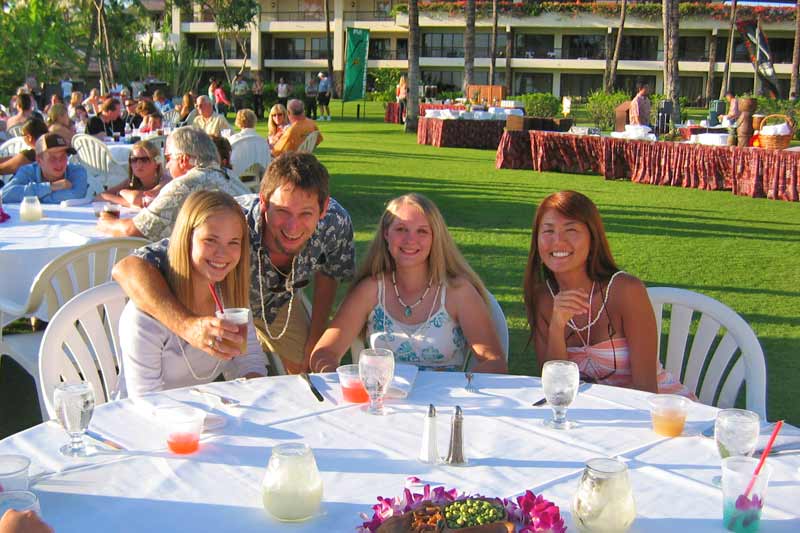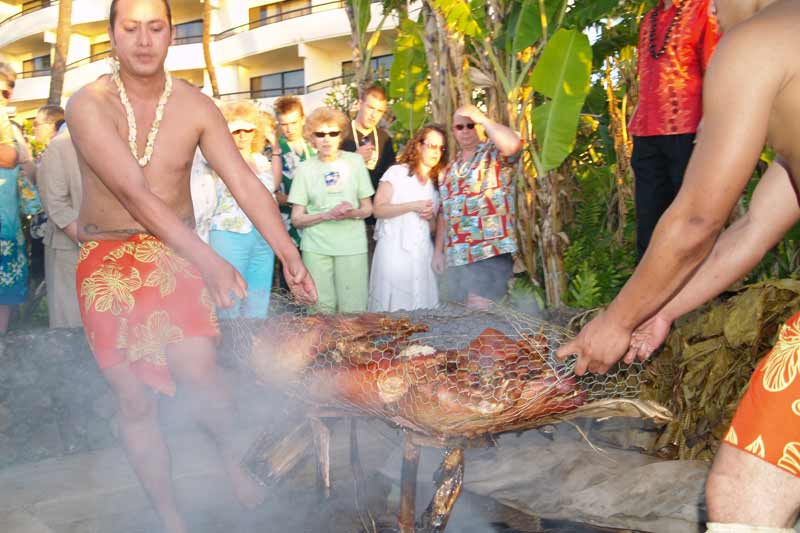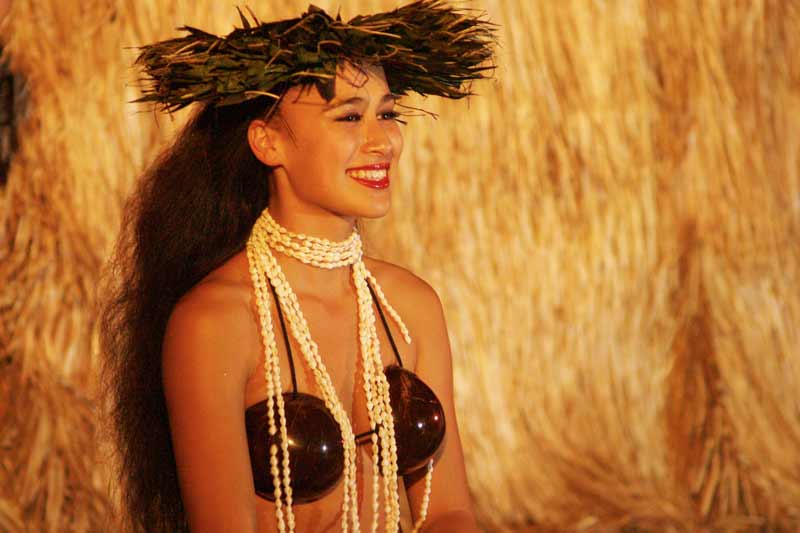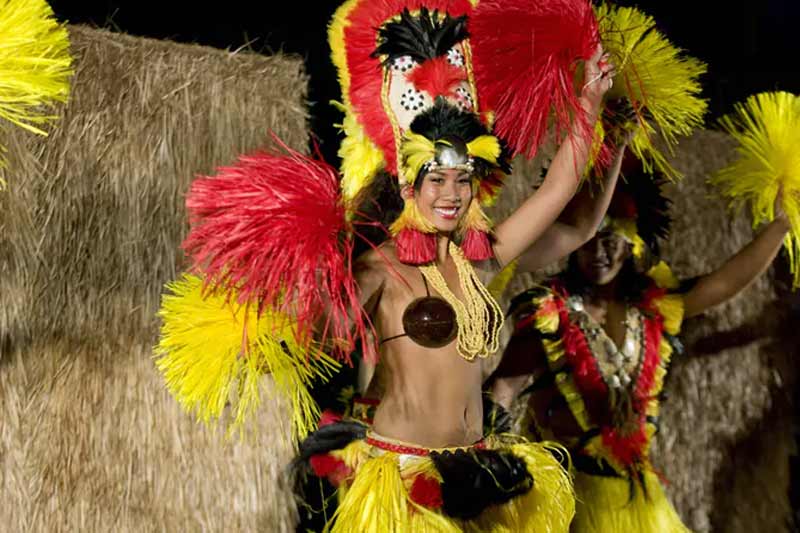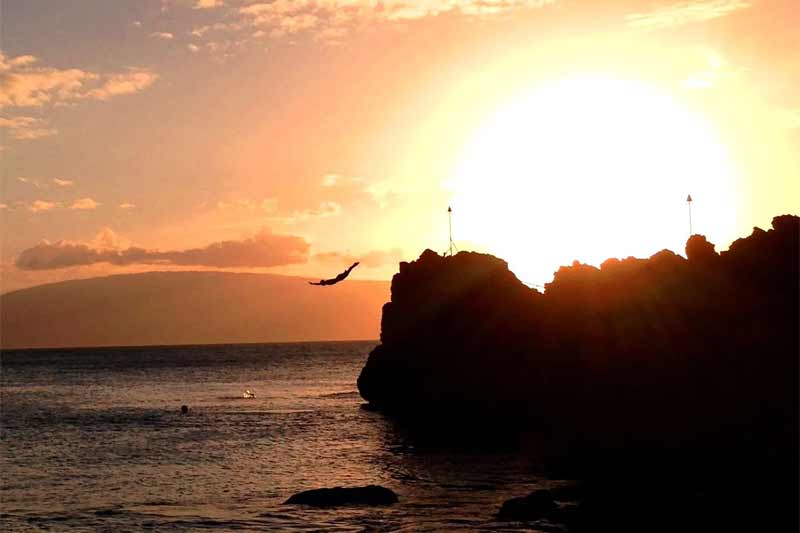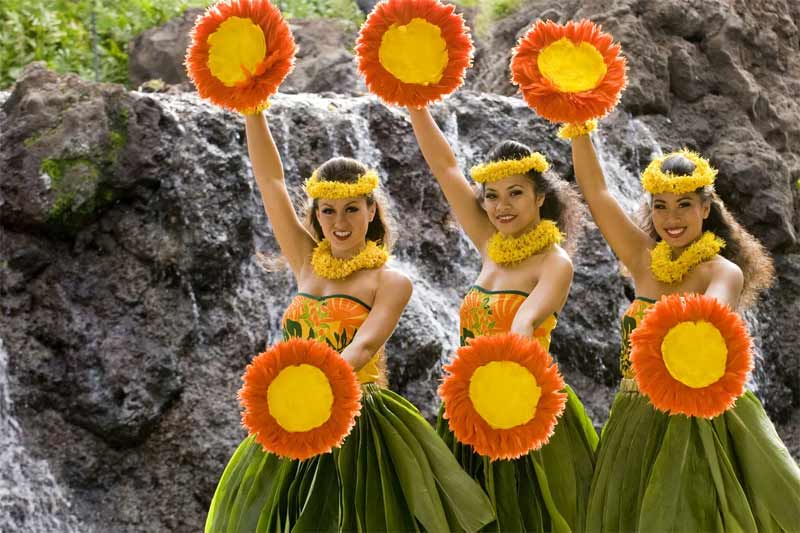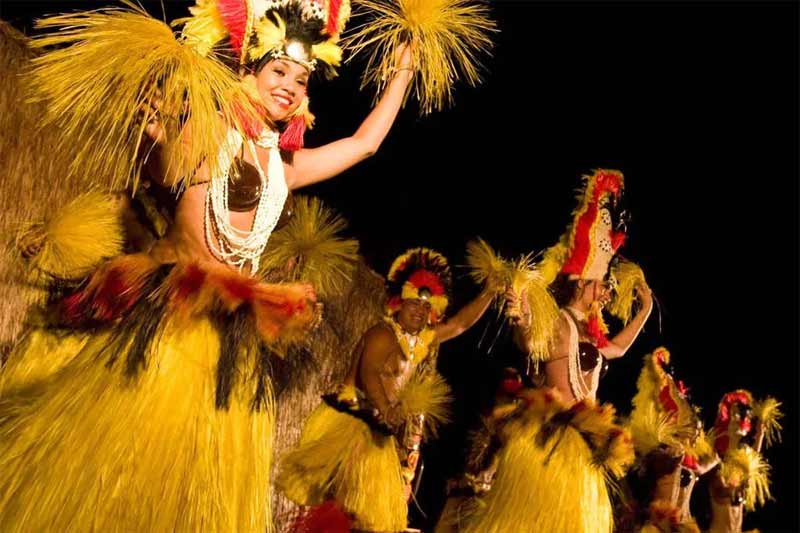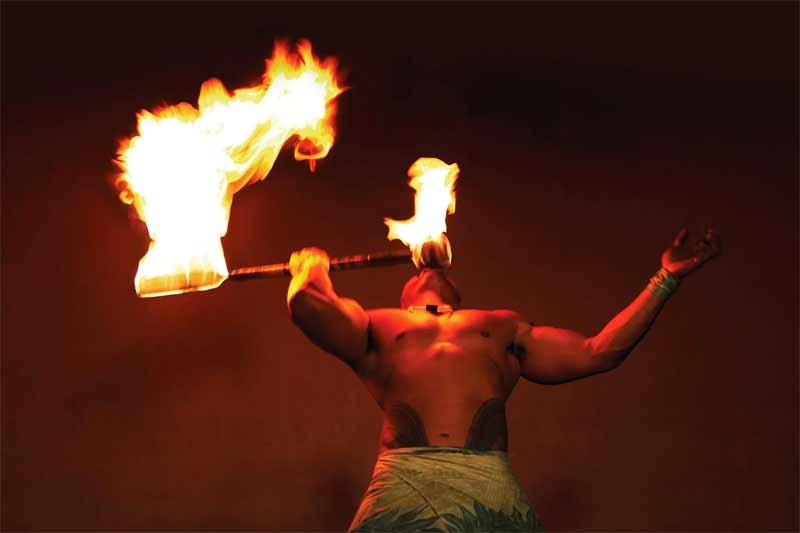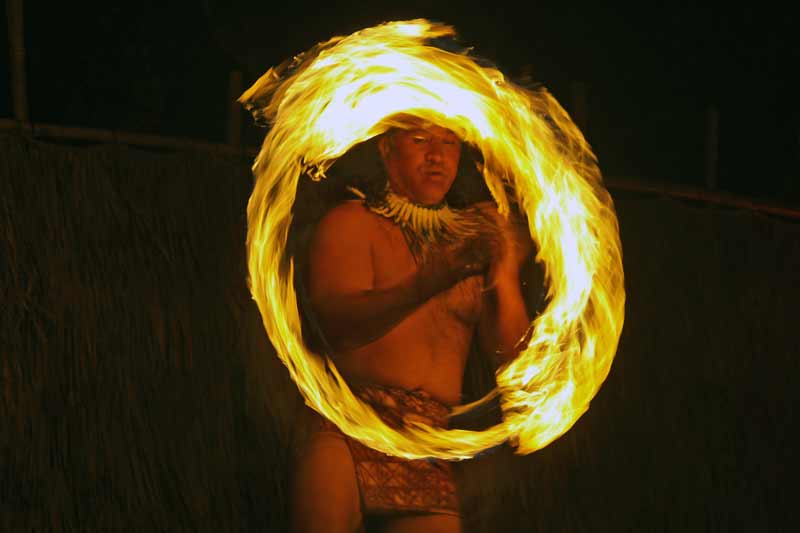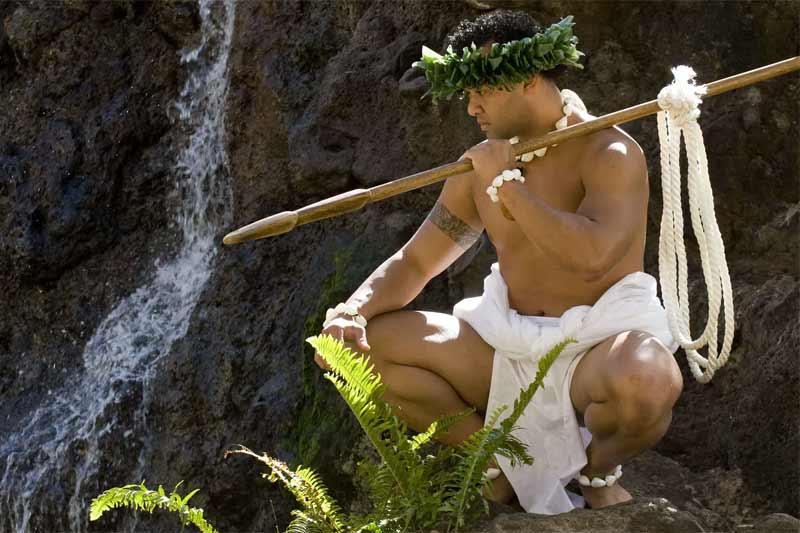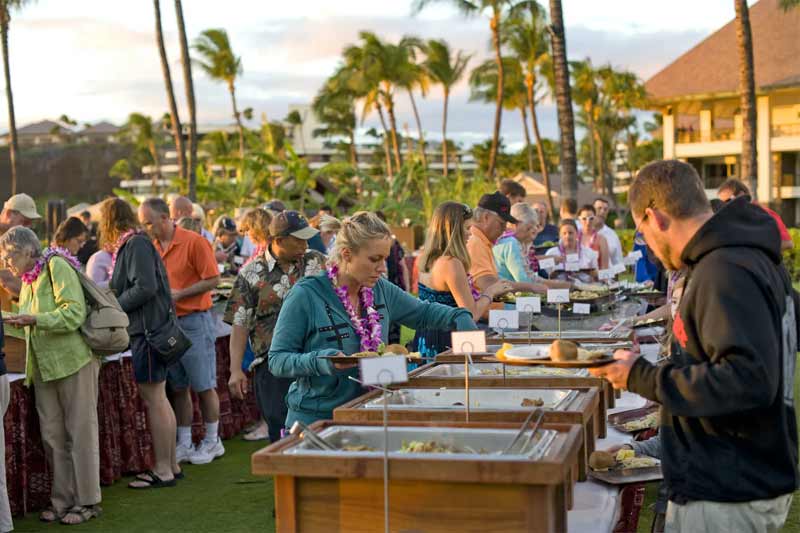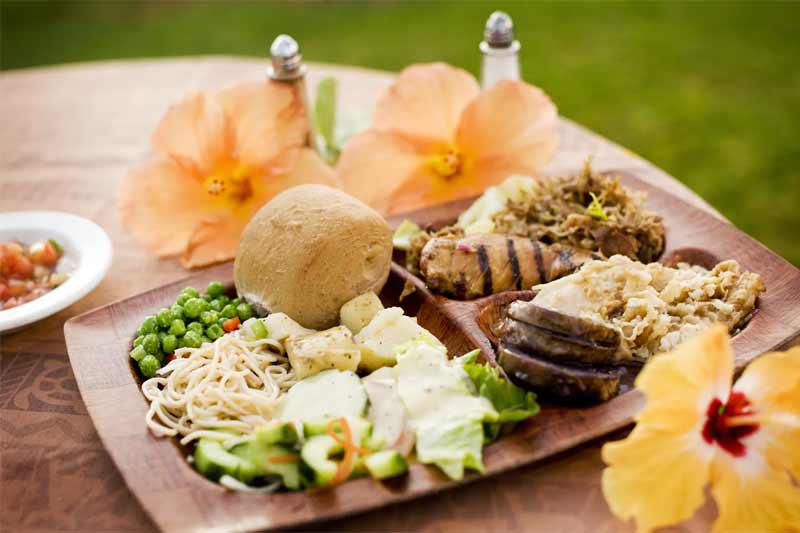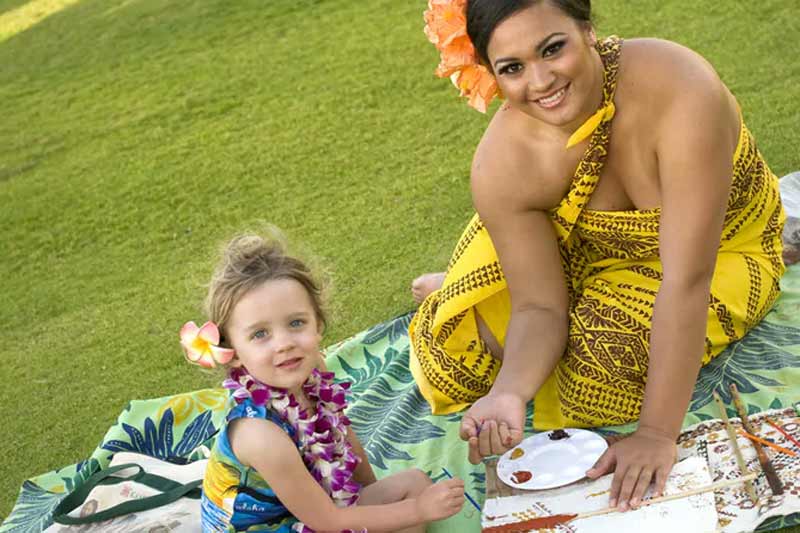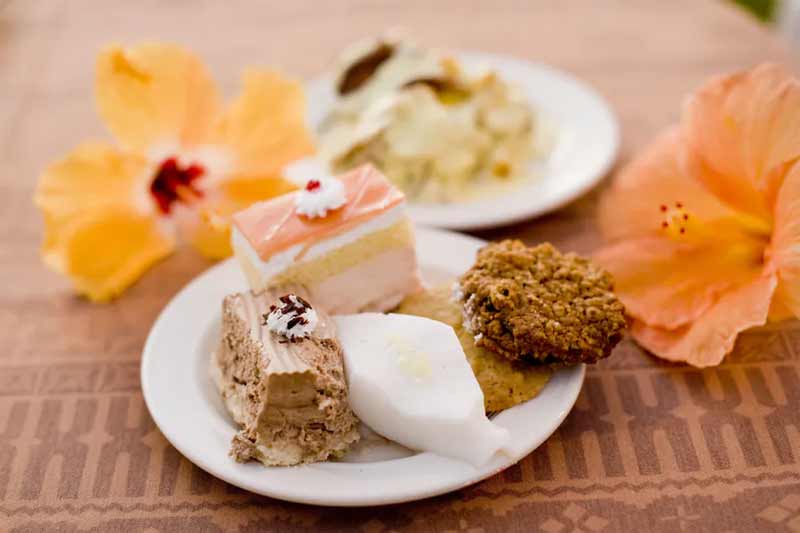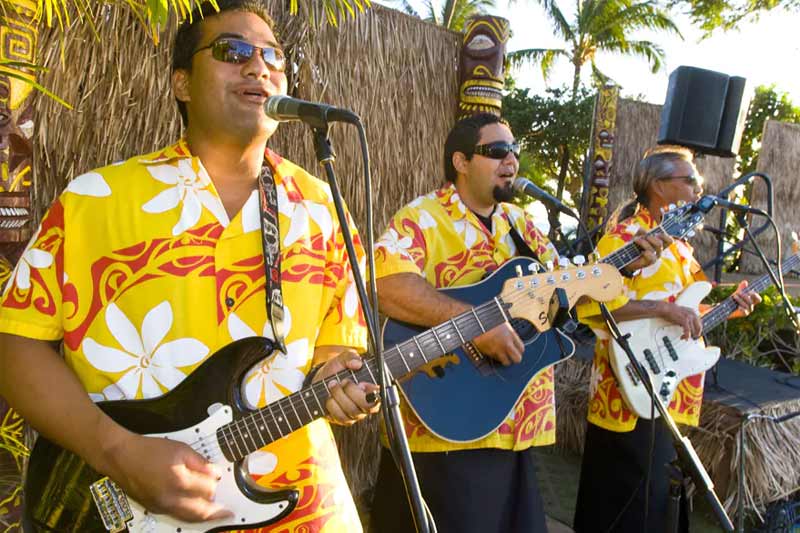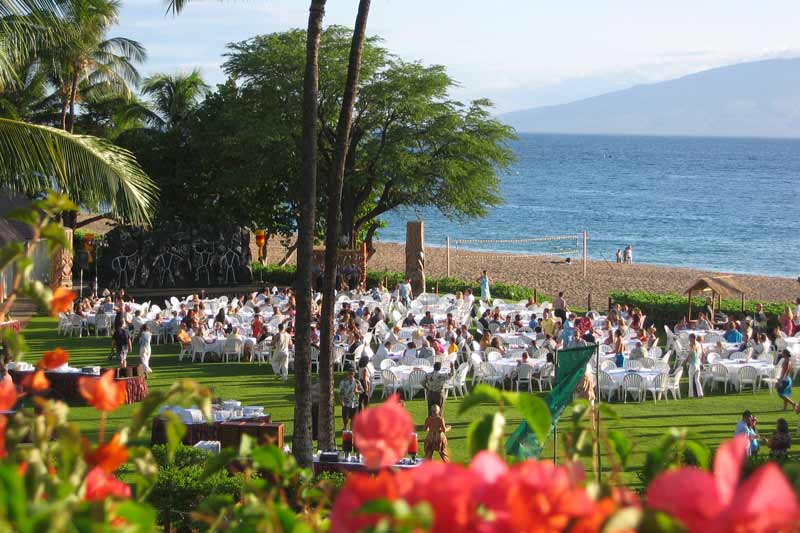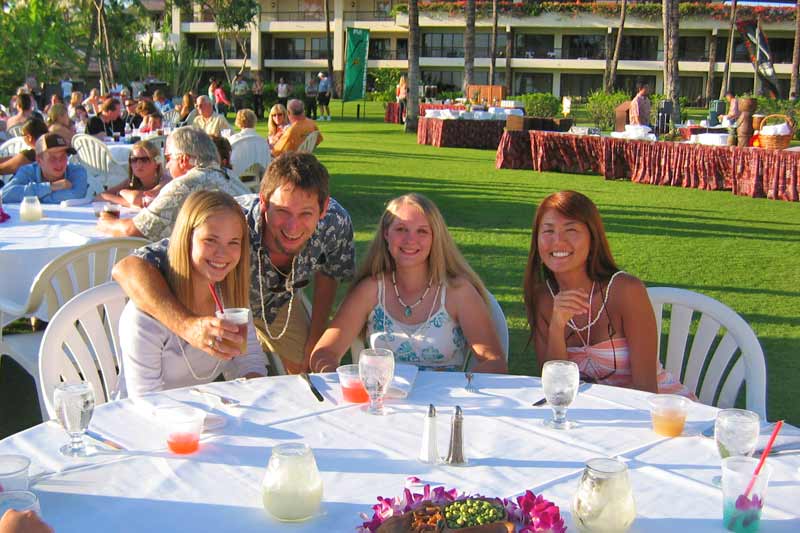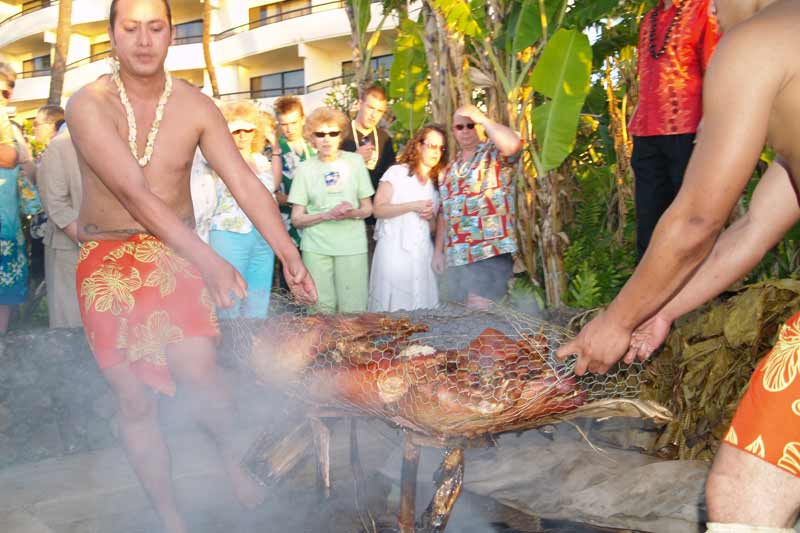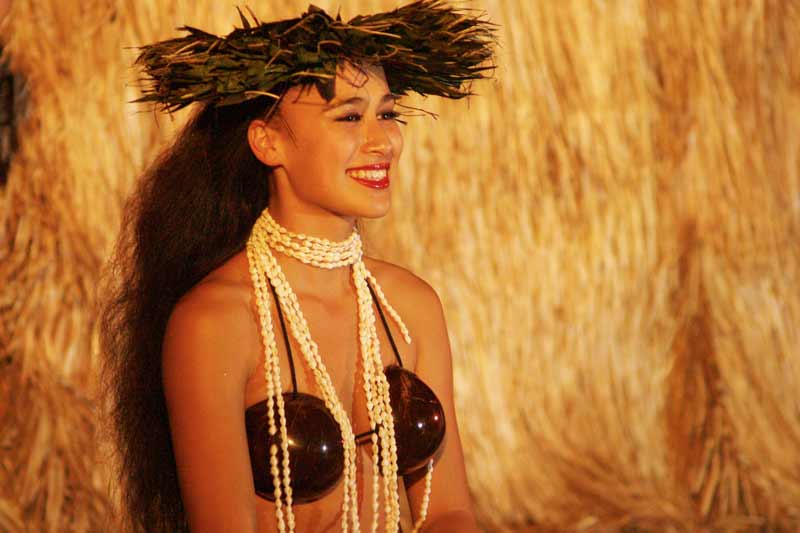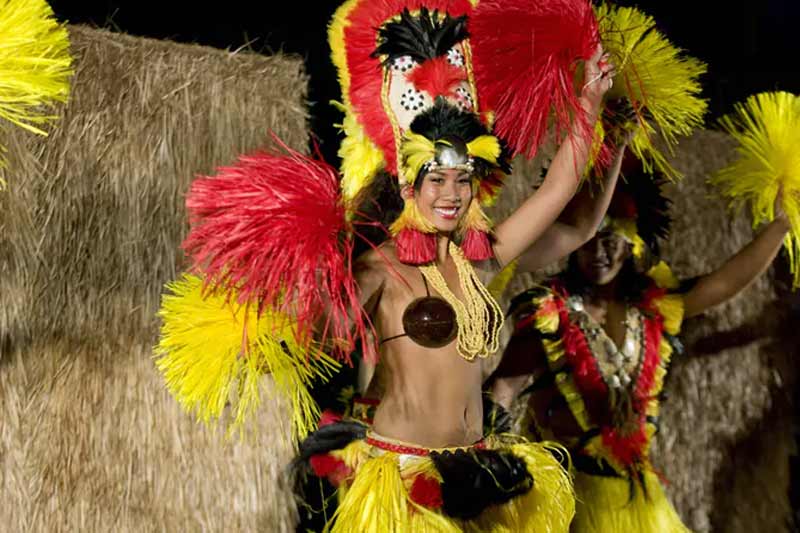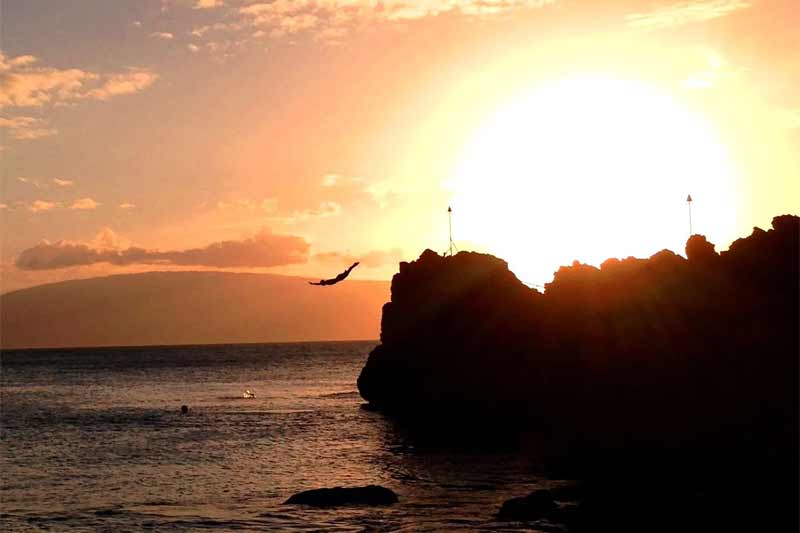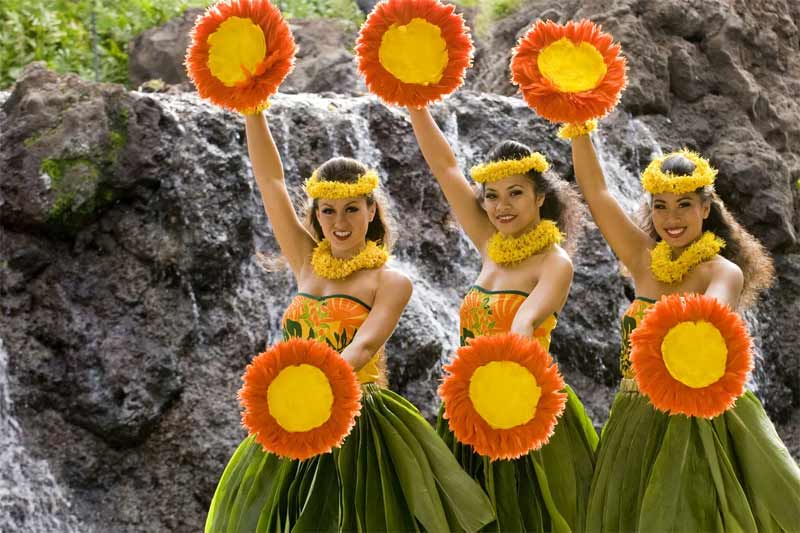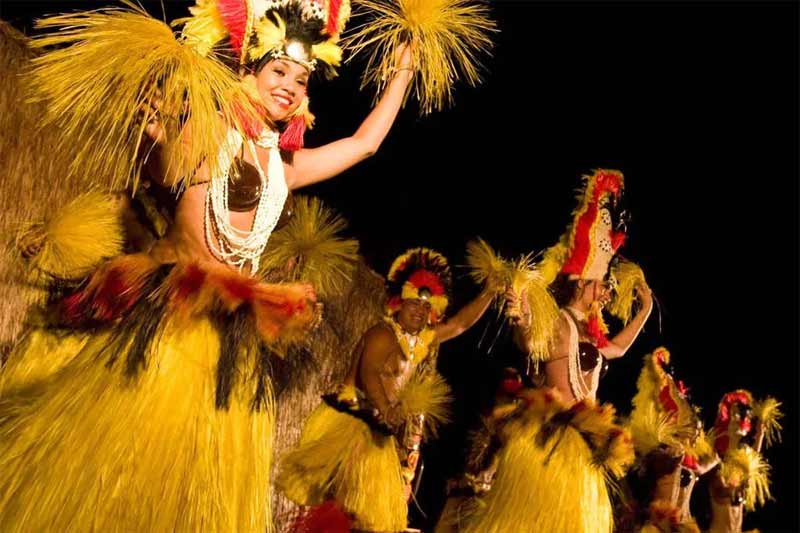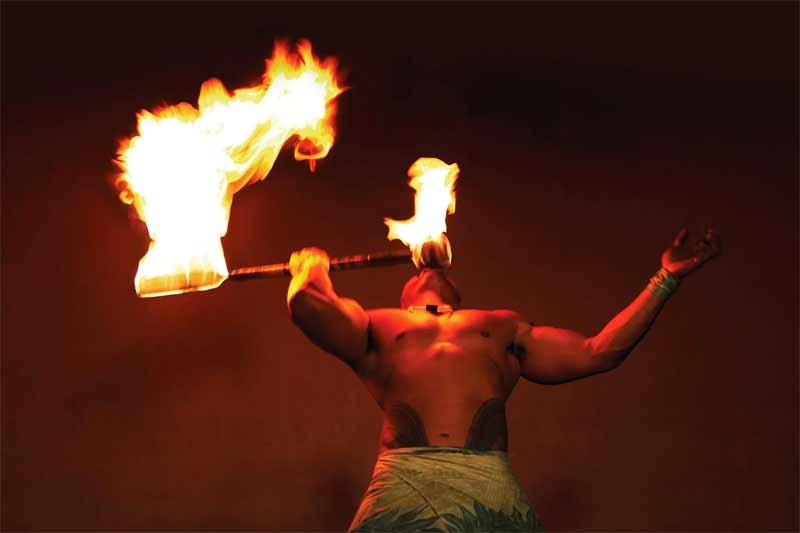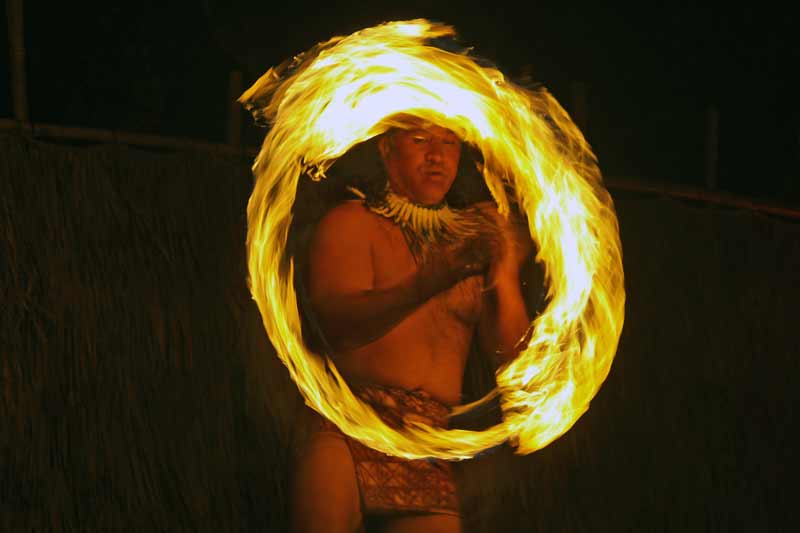 ---
COVID-19 UPDATE: The Sheraton Luau is operating twice a week on Monday and Wednesday evenings. The Sheraton Luau is planning to move back to a traditional luau buffet in mid-February of 2022. Until that time, dinner is being served family style at private tables for your group. This luau has been selling out up to TWO MONTHS in advance, so reserve future dates NOW!!!
---
Highlights
Fantastic Beachfront luau location overlooking Black Rock
All private tables with full table service
Traditional Polynesian show and Firedance
Limited availability sometimes selling out up to 2 months in advance!
---
Description
At the Sheraton Kaanapali Maui Nui Luau, the songs and dances of Maui and the Pacific will exhibit remarkable stories, history, and culture of the Valley Isle and Kaanapali. At the foot of the famous cliff diving point, Black Rock, and along the award-winning Kaanapali Beach the Maui Nui Luau shares the music, dance and history of the islands. Tihati Productions, the world renowned Polynesian entertainment producer, presents the best in Hawaiian and Polynesian song and dance, including the spectacular fire knife dance.
Experience Hawaiian arts and crafts and enjoy an authentic Hawaiian Imu Ceremony. The salad menu includes peppered pipikaula beef and chilled ramen noodle salad, Maui Gold Pineapple dusted with li hing mui powder, and kim chee spiced soy beans. Poi with Molokai sweet potato and coconut milk is a local accompaniment. The main entree menu includes vegetable curry with assorted seasonal vegetables & mild Japanese golden curry sauce, kiawe wood smoked huli huli chicken with grilled pineapple & sweet soy glaze, mini beef hamburger steak with shiitake mushroom gravy, and coconut crusted mahi-mahi with lime butter sauce & mango salsa. They also offer a "bread or bowl" option, which is a fun and creative way for all to enjoy some of the luau food. You can build your own sandwich or slider with taro rolls, sweet bread rolls, mini hamburgers, kalua pork, coconut crusted mahi-mahi, shredded cheddar cheese, BBQ sauce, and teriyaki Sauce. Or build your own bowl with steamed white rice, ahi poke, Waipoli greens, kalua pork, coconut crusted mahi-mahi, crispy garlic, furikake, bubu arare, spicy mayo, wasabi mayo, and ponzu. Don't forget about dessert! Indulge in lilikoi cheese cake and Pina Colada upside down cake.
Social Distancing measures are currently in place at this luau. Some elements that were interactive like the imu ceremony and the demonstrations of Hawaiian crafts will now be done from the stage while guests are seated at their tables. There may be some menu changes also, but you will be served a generous Hawaiian feast served family style at your private table!
---
Cost
Kaanapali Sunset Luau - Private Table Rate
$172.80 per Adults, $100.80 per Children (6-12), Infants (under 6) FREE (plus 4.167% Hawaii sales tax)
---
---
Details
Schedule: Monday and Wednesday evenings
Check In: 5:00pm at the Sheraton Kaanapali Resort.
Parking: Self-parking is available at the Sheraton Kaanapali Resort for $2 with luau validation.
Duration: About 3 hours
Luau includes: Luau dinner served family style at your private table, open bar, luau show.
What to Wear: Casual resort attire ... at least one step up from what you would wear to the beach.
Reservations: Advanced reservations required and we recommend booking this a month or more before your arrival. This event is "RESERVE NOW PAY LATER"; we need a credit card on file to finalize your reservation but we do not charge you for your luau seats until a few days before the beginning of your vacation!
Minimum Notice for Cancellations / Changes: At least 48 hours before the start of the event.
---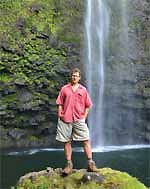 Kevin's Activity Tips:
A luau is a must-do event for the first-time Hawaii visitor. Personally, I never get tired of good food, open bar, sunset views, and Hawaiian music and dance.
You have heard the old real estate adage that says that the biggest influence on value is "location location location." That same adage applies here to this luau. There is no better luau location in Hawaii in terms of its proximity to the beach. From your table you can even watch the sunset ceremony of the Black Rock torch lighter diving from the top of the point into the ocean below when his task is complete!
While current social distancing measures are in place there is no "premium seating" option being offered. The sooner you make your reservation, the better your table placement will be, so reserve your seats now! We wish they would do this luau more often!