Hana Cave Quest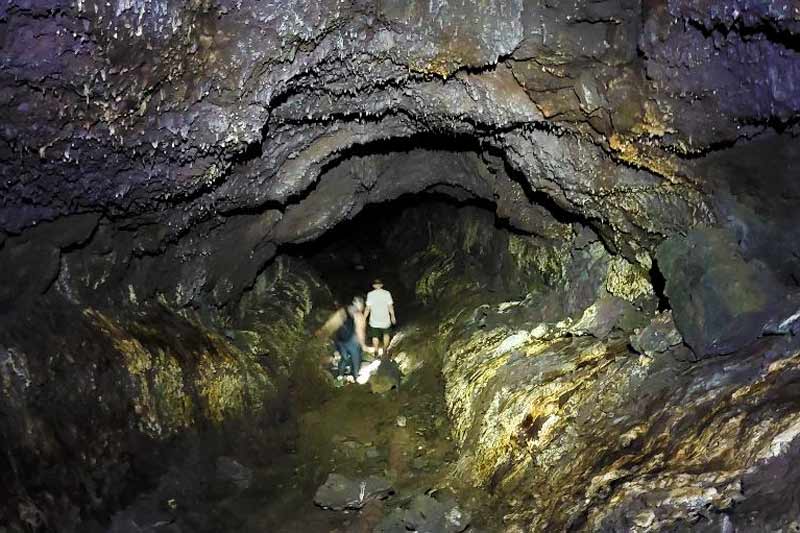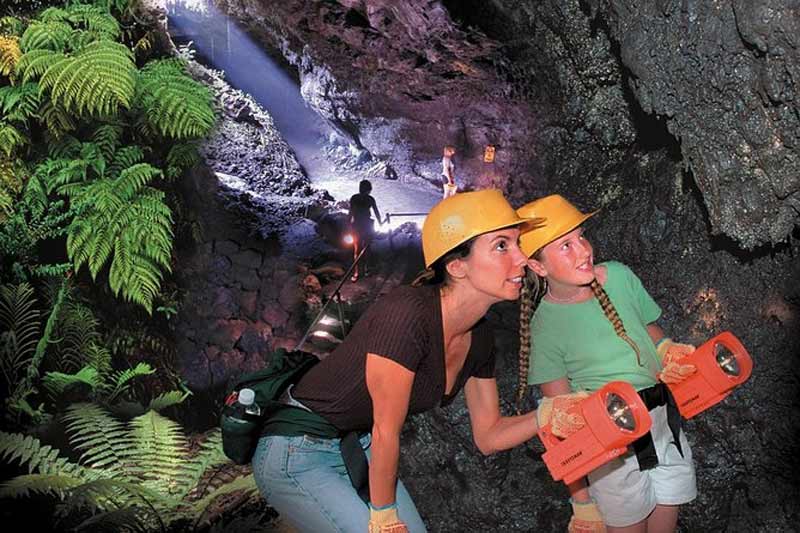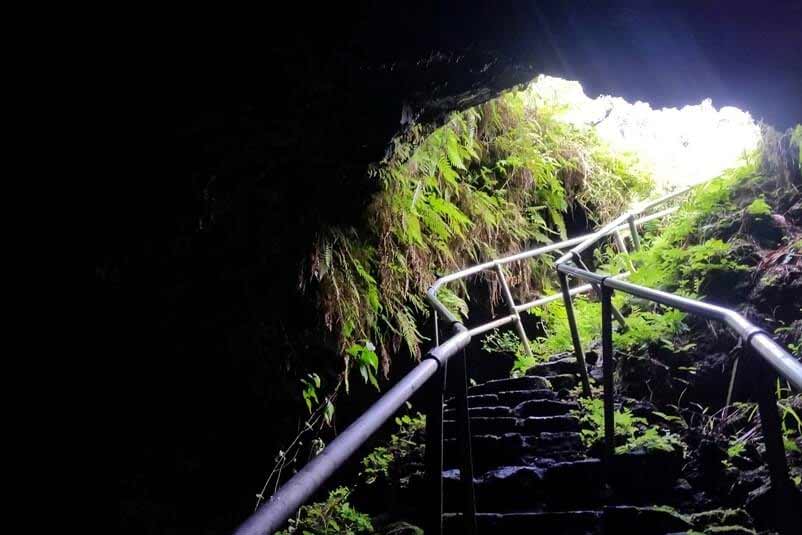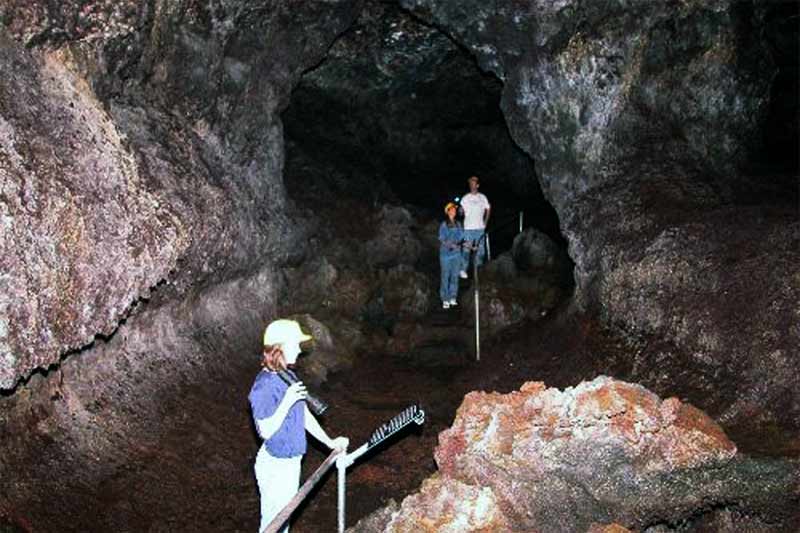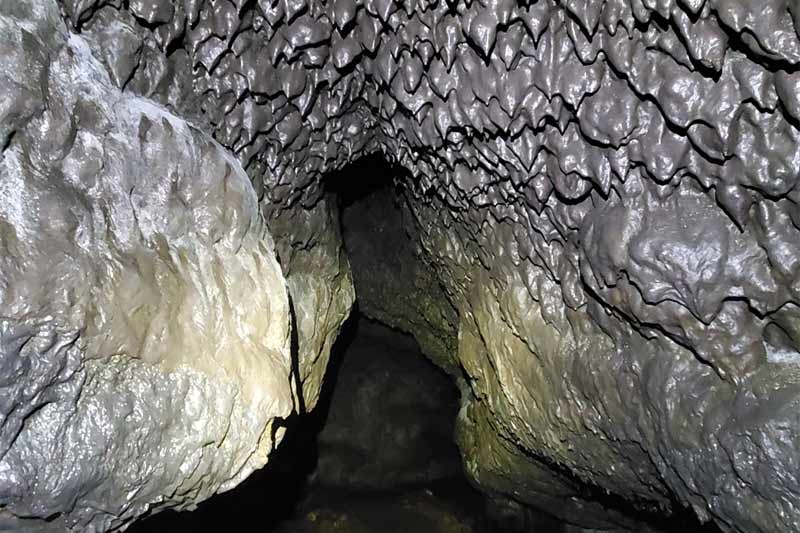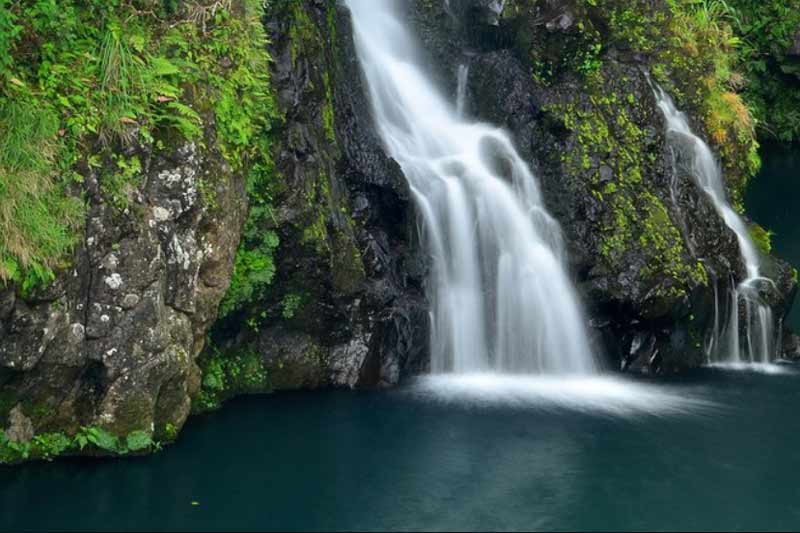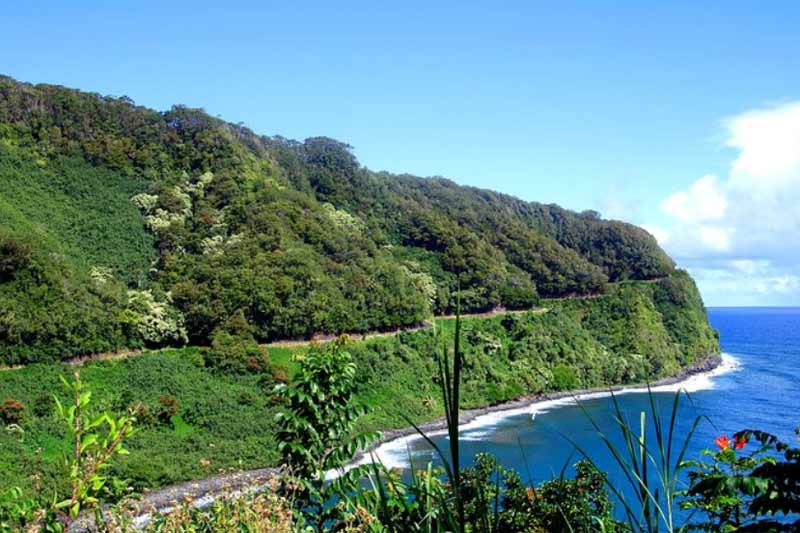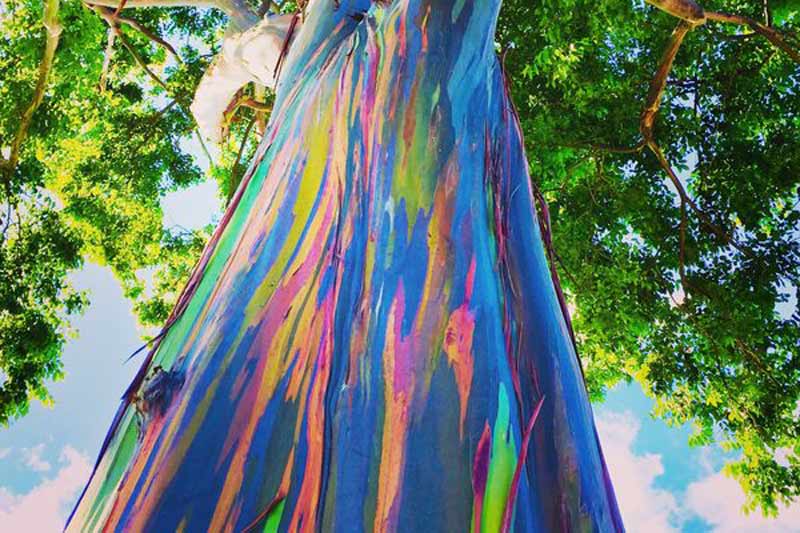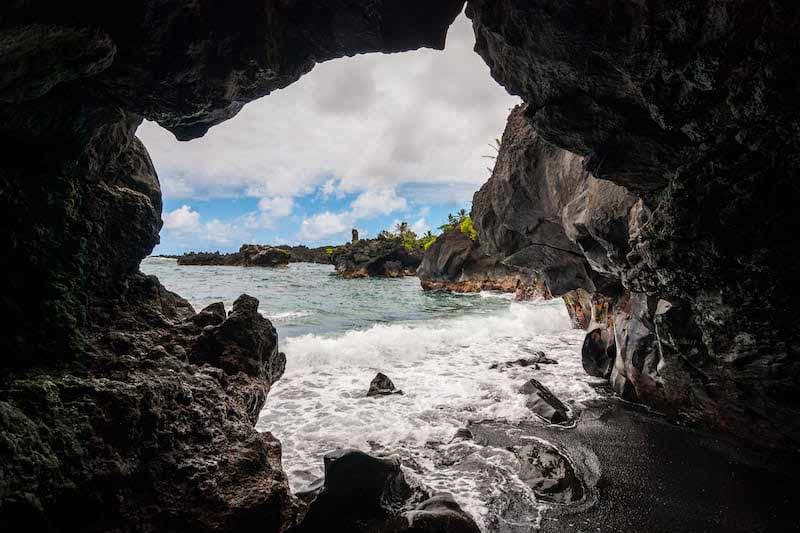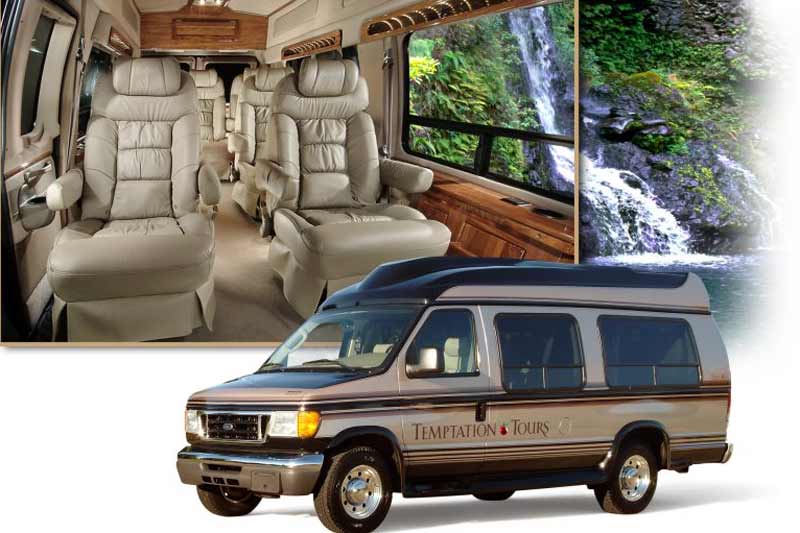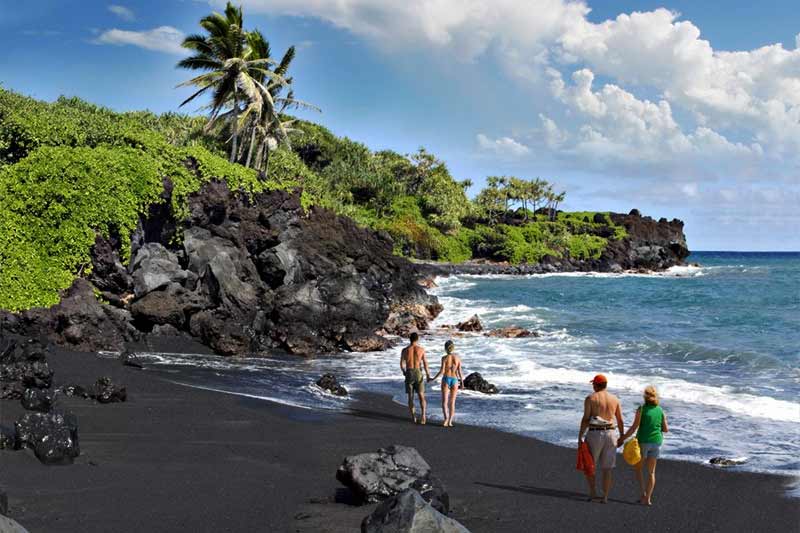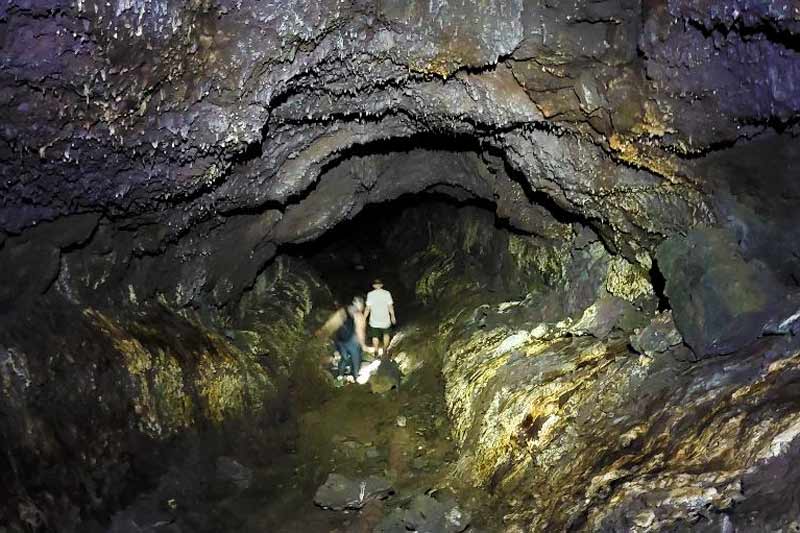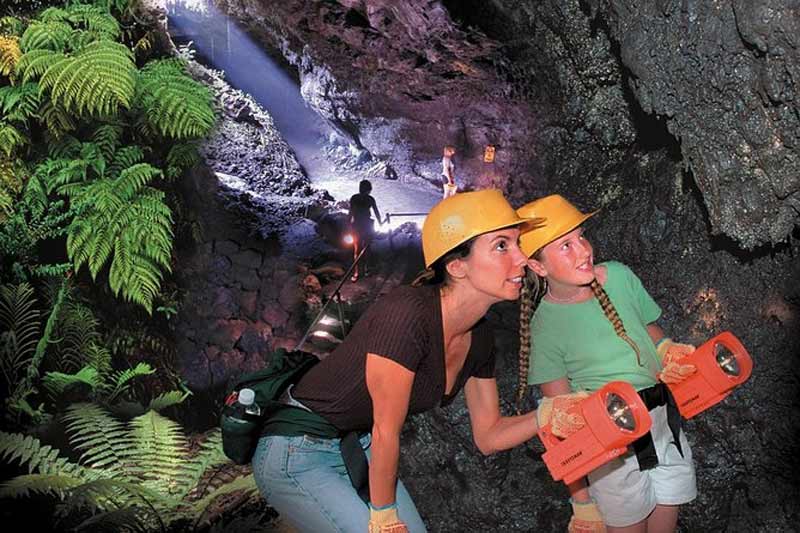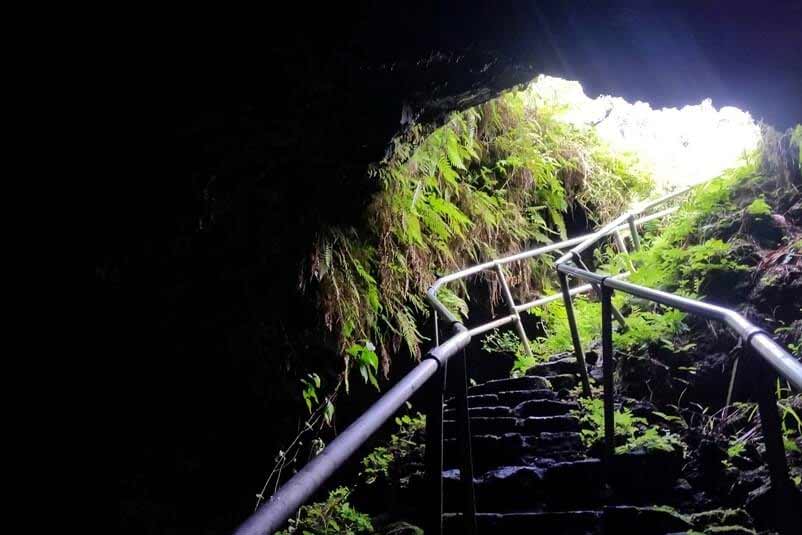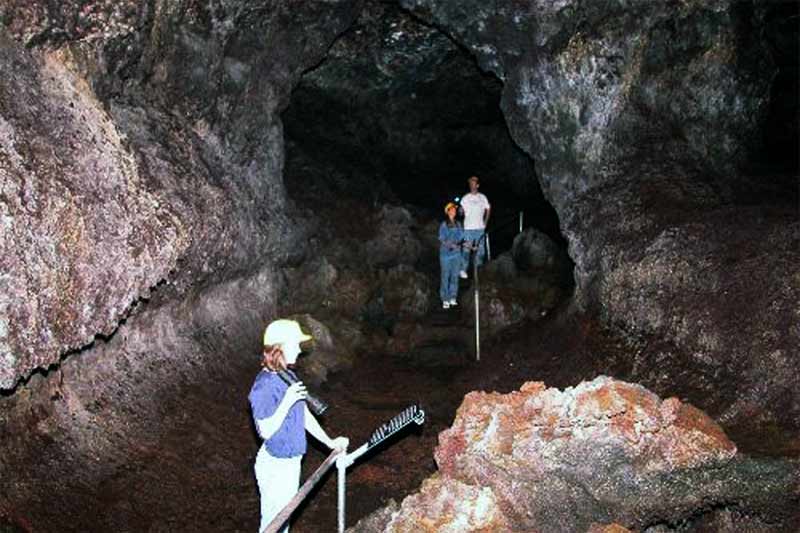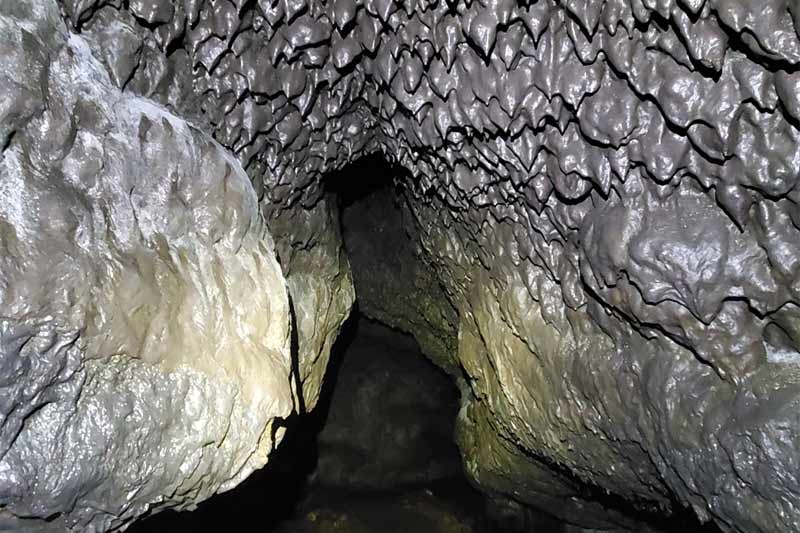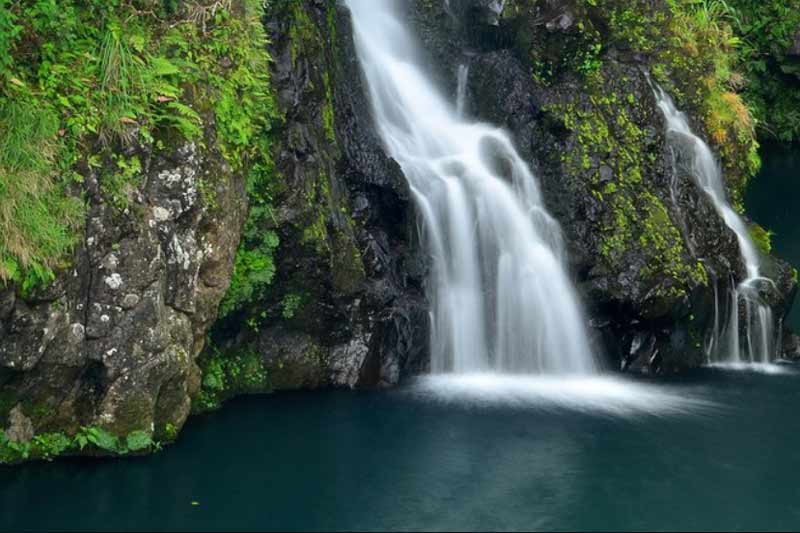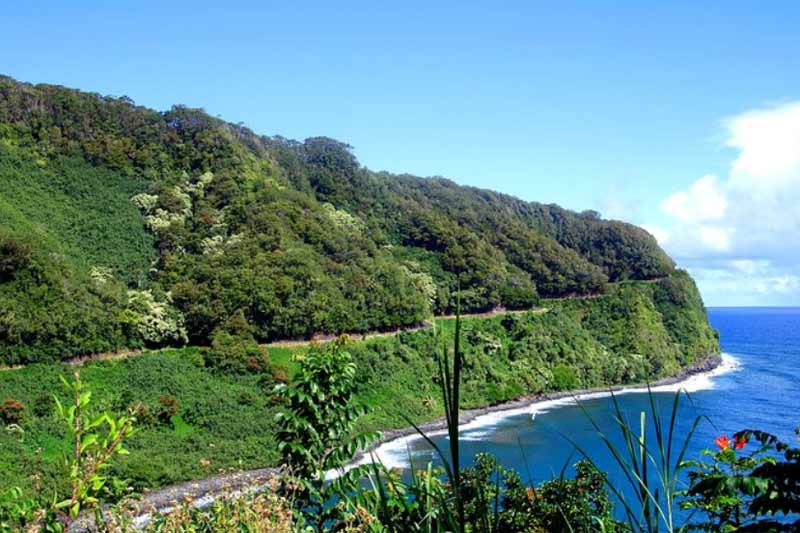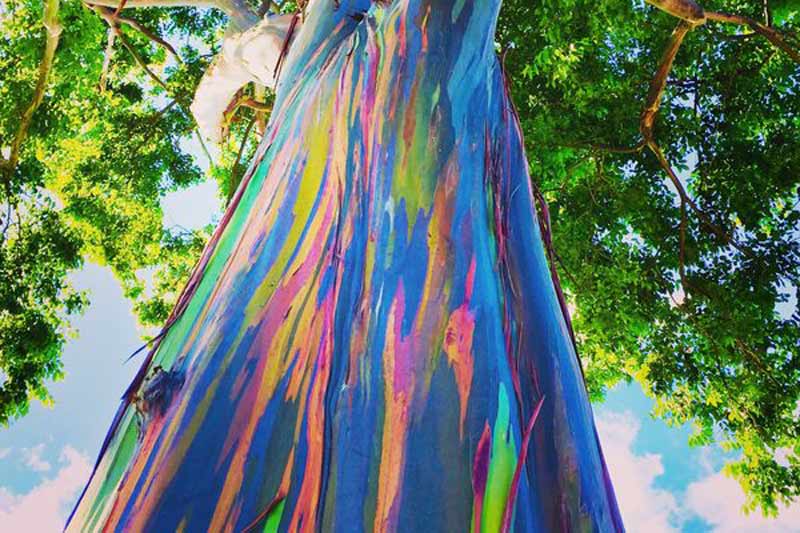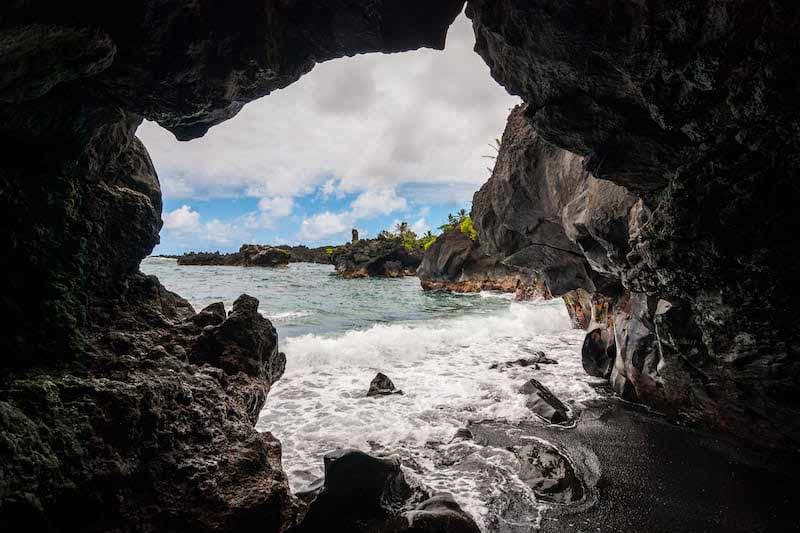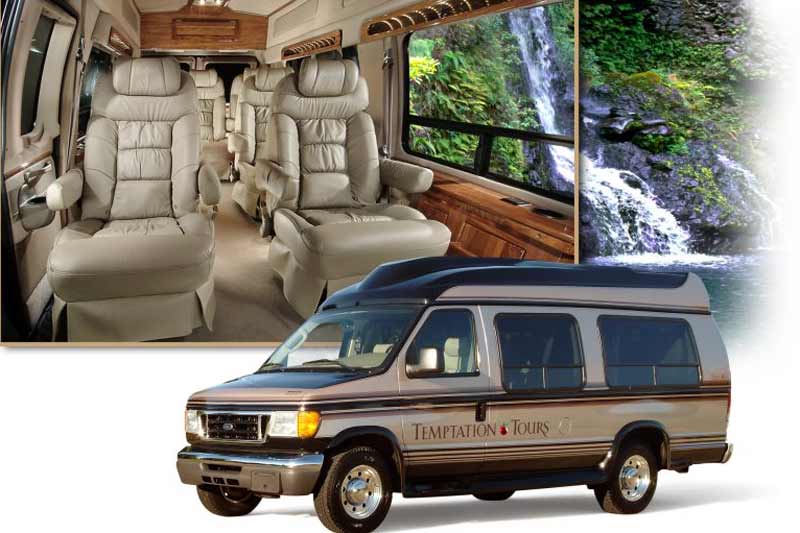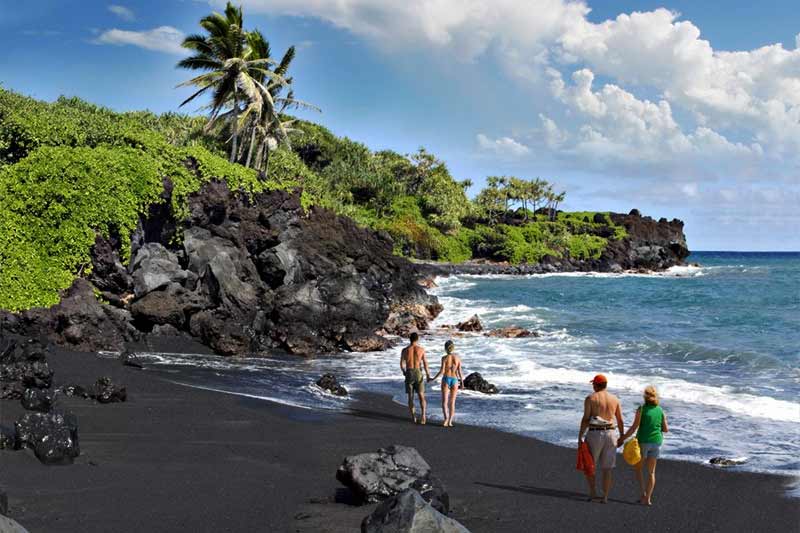 ---
Highlights
Luxury limo-van tour of the Road to Hana
Extended stop at the Hana Lava Tube to explore underground
Waterfall Swimming and Waianapanapa Black Sand Beach
Premium tour for just 6-8 guests per vehicle!
---
Description
Enjoy the hairpin turns and one lane bridges on the Road to Hana without having someone in your party be the driver. With this tour, everyone can enjoy the sites along the way in the comfort of an air-conditioned 6 to 8 luxury limo-van. You will have endless photo opportunities along this spectacular sea-coast drive. Stops include Ke'anae, a quaint Hawaiian village with peaceful taro fields and Waikani Falls, glistening with fresh mountain rain-water. Learn about the native Hawaiian people, their culture, and land. Conditions permitting you may swim in a fresh-water pool under a cascading waterfall, or take a dip at a black sand beach.
Once you arrive in Hana, explore for about an hour Maui's own "Wonder of the World", the Ka'eleku Cavern. It was created by Pele, the Goddess of Fire. This enormous subterranean lava tube resembles a chocolate-colored Lava Cathedral Cave. You will walk beneath the dense tropical rain forest of Hana through Pele's famous underground passage.
Discover elephant's foot stalactites, mounds of chocolate colored lava drops and soufflé-like lava swirls formed during one of the most recent lava flows on the island of Maui. After the hike, enjoy a delicious Pacific Rim Cuisine lunch on their serene grounds. Then you will head back to your accommodations at a "Maui-style" pace.
---
Cost
Hana Cave Quest Rate (TT4)
$354.44 per Passenger (Hawaii sales tax included)
---
Details
Schedule: Tuesday through Saturday
Pick Up: Available for most Maui resorts between 7:00am and 7:30am depending on your location.
Return: Between 4:30pm and 5:00pm depending on your location.
Tour Includes: Cold soft drinks, Hana Tropical Gardens Exclusive Tour, Geology Cave Tour and gear. Lite morning snack and an elegant picnic lunch including grilled herb marinated chicken breast and lightly blackened 7 spice seared ono (fish). Vegetarian / Vegan / Gluten-free lunch entrees are available.
Restrictions: All participants must be fully ambulatory; no wheelchairs, walkers, electric scooters, and no oxygen canisters are permitted. Closed toes shoes are required. MINIMUM AGE for this tour is 4.
What to Wear and Bring: Dress comfortably with good walking shoes. Bring along a swimsuit and towel if you would like to swim under a waterfall.
Reservations: Advanced reservations required and we recommend booking this a month or more before your arrival. This event is "RESERVE NOW PAY LATER"; we need a credit card on file to finalize your reservation but we do not charge you for this reservation until a few days before the beginning of your vacation!
Minimum Notice for Cancellations / Changes: This tour operator has one of the more elaborate cancellation policies that is based upon the size of your group. For parties of 1-2 people, minimum notice to cancel or change is 7am 2 days prior to tour date. Parties of 3-6 is 7am 3 days prior to tour date. Parties of 7-8 is 7am 4 days prior to the tour date. Parties of 8 or more is 7am 7 days prior to tour date. In addition, HOLIDAY dates have special cancellation … From December 19th – January 10th, cancellations must be made a full 7 days prior to the tour date for all parties regardless of size.
---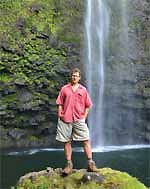 Kevin's Activity Tips:
Temptation Tours is considered a "premium" tour of the Road to Hana. They offer a "Hana Picnic" tour that hits all the major sights along the way and the tour is done in luxury limo-van with rotating captain's chairs. It's a comfortable and intimate way to experience the rainforest and waterfalls of along the way to Hana Town. With such limited capacity you'll be on a first-name basis with everyone throughout the day. The Hana Cave Quest is an upgraded version of Temptation Tours' Hana Picnic. In addition to all the regular stops, an extended visit is paid to the Hana Lava Tube, also known by its Hawaiian name Ka'Eleku Caverns. This lava tube was formed during the most RECENT lava flow in the Hana area which happened about 1000 years ago. There is a stairway to decend into the cave, and handrails strategically positioned along the way, and the walking path in the vae has been smoothed over in places, but the experience has a very "wild cave" feel. You wear a helmet and use flashlights to illuminate the passageway! There are no lights installed inside the cave at all!
OK I am going to get a little "speleo-geeky" on you here for a moment. I personally am a caver and have seen some of the world's most spectacular underground sights including the LARGEST cave in the world (Son Doong in Vietnam). Most caves are formed in limestone and the formation and features of these caves take eons of time to develop. First, you have to grow a thick bed of limestone, which is rock that is formed from coral reefs. Then cave passages form, either through erosion from surface water or from dissolution when the entire bedrock layer was below the level of the water table. Then the pretty formations like stalactites, stalagmites, flowstone, etc take tens of thousands of year to form ... drip ... by ... drip ... by ... you get the idea. It takes a LONG time to form a limestone cave.
Lave tubes are just the opposite. While the formations in a limestone cave grow over time, the features of a lava tube are like a SNAPSHOT of geological history. The ENTIRE cave ... the walls, floor, ceiling, formations, EVERYTHING is formed in a matter of weeks or months! As lave flows from the source, it cools from the outside-in. As a result, many lava flows develop a "crust" on the top and they completely blend into the landscape. Lava can flow through these tubes for months until geological processes "upstream" cuts off the supply. The remaining lava in the tube drains out the bottom and you are left with a lava tube cave.
One of the most interesting features of the lava tube cave here in Hana is that there is a very nice collection of drip stalactites hanging from the ceiling! They are chocolate in color, and these lava drips were formed in an instant, and remain forever frozen in time exactly the way they looked when the cave was formed!.
Maui is a beautiful island, and the Road to Hana is a beautiful experience. The Cave Quest takes it up a notch by giving you the rare opportunity to see the INSIDE of the island, and insight into how it was formed!