Kauai Movie Tour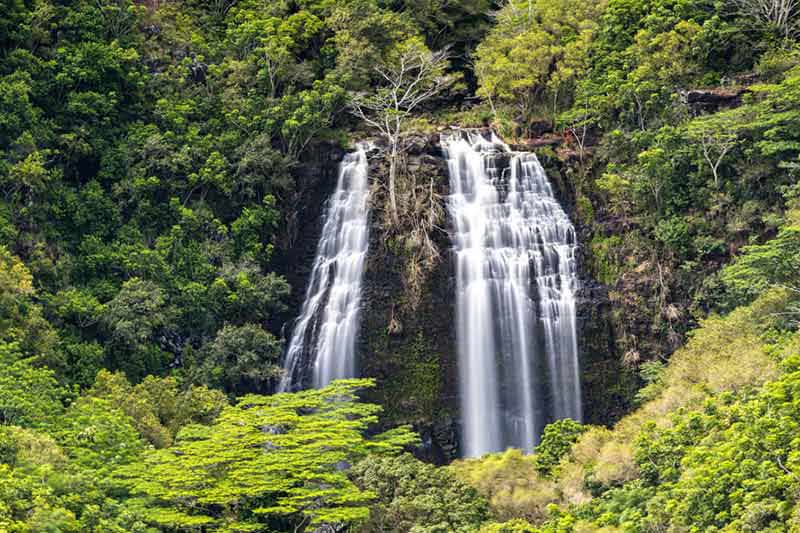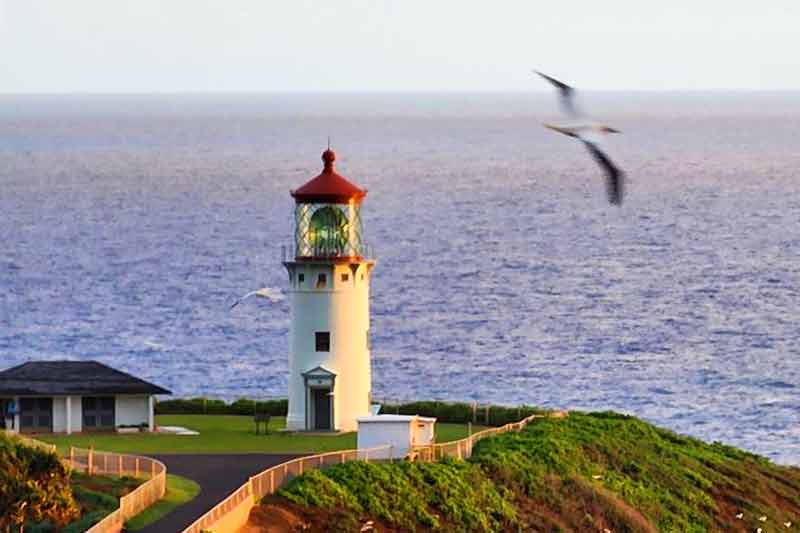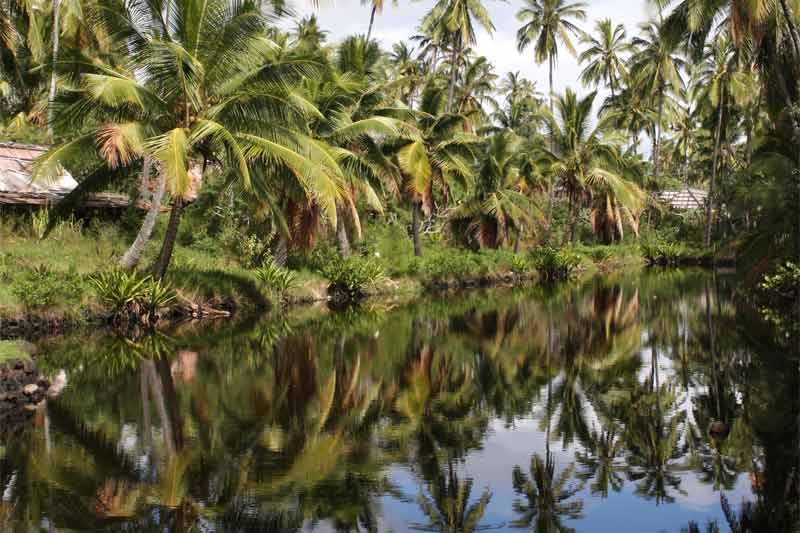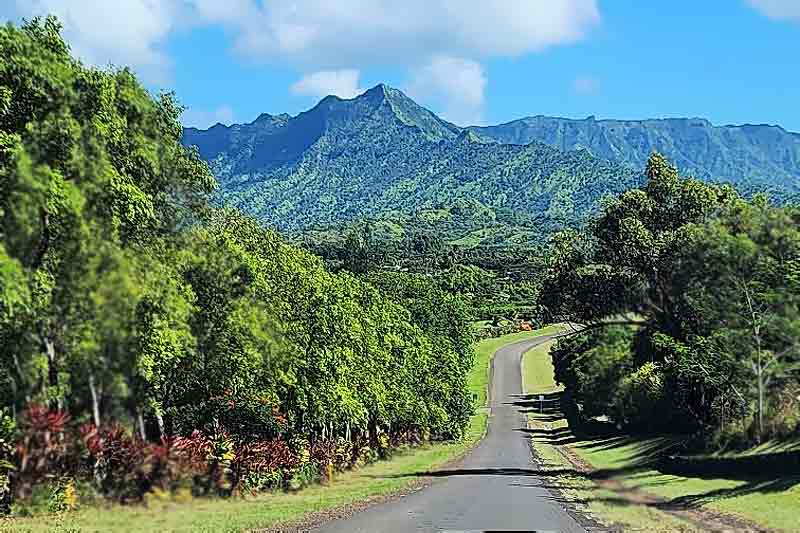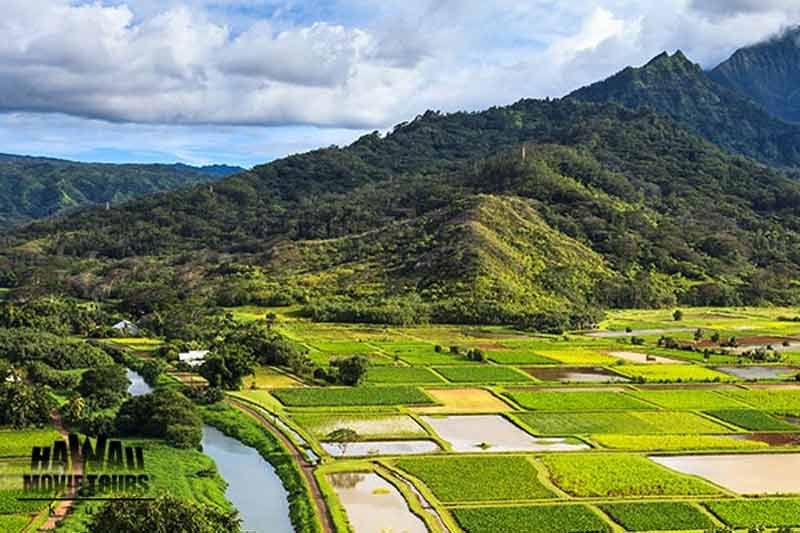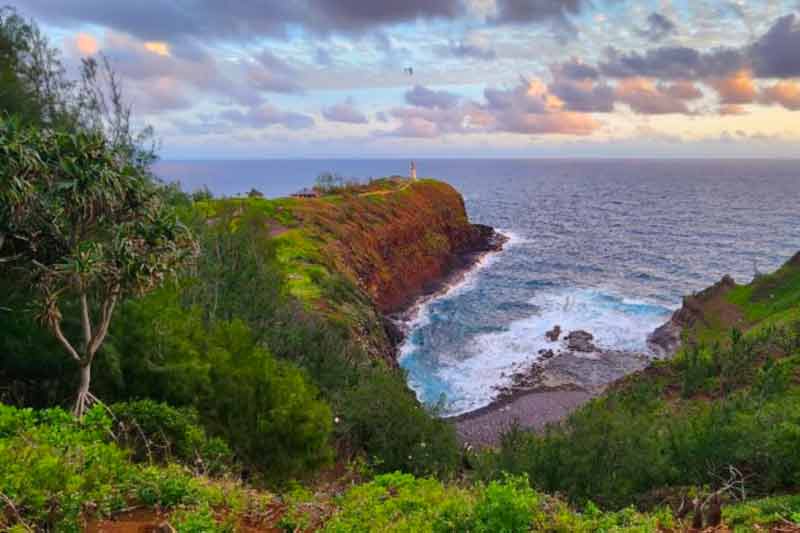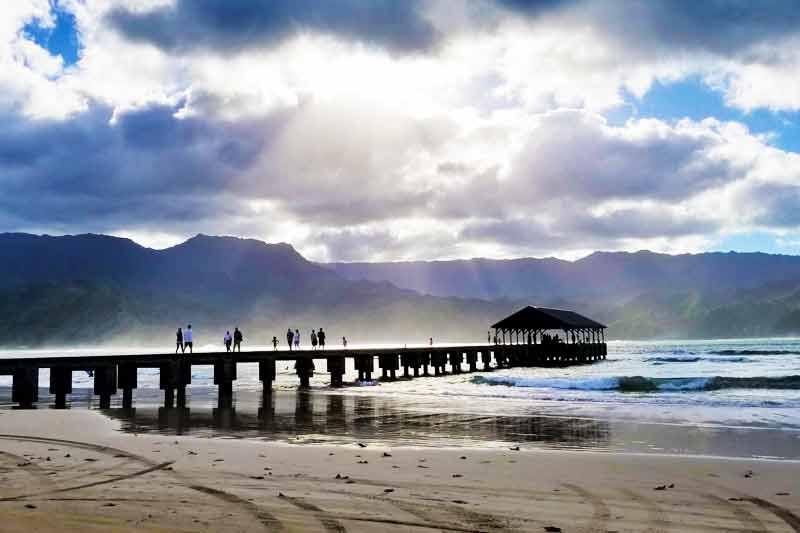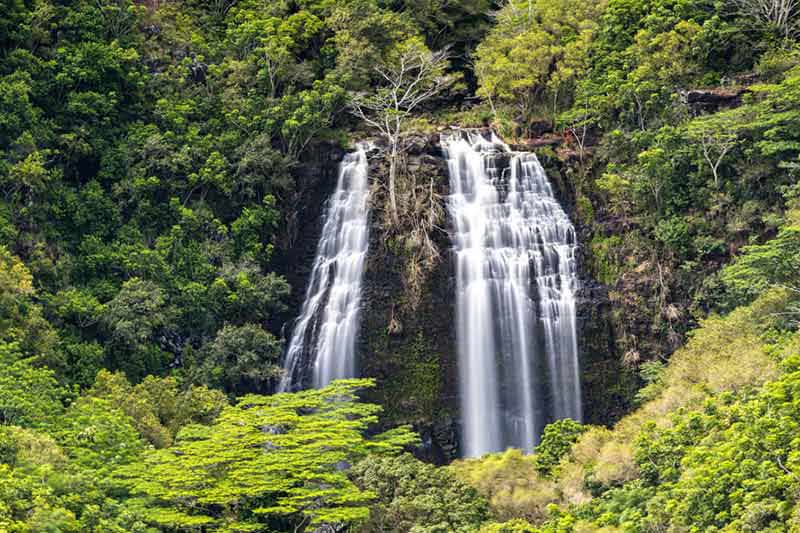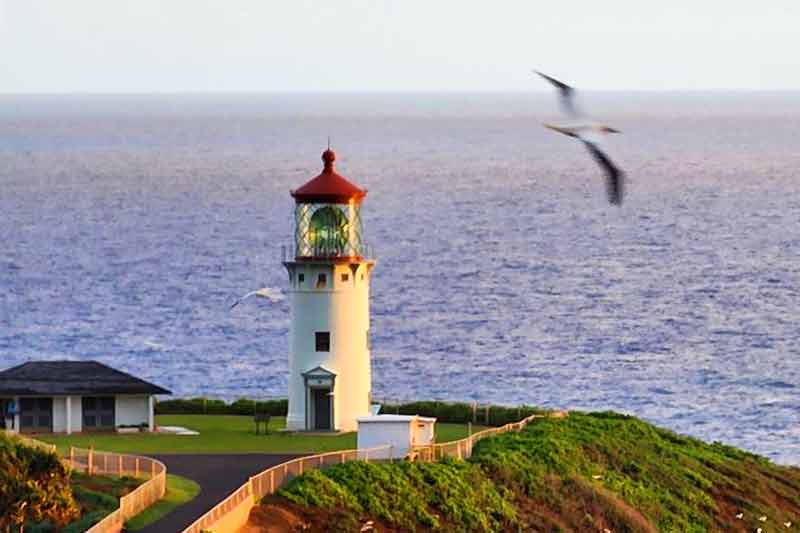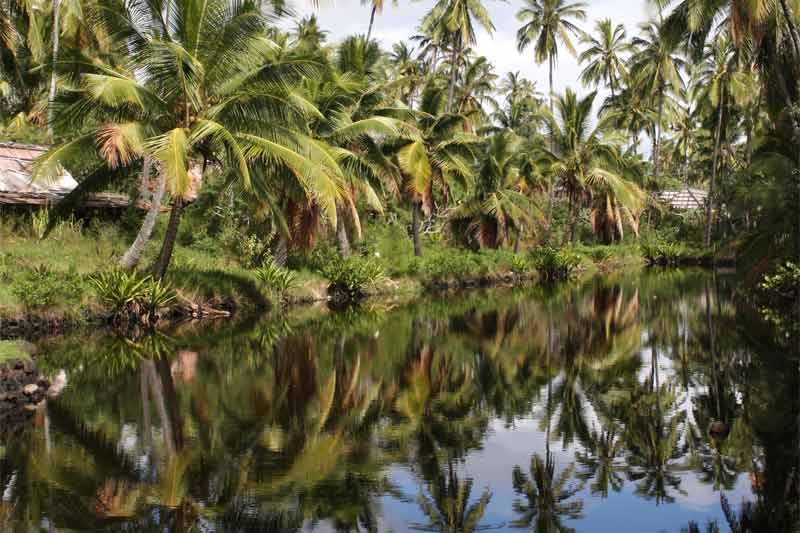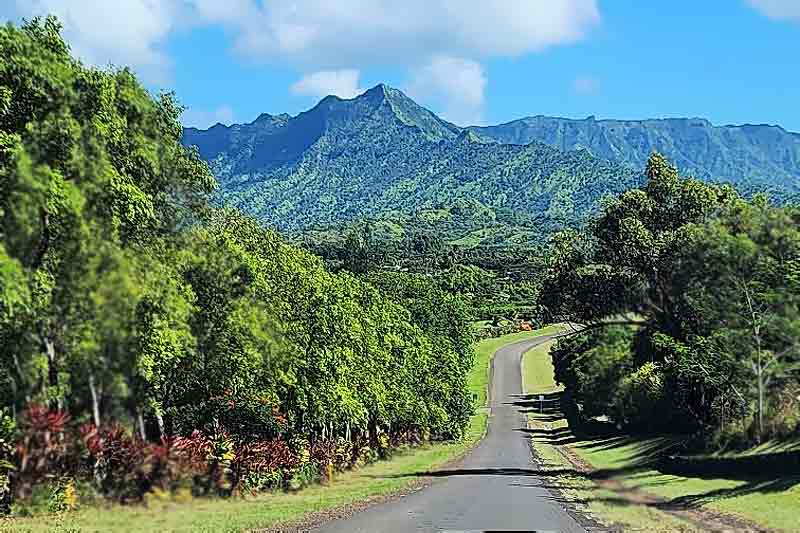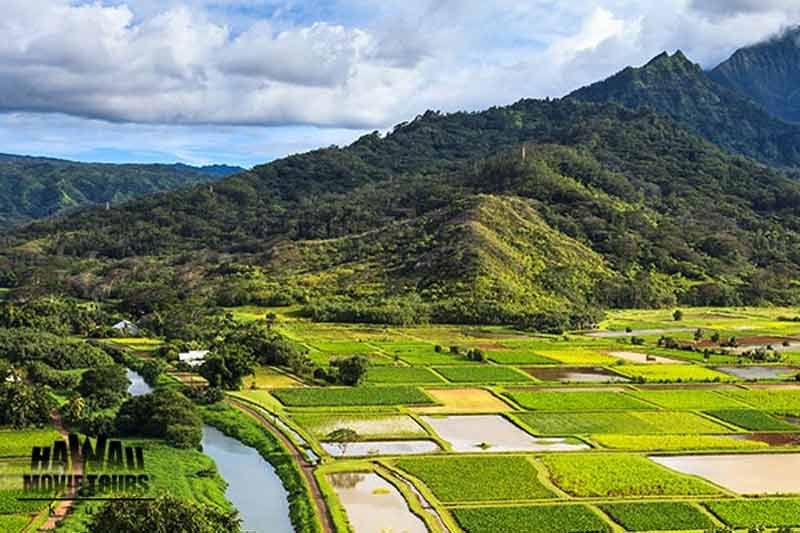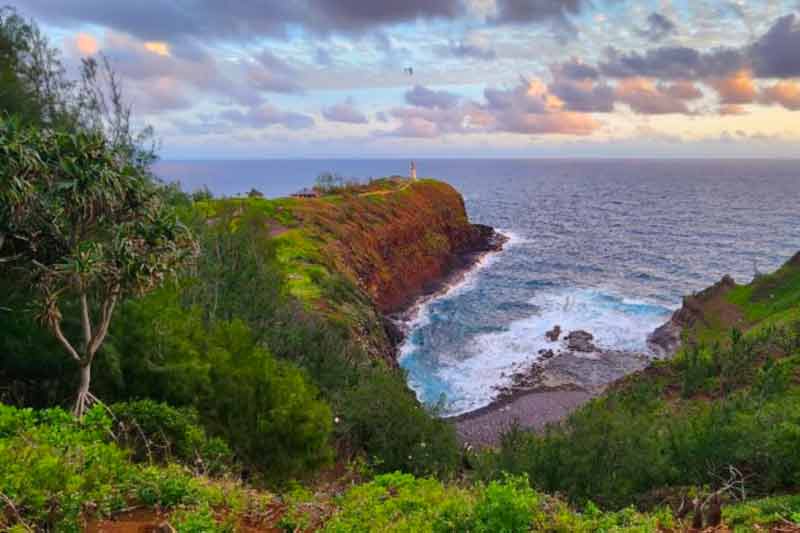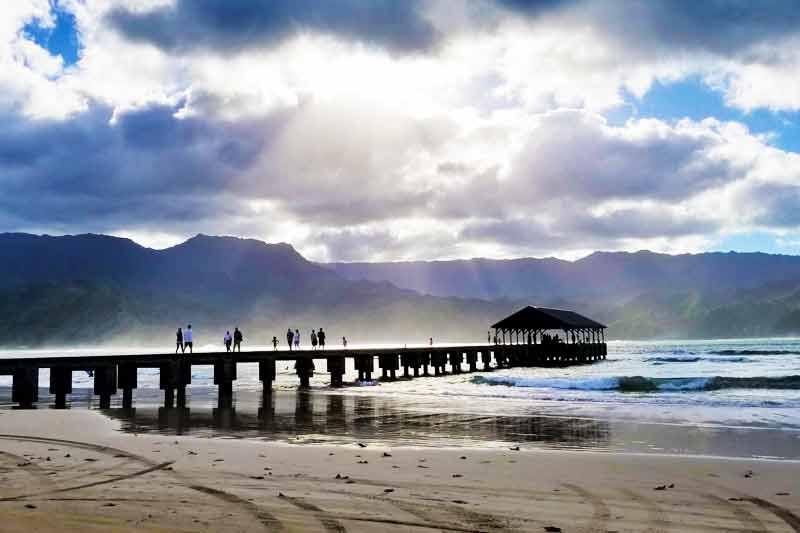 ---
Highlights
Opaekaa Falls and sites from Blue Hawaii/li>
Kilauea Point Lighthouse Overlook
Hanalei Town and Hanlei Pier
Lunch available for purchase during the tour
---
Description
Hollywood has long had a love affair with the beautiful island of Kauai. The film version of South Pacific was even responsible for giving the north shore's famous pinnacle the name "Bali Hai". Elvis and his hit movie Blue Hawaii led to the popular tradition of the Hawaiian Wedding Song and put the Coco Palms Resort (and the entire island) on the map! Some of the biggest Hollywood blockbusters have filmed here ... everything from Raiders of the Lost Ark, Pirates of the Caribbean, Jurassic Park, Six Days and Seven Nights, The Descendants, Just Go With It, the new TV show The River ... the list goes on and on and on ... and on!
The Kauai Movie Tour is your unique opportunity to visit some of these famous locations on an expertly guided tour. Your air conditioned minibus will take you to a variety of movie locations, while viewing clips of many notable scenes from movies that were filmed at the spot you are visiting. You'll drive past the spot where Nicholas Cage made his phonecall in Honeymoon in Vegas (Is it Kapa-a ... or Kapa-a-a???) Visit the Hanalei Pier which was featured in South Pacific and a host of other films. View the Kilauea Lighthouse from the overlook ... the northernmost point in the main Hawaiian islands.
Lunch is available for purchase during an extended stop in Hanalei Town ... you might want to eat at Tahiti Nui, a restaurant / Tiki Bar featured in the Descendants!
---
Cost
Kauai Movie Tour Rate (POLYK3)
$153.00 per Adults, $99.00 per Children (ages 3-11), Infants (2 and under in lap) FREE (plus 4.712% Hawaii sales tax)
---
Location
Pickup: Complimentary hotel pickup and return provided from East shore resorts (Kapa'a area) and South Shore resorts (Poipu area). Guests staying on the North Shore need to drive to Kapa'a area for pickup and guests staying on the West side need to drive to the Poipu area for pickup. If you are staying in an AirBnB or VRBO we will arrange a pickup at the resort nearest where you are staing.
---
Details
Schedule: Tuesday and Sunday with pickup starting at 7:00am
Tour length: 7-8 hours (depending on your pickup location)
What to Bring and Wear: Camera, comfortable shoes for walking
Reservations: Required in advance. A credit card is required to hold your space but this event is not charged by our office until a few days before the start of your vacation, so if you are planning ahead this tour is "reserve now, pay later."
Minimum Notice for Cancellation / Changes: 48 hours prior to the start of your tour.
---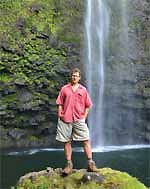 Kevin's Activity Tips:
Driving around the island of Kauai you see MANY beautiful sights that look vaguely familiar ... taking this tour will help you remember where you've seen them. It's fun to see movie scenes play out on a screen while looking out the window and seeing the very same spot in it's local context. This tour is also informative ... you'll learn a lot about the history of the island and the role that films played in launching the Hawaii tourist and wedding industries.
You'll drive by the location of Coco Palms Resort, which has given a glimpse of just how fast the jungle can reclaim unmaintained buildings in a tropical climate since it was shuddered following extensive damage from Hurricane Iniki back in 1992. Plans to restore / rebuild / raze the structures have been in the works and a subject of public discourse for years, and for a while there we were seeing progress. Demolition began on June 17, 2016 but work stalled and this construction site is currently off-limits to visitors. You can still see the lagoon and famous coconut palm tree grove that gave rise to the resort's name as you pass the site.
The movie "The Descendants" gave a big boost to the exposure of the town of Hanalei. You'll drive past the hedge that George Clooney popped up from behind at the beach, and see the Tiki bar called "Tahiti Nui" is a must for movie lovers! Lunch is on yor own during an extended stop in Hanalei ... Tahiti Nui is a great choice when you are on a "Movie Tour"! We also like "Chicken in a Barrel".