Magnum Helicopters - Doors Off
---
Magnum Helicopters - Doors Off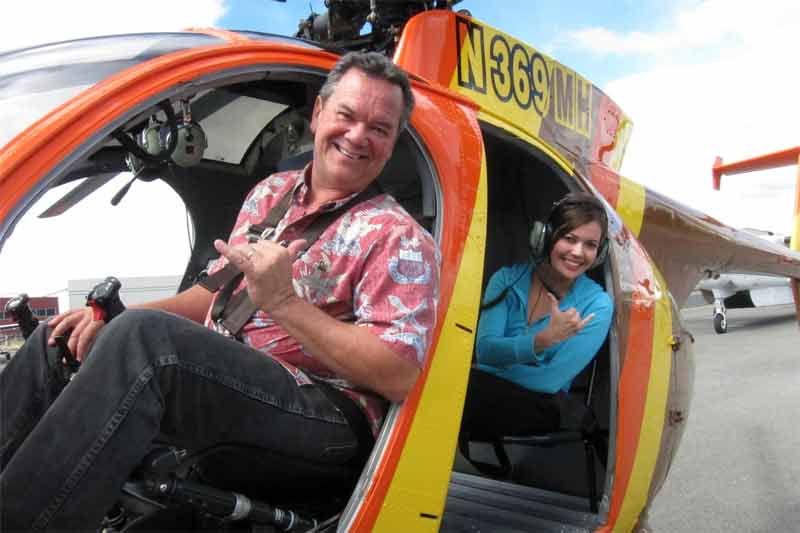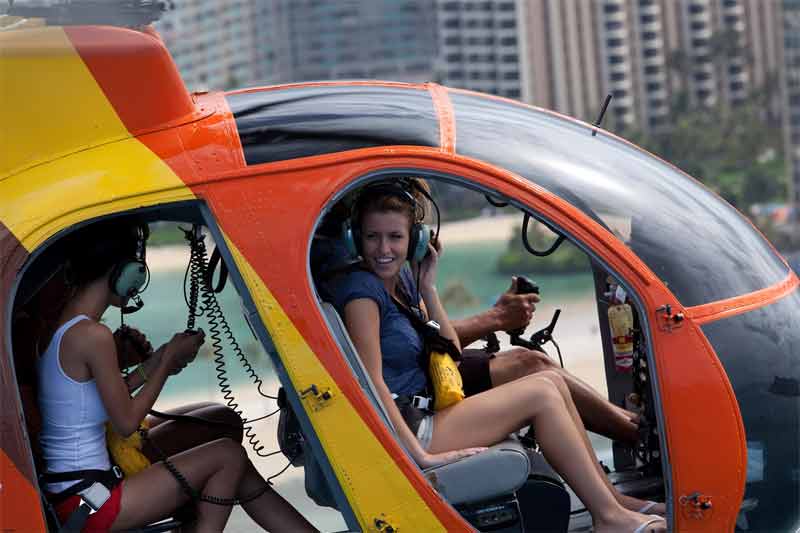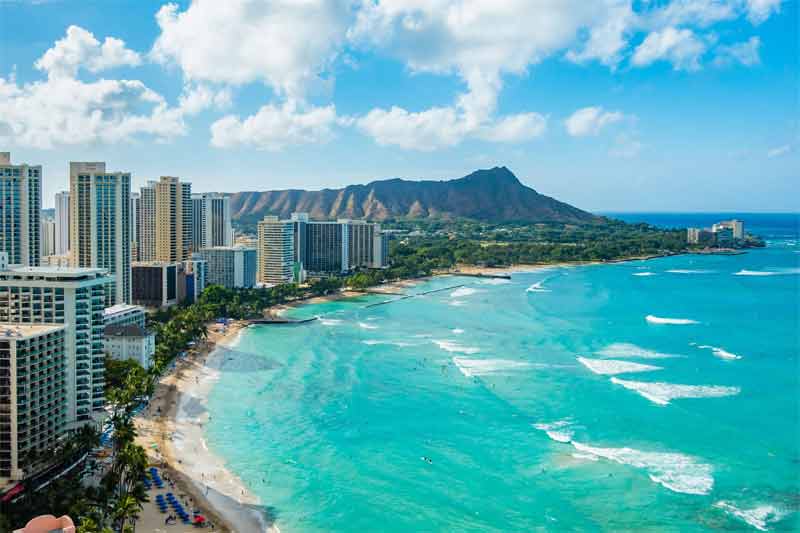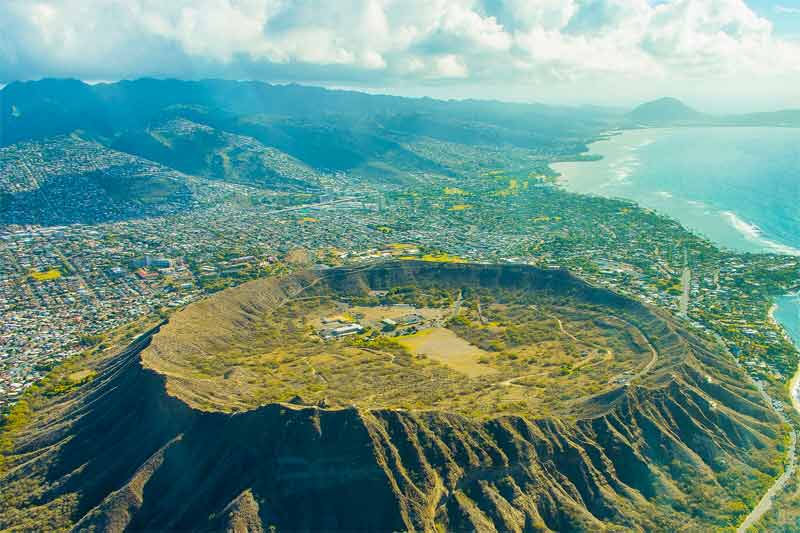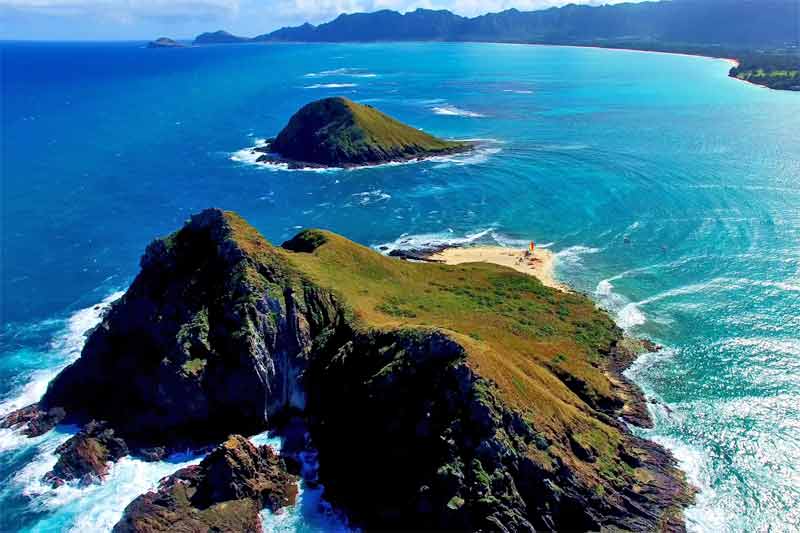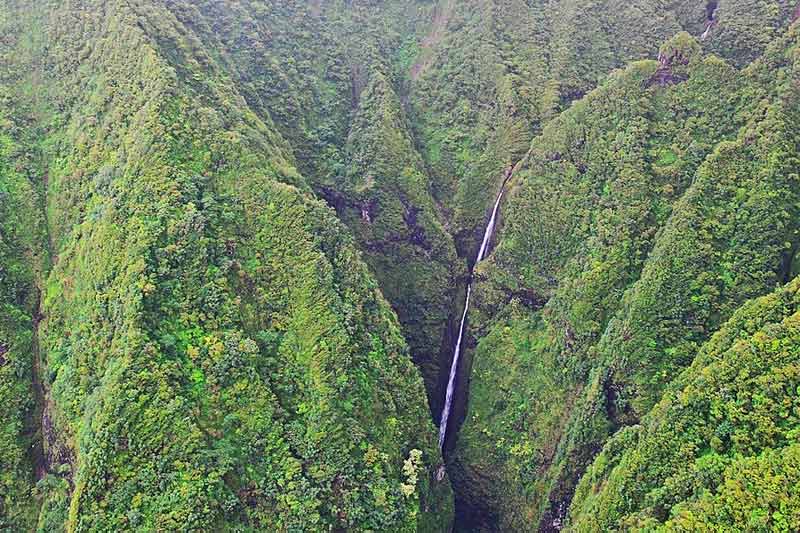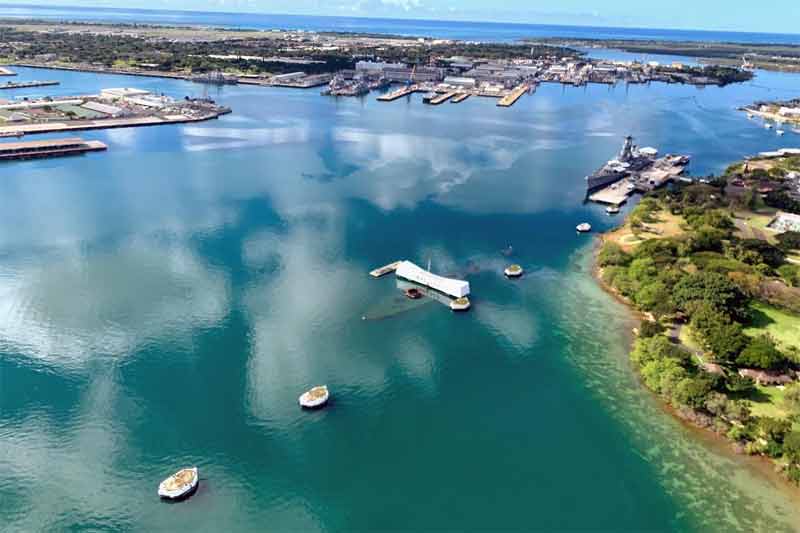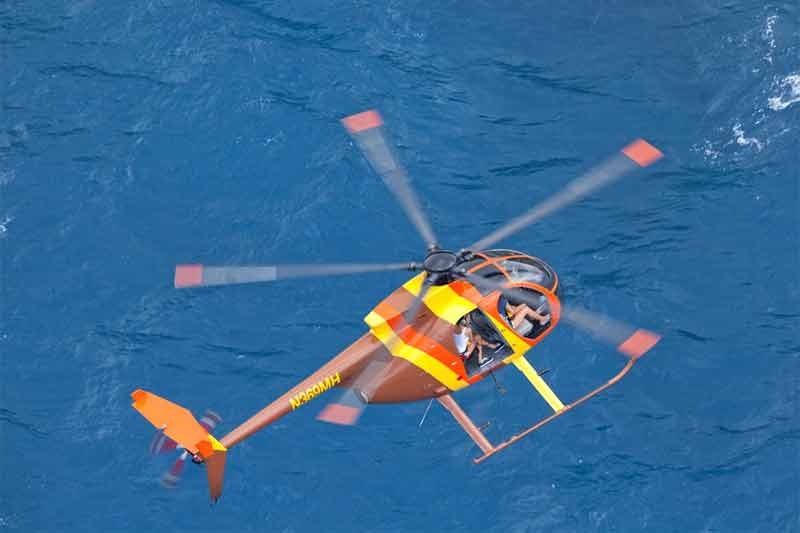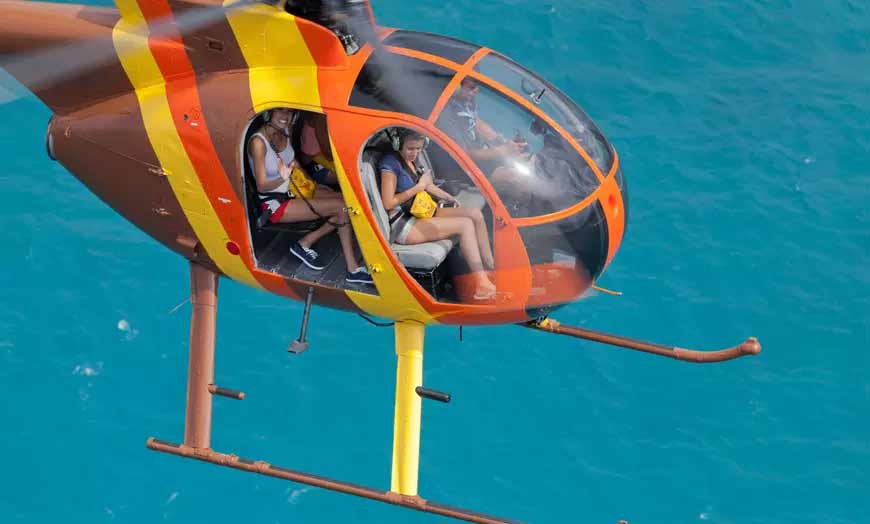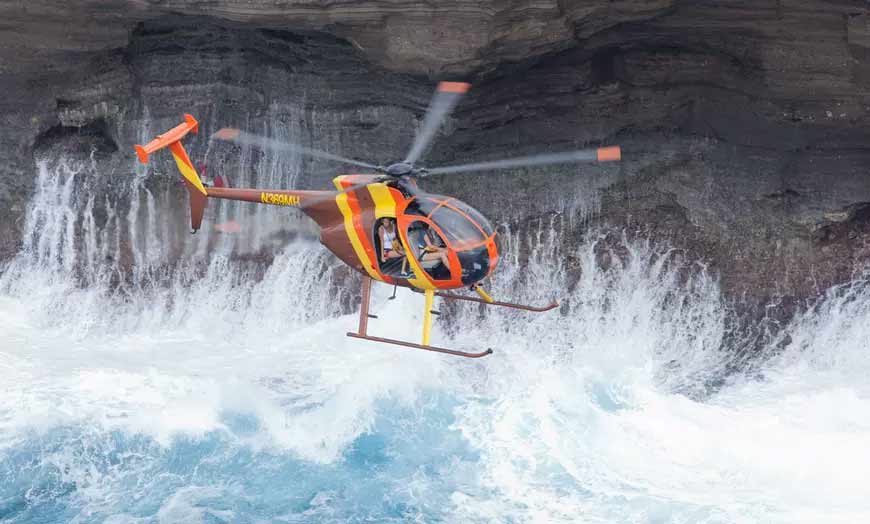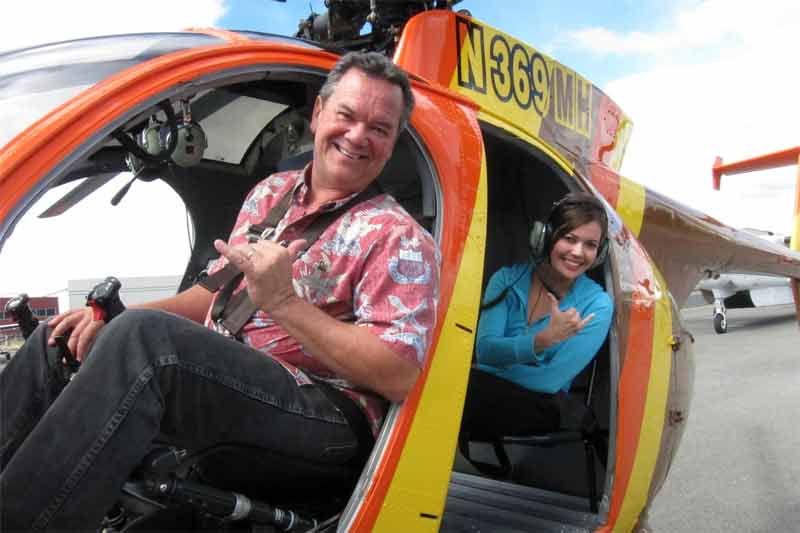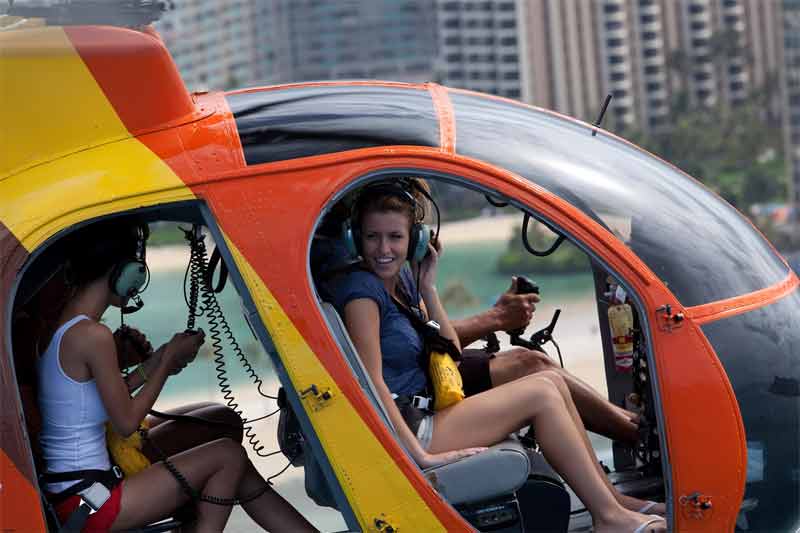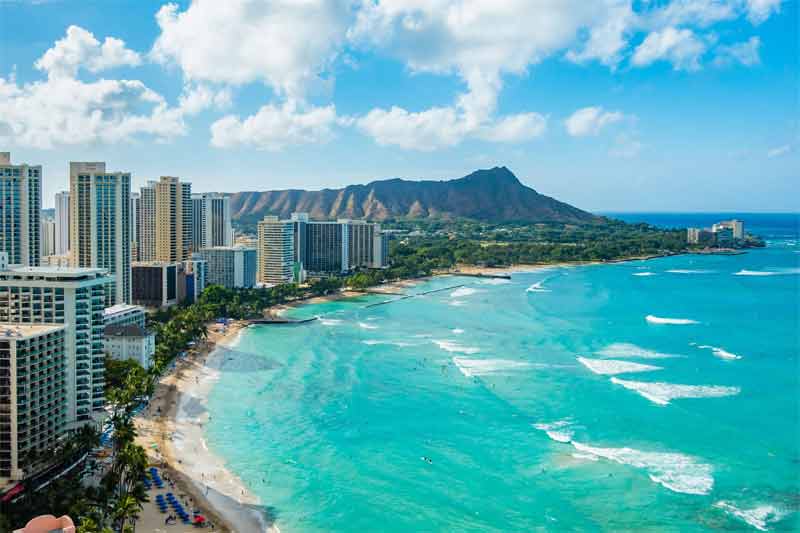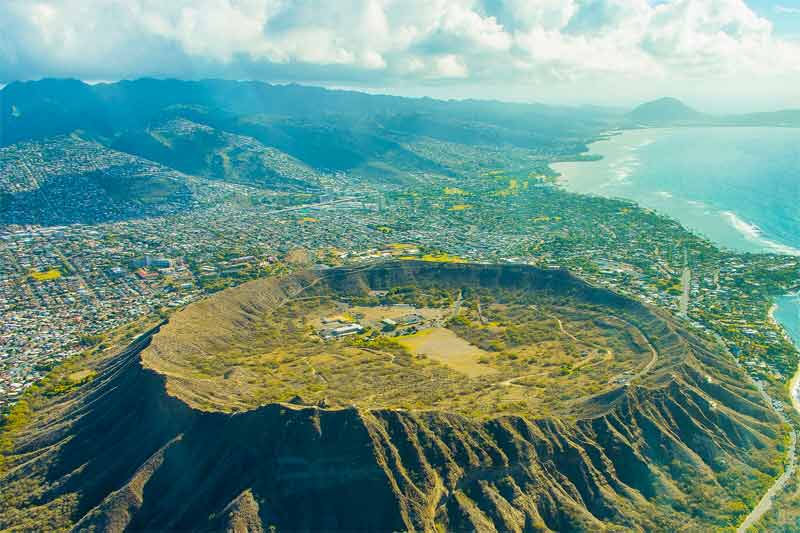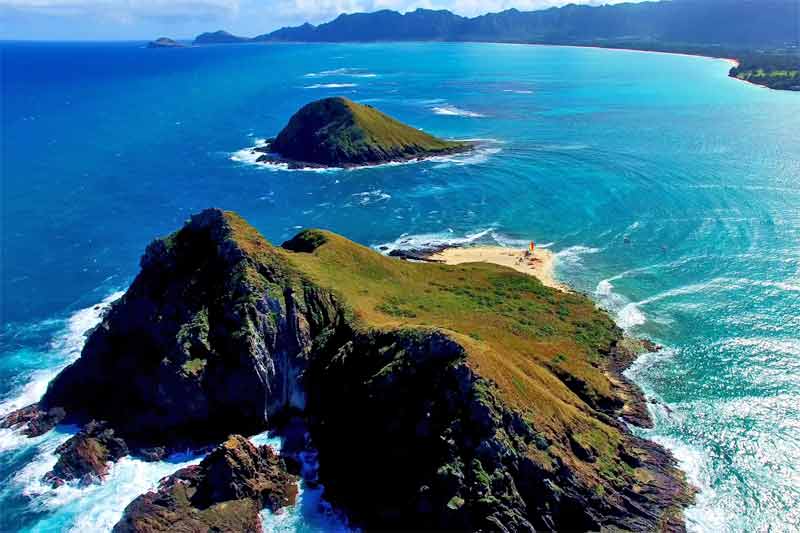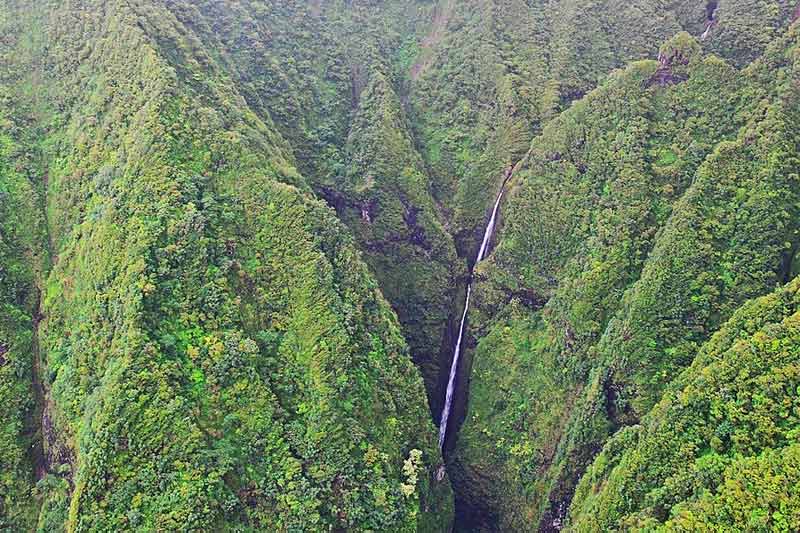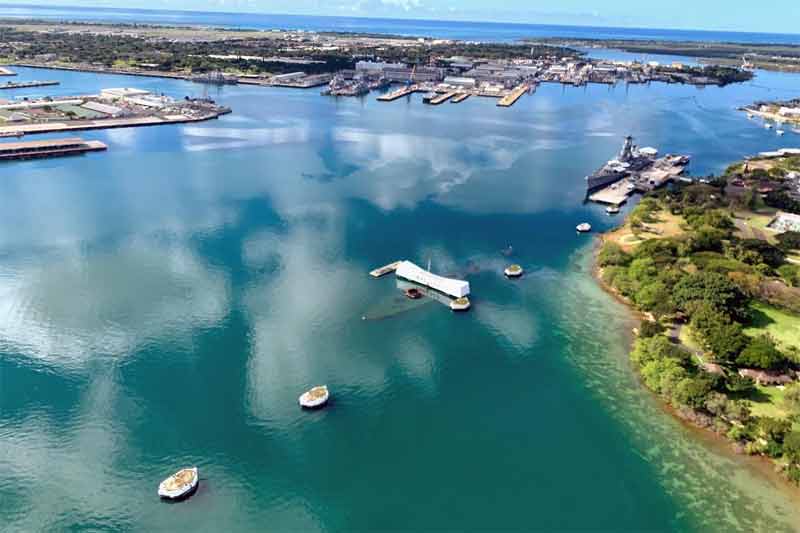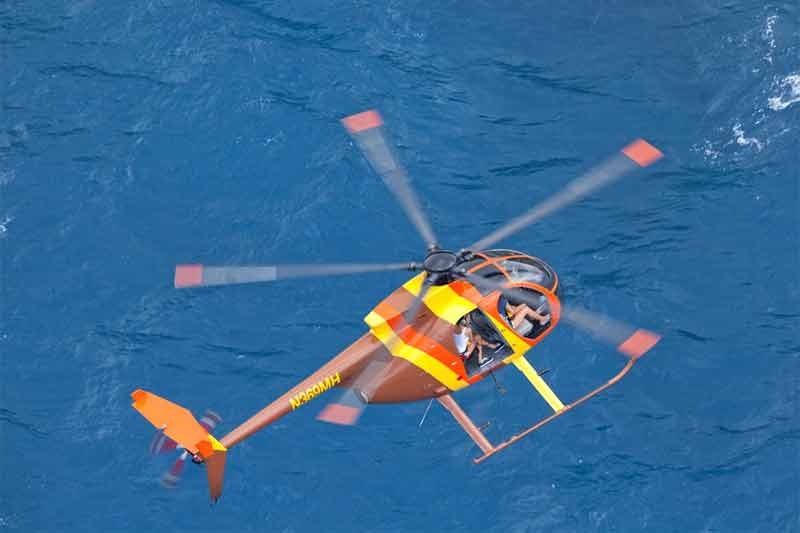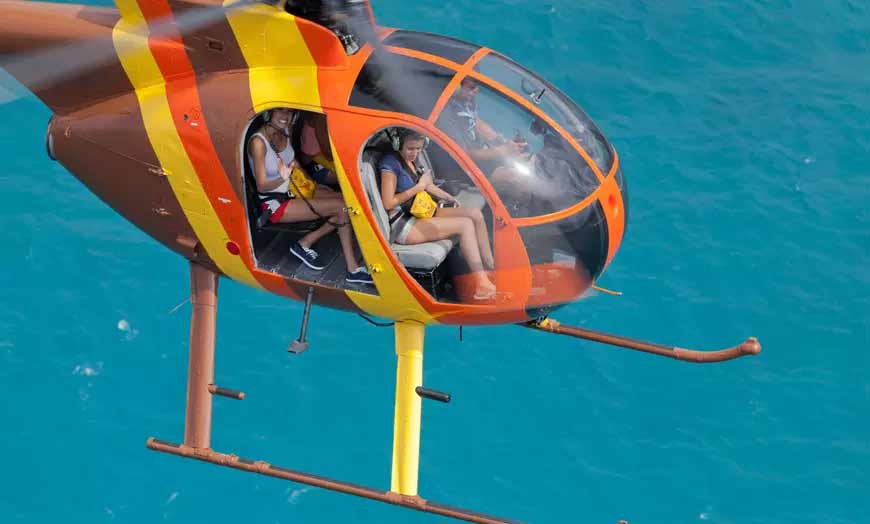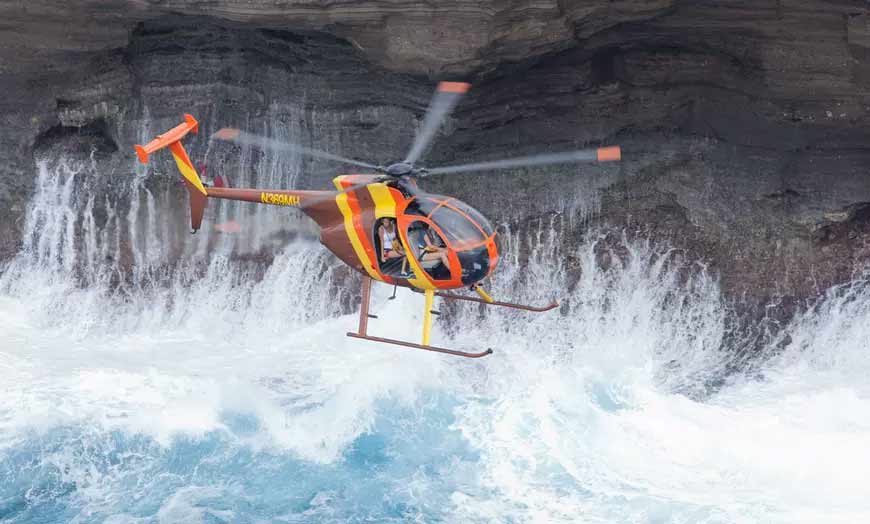 ---
Highlights
Thrilling doors-off flights
Look straight out the open doors ... no glass glare
Departure from Honolulu Airport
Four passengers plus the pilot
---
Description
More than just seeing the sights, you will experience the elements with the incredible Doors Off helicopter adventure! You will ride In the iconic MD-500 helicopter from Magnum PI television series. Everyone will have a spectacular view, and it is the perfect platform for photography. You will see all the most scenic places on Oahu in this 50 minute tour including the serene Keehi Lagoon and historic Honolulu Harbor, to Aloha Tower, Ala Moana Beach Park, Magic Island and world famous Waikiki Beach. On the eastern end of the island is Hanauma Bay, the remnants of a volcanic crater that is now a marine sanctuary and popular snorkel spot. Up next comes the Halona Blowhole, Sandy Beach, Makapuu Point and Lighthouse and colorful Sea Life Park.
After cruising above the powdery white sands of Waimanalo Beach, the tour continues over the gorgeous coral formations of Kaneohe Bay, the distinctive island of Chinaman's Hat, and then up into "Jurassic Park" valley, where a dozen major motion pictures have been filmed. The highlight of the tour is Sacred Falls, a shear and splendid 1,000-foot cascade. On your way over Oahu's Central Plain, you'll see the world's largest agricultural maze at the Dole Pineapple Plantation and the "birthing stones" of Hawaiian royalty. Your tour concludes with a panoramic vista of Pearl Harbor.
Magnum Helicopters feature Bose noise-cancelling headsets, two-way communication with the pilot, 180 degree visibility. A video of your actual flight is available for purchase.
Minimum Age for this tour is 3 ... a child ages 3 to 11 must sit in the front seat between the pilot and another adult in their party. Only one child under the age of 12 can be accommodated per flight.
"First Class" Seating is available for an additional charge. This guarantees the front seats (2 per flight) on the helicopter. Only 2 first class seats are available per flight and in order to request up front seating you must purchase both seats as they must be sold together. Front seats have a combined weight limit of 345 pounds; if guests request up front seating and they are too heavy to ensure safe weight and balance of the aircraft, they will be booked for open seating instead. If you have more than two people in your party and you request first class seating for everyone in your party, you will not be flying in the same helicopter.
---
Cost
Doors Off Magnum P.I. Helicopter Rate (MKH4)
$325.00 per Passenger, $40.00 per Front Seat Upgrade (Hawaii sales tax included)
---
---
Details
Schedule: Monday through Friday
Transportation: Currently not offered. All guests must check in at their location in the General Aviation area of Honolulu Airport which is accessed from Lagoon Drive (not the main terminal area).
What to Wear: Bring a sweater or windbreaker. Wear shoes & eye protection. If you have long hair, bring a tie. Cameras and phones must have a wrist strap. GoPro sticks can be no longer than six inches. Only one camera device permitted per person.
Restrictions: The doors-off helicopter has a minimum age of 3. Due to spatial and weight limitations of helicopters, there is a $100 capacity surcharge fee added for any guest who weighs over 250 pounds, or if the combined weight of any two passengers exceeds 430 pounds. For a guest who weighs over 300 pounds, an extra seat must be purchased at full price.
Reservations: Advanced reservations required and for those who are planning ahead this event is "RESERVE NOW PAY LATER"; we need a credit card on file to finalize your reservation but we do not charge you for this event until a few days before the beginning of your vacation!
Minimum Notice for Cancellations / Changes: At least 48 hours before the start of the event.
---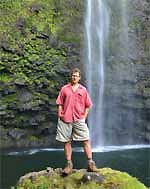 Kevin's Activity Tips:
It never ceases to amaze us that people spend thousands of dollars to come to Hawaii, but think it is too expensive to spend another $300 or so to REALLY see the islands from a helicopter. There is so much beauty that you cannot see any other way. Do yourself a favor and SPLURGE! You will thank us.
Best time of day to fly? Mid-morning provides the best lighting and least cloud cover. These times are the most popular and sell out in advance; you have an advantage over most people if you are reading these words before you come to Hawaii. Get your reservation made now so that you can get the best flight time available.
A word about body weights ... almost all helicopter companies in Hawaii charge extra for passengers who weigh over 250 pounds, and Magnum Helicopers are no exception. Magnum Helicopters charges a $200 fee if any guest weighs over 250 pounds or any two guests in your party have a combined weight over 430 pounds. Anyone who weighs over 300 pounds must purchase an additional seat at the regular fare. PLEASE be VERY ACCURATE when you state your body weight ... this information is required by the FAA for the weight and for the safe balance of the aircraft. Understating one's body weight can cause real problems at flight time, and in extreme cases can cause someone to be bumped from the flight without a refund.
The exact seating in the aircraft is determined at the flight time based upon safely balancing the aircraft. For those who REALLY want to sit up front and don't mind paying extra to guarantee it, FIRST CLASS seating is now offered by Magnum Helicopters. Because of the weight and balance issues with the aircraft, not everyone can be accommodated in first class seating. When making a reservation using the form on the right side of this page, include a note in the form field where the passenger weights are listed that says "first class seating please." If you are a party of more than two and request first class seating for everyone, you will be split up between multiple flights. In our opinion the upgraded seating isn't worth it. It's a lot more fun to fly together!
This tour is a thrill ride combined with a scenic tour, but the Doors Off adventure is not for everyone. Some people may be intimidated to fly with doors off. Your hair may get wind blow, and you may get wet from the rain. Wear a jacket because it gets MUCH cooler at higher elevation. If you don't mind a little wind blowing and you don't mind looking out a window that isn't there ... and straight down to the ground a thousand feet below (or more) ... it is a great experience! If flying with no doors sounds like fun to you, then it WILL BE fun for you. If the concept sounds terrifying to you, it probably won't be fun for you. If that's the case, check out Blue Hawaiian Helicopters instead. The reality though is the doors aren't really doing much for you anyway except partially blocking your view. Everyone wears a seat belt and double shoulder harness on all helicopter flights anyway ... it's not like the doors are there to keep you from falling out. haha