Halia Private Tours
---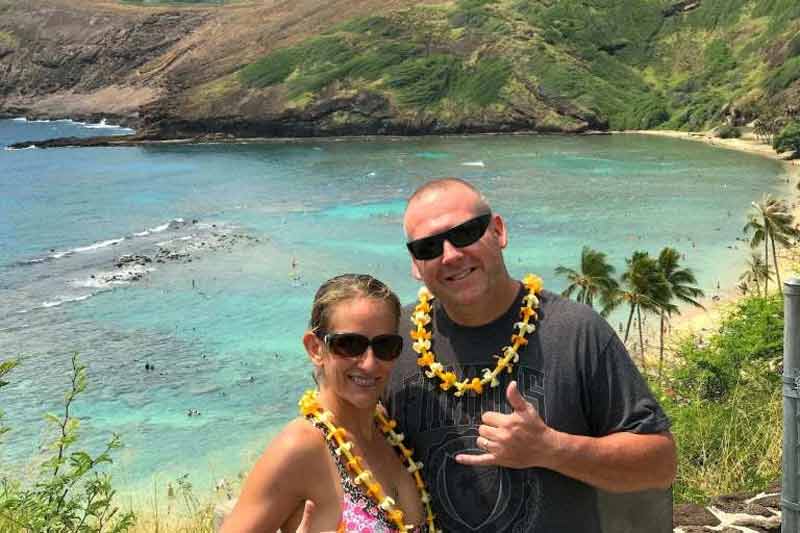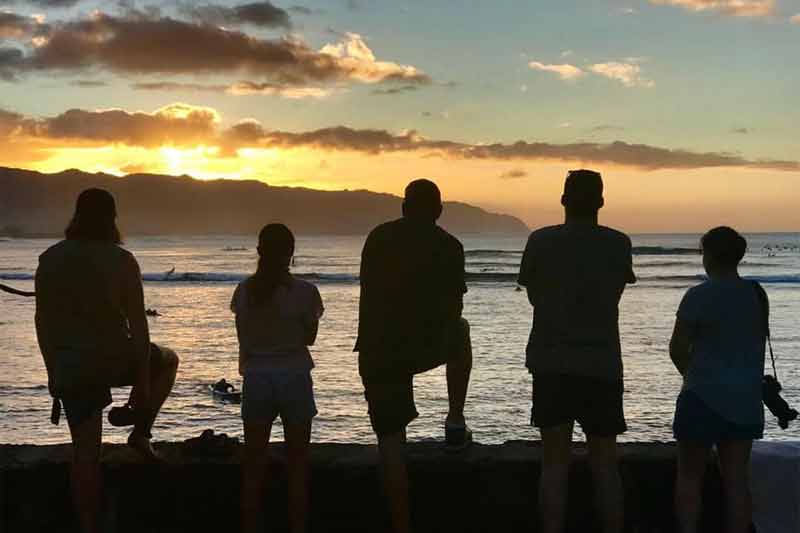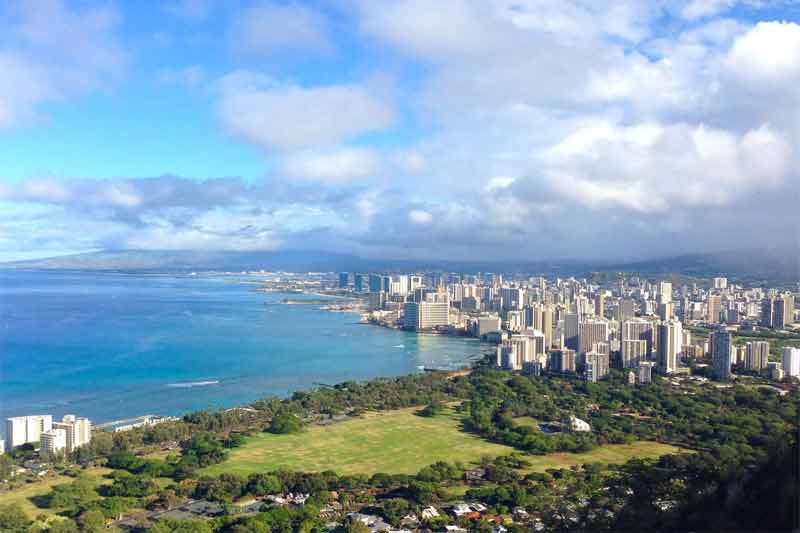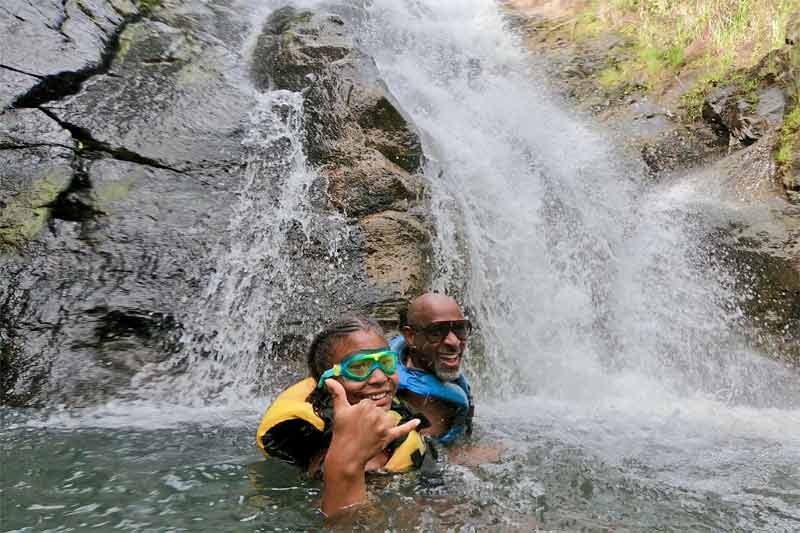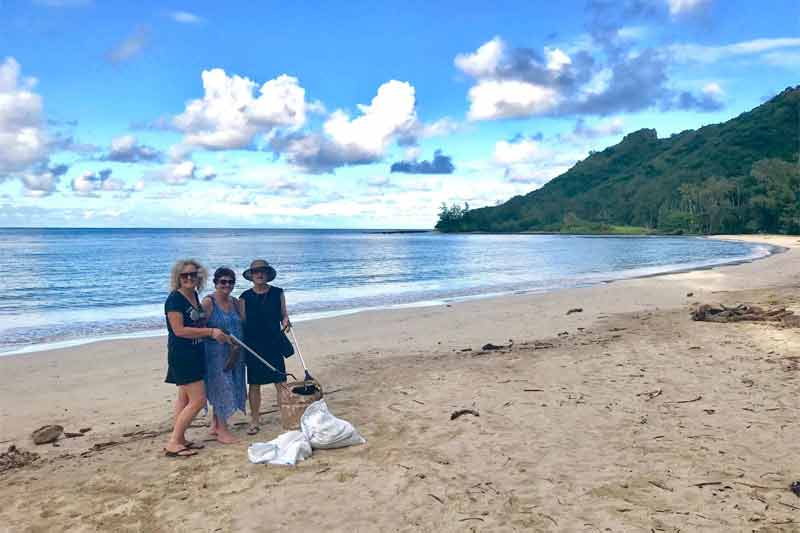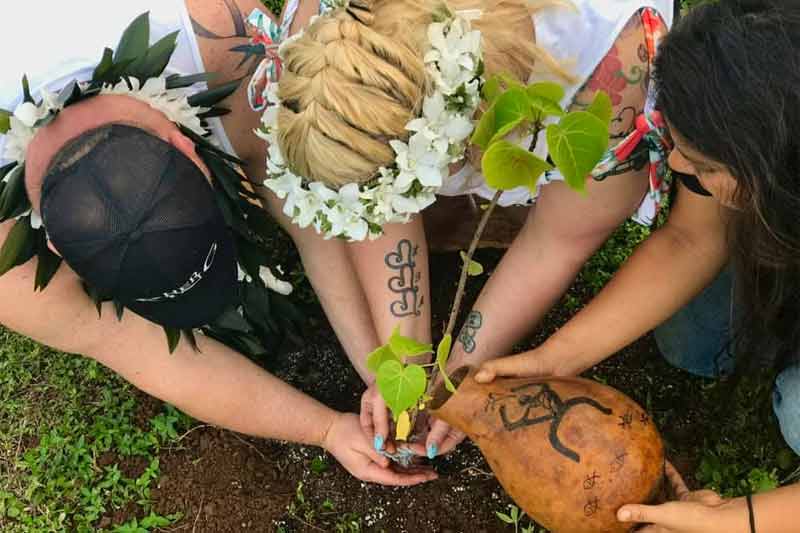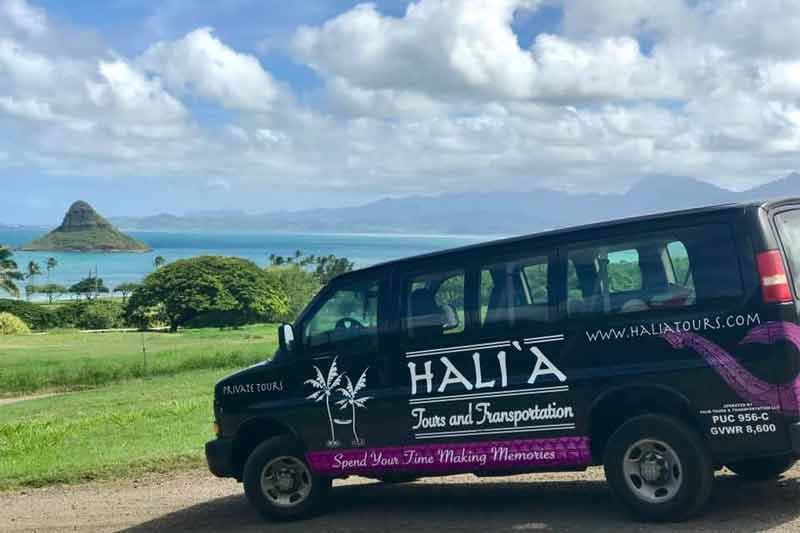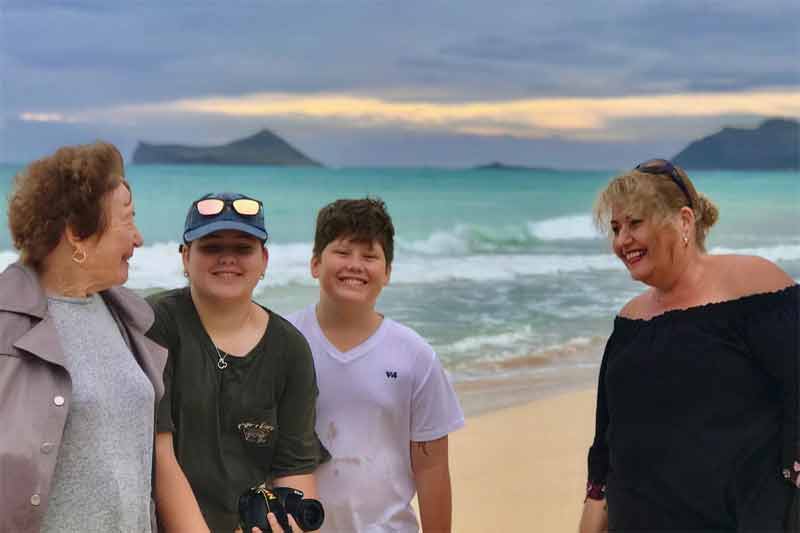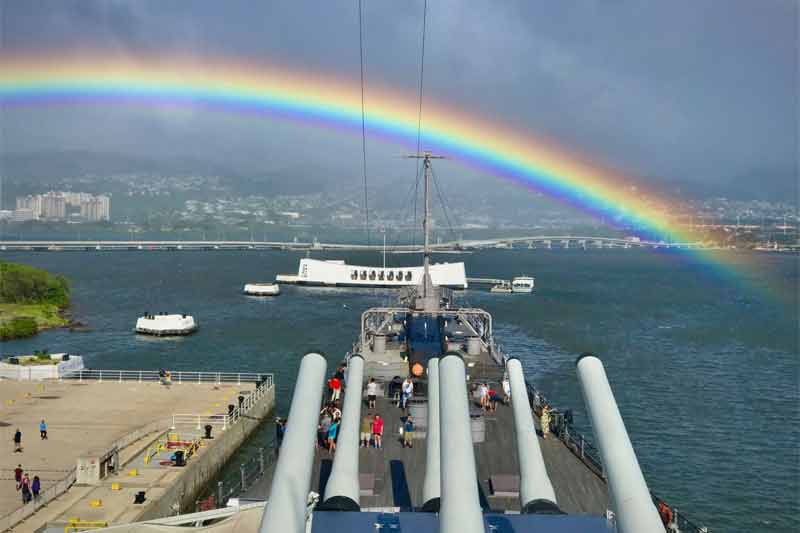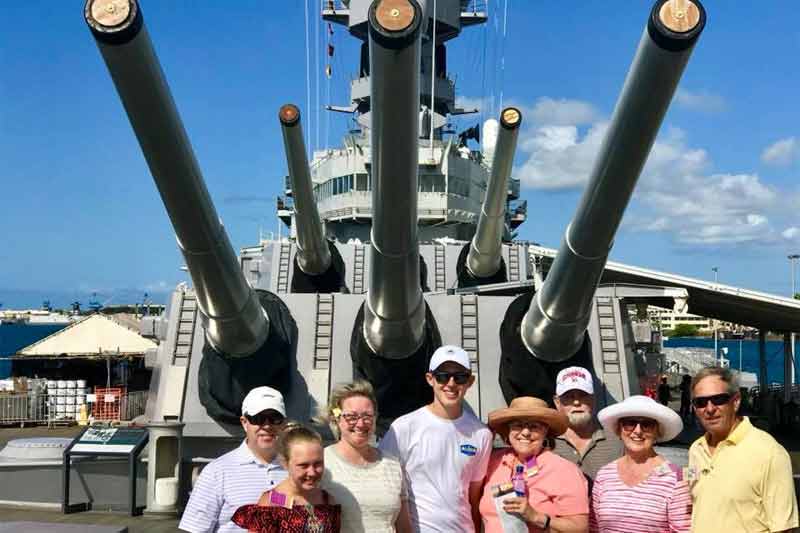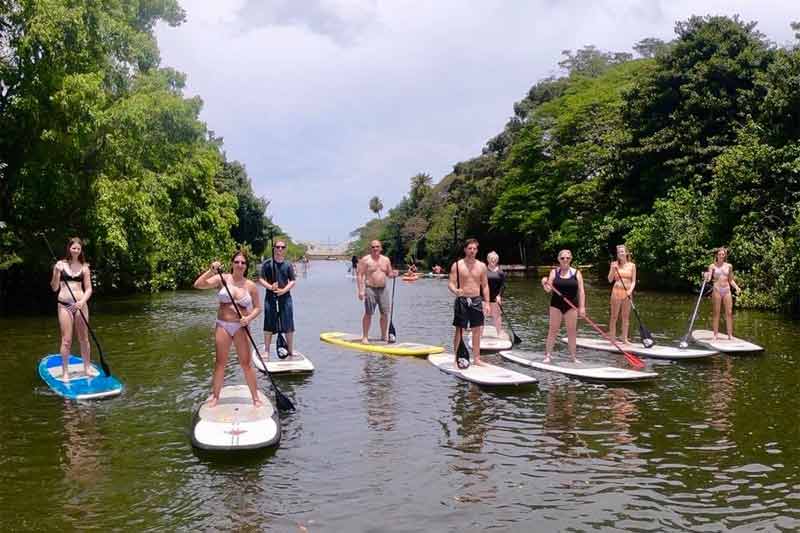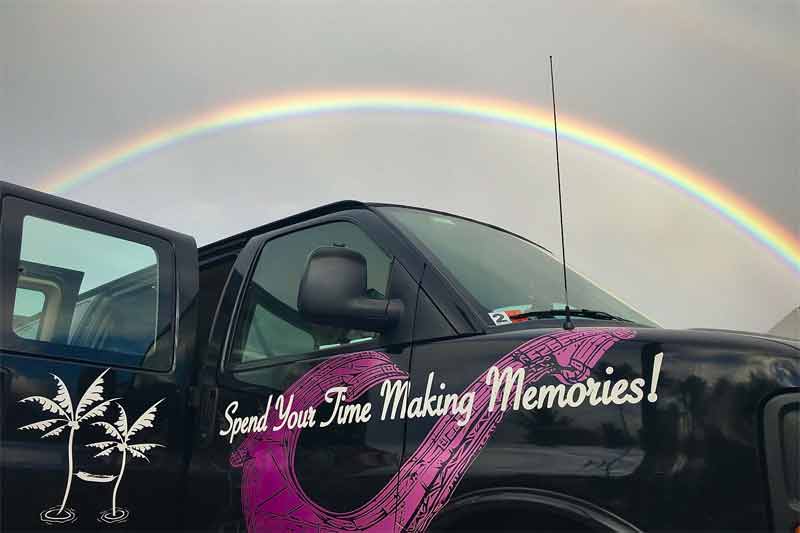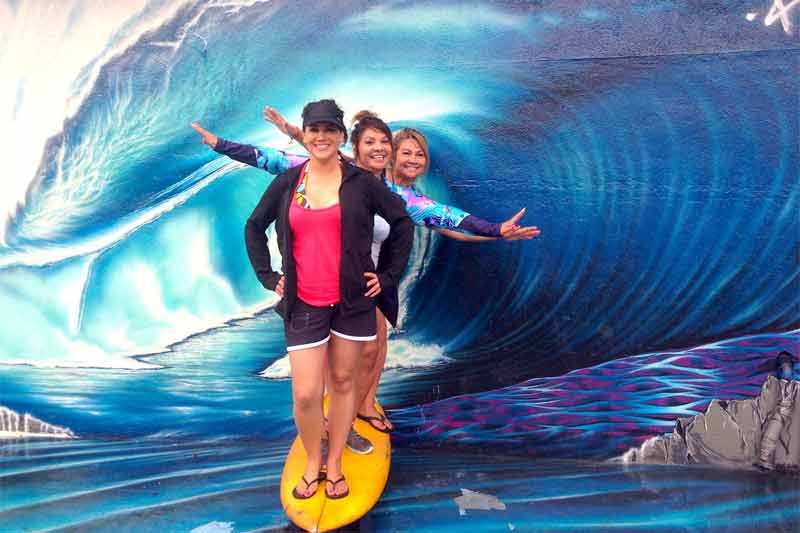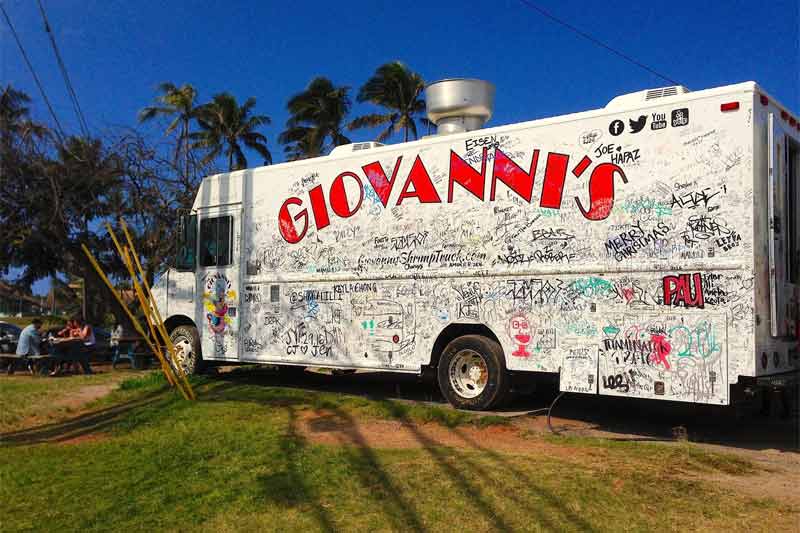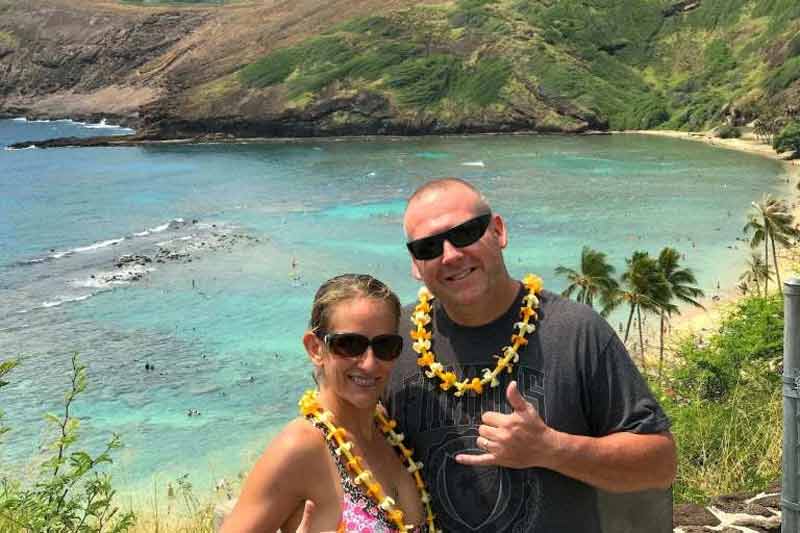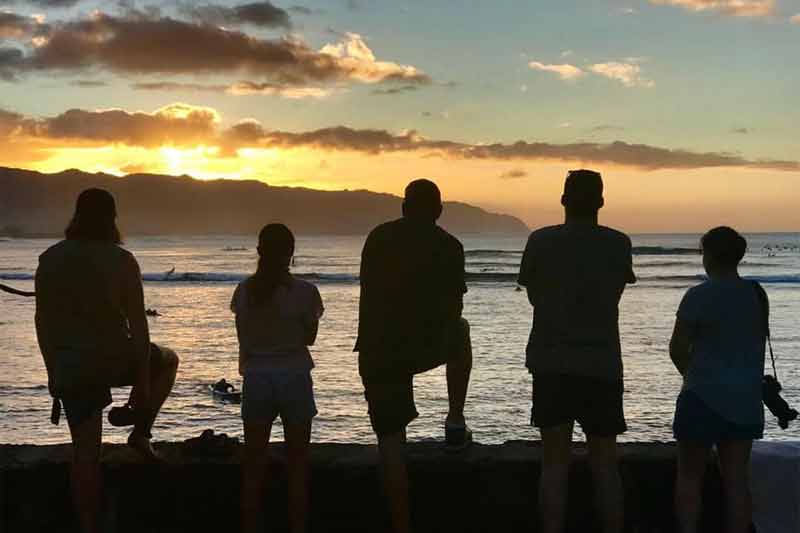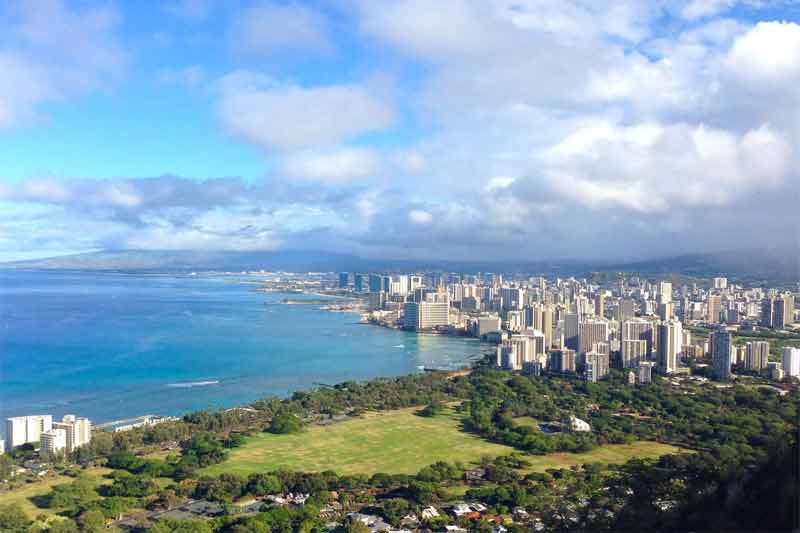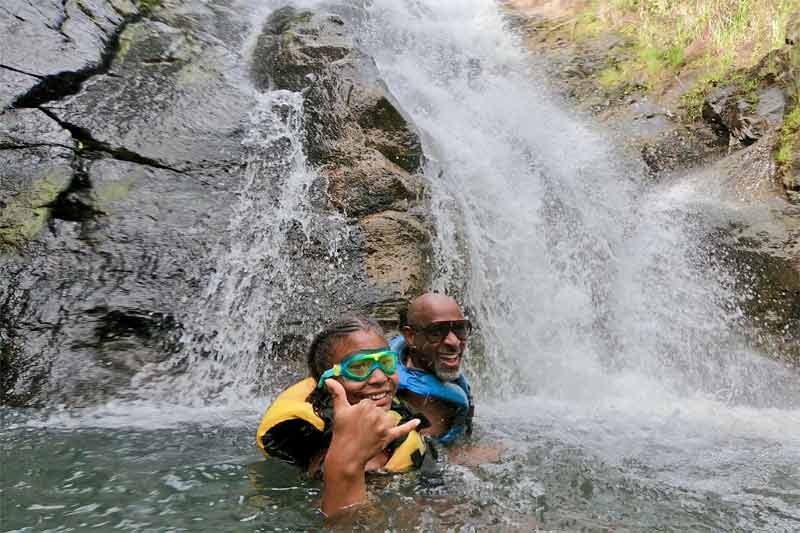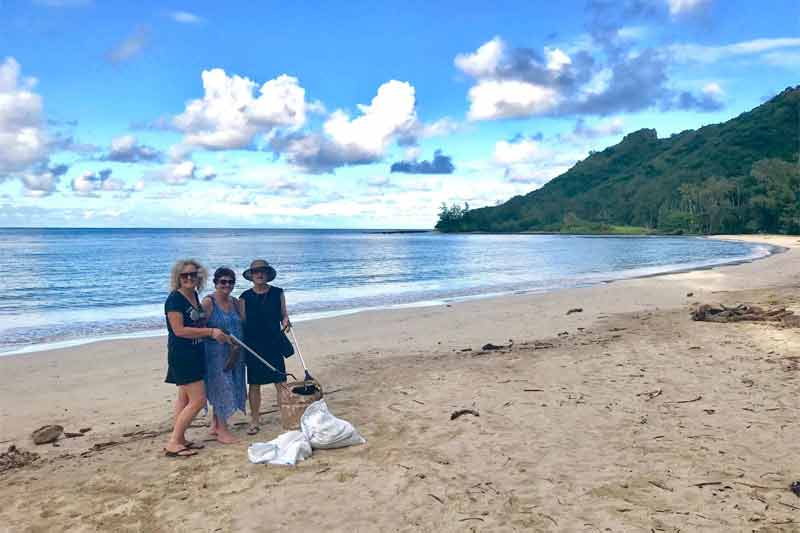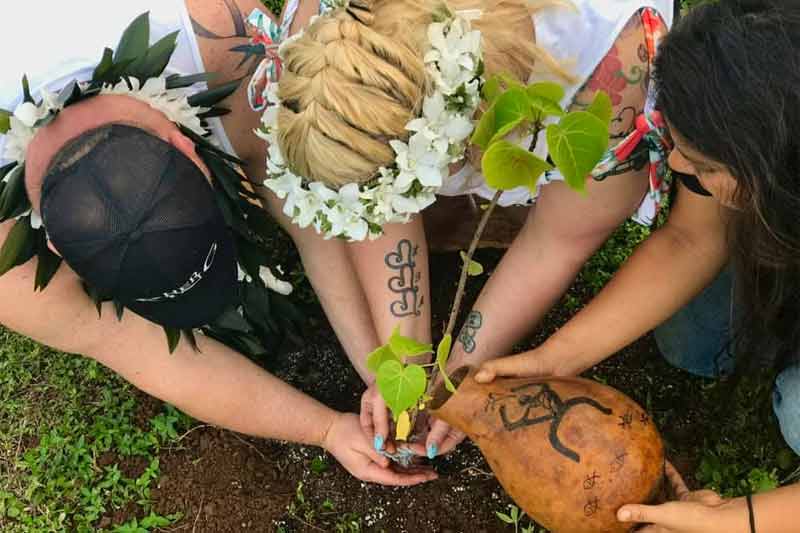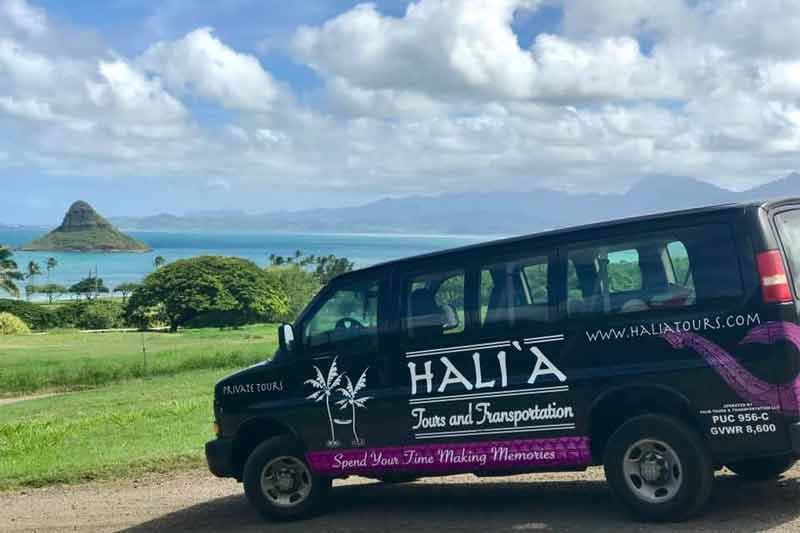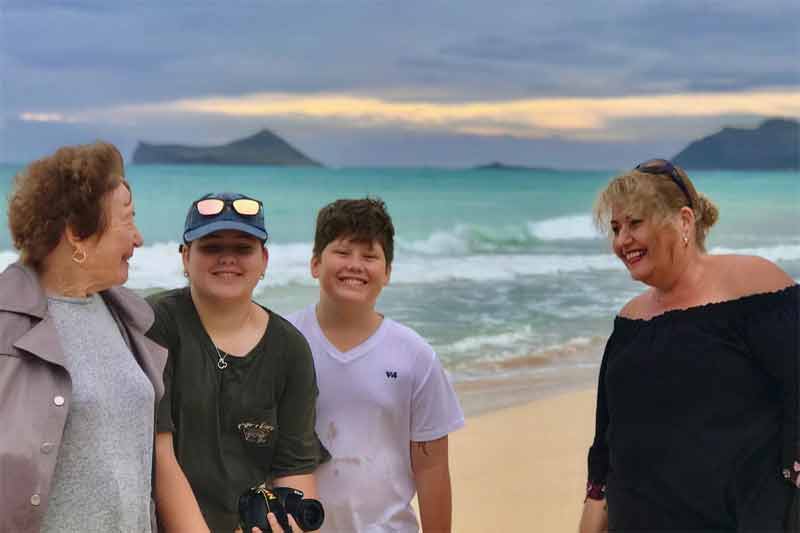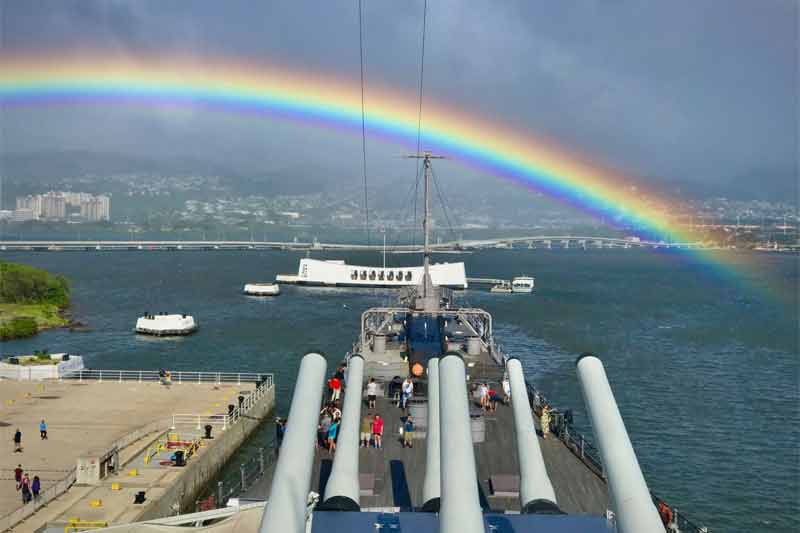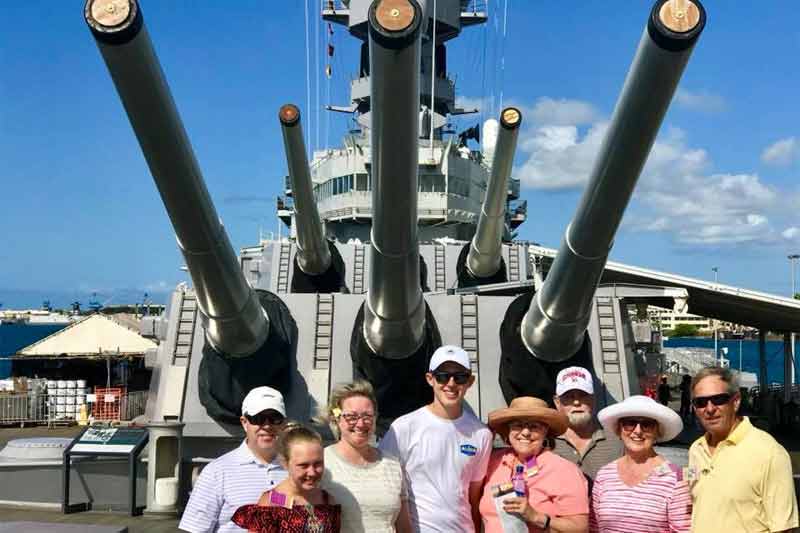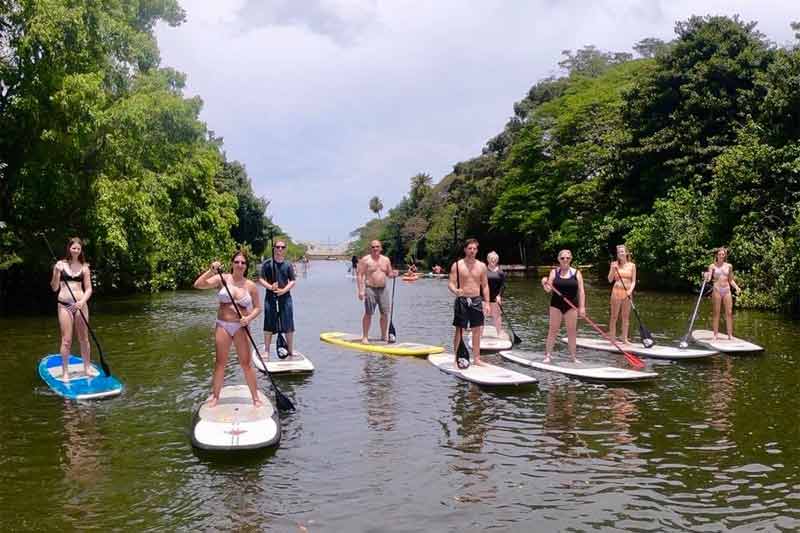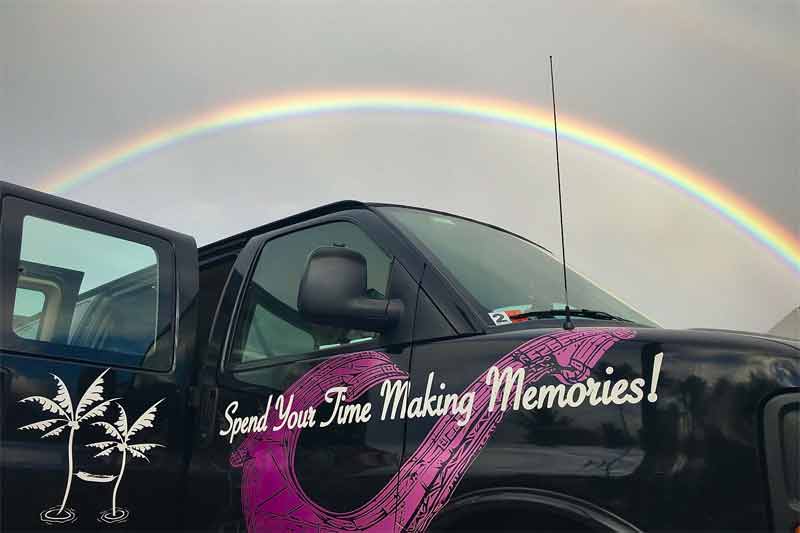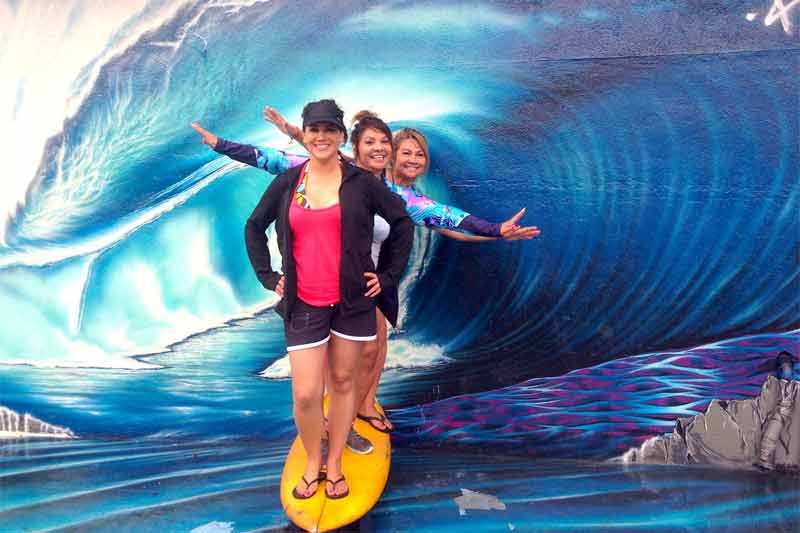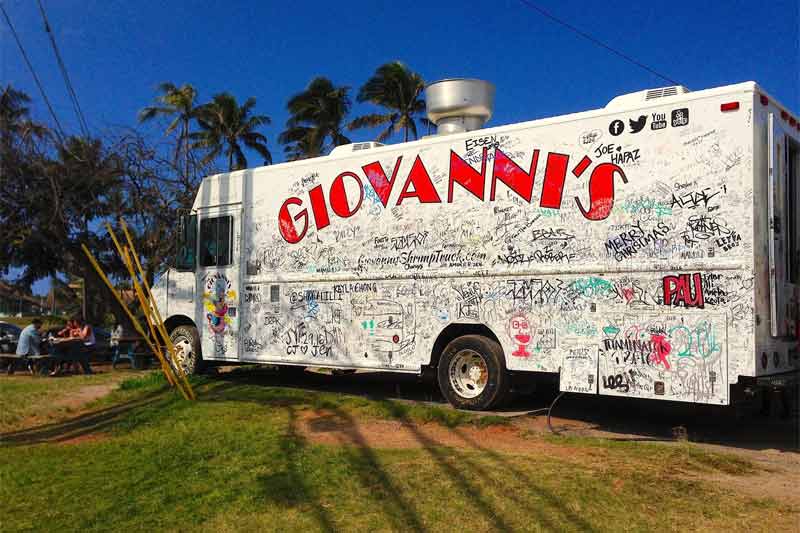 ---
Highlights
Hire a private guide and private vehicle for the day
Customizable itineraries to match your desires
Discount for including an hour of community service!
Private tours are VERY popular and need planned in advance
---
Description
Halia Tours offers experiences designed specifically by you to make the most out of your Hawaiian vacation. They tailor each route to the day's conditions allowing them to change the plan when necessary and choose great spots. They offer a wide range of locations and activities like photo stops, food, shopping, swimming, hiking, historical points and much more.
These tours are 100% customizable! Tour stops can include (but not limited to): Pearl Harbor – Arizona/visitor center, Battleship Missouri, Aviation Museum, Bowfin Submarine, Punchbowl, Aloha Stadium Swap Meet, Hanauma Bay Snorkel (gear provided), Halona Blow Hole, 1hr kayak and/or SUP, Manoa Falls, Diamond Head, Makapu'u Lighthouse, Northshore ( Waimea Bay/Falls, Sunset Beach, Haleiwa Town), Dole Plantation, and more! Feel free to request other special stops on the reservation form.
Tour lengths are either 9 or 12 hours, and there is an option to include Community Service for 1.5 hours. The Community Service Tours makes a positive impact while enjoying the island and getting a discount! The service options incude: Beach, reef or trail cleanup, planting a koa tree, invasive species removal, farm service, or marine debris sorting.
The Hawaiian word halia can translate to sudden remembrance, fond memories, and premonition. Their goal is to create lifelong memories for you. At Halia Tours they believe that everyone deserves great service and memories of Hawaii. With the flexibility of a private tour, you can relax and just have fun.
---
Cost
Private Tour - 9 hours Rate (HALIA1)
$549.00 per Party (1-5 people), $999.00 per Party (6-10 people) (plus 4.7% Hawaii sales tax)
---
Private Tour - 12 hours Rate (HALIA2)
$649.00 per Party (1-5 people), $1,199.00 per Party (6-10 people) (plus 4.7% Hawaii sales tax)
---
Private Tour with Community Service - 9 hours Rate (HALIA3)
$449.00 per Party (1-5 people), $799.00 per Party (6-10 people) (plus 4.7% Hawaii sales tax)
---
Private Tour with Community Service- 12 hours Rate (HALIA4)
$549.00 per Party (1-5 people), $899.00 per Party (6-10 people) (plus 4.7% Hawaii sales tax)
---
Details
Schedule: Available Daily
Restrictions: If you want to swim at places without lifeguards, there is an additional $100 life guard fee (which gets you a driver for the day who is also a certified water safety guide). Hanauma Bay and Waimea Falls have lifeguards on site, and they don't need to pay the additional fee. Kayak and SUP rental also don't need the fee for self guided, but there is a fee if you want the driver/certified lifeguard to be doing the activity with you.
What to Wear: This will vary widely based upon the places you want to go and the things you want to do.
Reservations: Advanced reservations required and for those who are planning ahead this event is "RESERVE NOW PAY LATER"; we need a credit card on file to finalize your reservation but we do not charge you for this event until a few days before the beginning of your vacation!
Minimum Notice for Cancellations / Changes: At least 48 hours before the start of the event.
---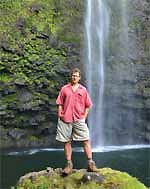 Kevin's Activity Tips:
As Hawaii emerges from the Covid pandemic one of the long-lasting impacts is the desire by vacationers to do more private excursions and less "big bus" tours. As a result the services provided by Halia Tours are really in demand these days. If you want to arrange a private event for just your family or small group, this REALLY is something that needs to be planned ahead of time. You can't wait until you arrive in Hawaii and decide you want to hire a private guide and vehicle for the day and expect it to be available. Please PLEASE arrange this now ... well ahead of your vacation dates!
We really like the option they give by offering a $100 discount off the price of a tour by building an hour or so of "community service" into your day. This is the future of sustainable tourism ... instead of trampling on a place with no concern for the locals, show a sense of caring and contribution when you travel somewhere! Nice touch!!!