Coral Crater ATV
---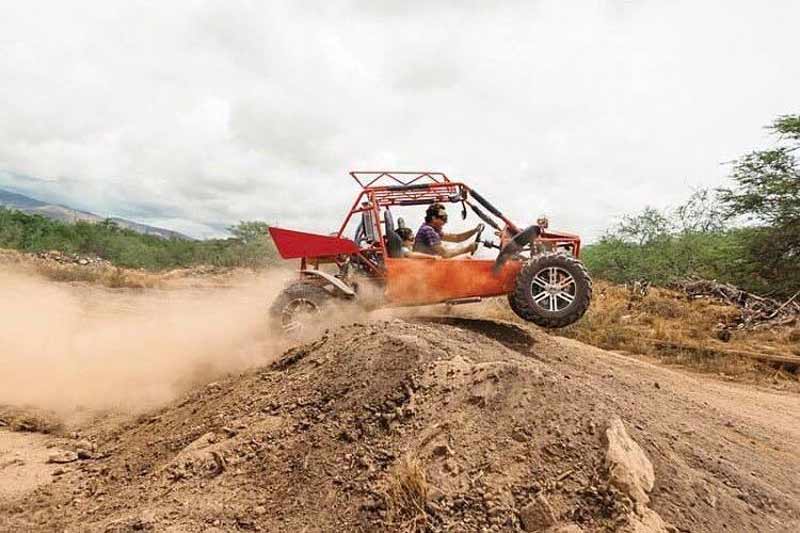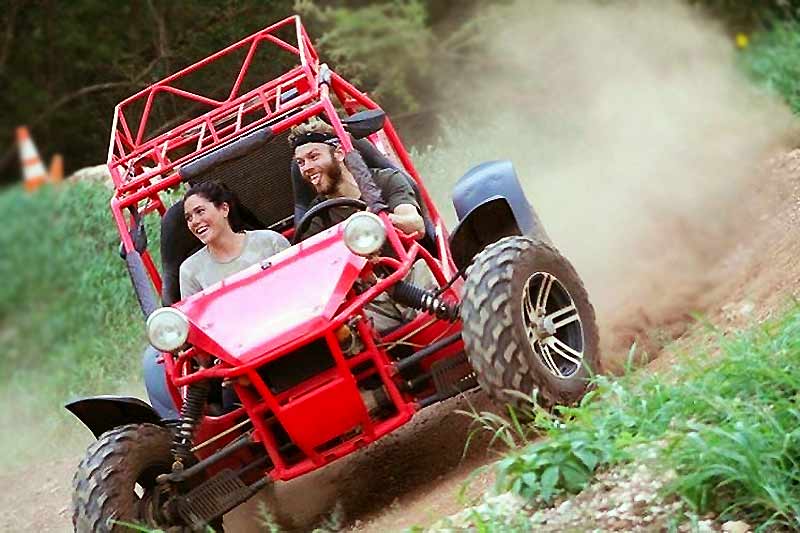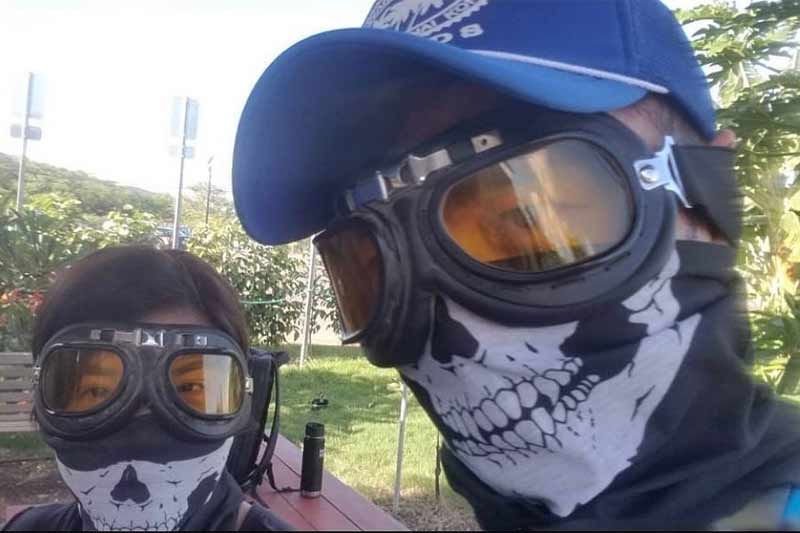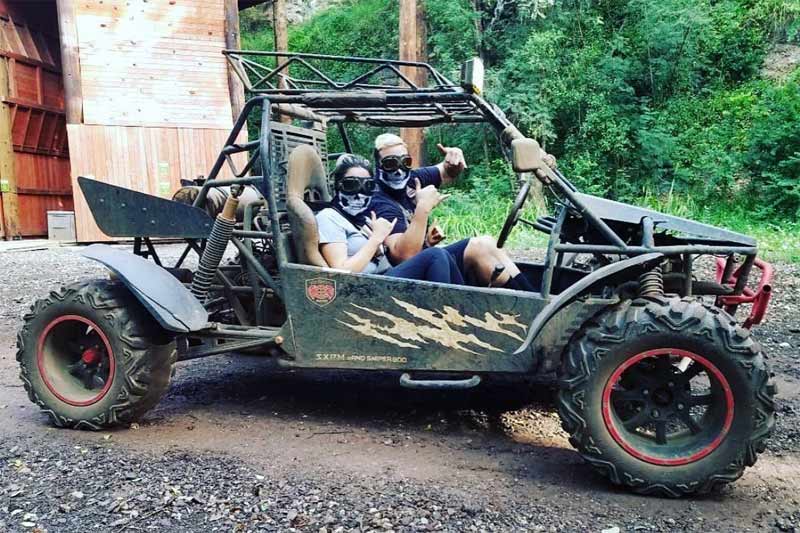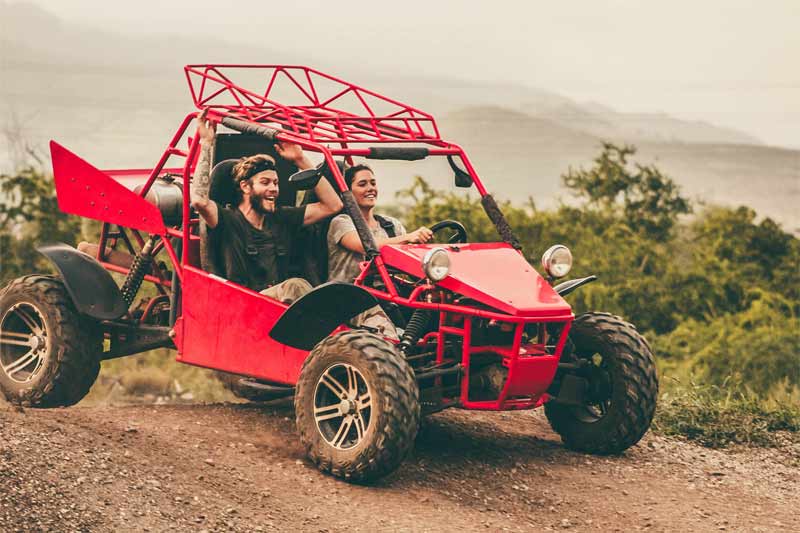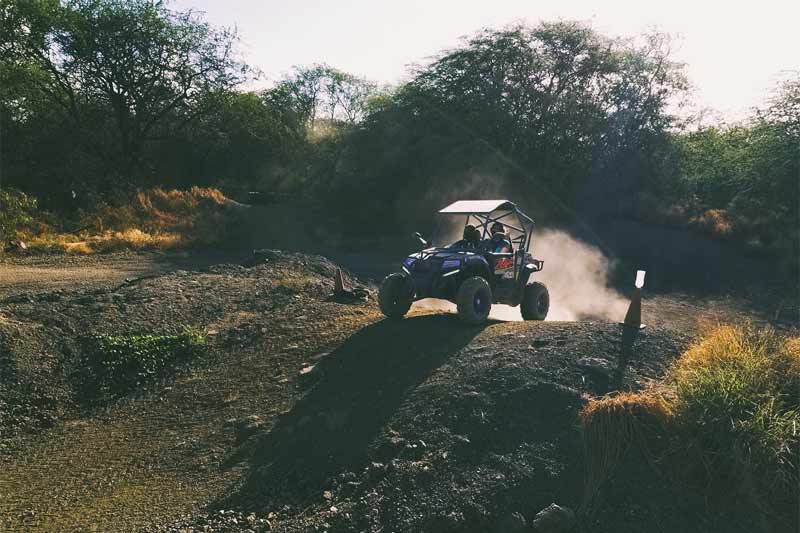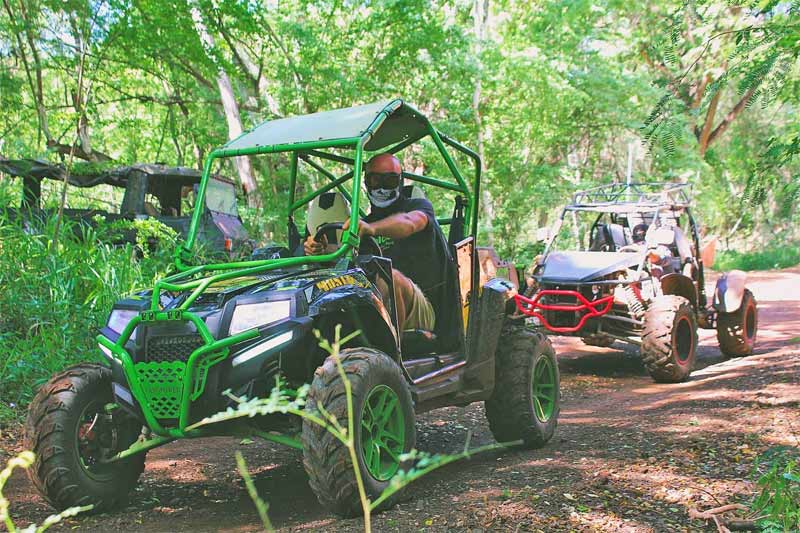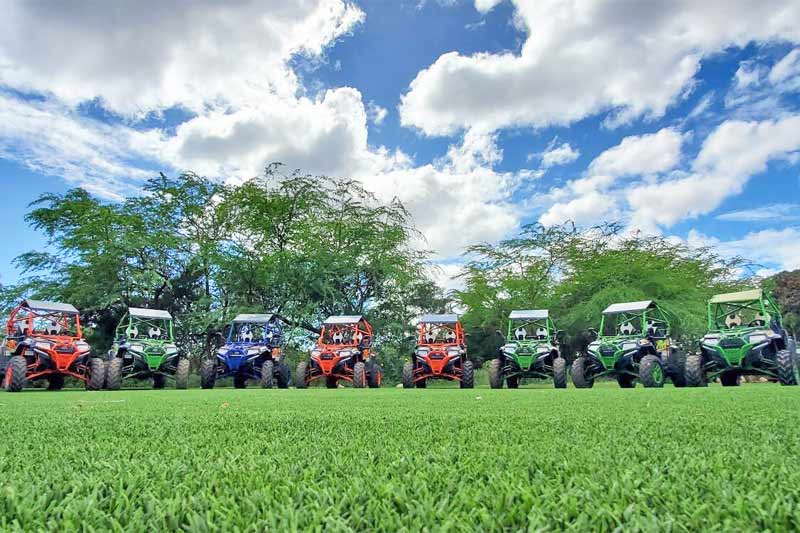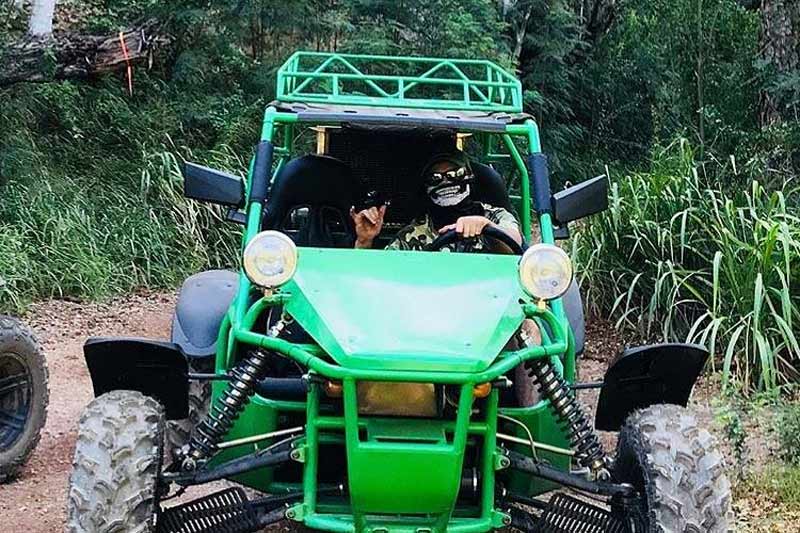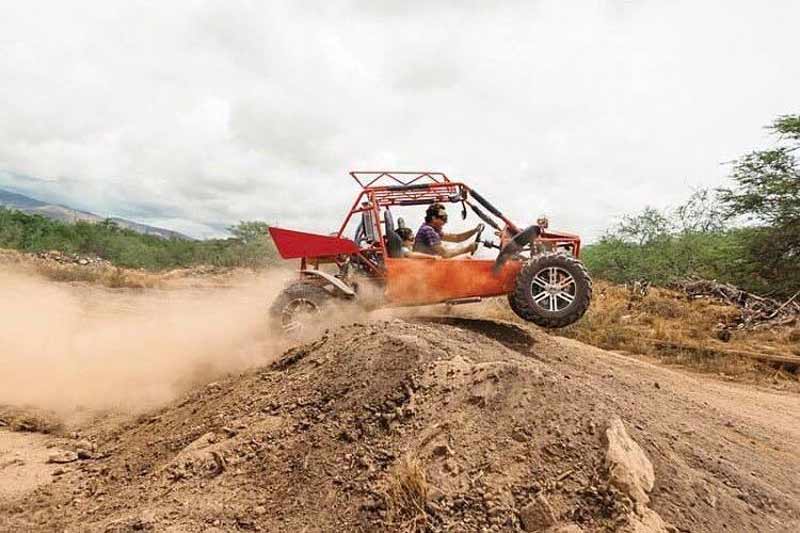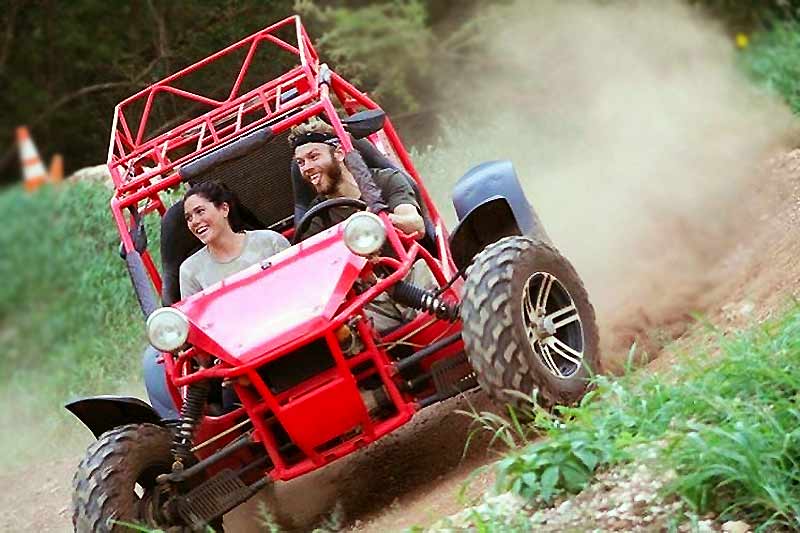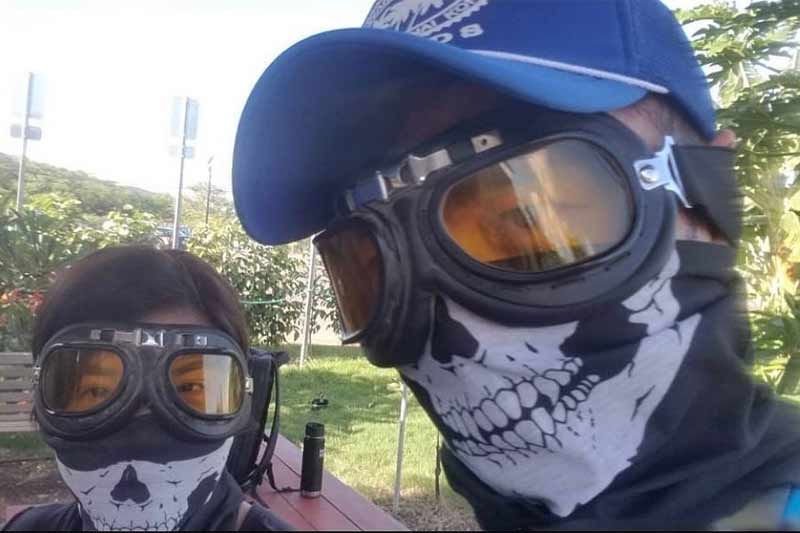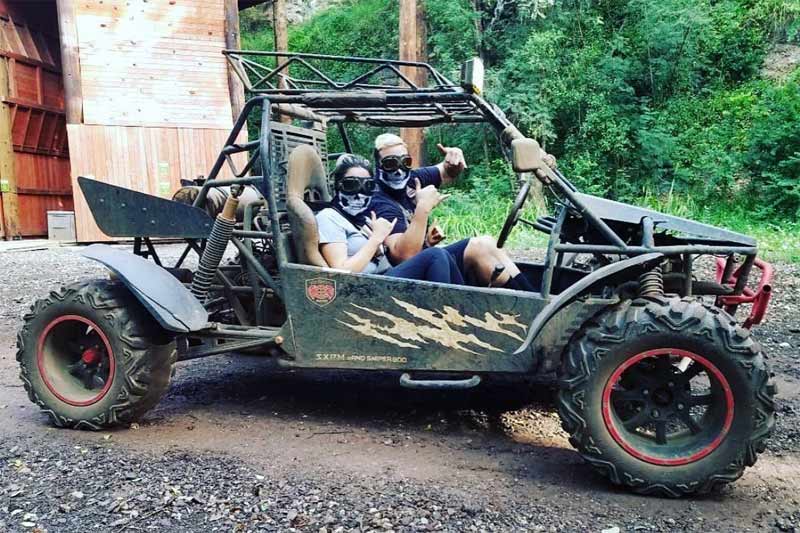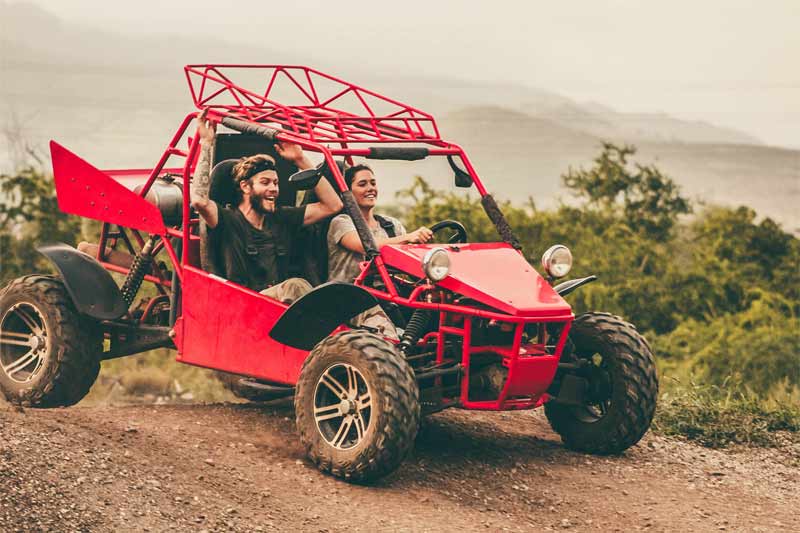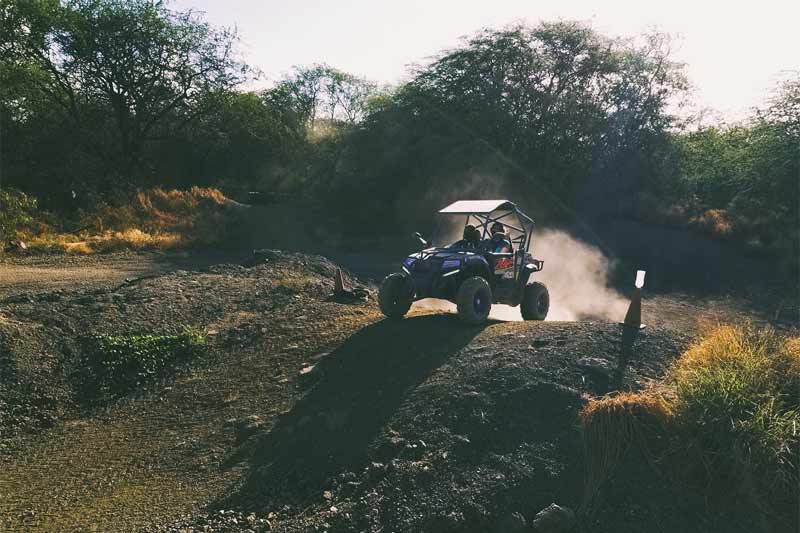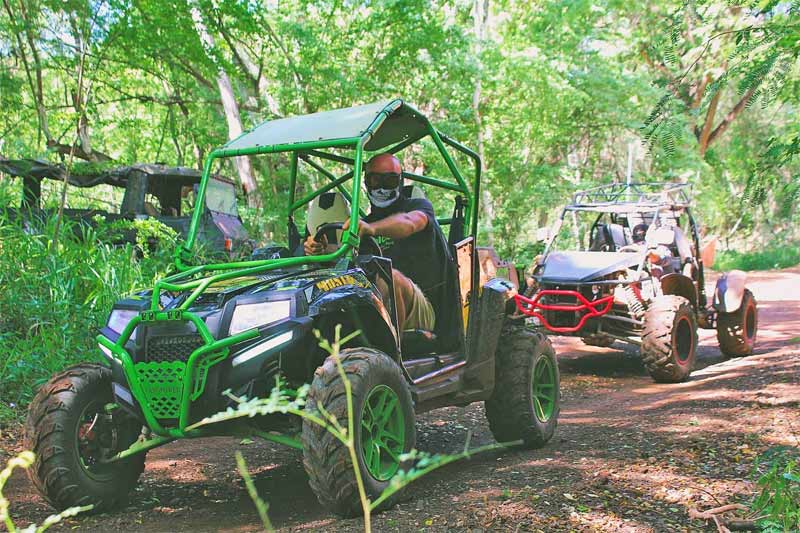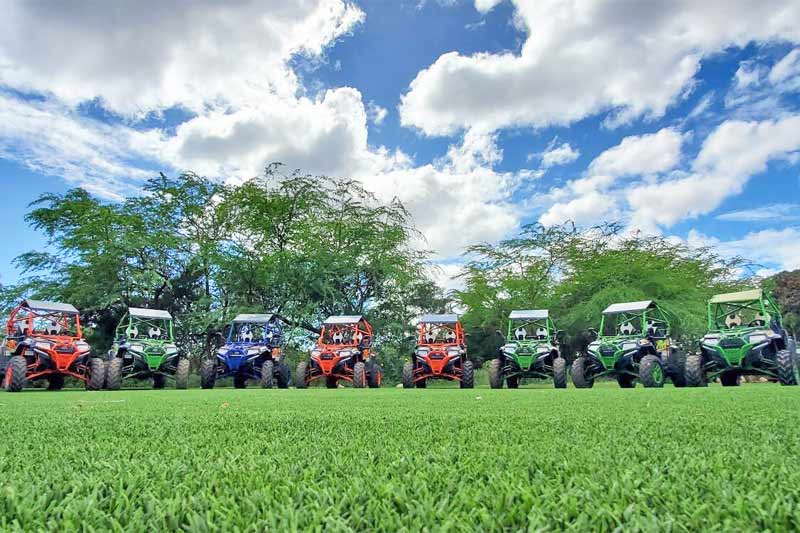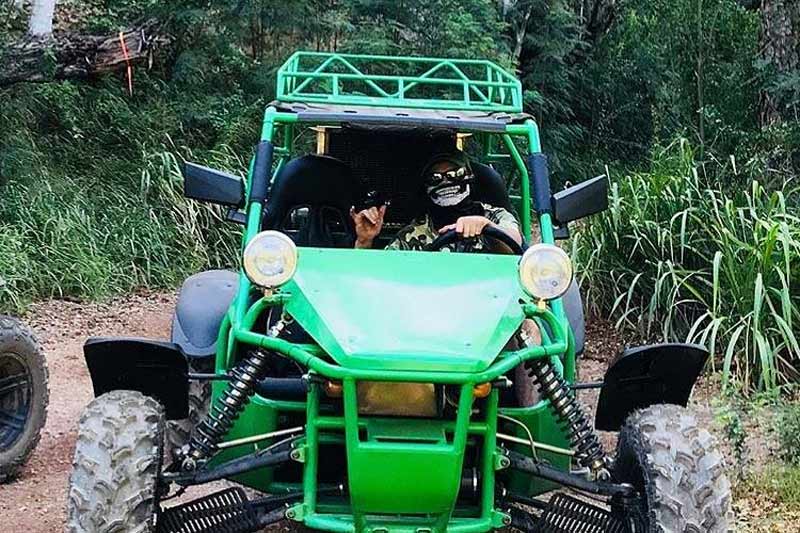 ---
Highlights
One hour driving at Coral Crater course
Vehicles seat 2 and you can swap drivers
Technical course with hills, berms, hairpin turns
Minimum age to drive is 18 and minimum age to ride is 6
---
Description
Explore Coral Crater by driving an off-road ATV!!! This tour is guided through the jungle behind a professional driver in a lead vehicle. A specially-designed technical course awaits you, where our expert guides teach you some basic off-road techniques. Once you receive some pointers and go over the safety briefing, you'll be ready to navigate our technical course.
Side-by-side ATV's are especially fun because you share the experience with a friend sitting next to you as you conquer turns, ascend hills, and explore the jungles of Coral Crater. If you're lucky, there will be some muddy puddles to splash through so don't wear your best outfit if has been raining! Even if it hasn't rained you will get very very dirty and dusty so be prepared!
The minimum age to drive an ATV is 18. You also must have a valid drivers license. NO exceptions. If you're under 18 or don't have a drivers license and would like to join this adventure, you can be a passenger during the tour as long as you go with a paid driver.
Three side-by-side ATV's are available per timeslot with the maximum number of participants of 6 per timeslot. Larger parties will need to be accommodated at consecutive times. Each vehicle holds a driver and a passenger, and if both are qualified to drive they may switch places halfway through the experience so that each person gets a chance to drive. Single drivers may also be accommodated, but they pay the same rate as a vehicle with both a driver and a passenger.
Event duration is one hour, including a few minutes at the beginning for driver orientation and safety breifing, with about 50 minutes of actual ATV driving time. Drivers negotiate the Coral Crater ATV course, which features a variety of terrain for fun and adventurous ATV driving. Please note that drivers are solely responsible for the safety of themselves and their passenger. Careless or reckless driving CAN result in hitting a tree or other obstacle, or flipping the vehicle. All participants must sign a waiver of liability that recognizes the dangers of driving a motor vehicle in this environment.
---
Cost
ATV Offroad Adventure Rate (CCAP8)
$289.99 per Vehicle (1-2 people) (Hawaii sales tax included)
---
---
Details
Schedule: Daily at 9am, 11am, 3pm, and 4pm
Length: 1 hour
Restrictions: Minimum age is 6 years old to ride as a passenger. Minimum driver age is 18 and must posses a valid driver's license and be responsible for damage done to the vehicle. Maximum weight per participant is 275 pounds. Recommended maximum height is 6'4" ... anyone taller than that will likely be uncomfortable in the vehicle. All participants must sign a waiver of liability.
What to Bring and Wear: Participants must wear a face mask, neck gaiter, or scarf that completely covers their nose and mouth to protect from dirt and dust. Masks are available for purchase if you do not bring one. All participants must wear closed-toed shoes and it is highly recommended to wear old clothes that you don't mind getting dirty. A change of clothes, towel, and wet wipes are also advised for cleaning up after the tour.
Reservations: Advanced reservations required ... for those who are planning ahead this event is "RESERVE NOW PAY LATER"; we need a credit card on file to finalize your reservation but we do not charge you for this event until a few days before the beginning of your vacation!
Minimum Notice for Cancellations / Changes: At least 48 hours before the start of the event.
---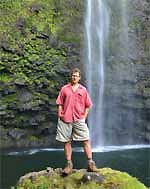 Kevin's Activity Tips:
Coral Crater Adventure Park is located on the drier leeward side of West Oahu ... approximately a 50 minute drive from downtown Honolulu and Waikiki. The event on this page does not offer transportation, so you really need a rental car to get to the checkin for this activity. Of course it is also possible to take a cab or Uber, but a one hour drive each way is not cheap. A third option exists ... reliable bus service is available for an afforable price, but with the connection it takes about two hours to get from Waikiki to Kapolei. There is a bus stop just one block away from Coral Crater.
The ATV rides here are VERY different than the ATV Raptor tour at Kualoa Ranch. The ride there is through the scenic valley where many movies have been filmed, but the ATV riding itself is on a smooth gravel road that almost feels paved, and there is a long line of vehicles moving at a sedate pace through this landscape on each tour. Here at Coral Crater the focus is more on the ATV driving itself. Like all other ATV tours in Hawaii there is still a guide that leads the guests around the course, but the emphasis is more on the fun of the terrain and the ATV driving than it is on the scenery. There are more bumps, twists, turns, hills, and mud and dust ... all things that people associate with a fun ATV ride.