Heroes Deluxe Pearl Harbor Tour
---
Heroes Deluxe Pearl Harbor Tour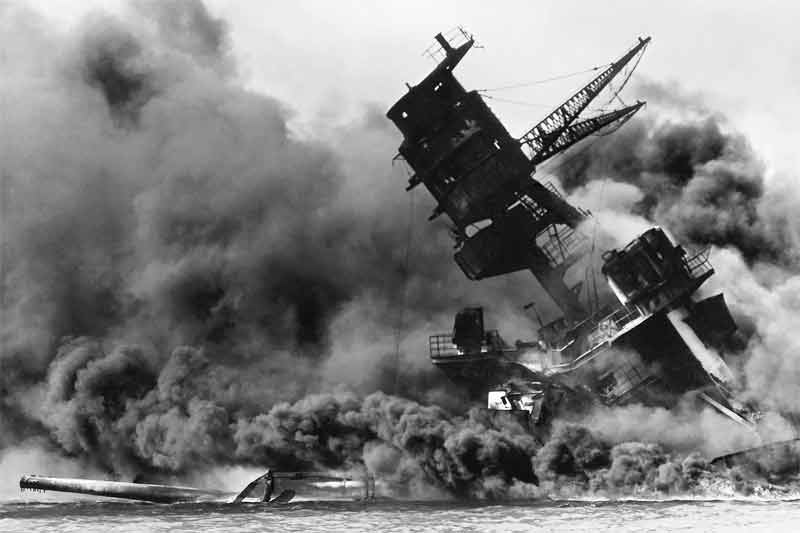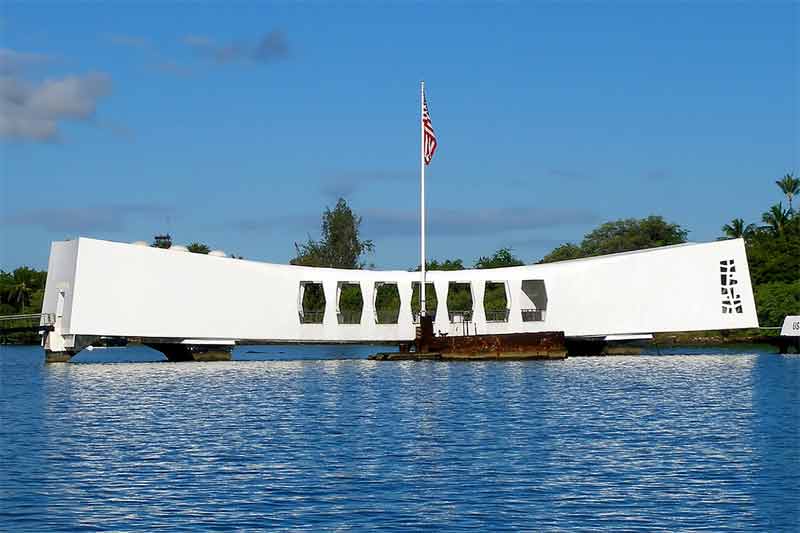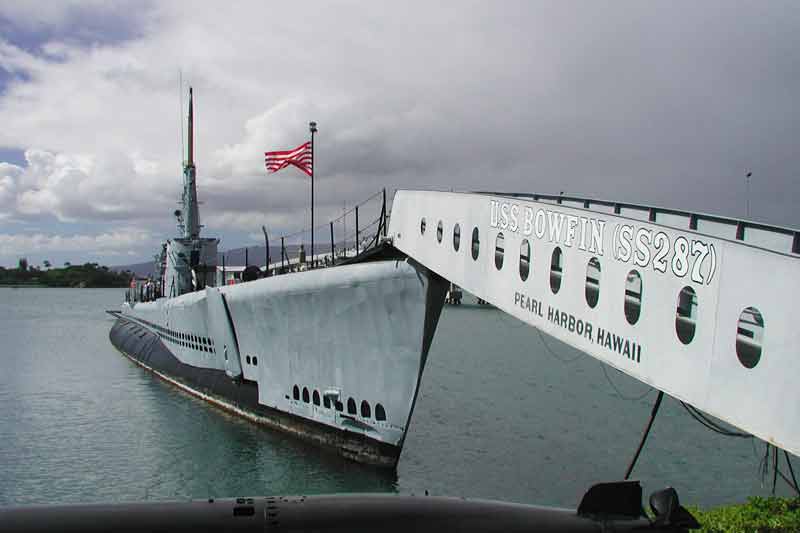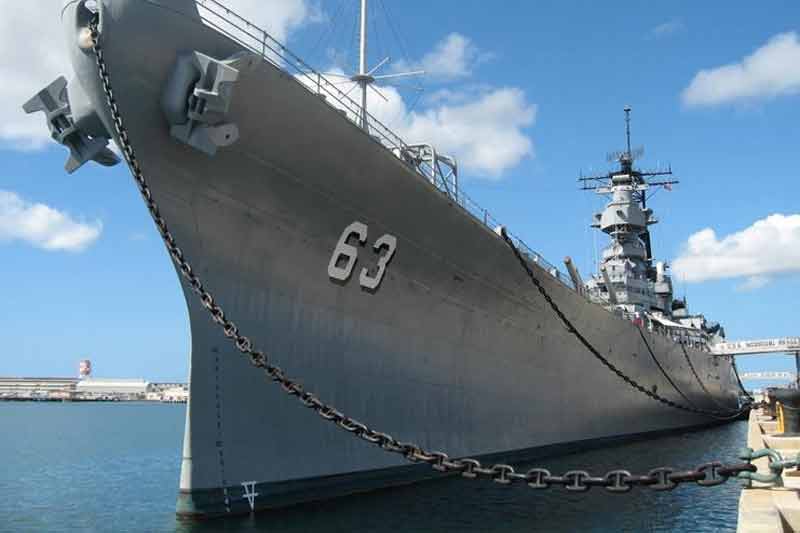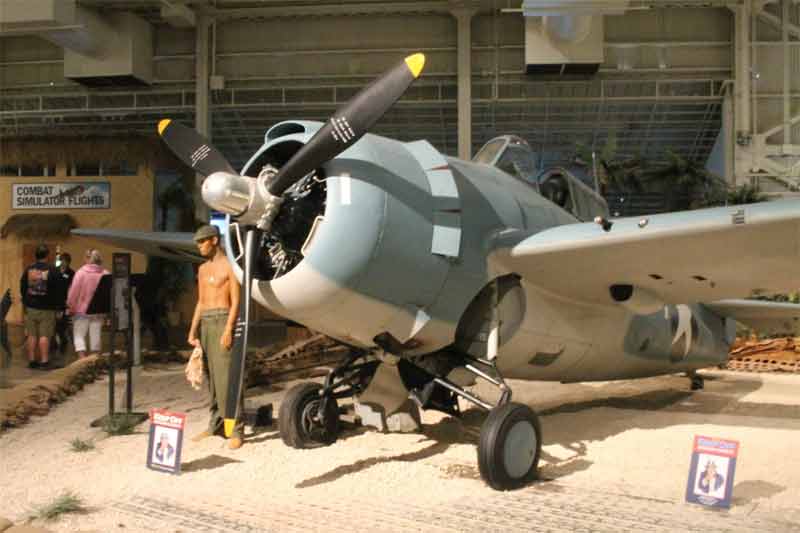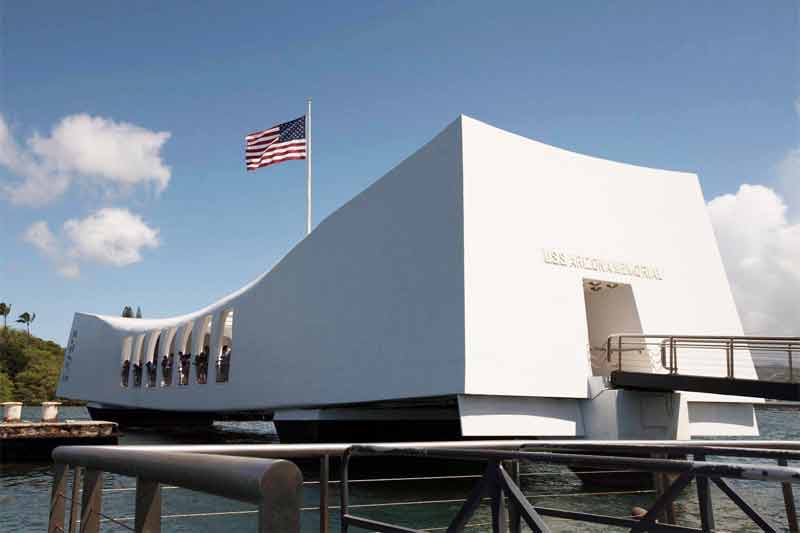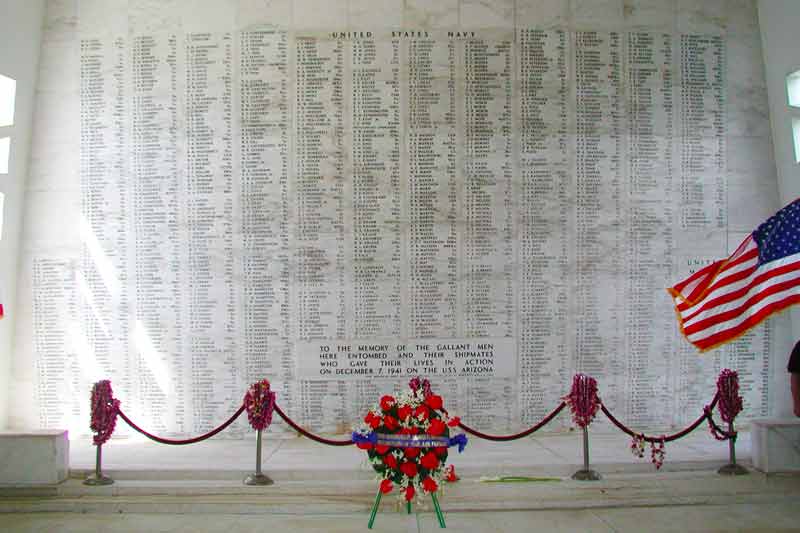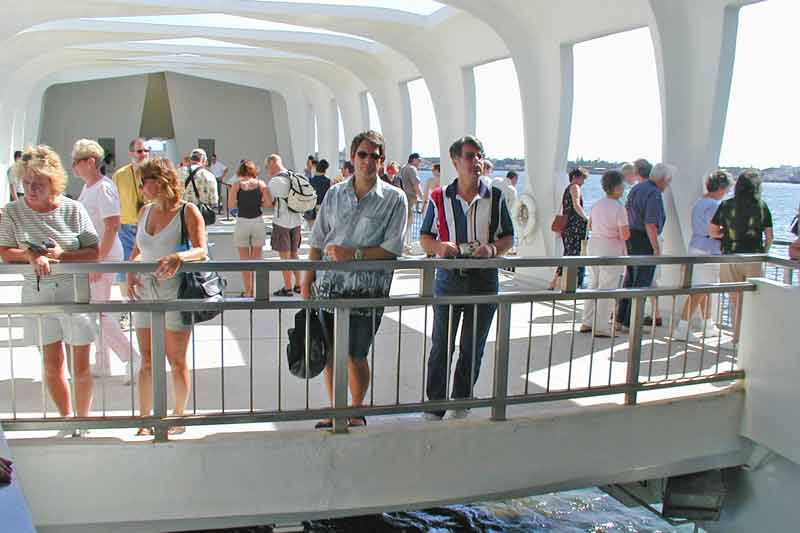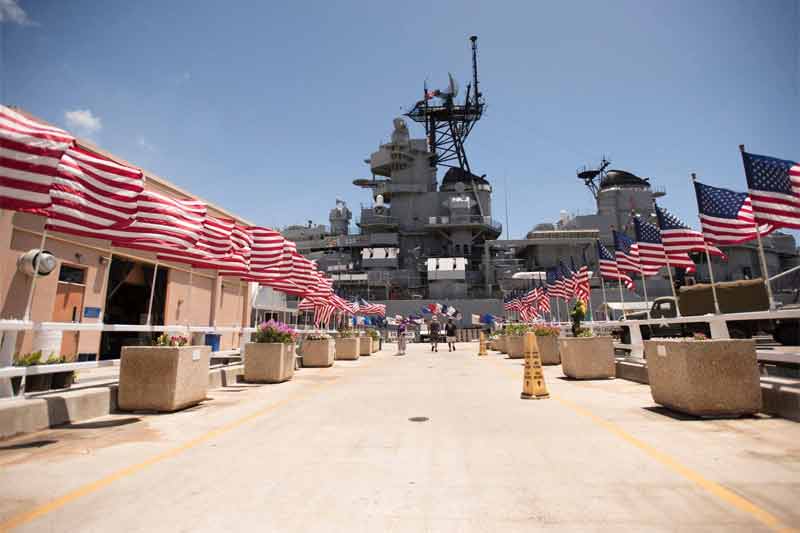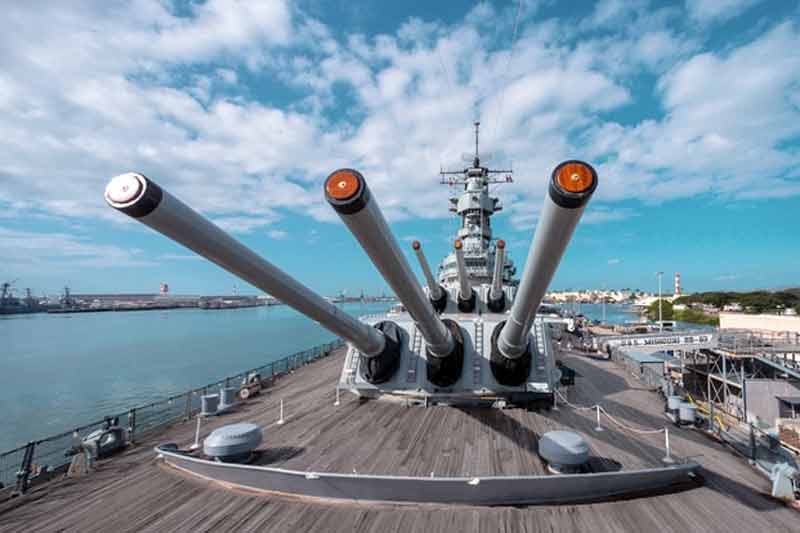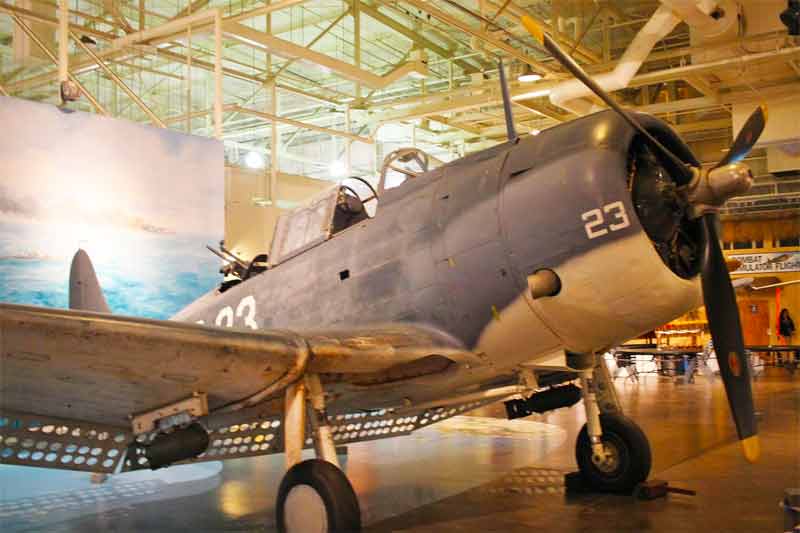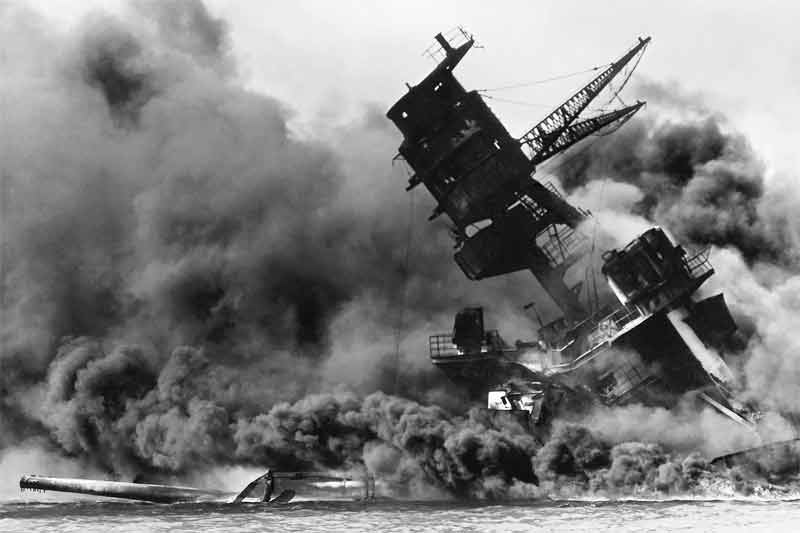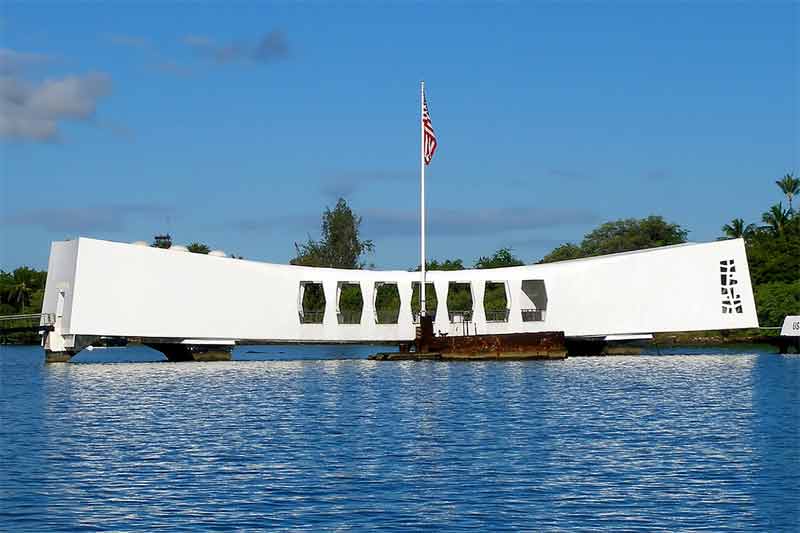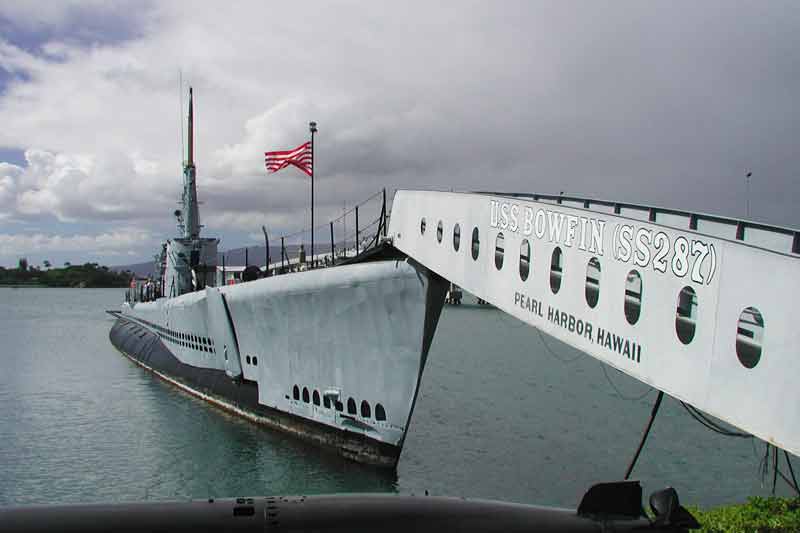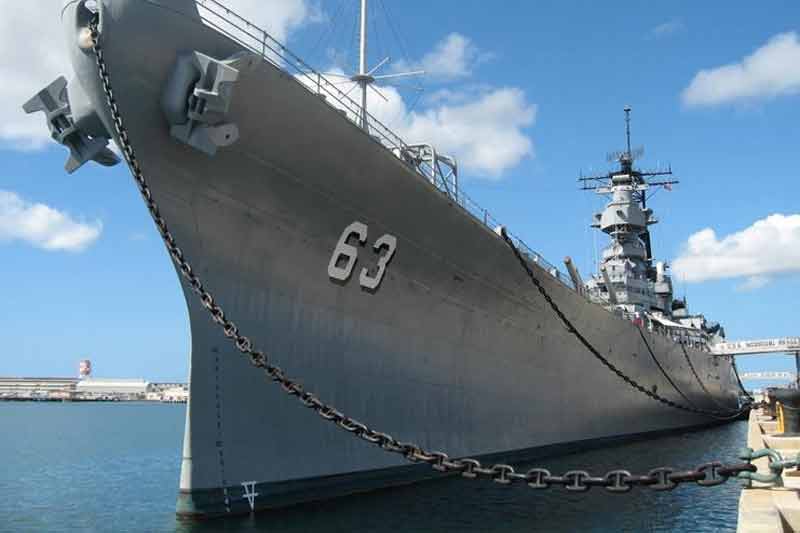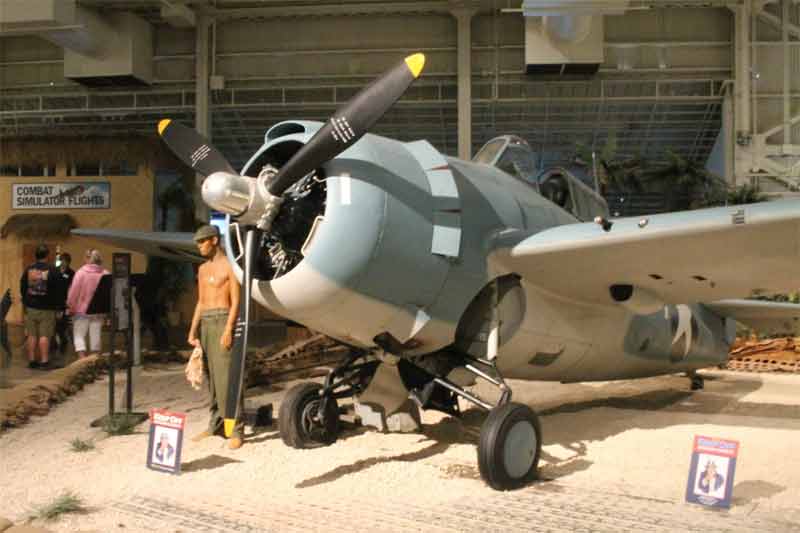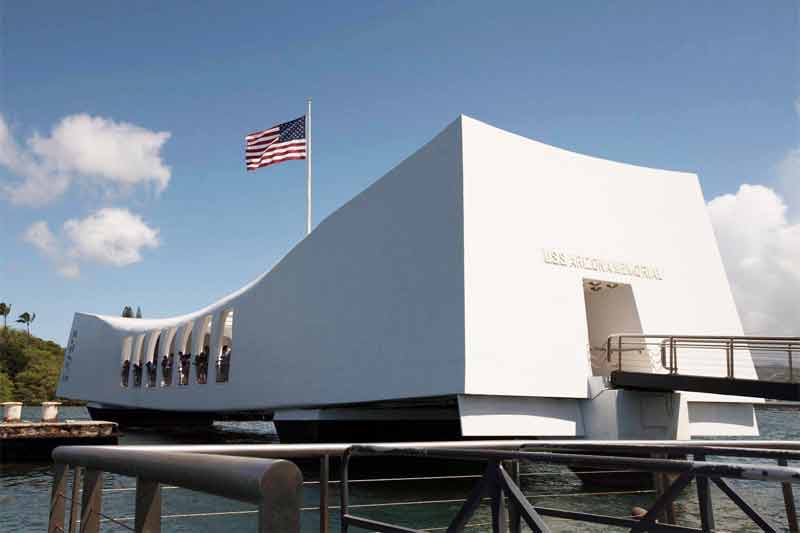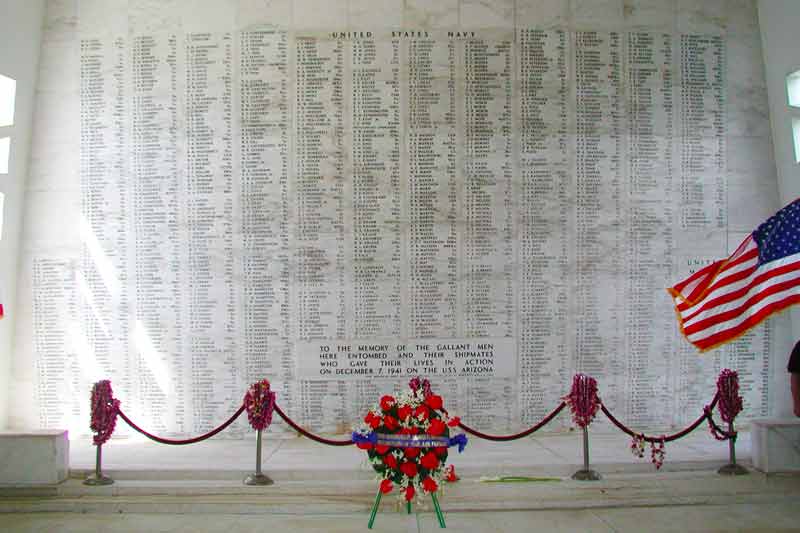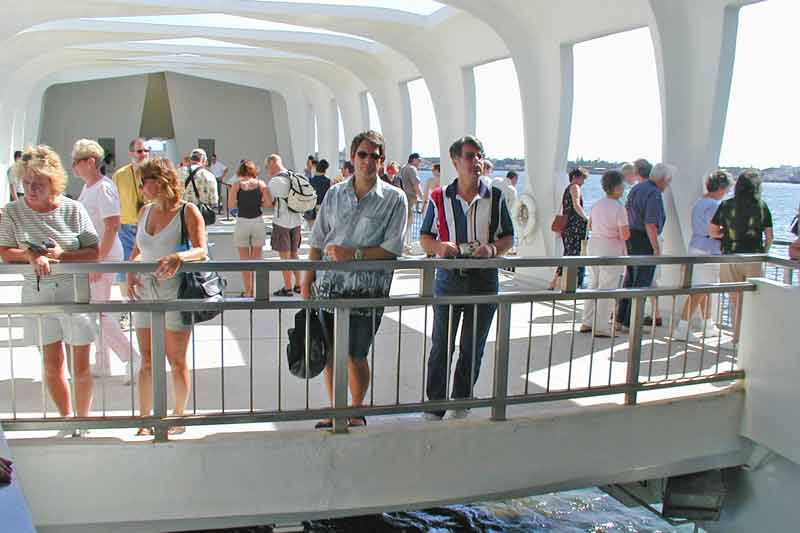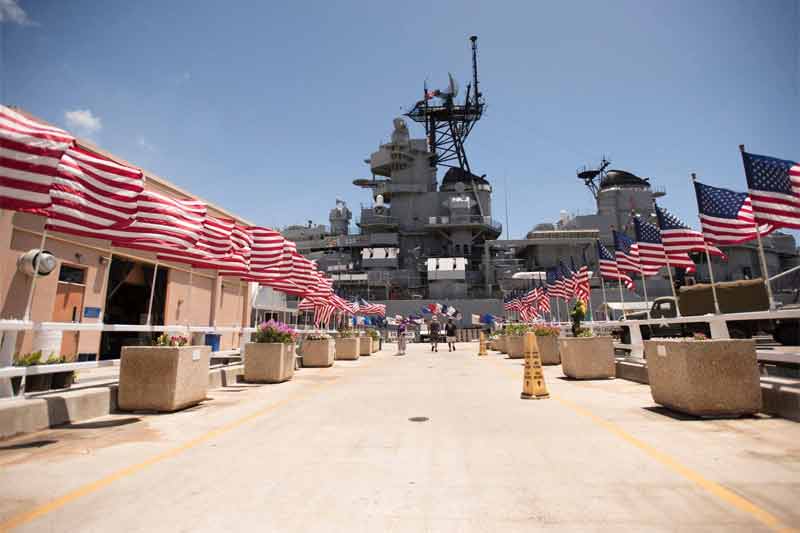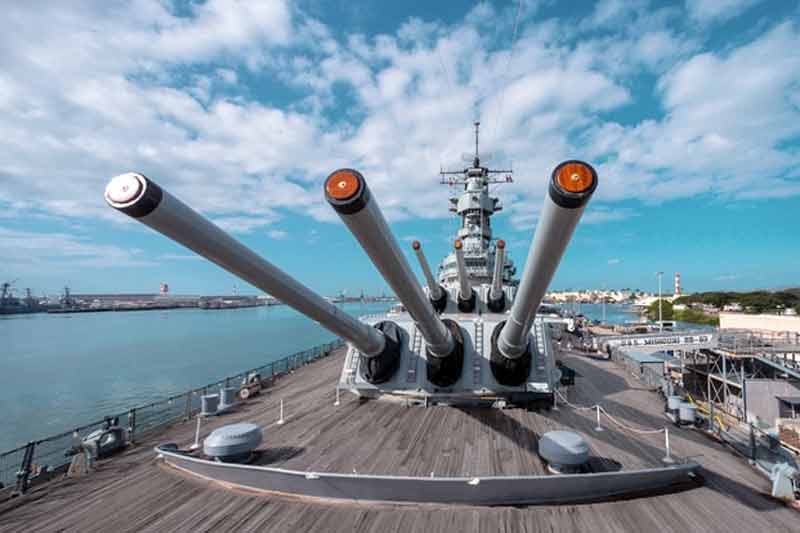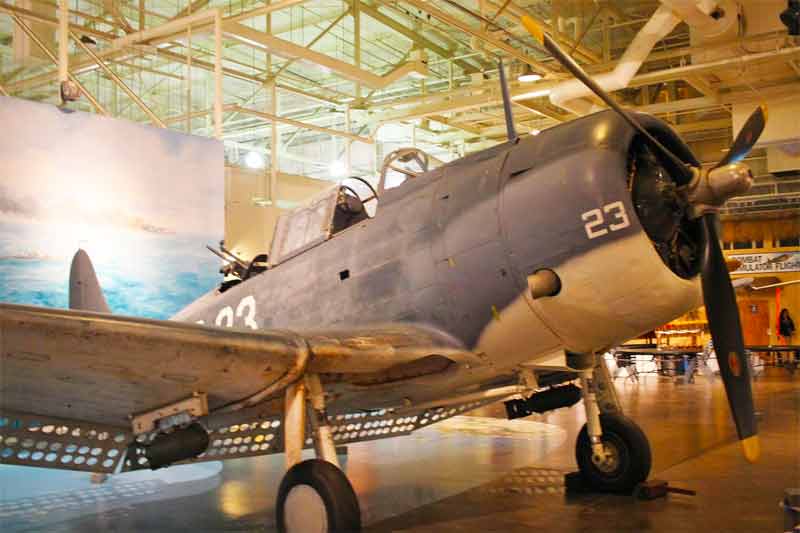 ---
Highlights
The most comprehensive Pearl Harbor Tour ... all major site included
Arizona Memorial and Guided Tour of Missouri
Explore inside the Bowfin Submarine
Pacific Aviation Museum on Ford Island
Held Wednesdays only and space limited to 50 guests!
---
Description
Complete your trip to Oahu with the Heroes Deluxe Pearl Harbor tour. Discover the #1 visited site in Hawaii, and stand where WWII began and ended. You will explore the USS Arizona Memorial, USS Missouri, Pacific National Monument, the Battleship Missouri Memorial, the USS Bowfin Memorial and Museum, and the Pacific Aviation Museum and hangars. Also, you'll drive through the National Cemetery of the Pacific, where over 13,000 WWII service members are laid to rest. Your journey ends by following in the footsteps of Hawaiian royalty as you tour Historic Honolulu. Here you can see ʻIolani Palace, the only royal palace on US soil. Be ready for unexpected views, spur-of- the-moment stops, and special sightseeing along the way! The guides may adjust route for maximum visitor enjoyment and safety.
This tour is now offered with lunch at the Pacific Aviation Museum INCLUDED in the price of your tour!
---
Packages
Heroes Deluxe Pearl Harbor Tour with Lunch Rate (POLY39g)
$226.00 per Adult, $152.00 per Child (3-11), Infants (under 3) FREE (Hawaii sales tax included)
---
Location
Pickup: Included with this tour from various meeting points at Waikiki Hotels. Your confirmation email will give you the pickup location closest to your accommodations.
---
Details
Schedule: Wednesdays ONLY! Closed Thanksgiving, December 7th, Christmas Day, and New Year's Day.
Pickup Time: Between 6:45am and 7:30am. Approximate return 4:30pm.
What to Wear: Tour participants should dress comfortably, but remember to wear respectful attire (shoes and shirts must be worn and no swimwear allowed). They do not recommend high heels, dresses, or skirts. Due to heightened security no large bags, purses, iPad cases, and clutch wallet or strollers are permitted at the Memorial. Wallets must be the size of a regular sized cellphone. Storage of these items is available for a nominal fee. Cameras and small, hand-carried wallets are permitted.
Reservations: Advanced reservations required and we recommend booking this a month or more before your arrival. This event is "RESERVE NOW PAY LATER"; we need a credit card on file to finalize your reservation but we do not charge you for this event until a few days before the beginning of your vacation!
Minimum Notice for Cancellations / Changes: At least 48 hours before the start of the event.
Note: On rare occasions due to unforeseen circumstances beyond their control (weather or mechanical issues), the Navy may suspend boat operations to the USS Memorial at anytime. There will be no refunds in these cases. You will still be able to enjoy the USS Arizona exhibits, visitor's center and park monuments, and will have additional time to explore the Missouri, Bowfin, and Pacific Aviation Museum.
---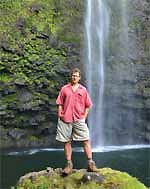 Kevin's Activity Tips:
This tour is the best choice for history buffs as it visits just about everything there is to see and do at Pearl Harbor in one long day. All admissions are included. This tour is only offered ONE day as week with a total of 50 available spaces ... and with the tens of thousands who visit Oahu each week this tour will likely be SOLD OUT unless you reserve it WELL IN ADVANCE of your vacation!
A visit to Pearl Harbor is a must-do activity for anyone coming to Oahu. The USS Arizona Memorial is one of our nation's most sacred places. Regardless of your interest in history or WWII, a visit to this shrine is an emotional experience. If you have never been ... you should go. The documentary film prepares you well for what you are about to experience, because when the film ends and the doors open, everyone boards the Navy shuttle boat in hushed silence. The boat ride to the memorial only takes a few minutes. When you are on the Memorial, you'll look down into the water and see the outline of the Arizona's remains knowing that it is the final resting place for hundreds of US servicemen.
One tip for photographing the memorial ... when you are re-boarding the boat for the return to the vistor's center, try to get in the last row. As the boat pulls away from the Arizona, you will get a very dramatic photo.
The tour featured on this page is the most complete Pearl Harbor tour offered ... with every major site at Pearl Harbor featured. It is a LONG day ... we also offer a much shorter tour that just visits the Arizona Memorial and Visitor's Center, as well as a medium length tour that includes the Arizona and the Missouri.