Gunstock Ranch Horseback Riding
---
Gunstock Ranch Horseback Riding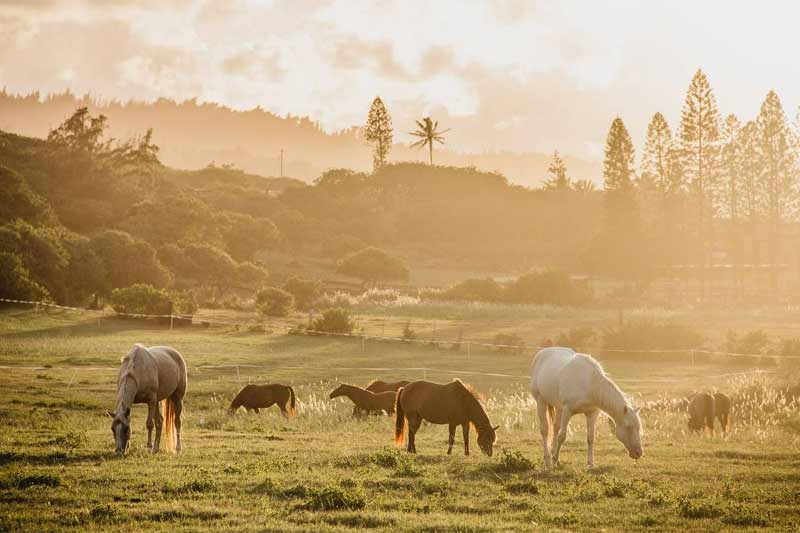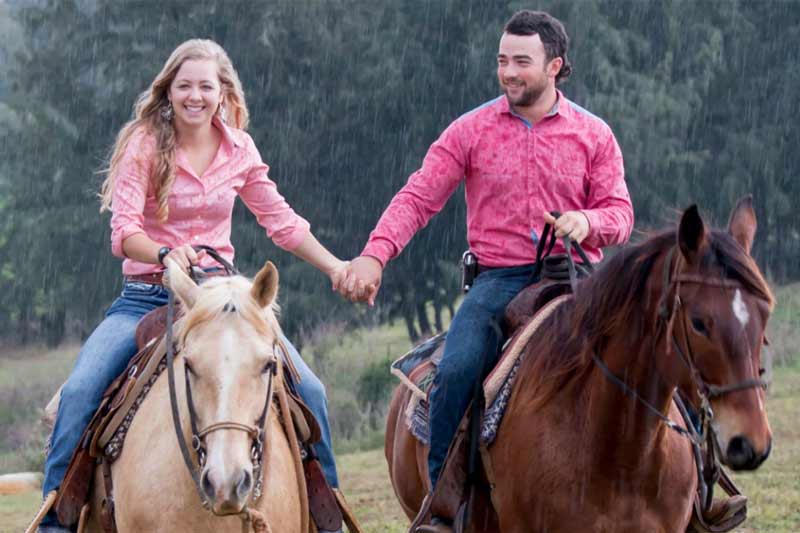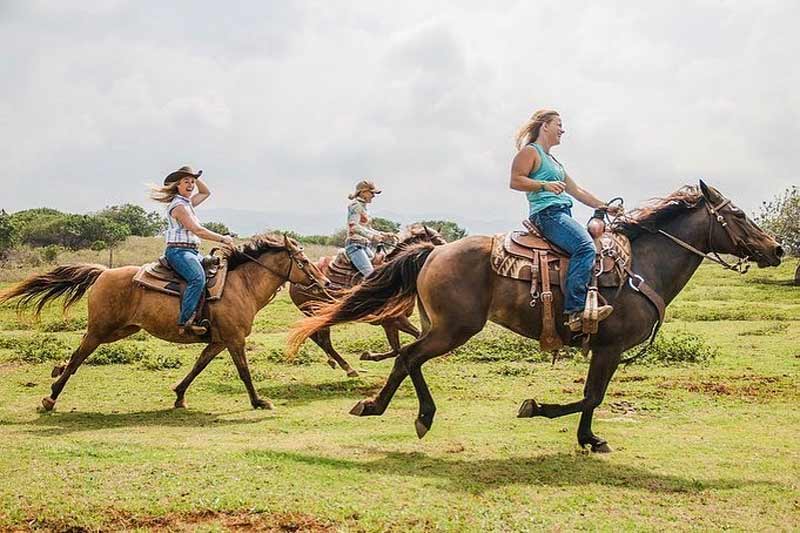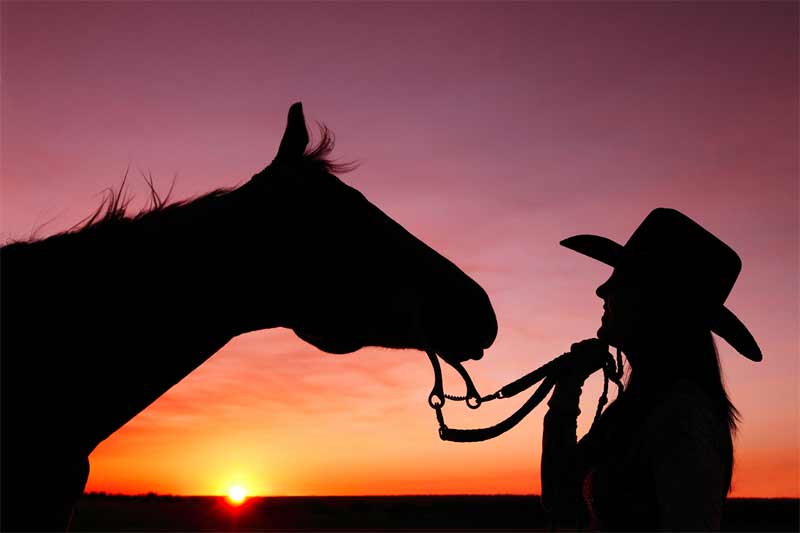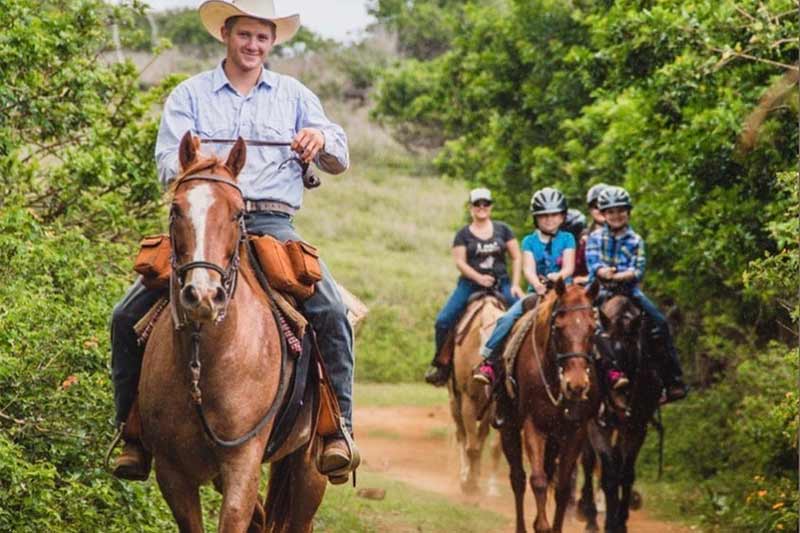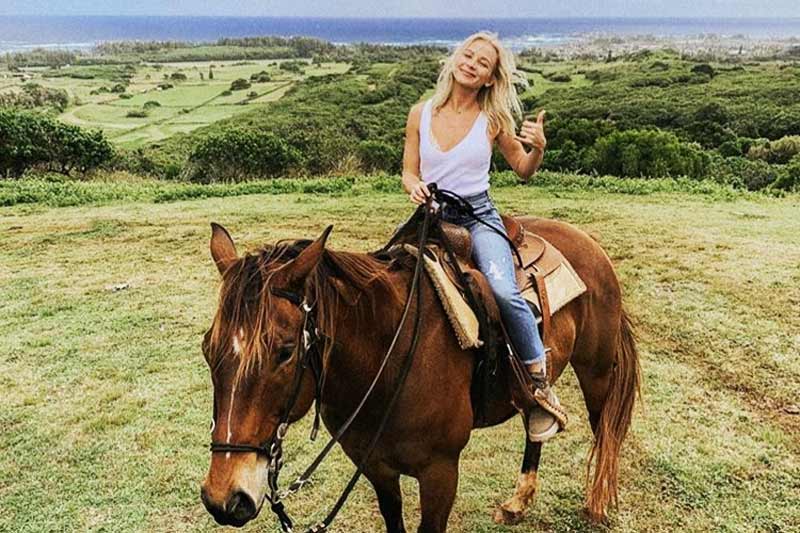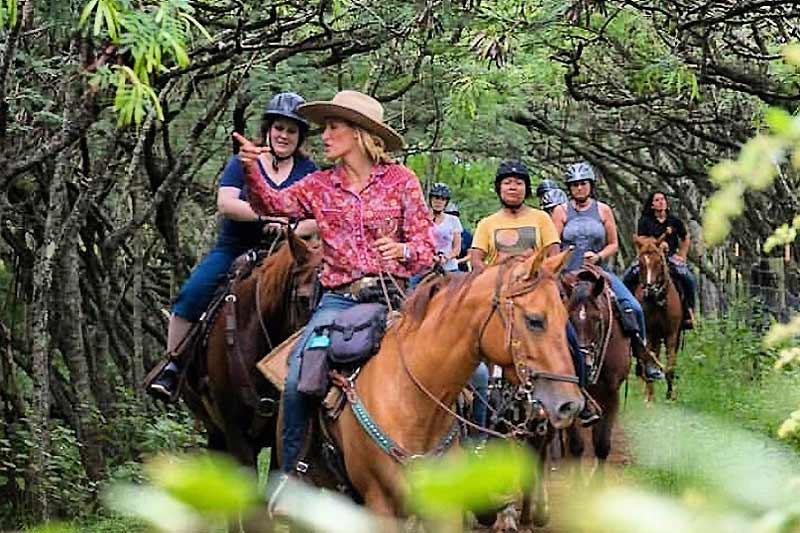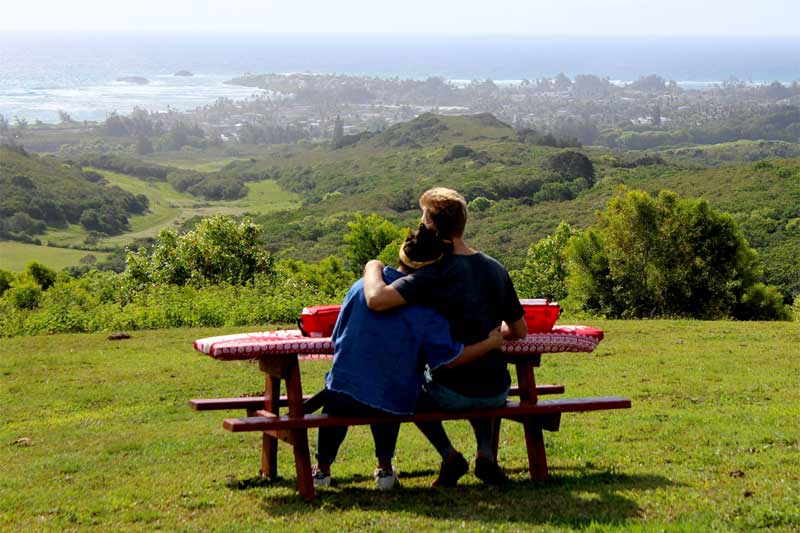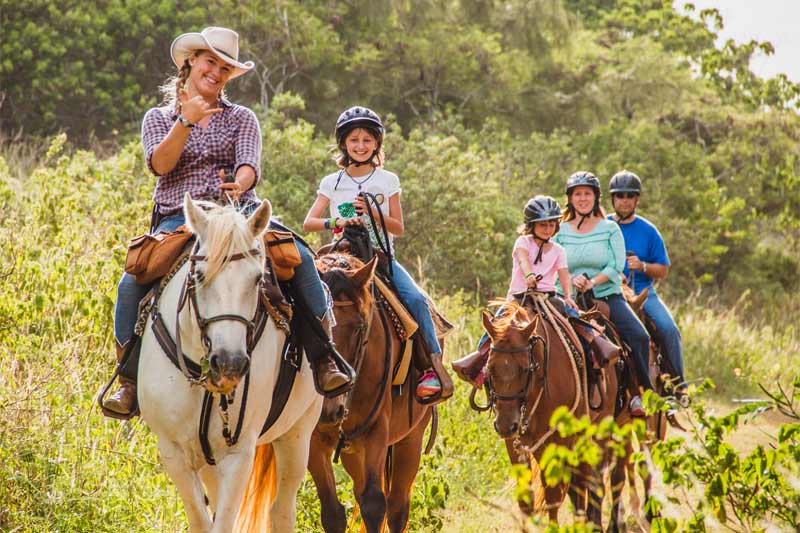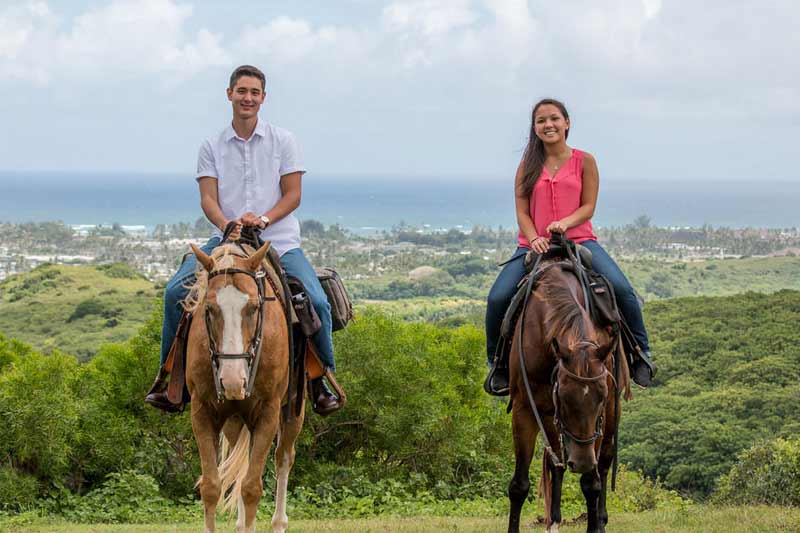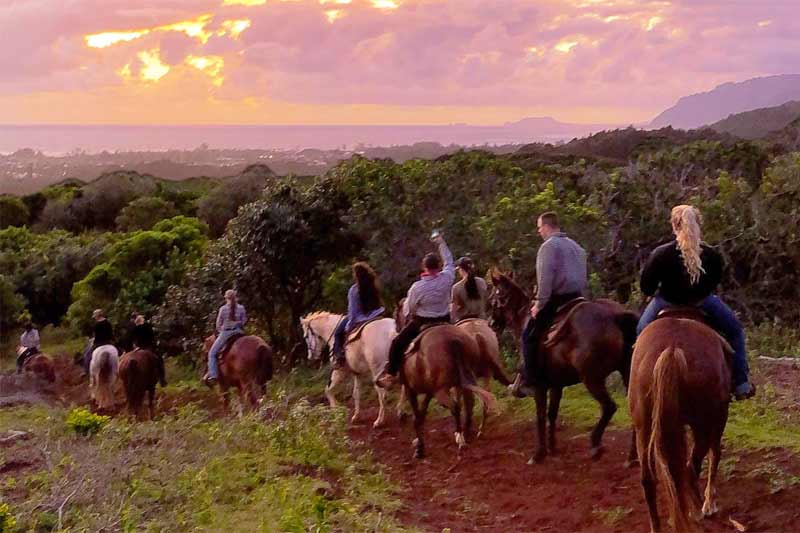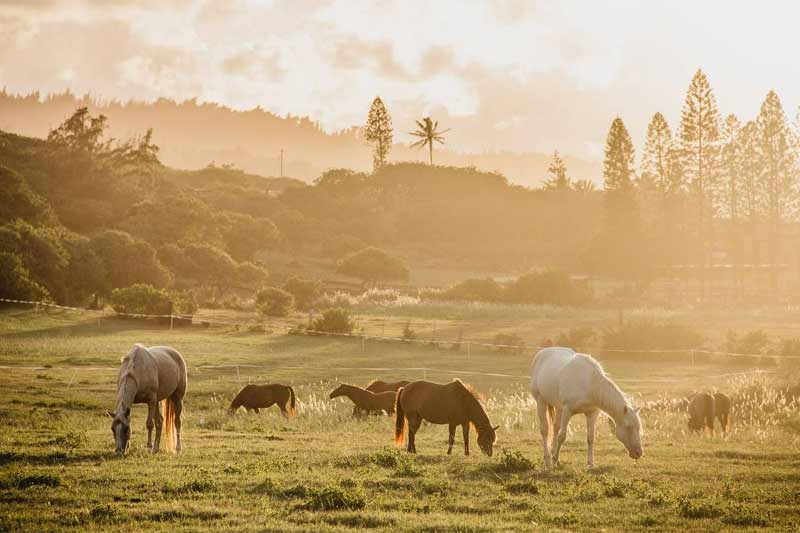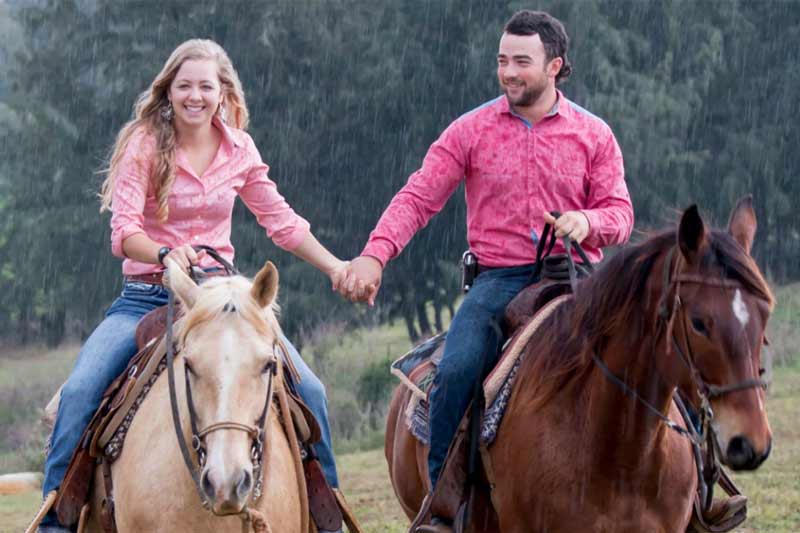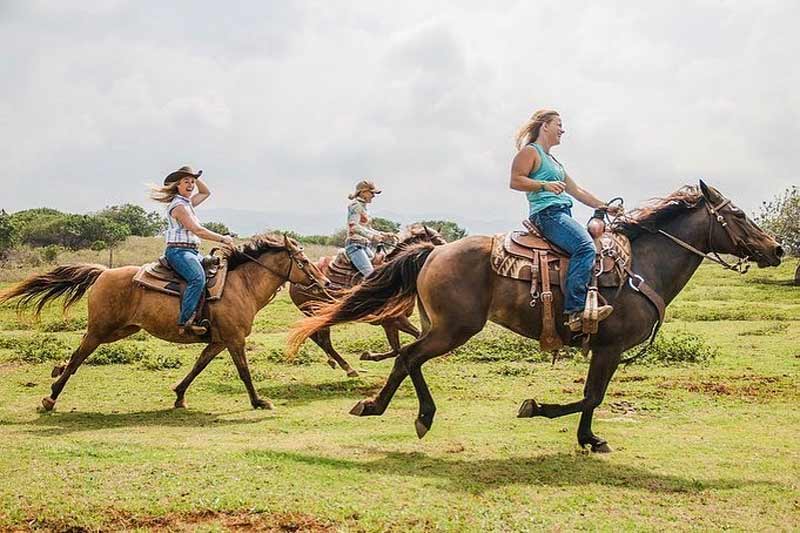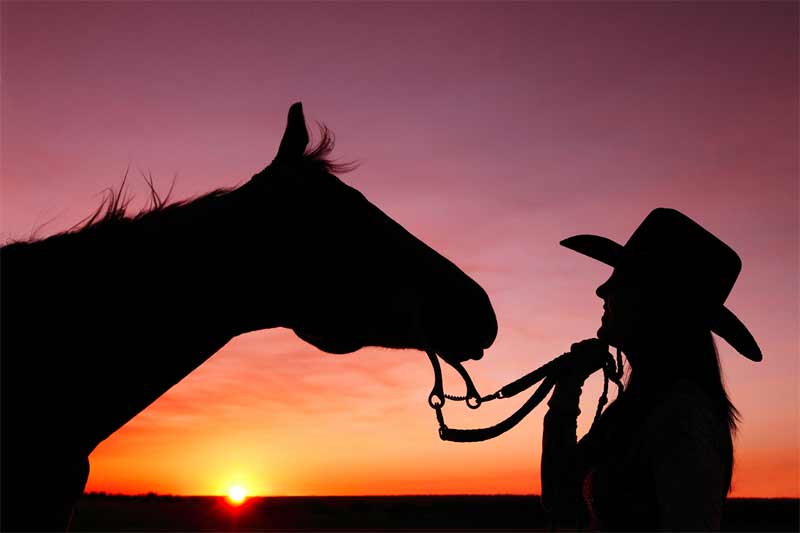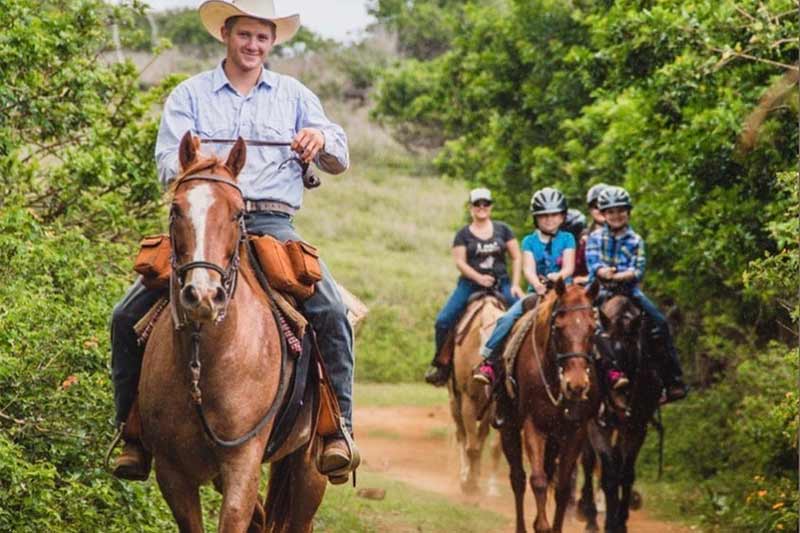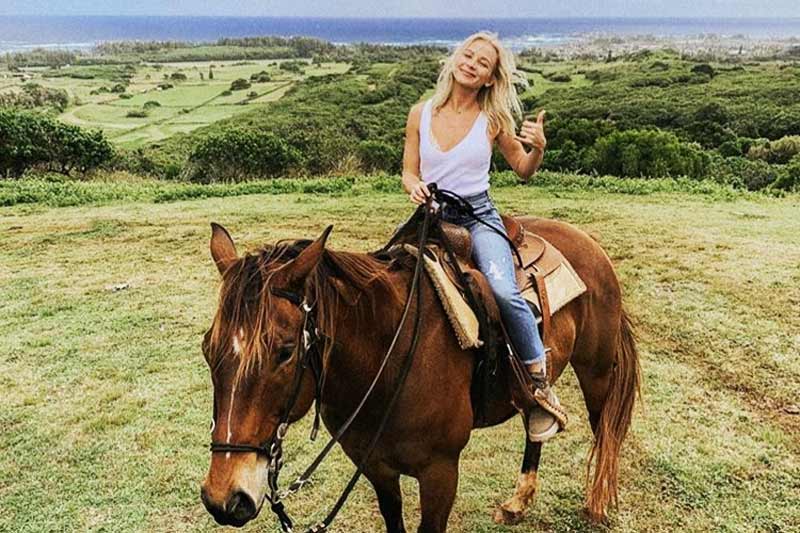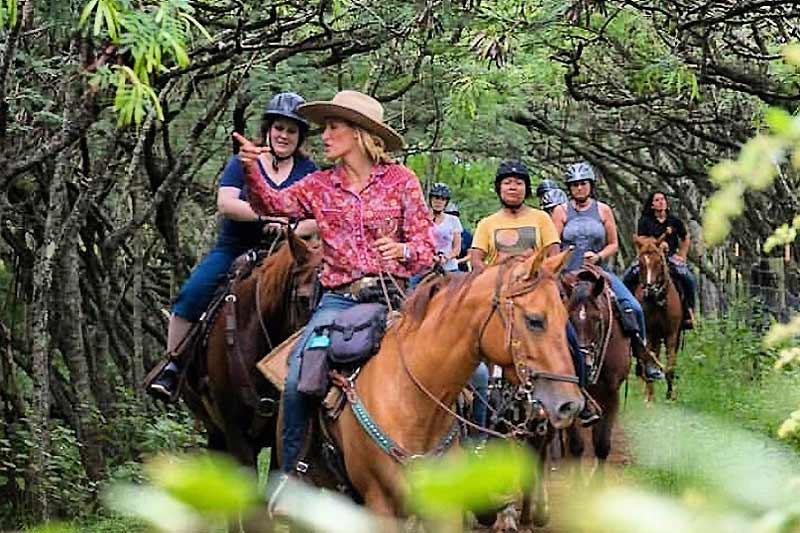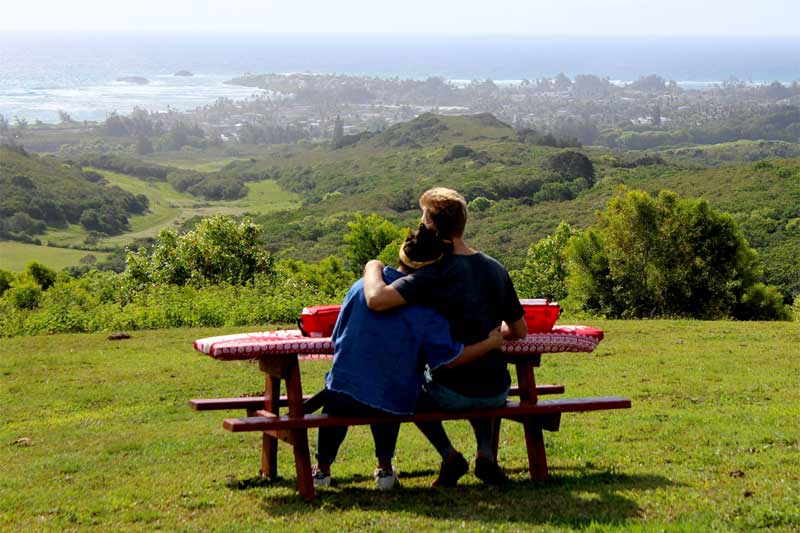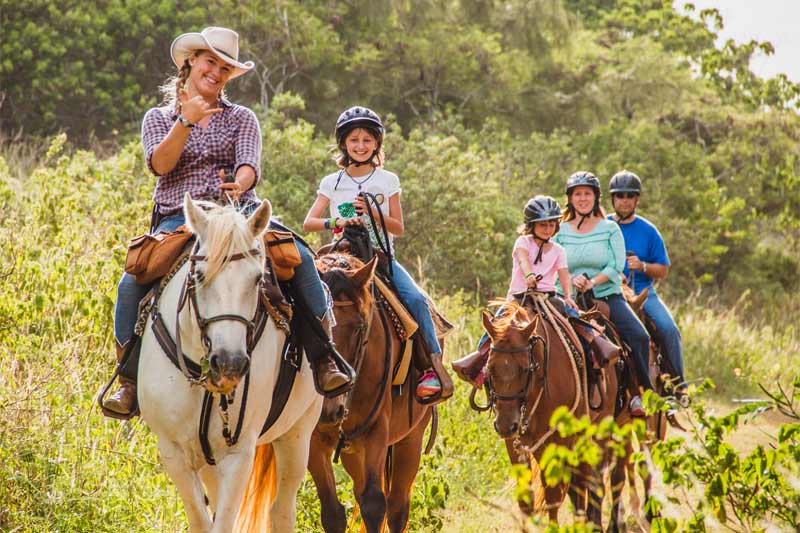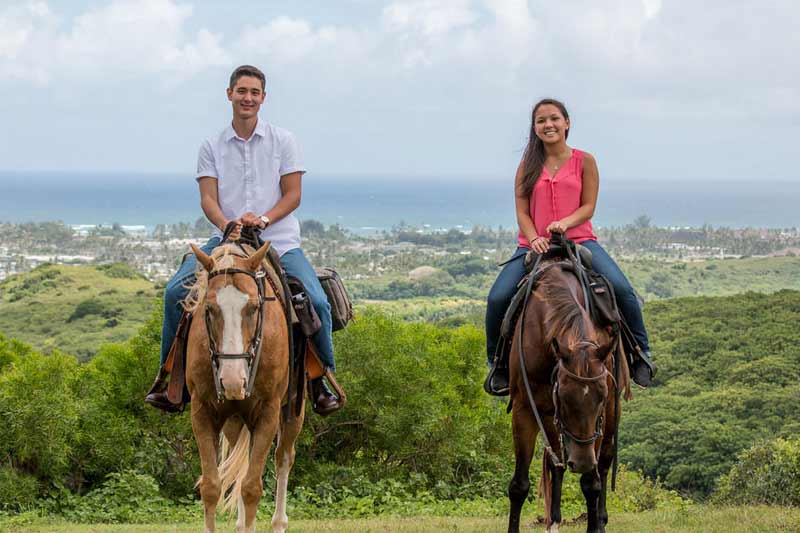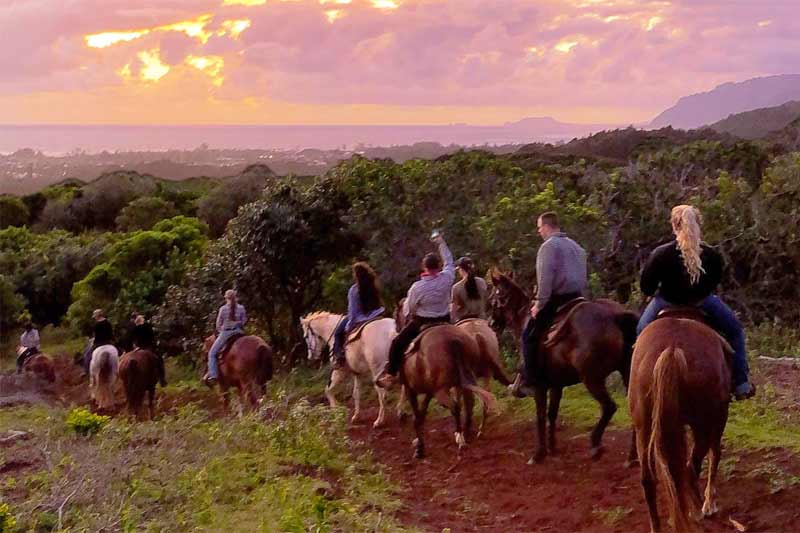 ---
Highlights
Beautiful ranch and beautiful horses
Beginner and advanced rides
Options for Sunset Dinner ride and Sweetheart Couples picnic
Minimum age is 7 and maximum weight is 240 pounds
---
Description
Gunstock Ranch is a 900 acre working cattle ranch located against the backdrop of the majestic Ko'olau Mountains on the picturesque North Shore of Oahu. They offer guests an authentic Paniolo (Hawaiian Cowboy) experience far away from the crowds and concrete of Waikiki. They cater to riders of all abilities with gentle paced group trail rides and private advanced rides that are faster pace and include trotting and cantering. Unique experiences like picnics, sunsets, and tree planting options enhance the tour experience. Gunstock Ranch is a Tripadvisor Certificate of Excellence winner and has high ratings on Yelp and other social media.
ADVANCED RESERVATIONS ARE REQUIRED for all rides. Due to their popularity, guests visiting during peak travel periods should reserve well in advance of their vacation!
---
Tour Options - Hawaii tax of 4.172% added to rates
---
1 Hour Scenic Horseback Ride
Enjoy a leisurely ride through open pastures to see gorgeous ocean views and a sneak peek at the Hidden Cave featured on Hawaii 5-0. This is a walking-paced group ride with a maximum of 12 riders. Schedule: Monday through Saturday at 9:30am 2:00pm and 5:00pm COST: $87 per rider. (GSR1)
---
1.5 Hour Scenic Horseback Ride
The most popular ride at the ranch, on this 90 minute ride you and your horse will travel through shady forest trails and trek across open pastures, spotting grazing cattle, soaring island birds, and maybe even a family of wild pigs. The grand finale of the tour is the lookout over the stunning North Shore coastline and the quiet town of Laie, nestled on the edge of the crystal-clear ocean. This is a walking-paced group ride with a maximum of 12 riders. Schedule: Monday through Saturday at 9:00am, 11:30am, and 2:00pm COST: $99 per rider. (GSR2)
---
1.5 Hour Sunset Horseback Experience
At sunset, Oahu's North Shore becomes magical, with colorful skies and billowing clouds that make you feel like you've stepped into a painting. This special time turns into an unforgettable experience when you witness it from horseback, traveling through quiet forests and beautiful mountain trails. It's the best time of day to ride. On the trail, you might see grazing cattle, native fruit trees, and even wild pigs. You'll also have sneak peeks of the ocean below, leading up to the best part—a thrilling panoramic view from our scenic lookout. This is a walking-paced group ride with a maximum of 12 riders. Schedule: Monday through Saturday at 5:30pm in summer and 4:30pm in winter COST: $109 per rider. (GSR3)
---
1.5 Hour Private Advanced Horseback Ride
For experienced riders only, Gunstock Ranch offers a private riding experience for parties of 2 to 4 people.  This is a faster-paced ride with cantering and trotting. Please note that everyone in your party must have horseback riding experience and the minimum age is 12 and the maximum weight is 220 pounds. Schedule: Monday through Saturday at 8:30am COST: $142 per rider. (GSR5)
---
2 Hour Private Sweetheart Experience
A small private ride for parties of 2 to 4 … during your ride you will stop at a panoramic lookout point where you'll see a side of Oahu that many don't know about and enjoy a private picnic together, complete with delicious sandwiches on fresh homemade bread, fruit, and a bottle of sparkling cider. This is a walking paced ride suitable for riders of all experience levels. Schedule: Monday through Saturday at 10:30am and 1:30pm COST: $148 per rider. (GSR4)
---
2 Hour Private ADVANCED Sweetheart Experience
The same Sweetheart Experience but upgrading to an ADVANCED ride with cantering and trotting. This option is available for experienced riders only with a minimum age of 12 and maximum weight of 220 pounds. Schedule: Monday through Saturday at 10:30am and 1:30pm COST: $168 per rider (GSR4a)
---
2 Hour Private Sunset Dinner Ride
This is the ultimate paniolo experience, and we're confident you'll have a special and unforgettable evening. You set off on your horseback ride in the cooler portion of the day and travel under sunset skies on your way to their signature mountain lookout point. Your guide will share stories about the ranch and the surrounding areas along the way and point out some of the sights, including peacefully grazing cattle, ocean views, and maybe even wild pigs! Once at the lookout, you'll enjoy a fresh, locally catered meal, kept warm for you by the campfire. Enjoy the spectacular panoramic view as you dine in a quiet, private setting. You can roast some marshmallows and chat around the fire before heading back down. When it's time to saddle up again, you'll be riding home in the light of dusk. It's a special way to experience Oahu's North Shore and the perfect addition to your Hawaiian adventure. Schedule: Monday through Saturday at 5:00pm in summer and 4:00pm in winter. COST: $199 per rider. (GSR6)
---
---
Details
Schedule: Tours operate Monday through Saturday
Check In: At Gunstock Ranch 30 minutes prior to your tour time.
Restrictions: Minimum age for horseback riders is 7 on walking-paced tours and 12 on advanced rides. Maximum weight for riders is 240 pounds on walking-paced rides and 220 pounds on advanced rides. No one pregnant permitted on tour.  A signed waiver of liability is required for all participants.
What to Bring & Wear: Closed toed shoes like sneakers are required and long pants are recommended.
Reservations: Advanced reservations required ... for those who are planning ahead this event is "RESERVE NOW PAY LATER"; we need a credit card on file to finalize your reservation but we do not charge you for this event until a few days before the beginning of your vacation!
Minimum Notice for Cancellations / Changes: At least 48 hours before the start of the event.
---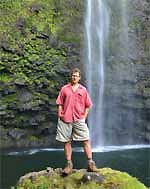 Kevin's Activity Tips:
Gunstock Ranch is a very scenic 900 acre working cattle ranch with great views of the Ko'olau Mountains and the ocean. There are WWII historic sites, TV filming locations, and even a secret lava tube that very few people on Oahu know about.
A wide variety of horseback ride options are offered here with affordable group rides, private rides that aren't THAT much more, picnic and dinner options, and even a choice between walking-paced rides that cater to people with all levels of riding skill, to advanced rides that give you a chance to canter and trot (IF you know what you are doing of course). Tourist horseback rides all over the world have a reputation for being slow nose-to-tail affairs with horses that are on "autopilot." That is not the case here; if you have riding experience we recommend doing one of the their Sweetheart Packages that includes lunch and offers the optional "advanced rider" upgrade. The one thing to keep in mind ... with the advanced option the age limit goes up to 12 and the maximum body weight drops to 220 pounds.