Waipio Horseback Riding
---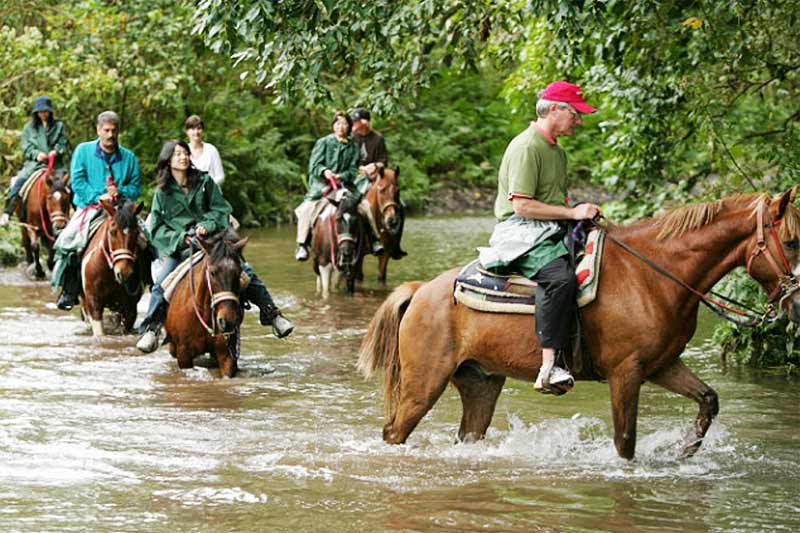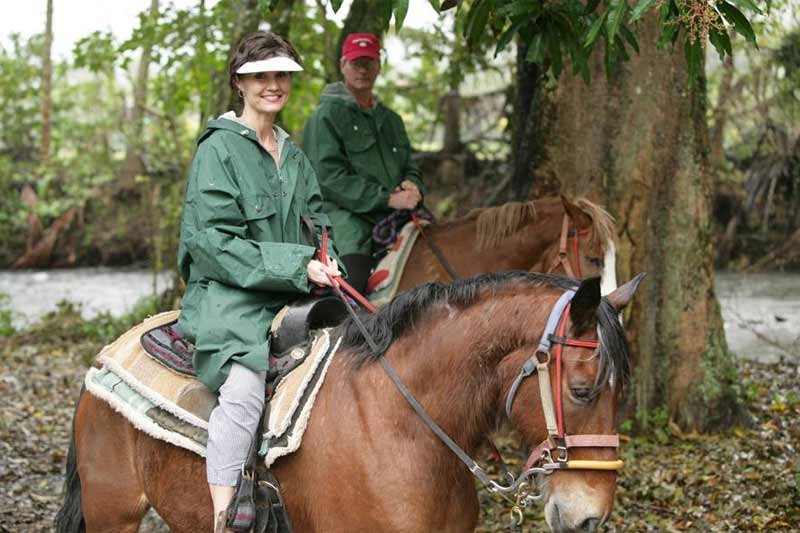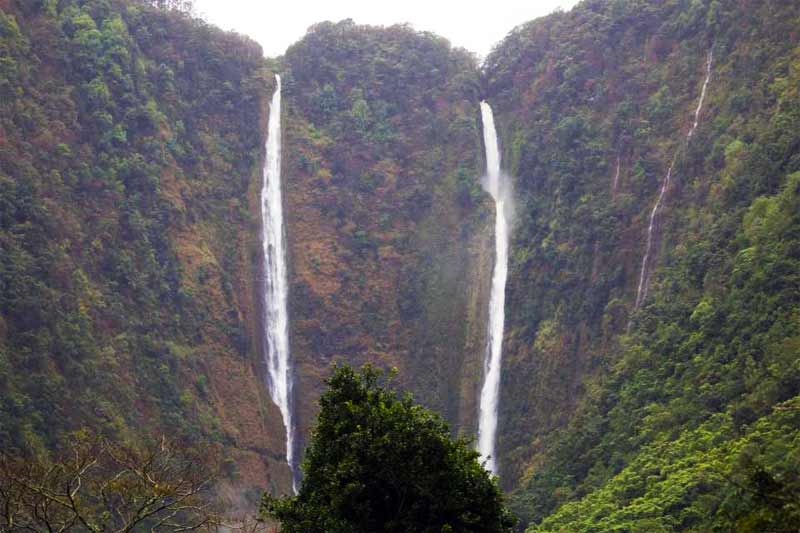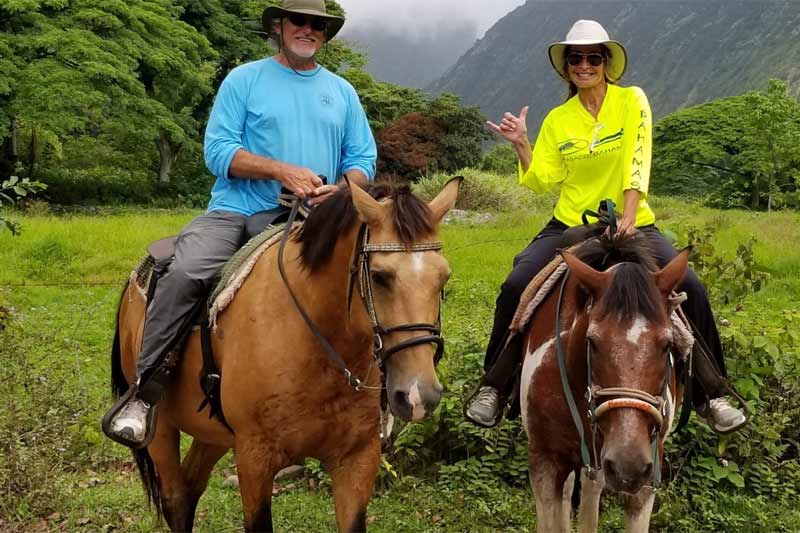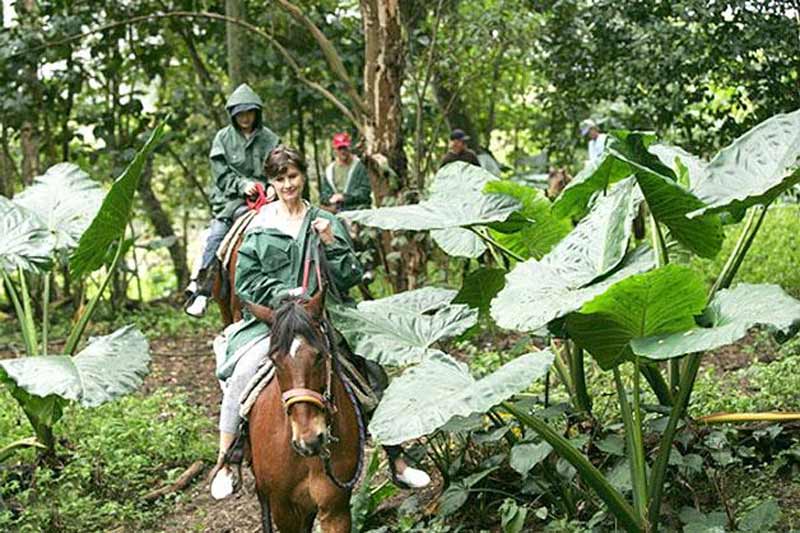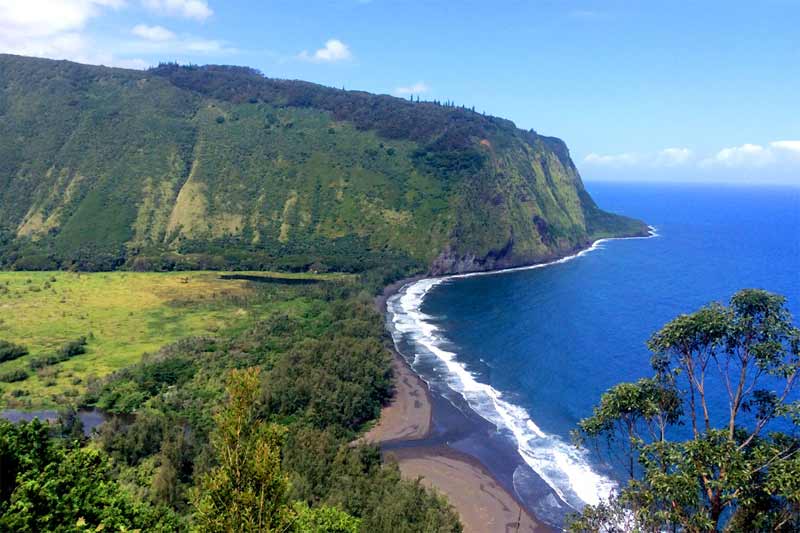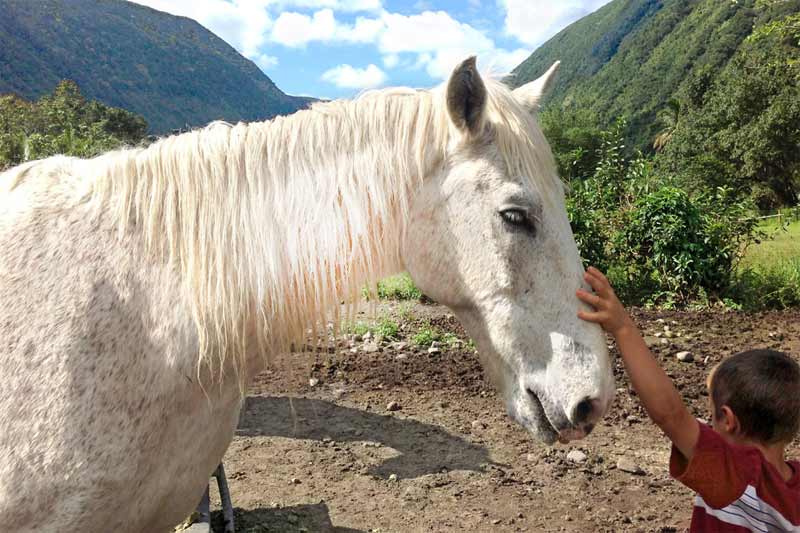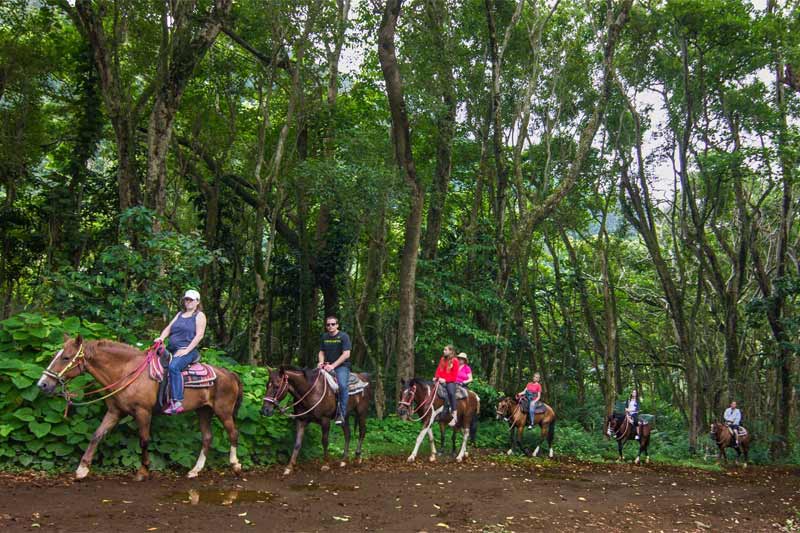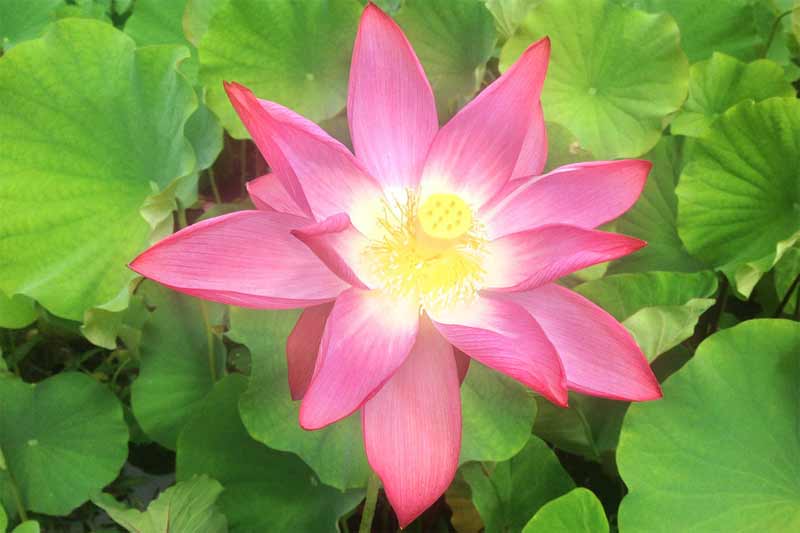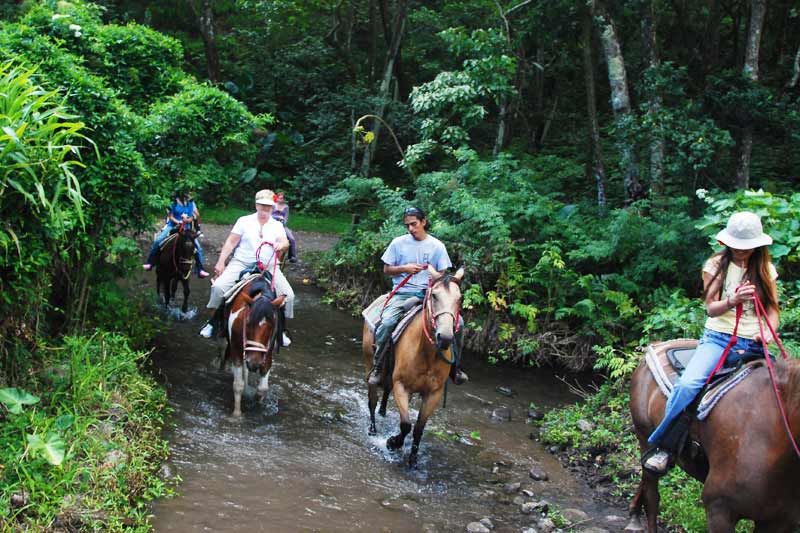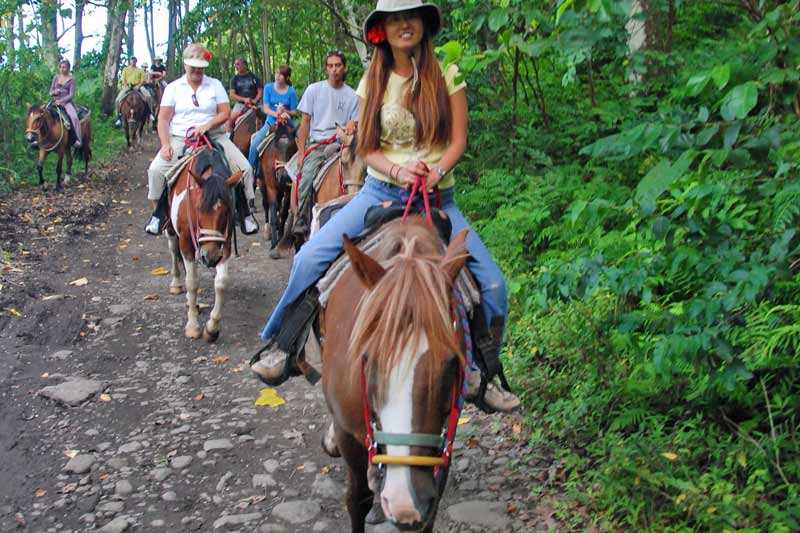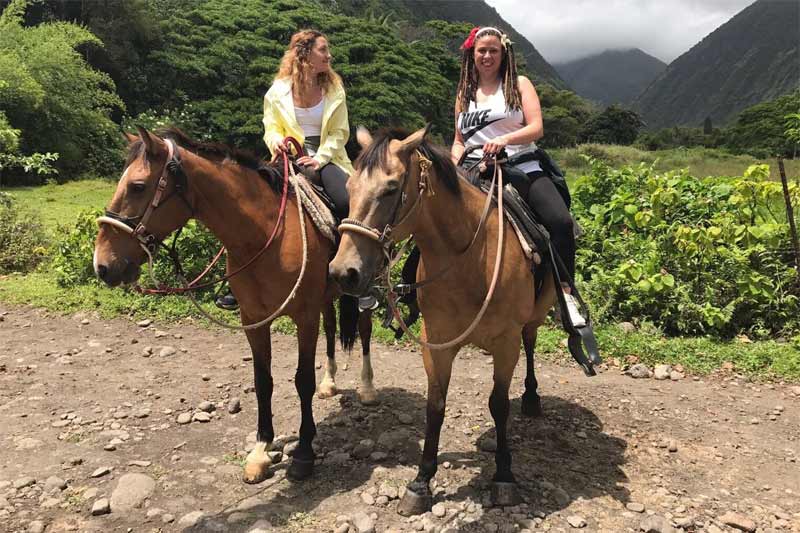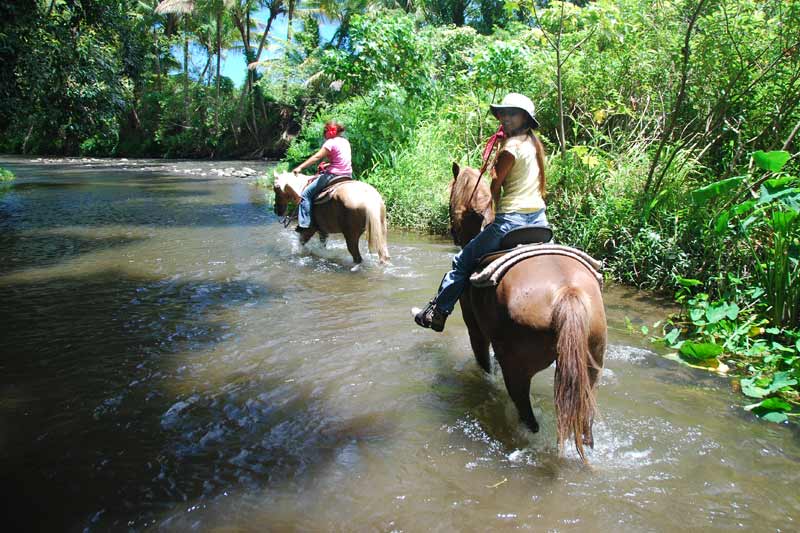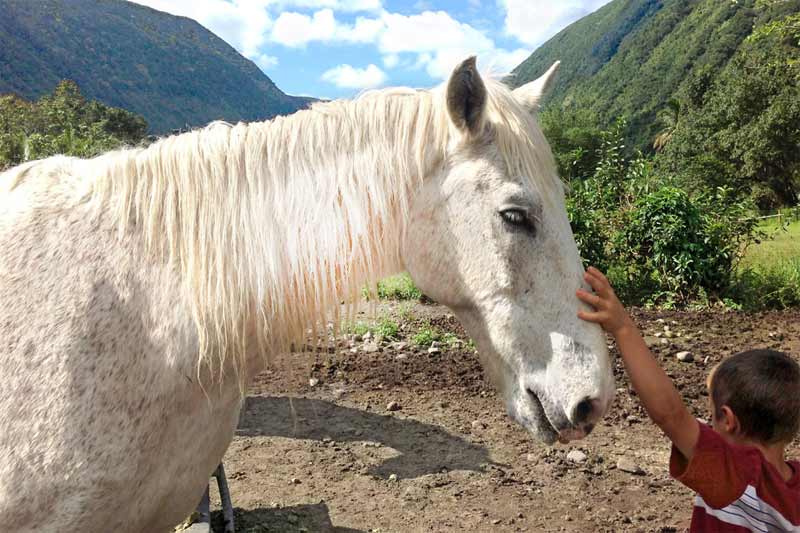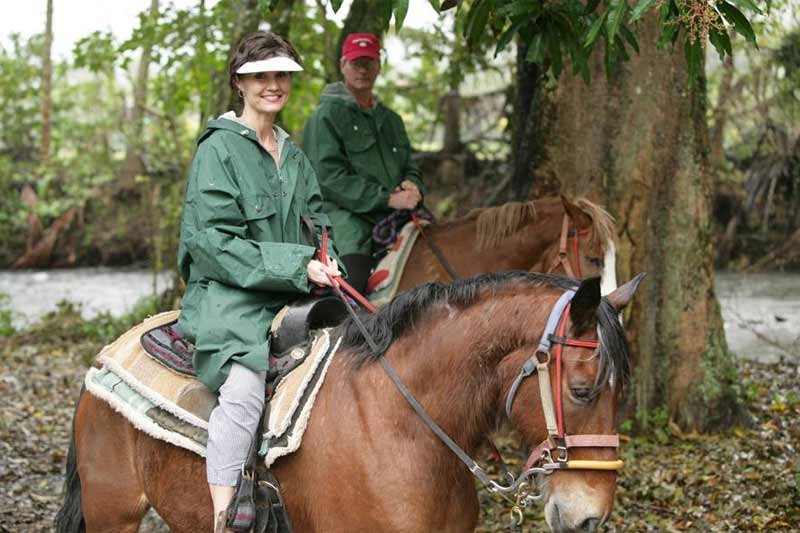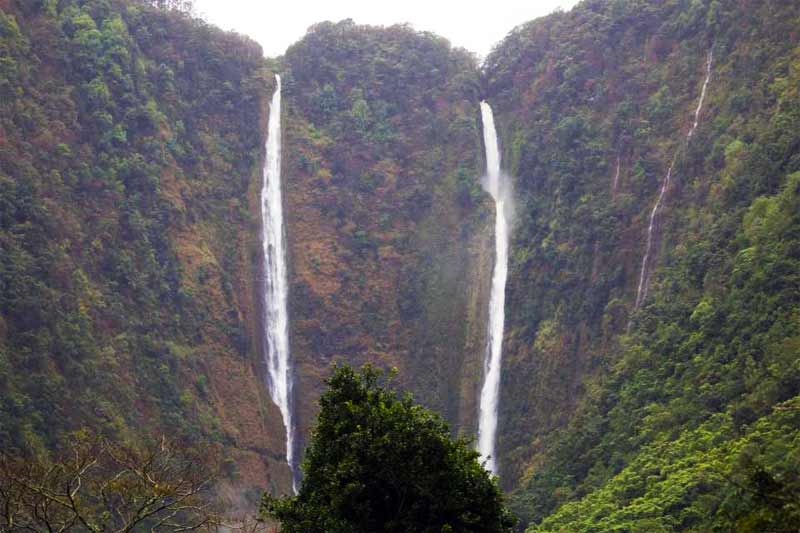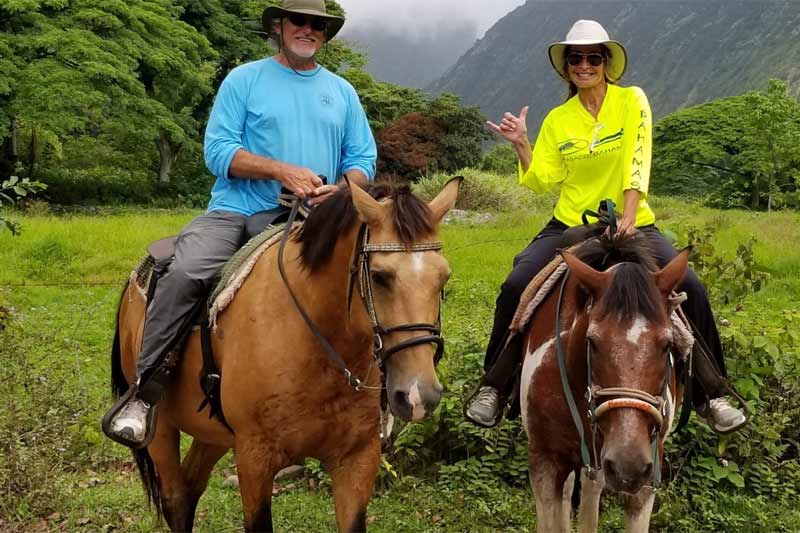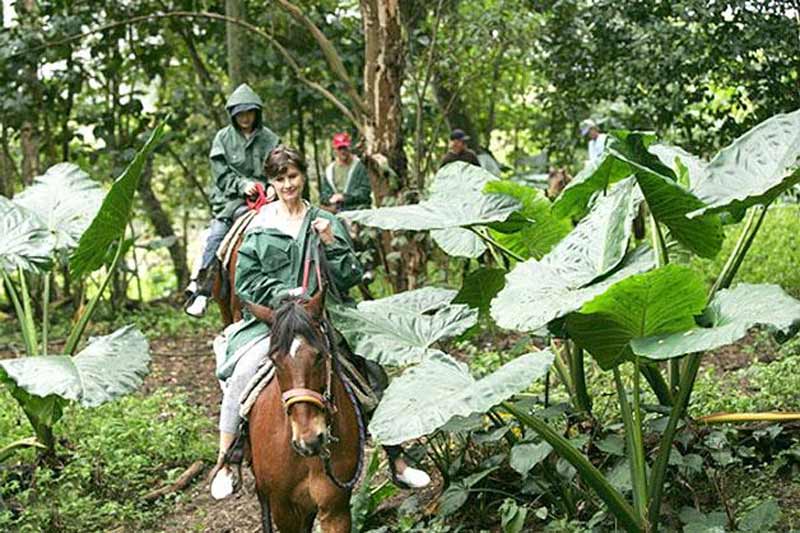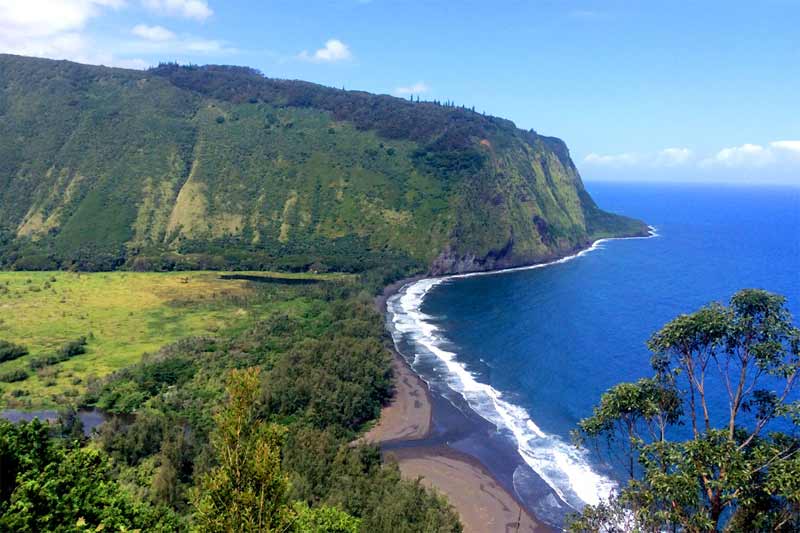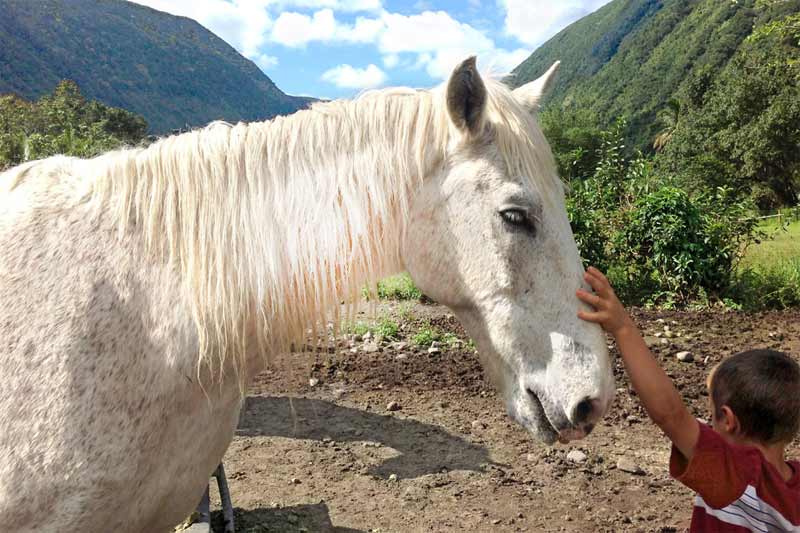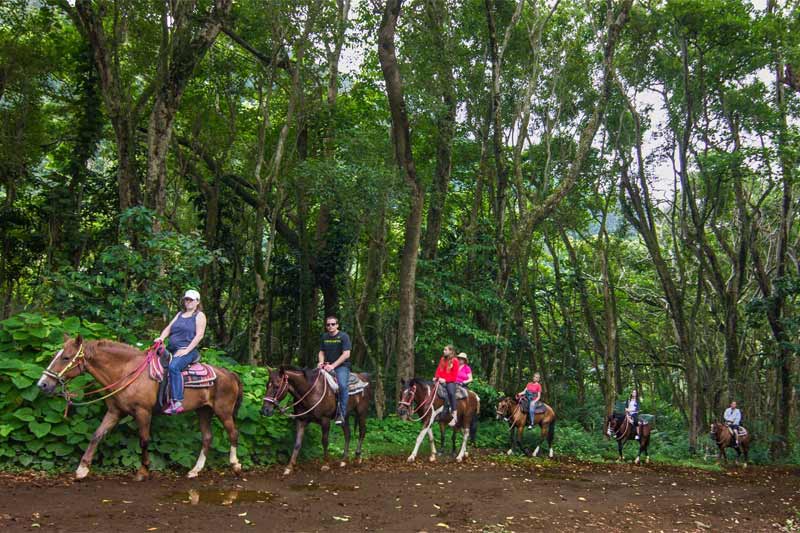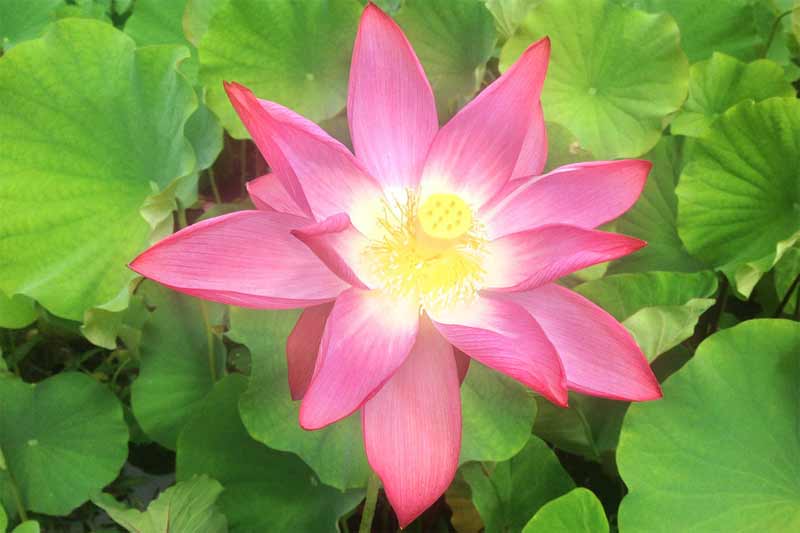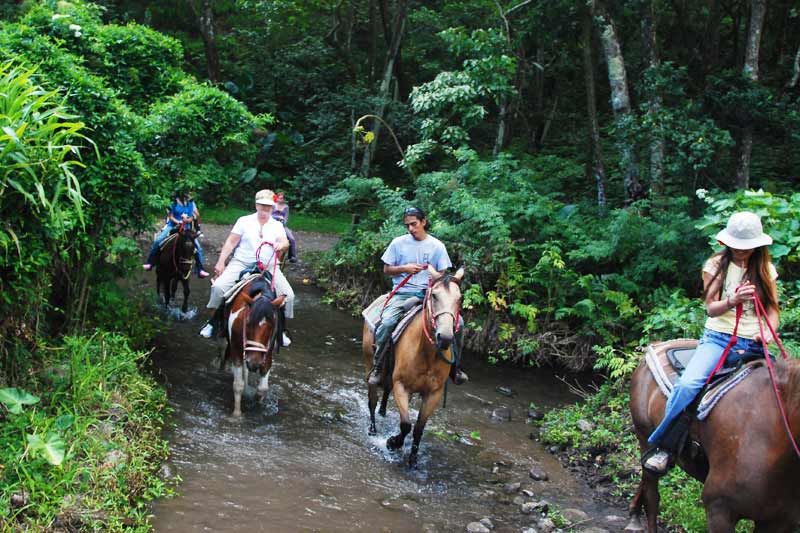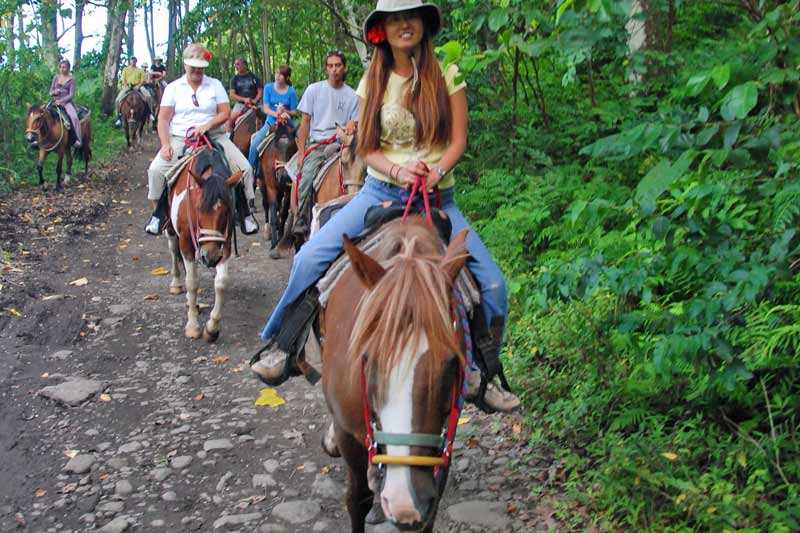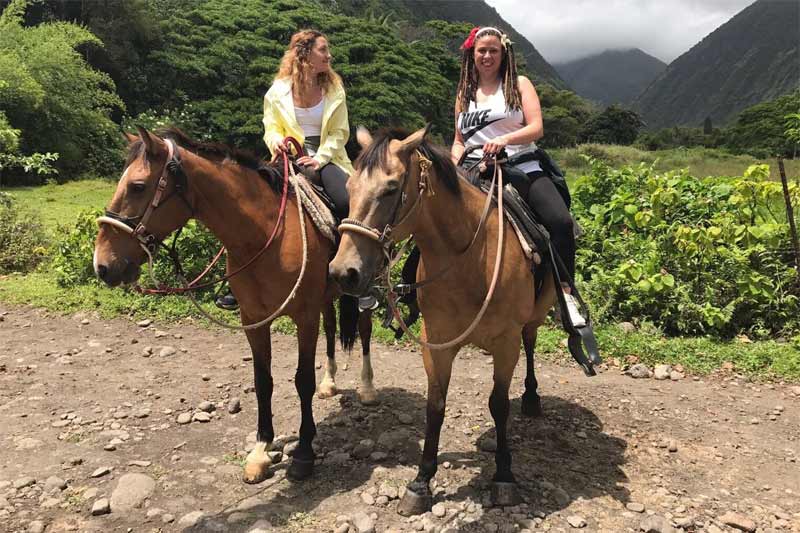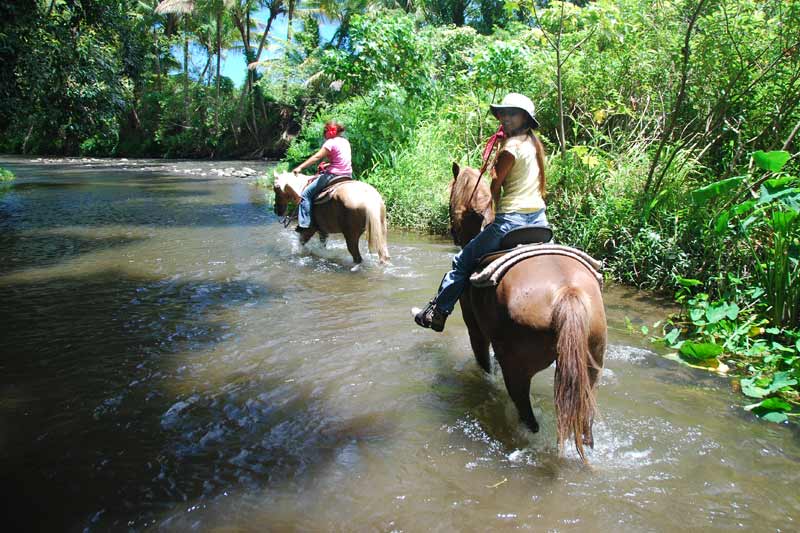 ---
Waipio on Horseback is currently operating rides on their ranch located several miles away from Waipio Valley. The county of Hawaii has closed the road down into Waipio Valley to everyone except local residents due to the condition of the road. Waipio on Horseback rides will not be able to access the valley until after road construction is complete, and there is no anticipated date yet as the construction has not yet started. Instead of riding in the valley, the trail that is used takes riders through the ranch ... forests, pastures, fish ponds, with the highlight being a panoramic and picturesque ocean cliff overlook! Since the ride starts at the ranch where you park your car and there is no time spent shuttling horseback riders to the valley, the ride itself is 30 minutes longer than before (2 hours in the saddle instead of 90 minutes), and the distance that is ridden has increased as well! The price is the same for this ranch ride.
---
Highlights
4WD van ride to the valley floor
Guided horseback riding with an hour and a half in saddle
Explore the valley by horseback
Ride through streams and trails
---
Description
Waipio Horseback Riding tour offers special guided excursions in the beautiful and secluded Waipio Valley, also known as Hawaii's "Valley of the Kings." Your adventure begins at mile marker 7.5 on the road from Honokaa to the Waipio Valley overlook - where you check in for your ride and meet your guide. You'll begin your tour with a memorable and hair-raising 4 wheel drive van ride to the bottom of the valley floor. The road is the steepest in North America with a vertical drop of 900 feet in less than a mile. The road is so steep that In places the grade hits 45 degrees! Don't even think about taking your rental car down here. Getting into (and out of) the valley is half the fun of this tour.
When you arrive on the valley floor you find yourself in a land that is more lush and fertile than you can imagine. The valley is lined with steep cliffs and 1200 foot waterfalls. Near the back of the valley you get saddled up on your horse and begin your ride. The trek takes a leisurely pace, with guides narrating throughout the ride. They explain the history, legends, and facts of everyday life in the valley today. The trail meanders through lush jungle along the hillside, with many stream and river crossings. If you love to ride a horse wading through water, this is the ride for you!
Total time spent on horseback is about an hour and a half. Following the conclusion of the ride you still have to get OUT of the valley, and sitting in the back of the van gives you a great perspective on where you've been and just how steep the road really is!
---
Cost
Waipio on Horseback Rate (WOH1)
$150.00 per Rider (plus 4.712% Hawaii sales tax)
---
Location
GPS Address: Waipio on Horseback does not have a street address. Use coordinates 20.112556, -155.553500 Click to view map
---
Details
Schedule: Monday through Saturday at 9:30am and 1:30pm
Duration: About 3 hours
Maximum Group Size: 8 riders per tour
Checkin: 30 minutes prior to your tour time at Waipio on Horseback Ranch.
Drive Times: About 2 hours from Kona, 1.5 hours from Waikoloa, and 1 hour and 45 minutes from Hilo
What to Wear: Long pants and closed-toed shoes are required. Please remember this is a rain forest area and bringing a light rain jacket is a good idea. Showers are frequent and do not affect the operation of this tour.
Restrictions: Minimum age for children is 7. Riders should be agile and in relatively good health. No pregnant women and no neck or back injuries. Maximum rider weight is 200 pounds.
Reservations: Advanced reservations required and we recommend booking this a month or more before your arrival. This event is "RESERVE NOW PAY LATER"; we need a credit card on file to finalize your reservation but we do not charge you for your space until a few days before the beginning of your vacation!
Minimum Notice for Cancellations / Changes: At least 48 hours before the start of the event.
---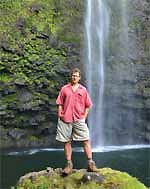 Kevin's Activity Tips:
When you stand at the overlook at Waipio it feels like the valley below is an entirely different world. When you get to the bottom you realize you were right, but you had no idea just how right you were. Life here is a taste of old Hawaii, long before there were resort hotels with infinity pools and fake waterfalls made out of concrete. This is the REAL deal … a few hours spent in this valley and you will NEVER want to go back to your day job.
When my wife and I did this tour our guide was Stacey. He is a crusty, long-time valley resident who has been driving this road for years. He was as animated and lively as any tour guide I've ever heard. He really MADE the whole experience … just riding in the van with him as the driver justified the tour price … and that was before we even got on the horses. This tour is a VERY good value considering that transportation is included in and out of the valley ... it costs about $70 a person just for a shuttle ride down to the valley floor by itself!
When we reached the stable in the back of the valley, we were joined by two other guides; a brother and sister who are also Waipio residents. I've been on some trail rides where the horses seem like they wish they were somewhere else… or they mindlessly follow the horse in front of them. These horses were well groomed and accepted rider instructions well. My horse was George Jr, and he did what I told him to do, not the other way around. I don't know; maybe George Jr. had the same thing to say about me!
What makes this ride really special - all the water crossings! There are times when you cross streams, other times your horse is walking up a stream and at one point the river was actually up to the horse's knees!
After the tour be sure to check out the logo t-shirts at the ranch. I really like the simple design and wearing the shirt the next day in Kona, I must have had a dozen people ask me about the ride. Great advertising I guess!
I recommend this ride highly, not just as a horseback ride, but as a great way to experience a very unique place in the world!
One final word about the road for those of you who are thinking of driving it. Yes, the road is VERY steep. Yes, four wheel drive is really required. As a matter of fact, if you are caught with a 2 wheel drive vehicle down in the valley you'll get a nasty ticket in the neighborhood of $300. The cost of that ticket pales in comparison with the cost of having that 2 wheel drive vehicle towed back out of the valley with a 4 wheel drive towtruck. I've heard that bill runs around $900. Even if you are renting a jeep, I do not recommend driving this road!