Historic Kona Tour
---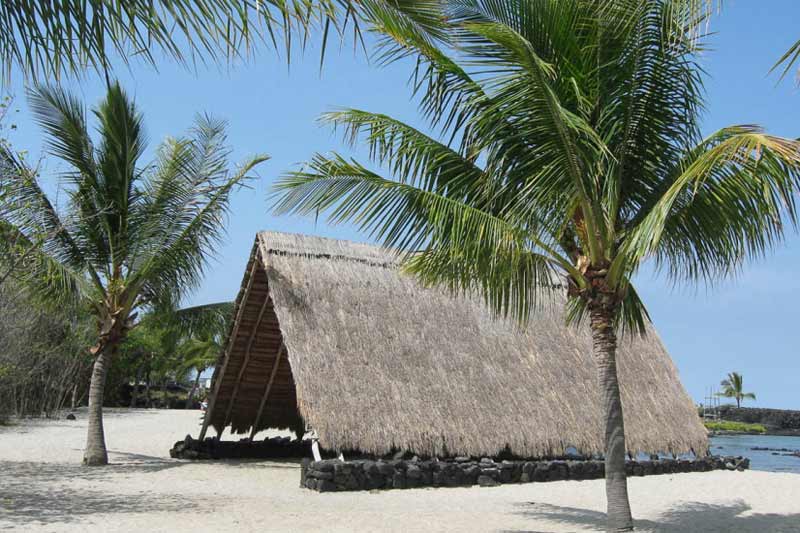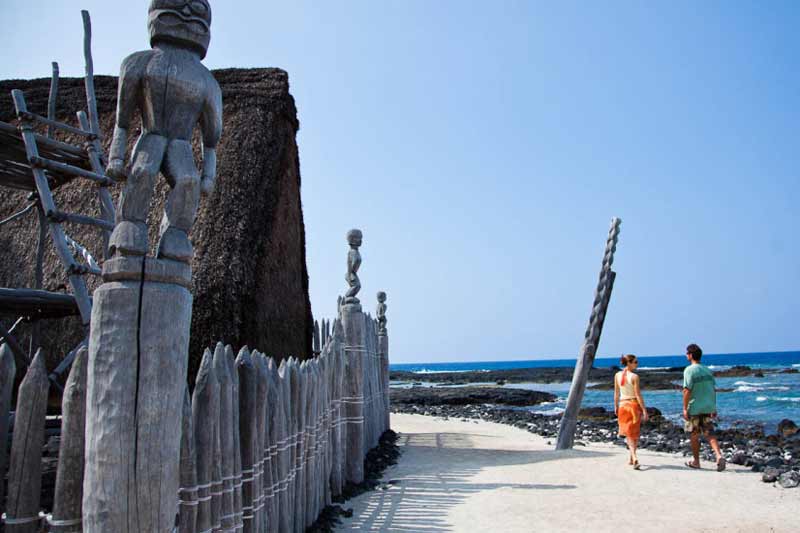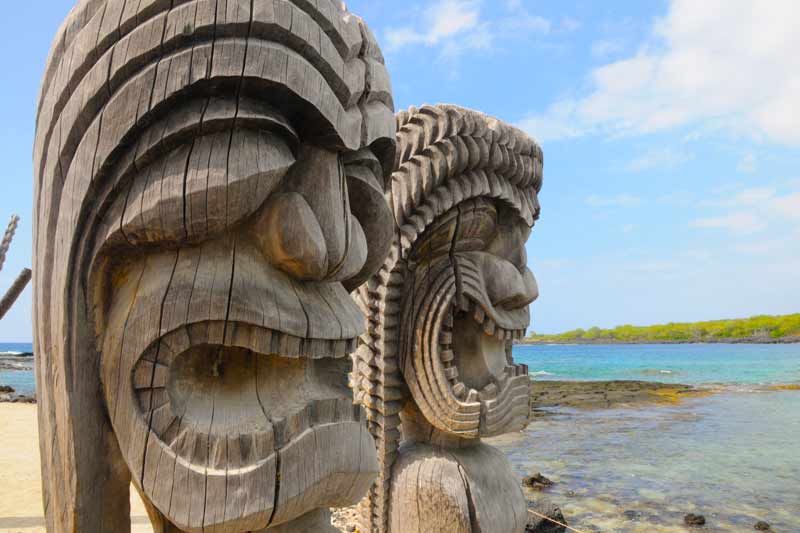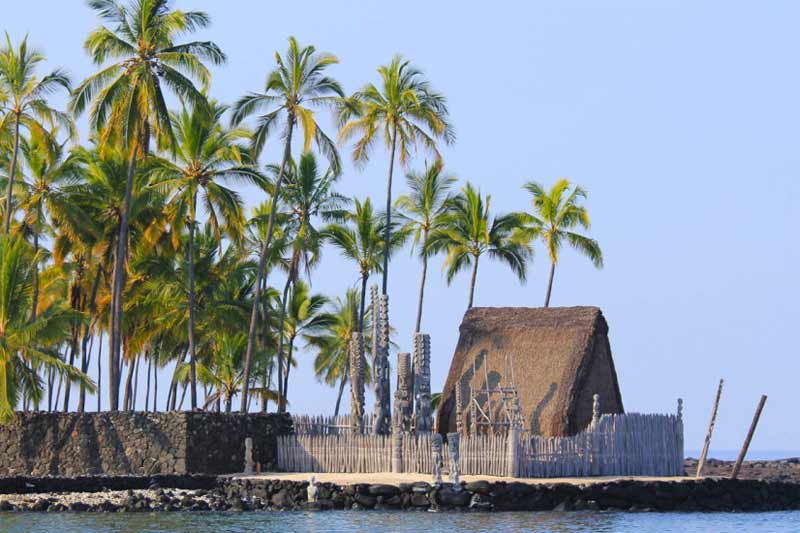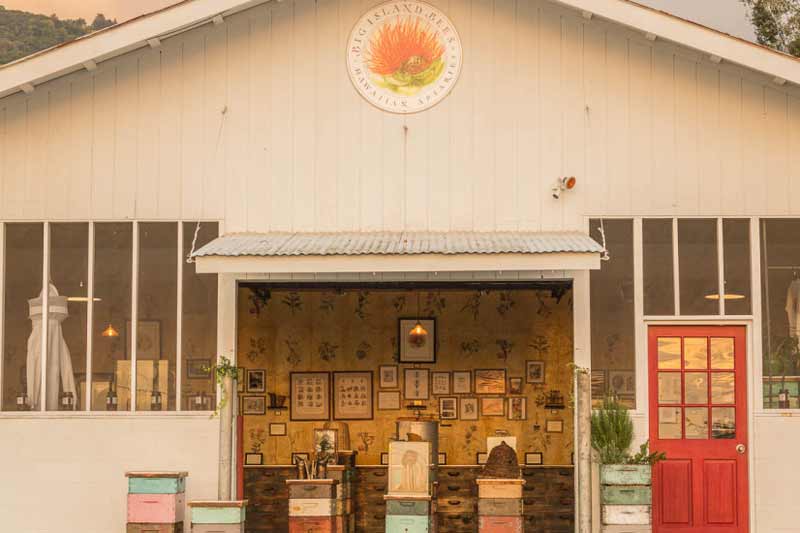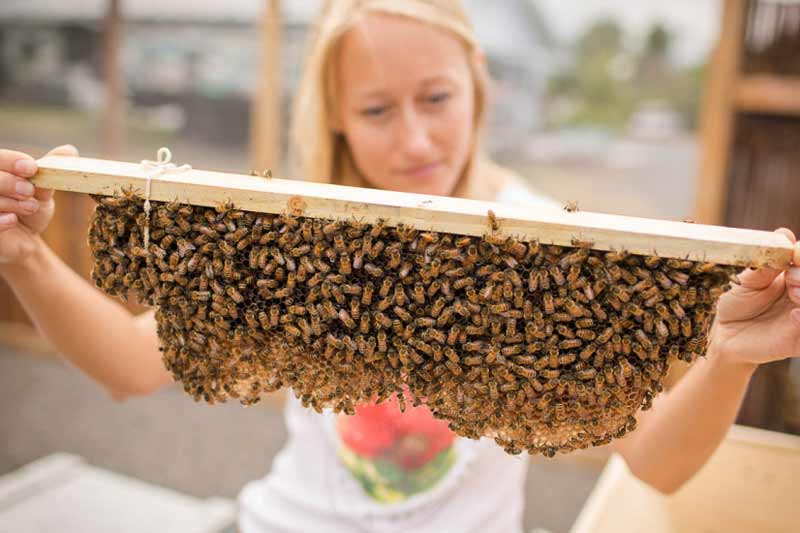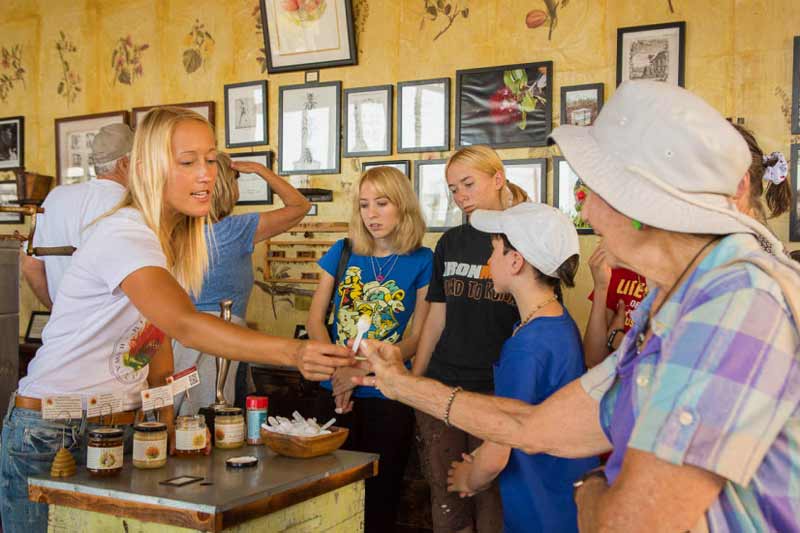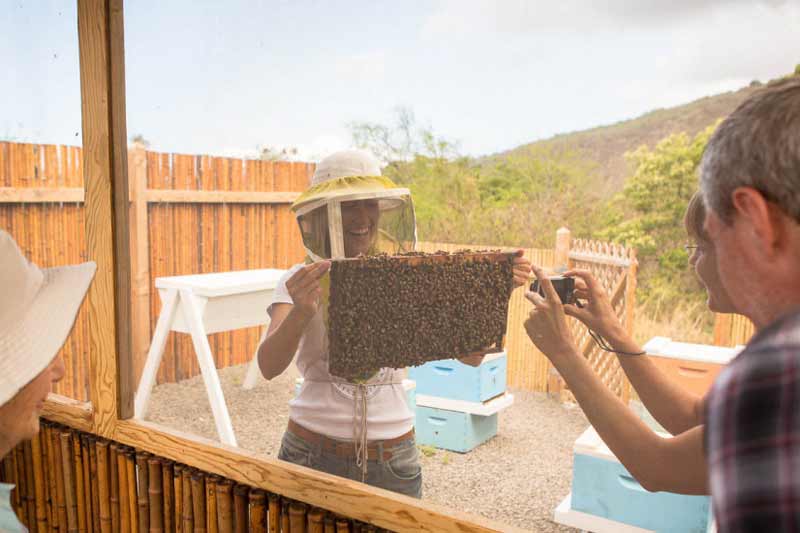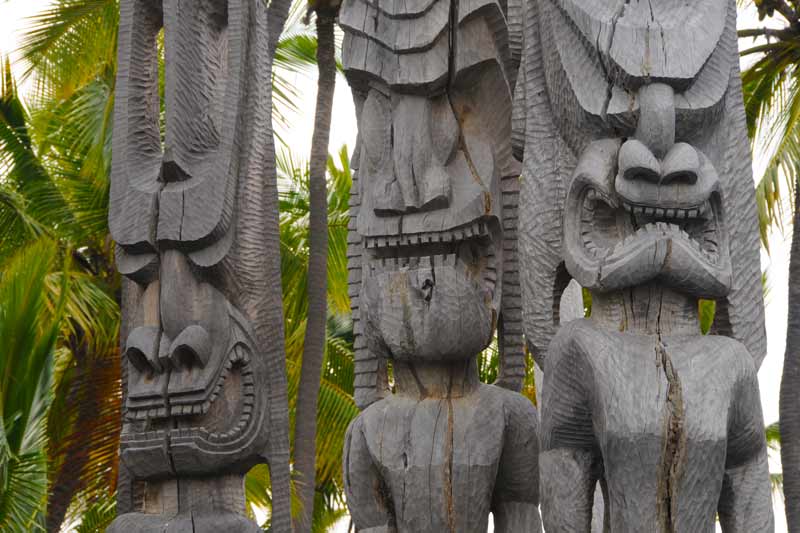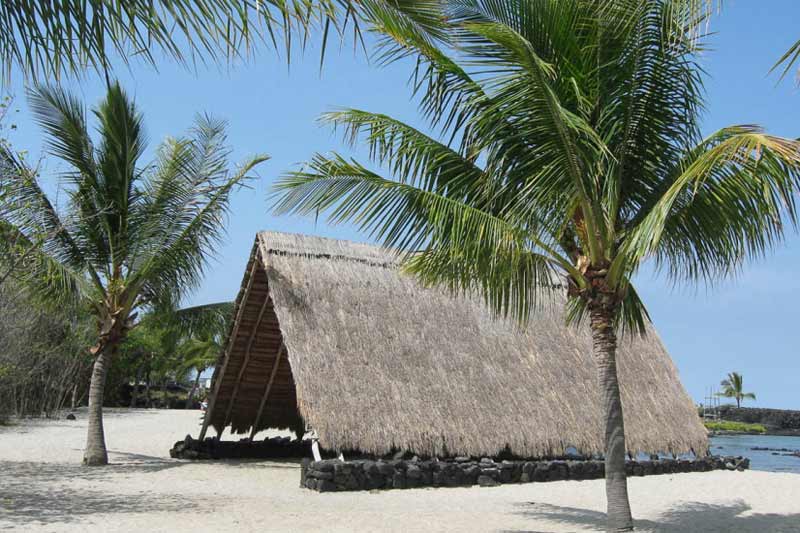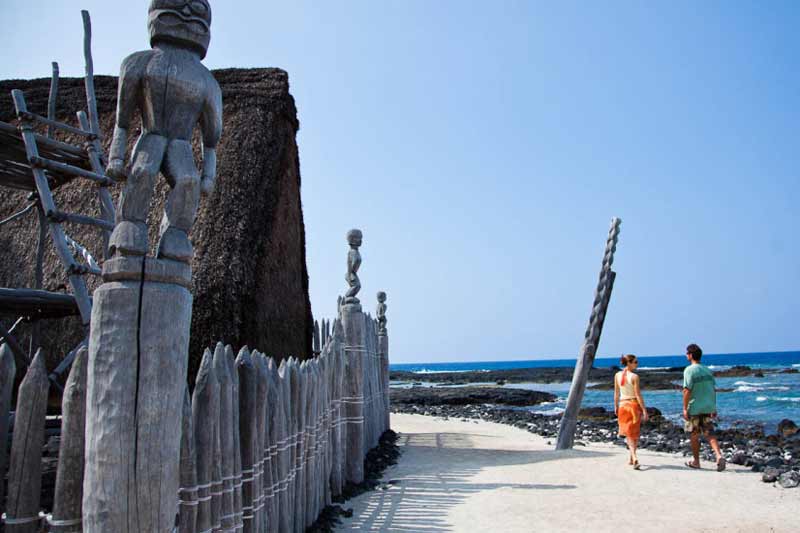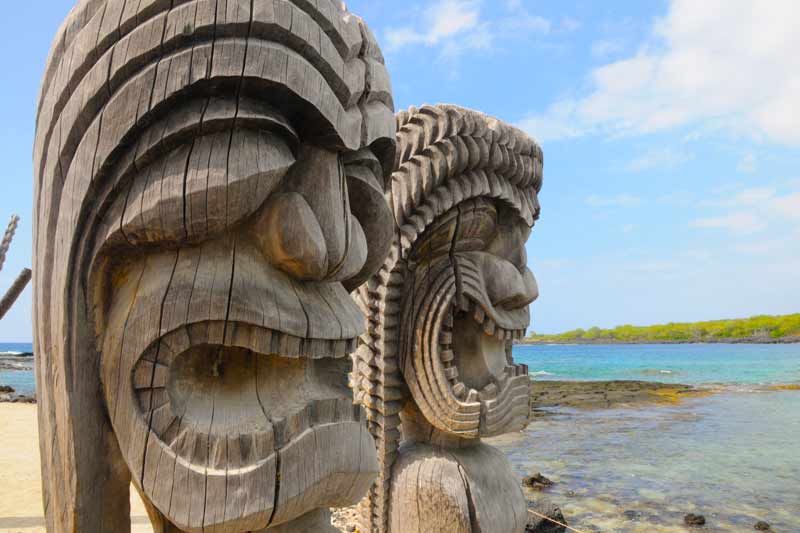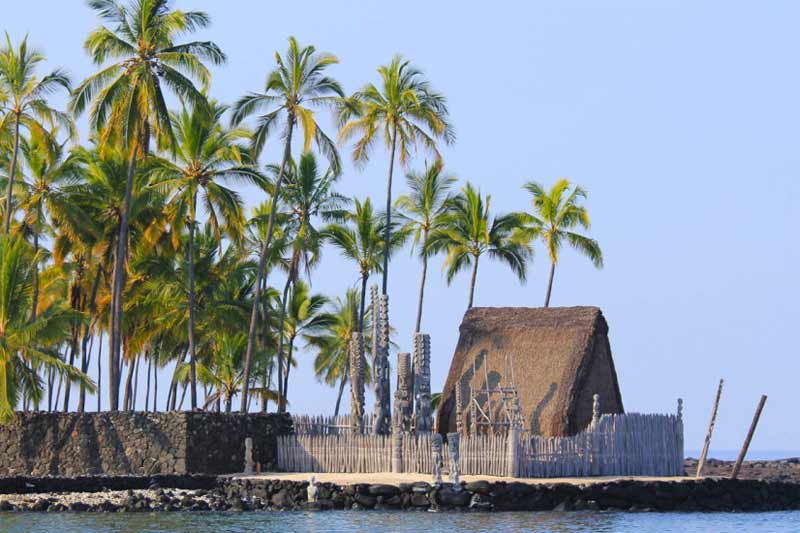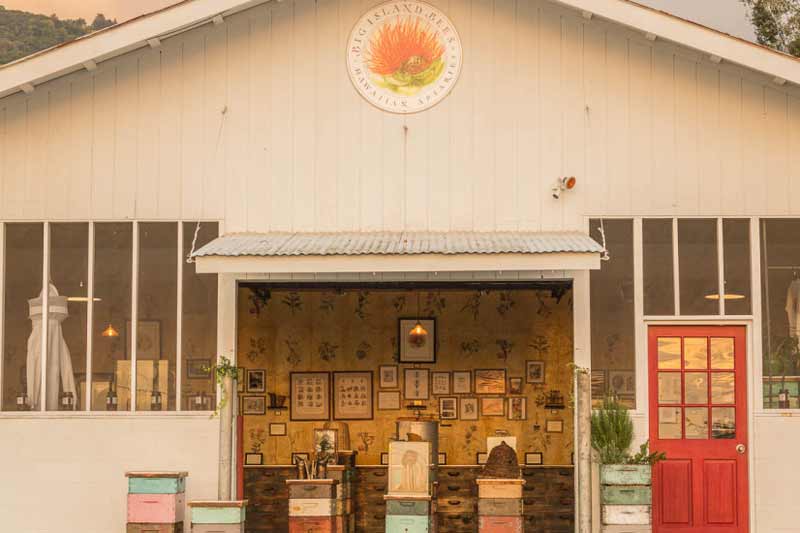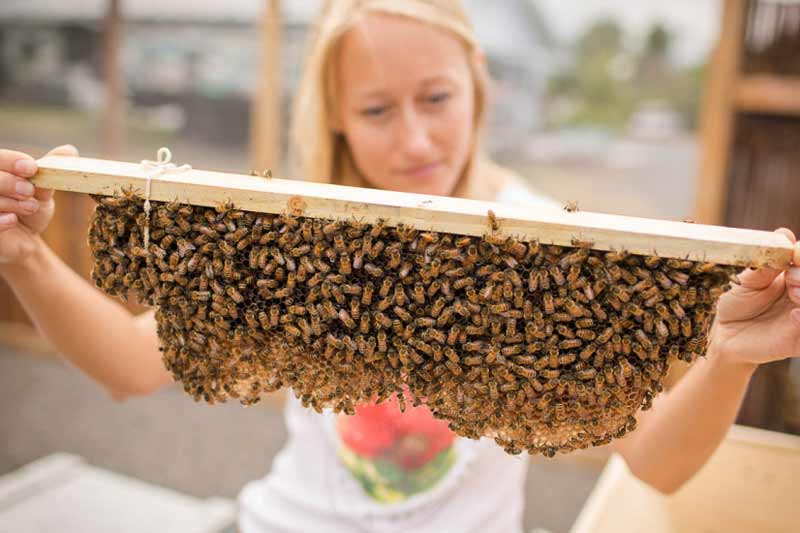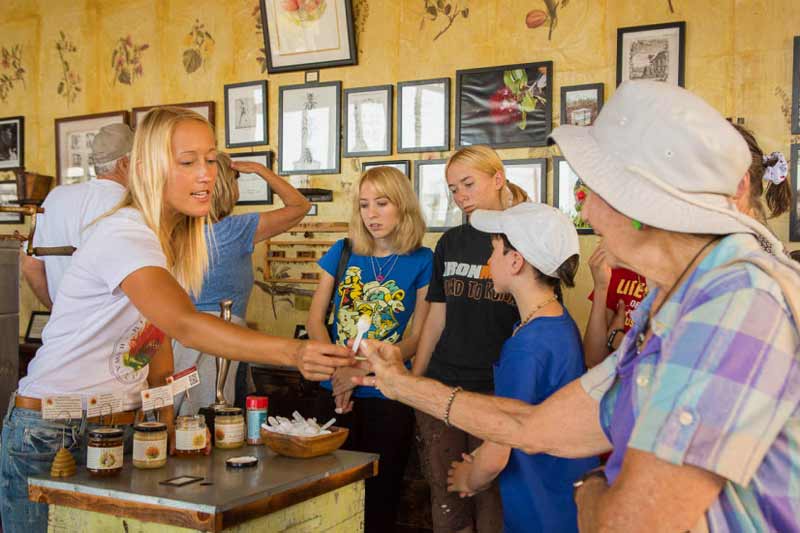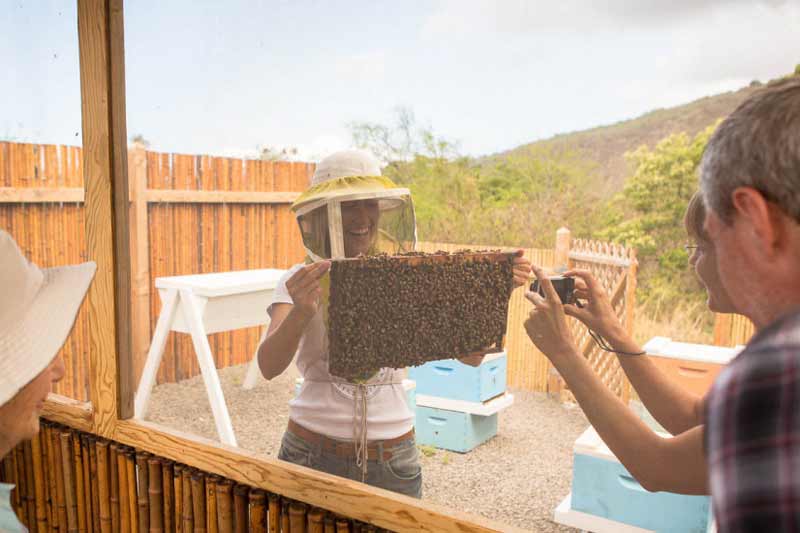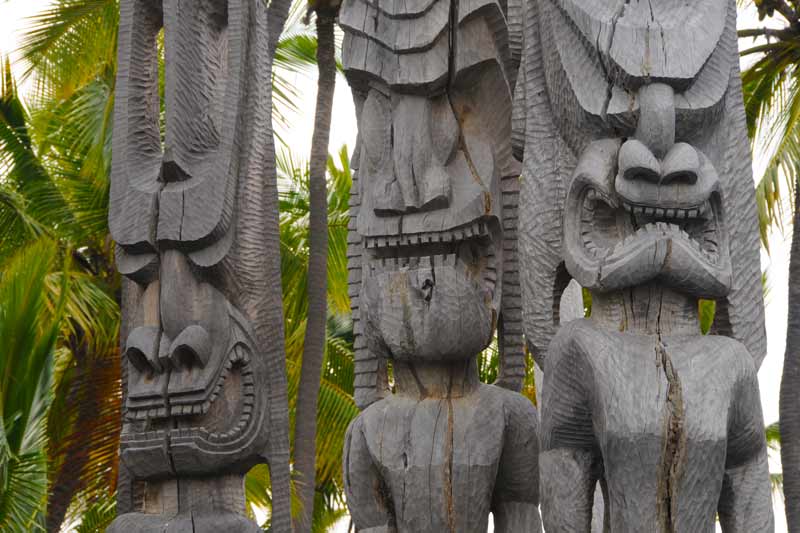 ---
---
Highlights
Pickup at Kona and Waikoloa resorts
Kona Coffee Farm and Honey Bee Farm
Historic Puuhonua o Honaunau, ancient Hawaiian City of Refuge
Impressive Hawaiian wood carvings
---
Description
Historic Kona Tour is a wonderful way to learn and experience the history and cultures of the Big Island of Hawaii. The half-day tour begins at Kaloko-Honokohau National Historical Park. The guide will lead you on a short hike through the park's trail to the sacred Hawaiian temples and ancient Hawaiian petroglyphs. At the end of the trail, Honokahau beach is the resting ground of local wild life including sea turtles, native birds, and maybe even a Hawaiian monk seal!
Next, you will be driven through Downtown Kona where you will see many historic landmarks such as Hulihee Palace and Mokuaikaua Church. As the tour continues to South Kona there will be moderate elevation gain which also unveils the beautiful and majestic coastline of the Big Island.
A scenic road takes you to Kealakekua Bay, and then to your next stop, Big Island Bees. This farm produces raw and organic honey on the Big Island since 1972! Join the beekeeper for a fun and educational exploration of bees, beekeeping, and honey. You can view an open beehive demonstration from behind a safe and screened viewing area. You may get a chance to see the queen bee! At the bee museum, view tools, pictures, and displays to learn about the history of beekeeping and honey production. While you explore the museum, enjoy free sampling of delicious, raw, single-floral, organic honeys!
The next stop is to view pristine Kealakekua Bay, which is the site where the first westerner Captain James Cook landed on Hawaii Island. The next attraction is Puuhonua o Honaunau National Historical Park, and the guide will take you on a fully narrated walking tour and explore the ancient royal grounds and place of refuge.
Complete your tour with the world famous Kona Coffee farm, and see the thriving coffee orchards and learn about the harvesting process from local coffee farmers. Check out the coffee mills and see how the beans are processed. You will get to sip a freshly brewed cup for yourself with the rich aroma and flavorful taste that makes 100% Kona coffee so highly valued. End your Big Island adventure with a delicious lunch at the coffee farm before heading home for the day!
---
Cost
Historic Kona Tour Rate (WASA3)
$149.00 per Adult, $139.00 per Child (12 and under) (plus 4.712% Hawaii sales tax)
---
Historic Kona Tour from Waikoloa Rate (WASA3w)
$169.00 per Adult, $159.00 per Child (12 and under) (plus 4.712% Hawaii sales tax)
---
Details
Schedule: Wednesdays only.
Pickup: Available from all west coast resorts and hotels between 7-8 AM and return by 2-3 PM. Rate is $20 higher for guests staying in Waikoloa / Hapuna area.
Maximum Group Size: 12 guests per vehicle
What to Wear: Wear light, comfortable clothing as temperatures stay pretty warm on this tour. Sun protective attire recommended. Covered walking shoes are required.
Tour Includes: Gourmet lunch (grilled fish, teriyaki chicken, steamed white rice, edamame, beverages and snacks). Umbrellas and jackets available also..
Restrictions: No age restrictions ... all ages are welcome on this tour.
Reservations: Advanced reservations required and we recommend booking this a month or more before your arrival. This event is "RESERVE NOW PAY LATER"; we need a credit card on file to finalize your reservation but we do not charge you for your space until a few days before the beginning of your vacation!
Minimum Notice for Cancellations / Changes: At least 48 hours before the start of the event.
---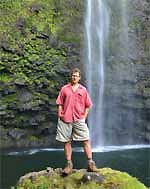 Kevin's Activity Tips:
This tour is a great option if you want to see some highlights of the Big Island, but not necessarily travel all the way around the island. This 7-hour tour focuses on the Kona (west) side which is rich in fascinating Hawaiian history. You will see some Hawaiian fish ponds and learn how early Hawaiians were some of the first aquaculturists who practiced advanced fish husbandry techniques that provided a sustainable fishing resource. You will see the historic spot where Captain Cook first landed on the Big Island and hear his dramatic tale. You will also see the sacred site of Pu'uhonua O Hōnaunau – a place of refuge, and learn about its significance.
Your visit to Kona is not complete without enjoying some locally grown treats! You will visit Big Island Bees which has been producing organic honey since 1972. After a presentation from a beekeeper, get a close-up look at a hive and sample some of their sweet island nectar. Your tour also includes a walk through of a Kona coffee plantation where you will learn about the growing and harvesting process. Here you will also get to sample some of the delicious Kona coffee brewed from the beans grown there.
A Bento lunch is provided on your tour. It includes teriyaki chicken, fish, veggies and steamed rice along with assorted juices and bottled water. You will also be provided with sunscreen and rain gear if needed, but you are welcome to bring your own. All park entrance fees are included in the cost of your tour.
Kona is the dry "leeward" side of the island, so you can expect warm temperatures. Wear comfortable summer clothing and covered walking shoes that get good traction. Hiking is considered easy on this tour. We would recommend it for ages 5 and up.
The maximum number of people on this tour is 13 for a more personalized experience. The guides are fun and knowledgeable and help you to get the most out of your visit to the Big Island